Former Police Officer Kim Potter Was Found Guilty Of Daunte Wright's Killing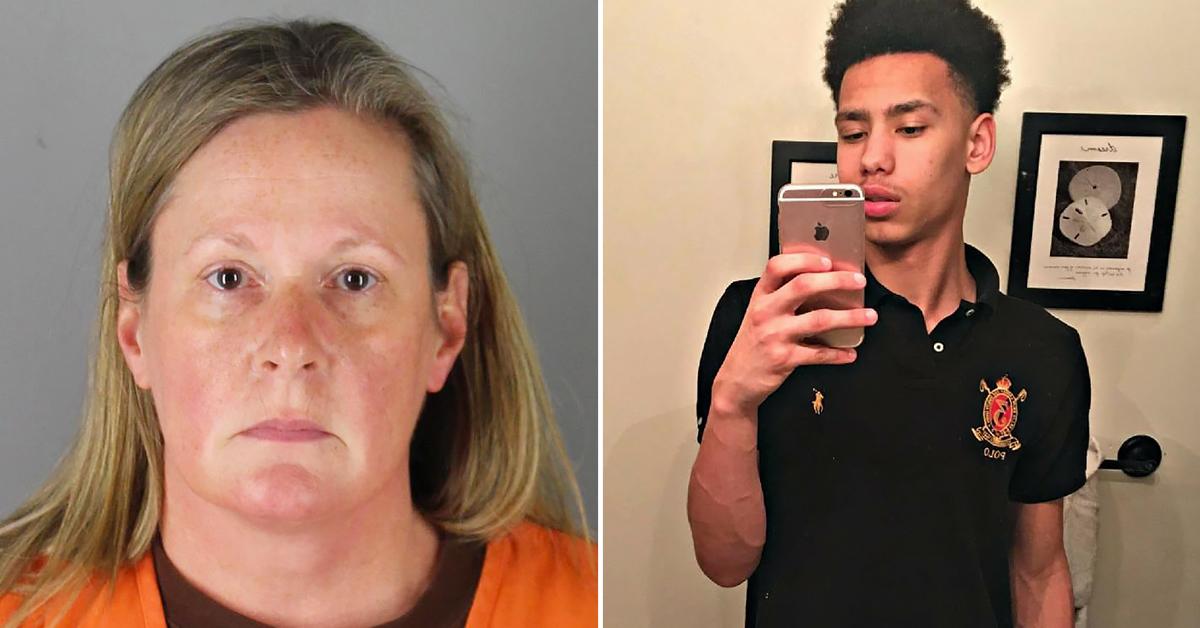 The former police officer Kim Potter has been found guilty of manslaughter over the death of Daunte Wright.
In April 2021, the former police officer claimed she accidentally shot Wright during a traffic stop when she meant to pull her taser instead.
Article continues below advertisement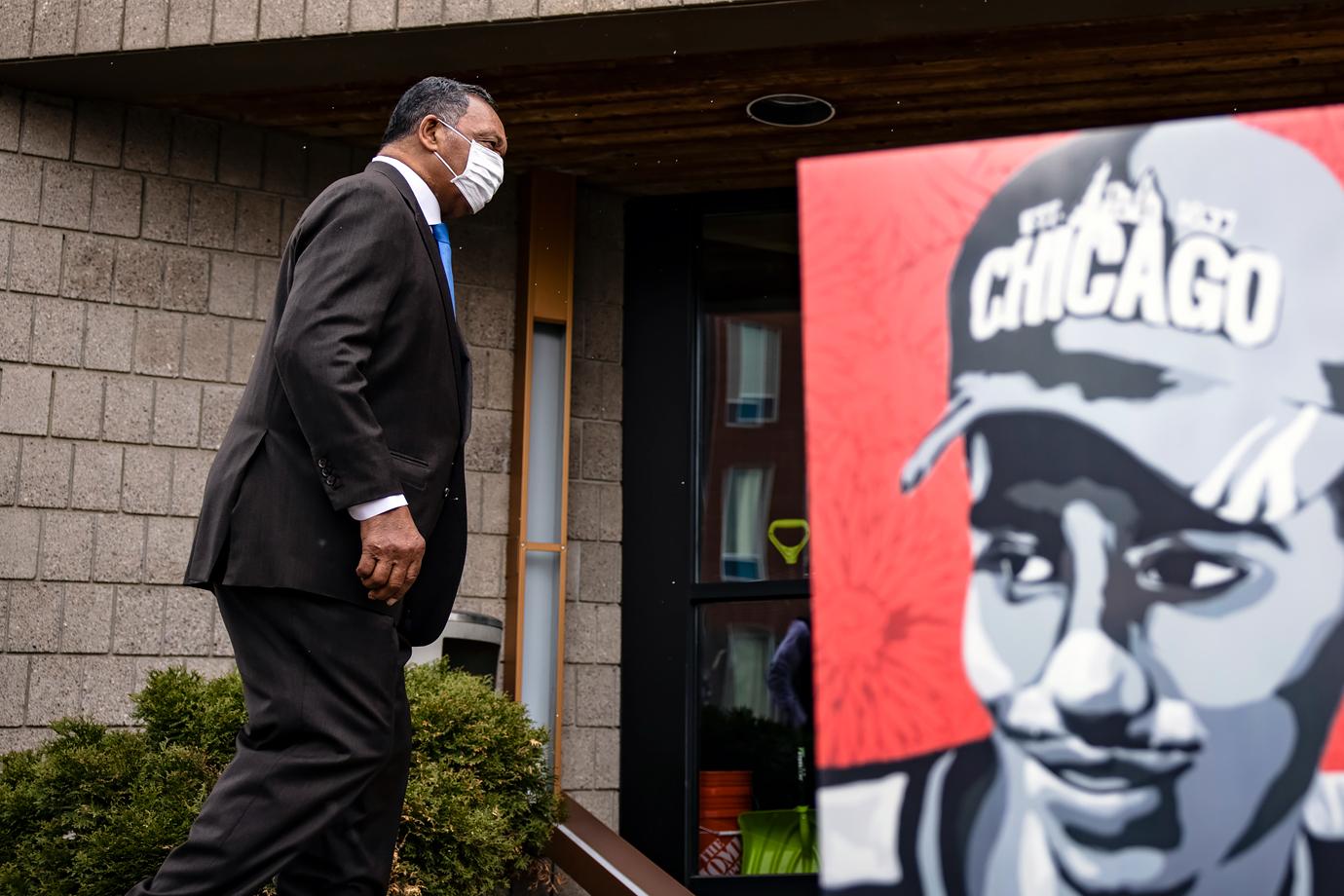 Twelve jurors equally divided by six men and six women began deliberating on Monday. After spending over 26 hours working on the case, the jury concluded.
"A trial outcome has been reached and will be read on the record today between 1:30 p.m. and 2 p.m. CST," the Minnesota Judicial Branch sent out a notification Thursday.
Article continues below advertisement
Potter faces a maximum sentence of 15 years for the first-degree manslaughter charge while her second-degree charge carries a maximum sentence of 10 years.
Following her guilty verdict, Judge Regina Chu, who presided over the case, ordered Potter to be arrested immediately and held without bail.
Chu also shut down a request from Potter's defense team to allow her to be taken out of custody on a $100,000 bond while waiting for her sentencing hearing.
According to her team, the former police veteran is a devout Catholic and needed to be home with her family to celebrate Christmas. However, prosecutors mentioned her family had moved out of state.
Article continues below advertisement
The judge also complimented the trial jurors that made up of nine White panelists and three people of color as "heroes of the judicial system."
Potter had been working as an officer for 26 years when the incident occurred. After learning about his arrest warrant during a traffic stop in Brooklyn Center, Minnesota, she and her colleagues attempted to detain Wright.
Following the encounter with the police, Wright was seen in the video trying to climb back into the driver's seat of his vehicle as he argued with them.
Article continues below advertisement
Potter later yelled, "I'll tase you!" and "Taser! Taser! Taser!" before shooting him with her gun.
In her body camera footage, she then can be heard saying, " I grabbed the wrong f--king gun. Holy sh--, I just shot him."
She later resigned days after the shooting, as did former Brooklyn Center Police Chief Tim Gannon, who defended Potter, claiming he "saw no violation" of the department policy during the incident.
Article continues below advertisement
Potter pled not guilty to charges and maintained her innocence during the trial. She burst into tears while she testified, saying, "I am so sorry. I'm sorry it happened...I didn't want to hurt anybody."
Nonetheless, the prosecutor Erin Eldridge did not buy her statement, calling Potter's actions were "no little oopsie."
"This was a colossal screw-up, a blunder of epic proportions," she added. " It was precisely the thing she was warned about for years, and she was trained to prevent it.