John Singleton Leaves $3.8 Million Estate to Eldest Daughter Justice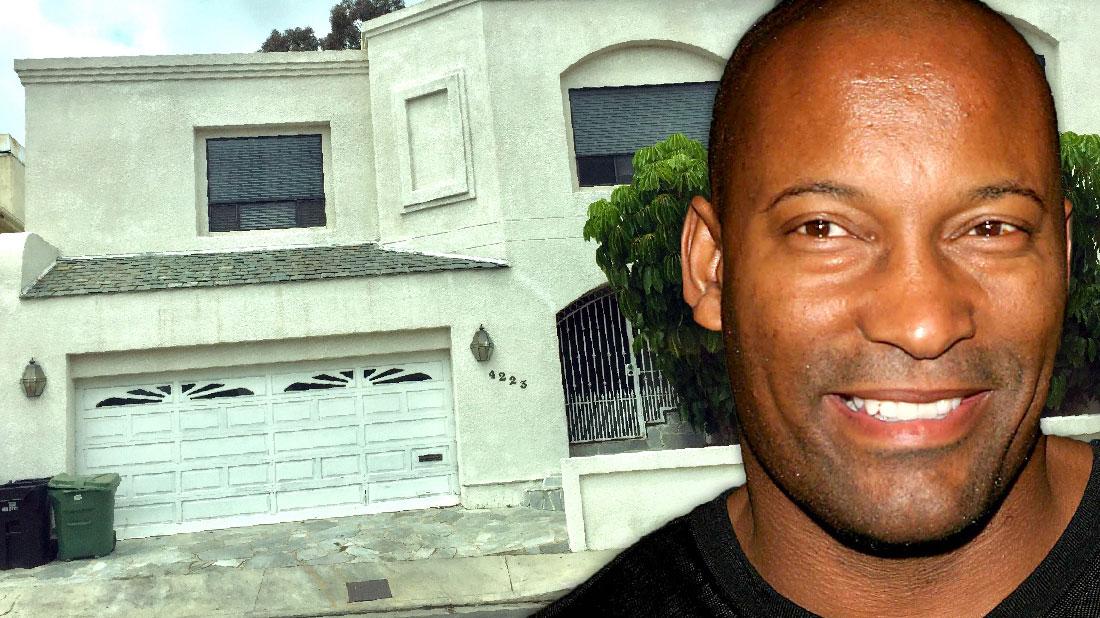 John Singleton's eldest daughter Justice, 26, will inherit his $3.8 million estate following his sudden death, RadarOnline.com can report.
In 1993, when Justice was his only child, he wrote a will that listed her as his beneficiary. As a result, he did not include any of his other six children in his last wishes.
Fortunately, however, the children were not specifically excluded and under California law may have a strong case to divide his inheritance.
Article continues below advertisement
As RadarOnline.com reported, the 51-year-old Boyz n the Hood director, who had quietly been battling hypertension, became sick after returning to L.A. from a trip to Costa Rica, and was hospitalized. While under medical care, he suffered a stroke, which was initially described as "mild."
After nearly two weeks on life support at L.A.'s Cedar Sinai hospital, he was taken off life support and passed on Monday, April 29.
Singleton is survived by his mother, Sheila Ward, his father, Danny Singleton and his children Justice, Maasai, Hadar, Cleopatra, Selenesol, Isis, and Seven.
Take a look at Radar's gallery for more.
And The Estate Goes To…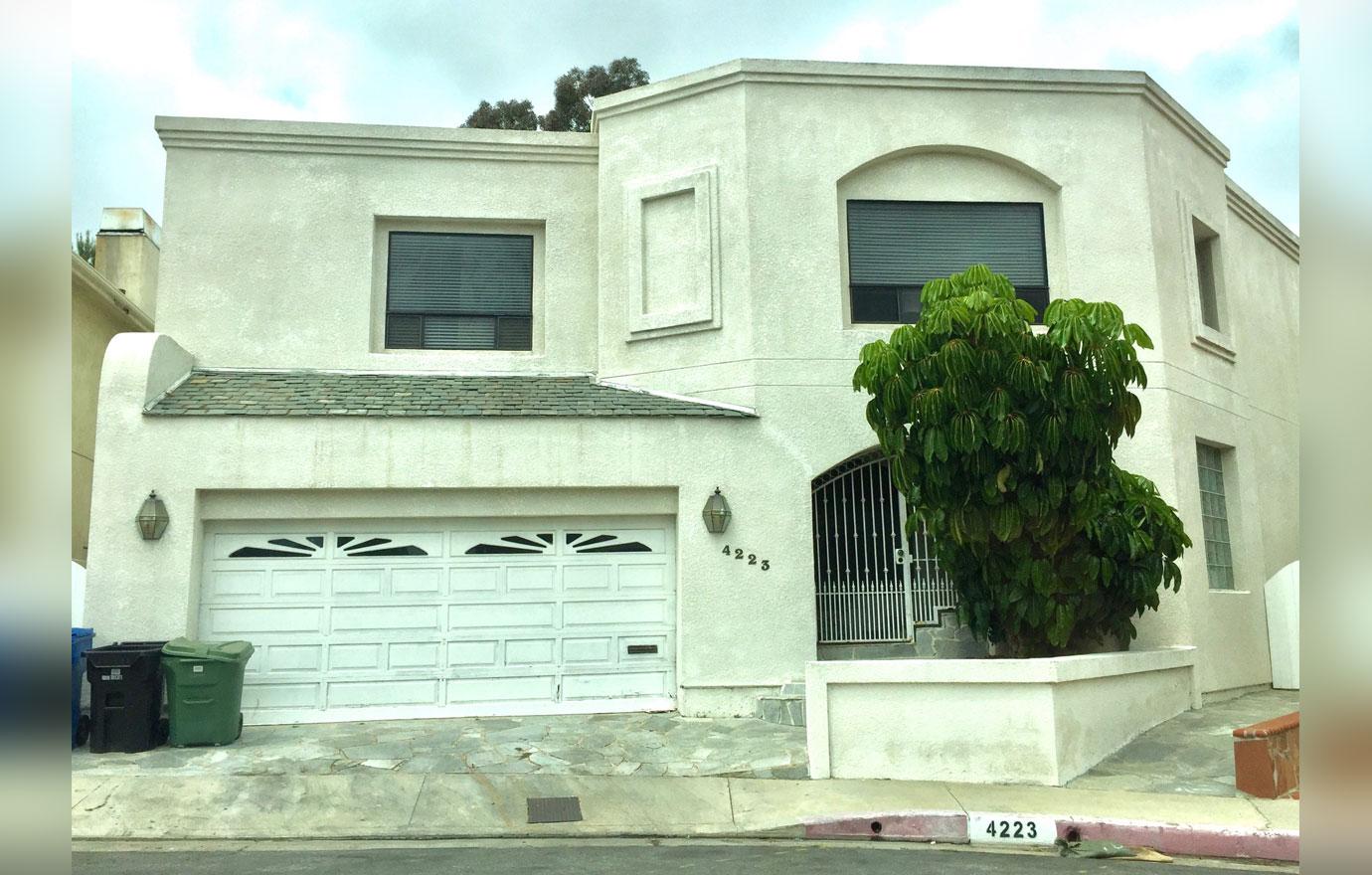 Following the sudden death of acclaimed director John Singleton, it has been reported that his eldest daughter Justice is listed as the beneficiary.
Article continues below advertisement
Back In The Day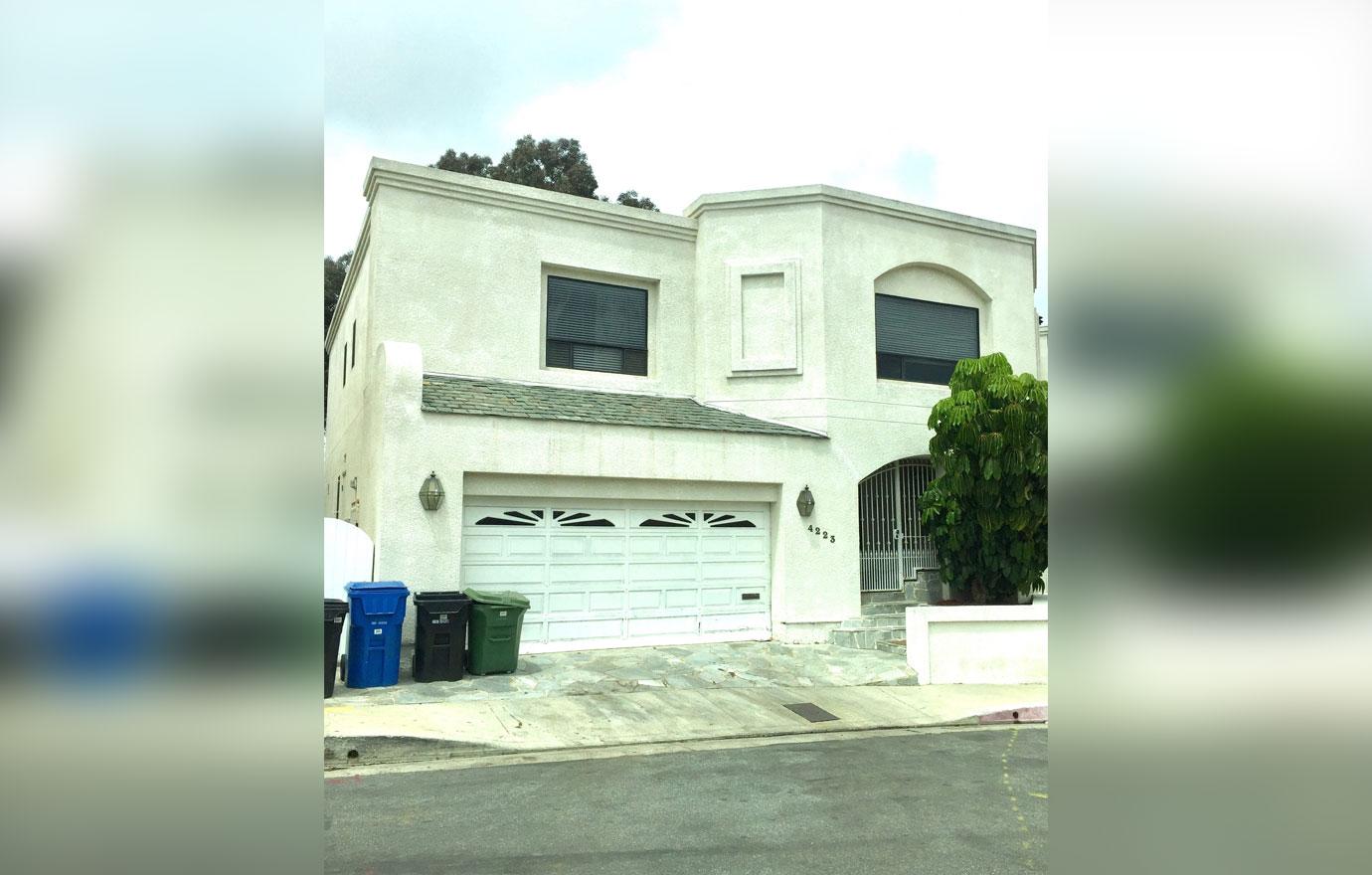 He penned his last wishes in 1993 before his other six children were born so they are not included in his will.
Article continues below advertisement
RIP John Singleton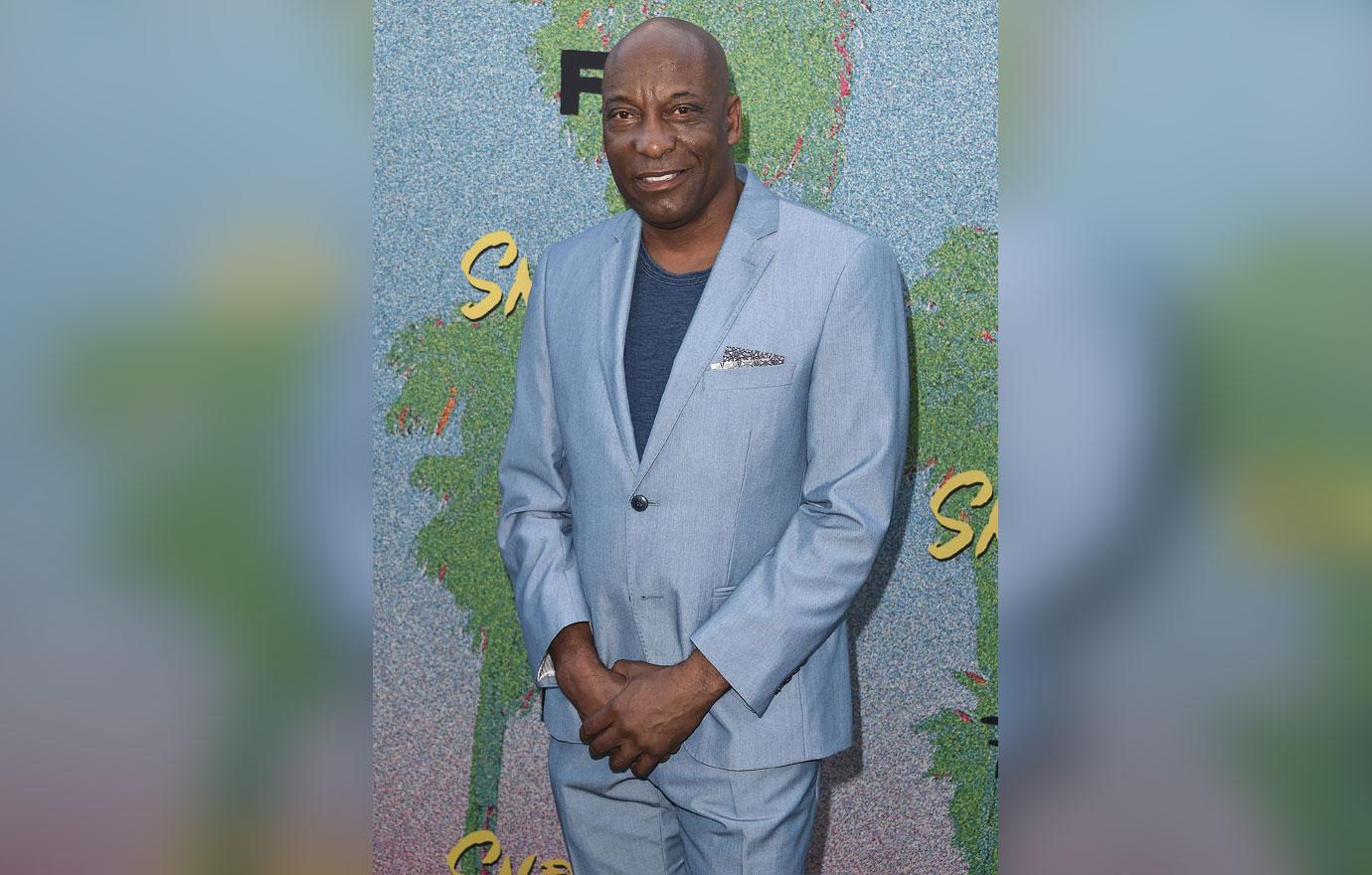 Readers know Singleton suffered a debilitating stroke and passed after he was taken off life support. At the time of his family's decision, they released a statement."It is with heavy hearts we announce that our beloved son, father and friend, John Daniel Singleton will be taken off of life support today," the statement read. "This was an agonizing decision, one that our family made, over a number of days, with the careful counsel of John's doctors."
Article continues below advertisement
Truly Loved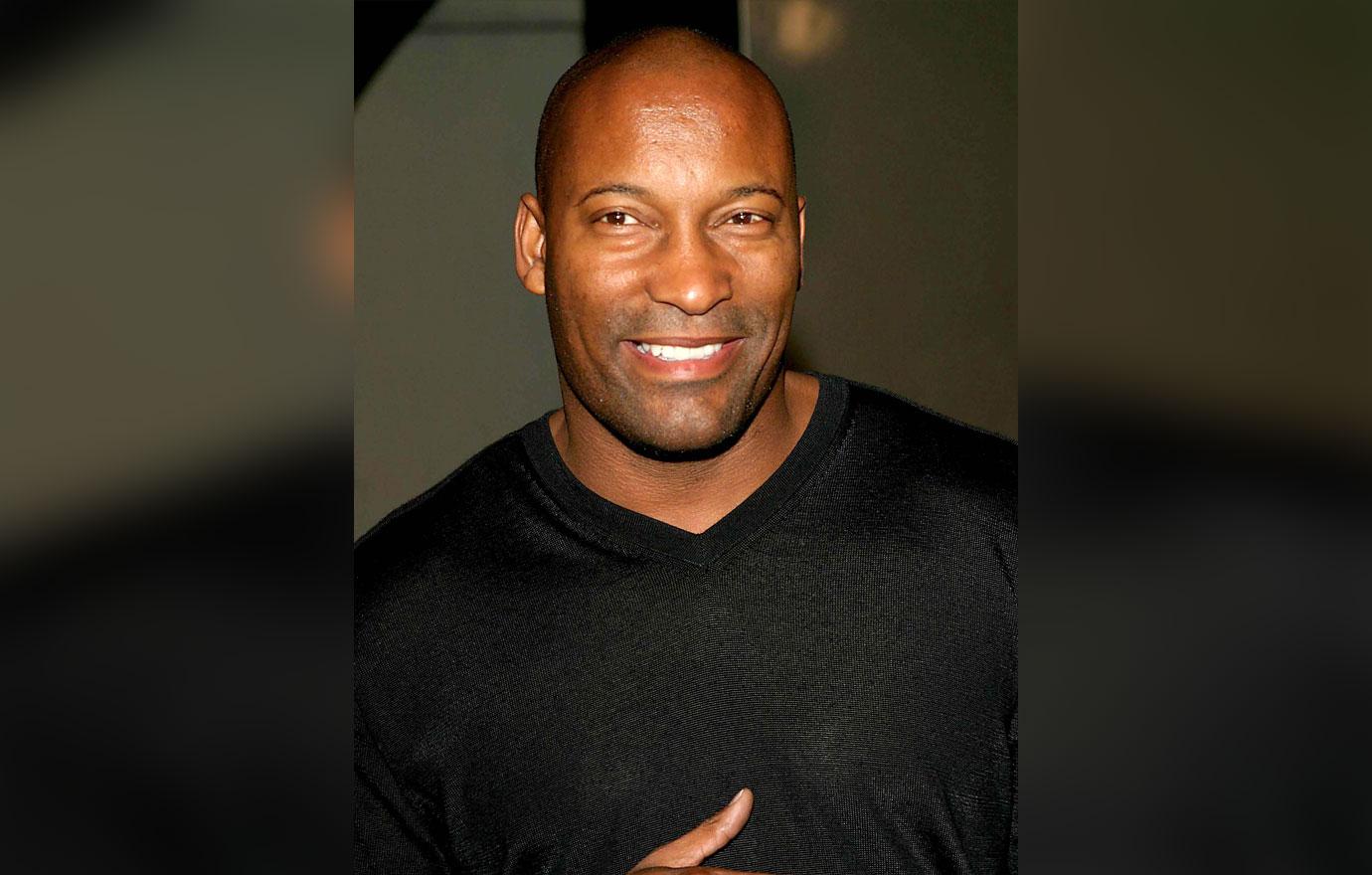 The director received an outpour of love from celebrities and everyday people who were affected by his work.
Article continues below advertisement
Funeral Arrangements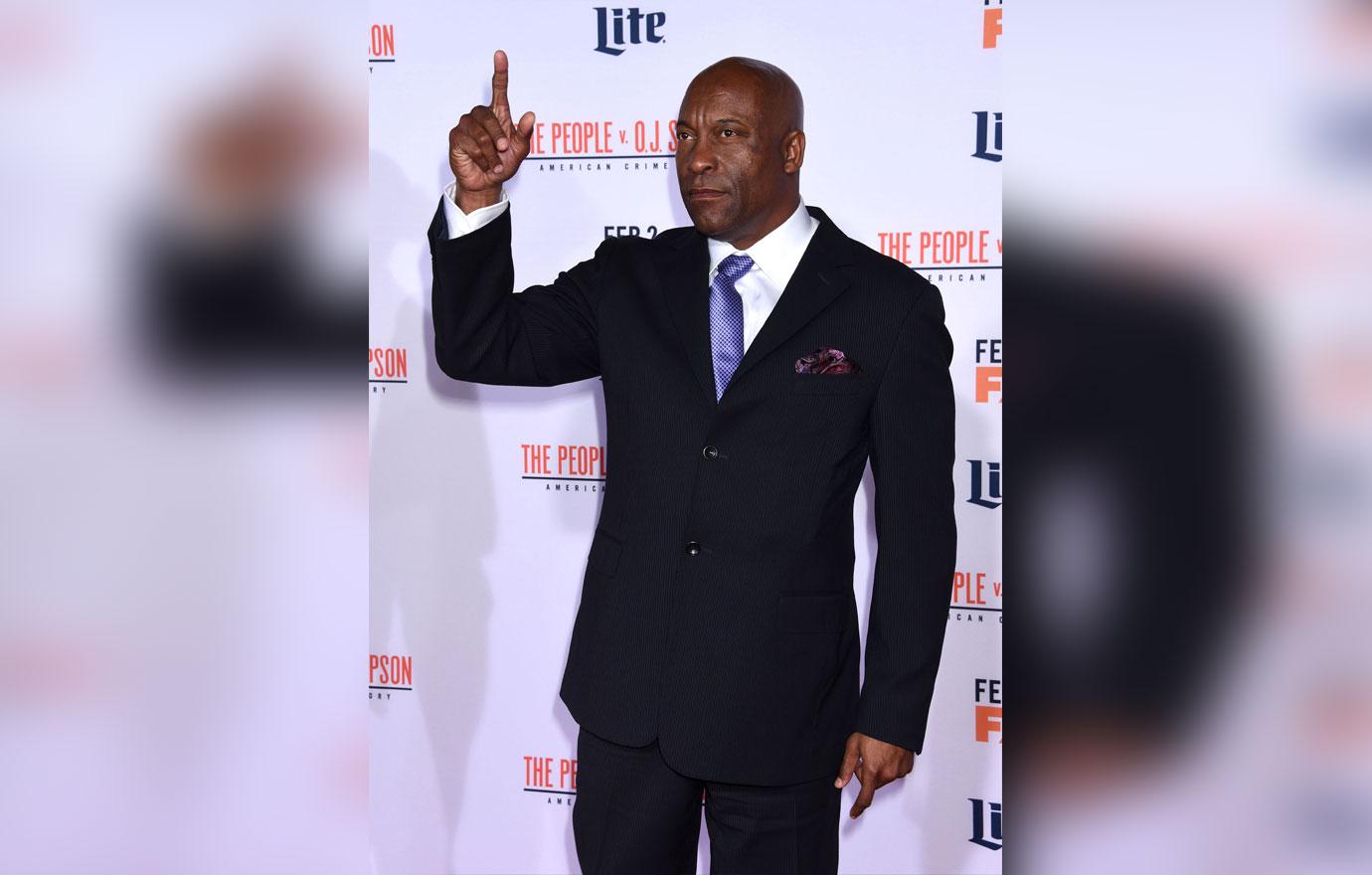 A private funeral is set to take place on Monday, April 6.