John Singleton's GF Mitzi Awarded $1k-Per-Month Child Support From Late Director's Estate
John Singleton's girlfriend Mitzi Andrews has been awarded monthly child support after pleading for assistance in court.
According to court documents obtained by Radar, earlier this year, the mother to the Boyz In The Hood director's daughter Isis asked for the estate to cover certain expenses.
Article continues below advertisement
In her filing, Mitzi proposed a modest budget including $400 for food, $250 for clothing, $100 for an education plan, $200 for school activities and additional money for after school programs and medical expenses.
Article continues below advertisement
The total amount she needs per month is $3,196 but she receives $2,277 in Social Security benefits from John. Her motion asked the estate, run by John's mom, to pay out $1,036 a month.
Mitzi also requested an additional $4k to help her pay her legal fees.
Article continues below advertisement
No party objected to Mitzi's request and the judge signed off on the motion this week.
Last month, Mitzi wrote a touching tribute to John writing, "You are forever missed, I miss my friend, I miss having my person that never disappointed, I had peace in our existence. You also made every hi, hello, how's your day, how's my girl meant something and it mattered. I MATTERED. You even like my tantrums (actually just thought it was cute.) It was easy with you."
Article continues below advertisement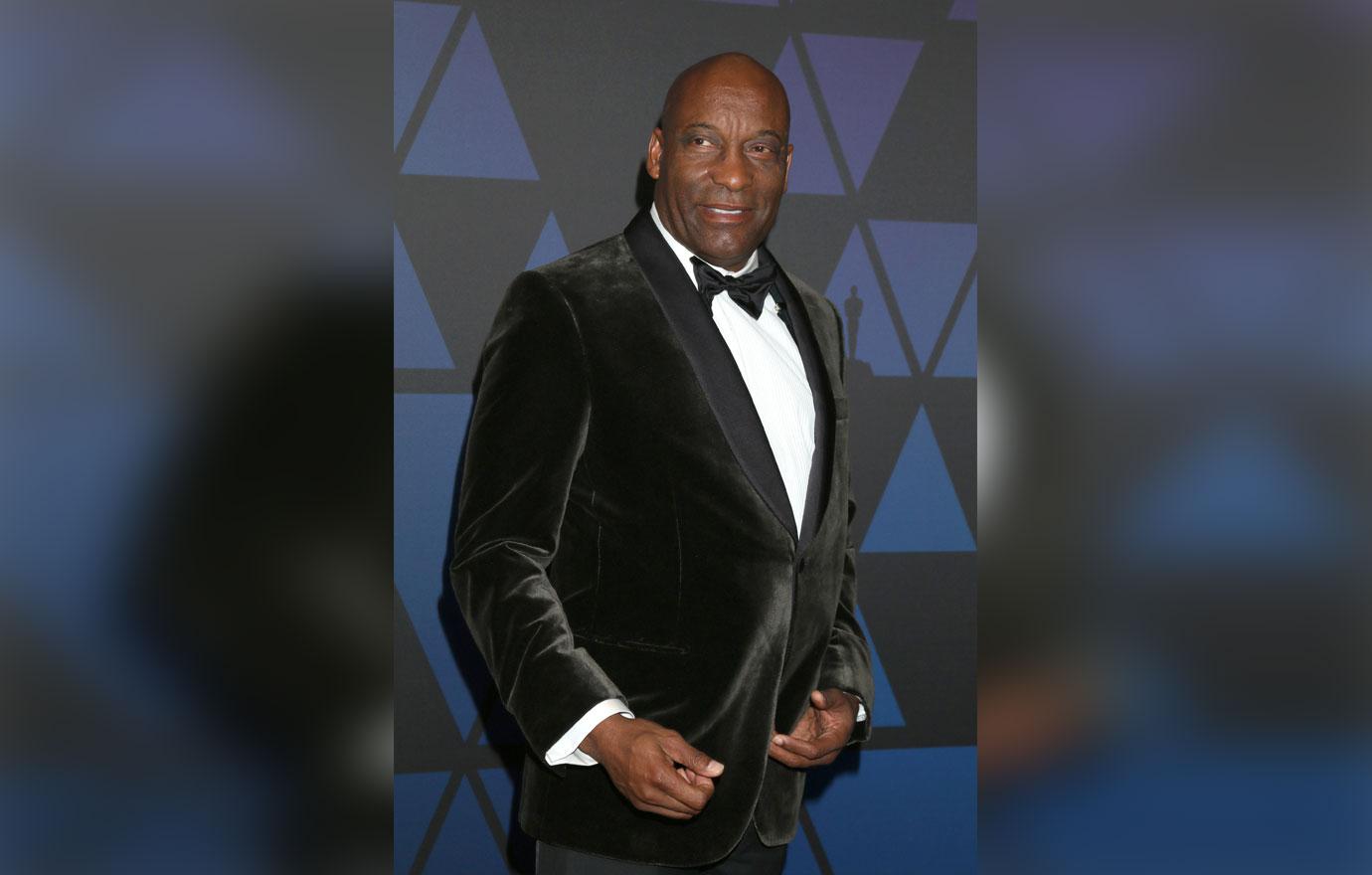 John passed away in April 2019. His medical issues started after he suffered a stroke in Costa Rica. He returned home to LA but was experiencing problems with his legs. He checked himself into Cedars where he suffered another stroke days later.
After the stoke but before his passing, Shelia rushed to court to become the conservator of John's estate. He did not have any set medical directives at the time of the incident.
He has one ex-wife named Akosua Gyamama Busia and 7 children.
Article continues below advertisement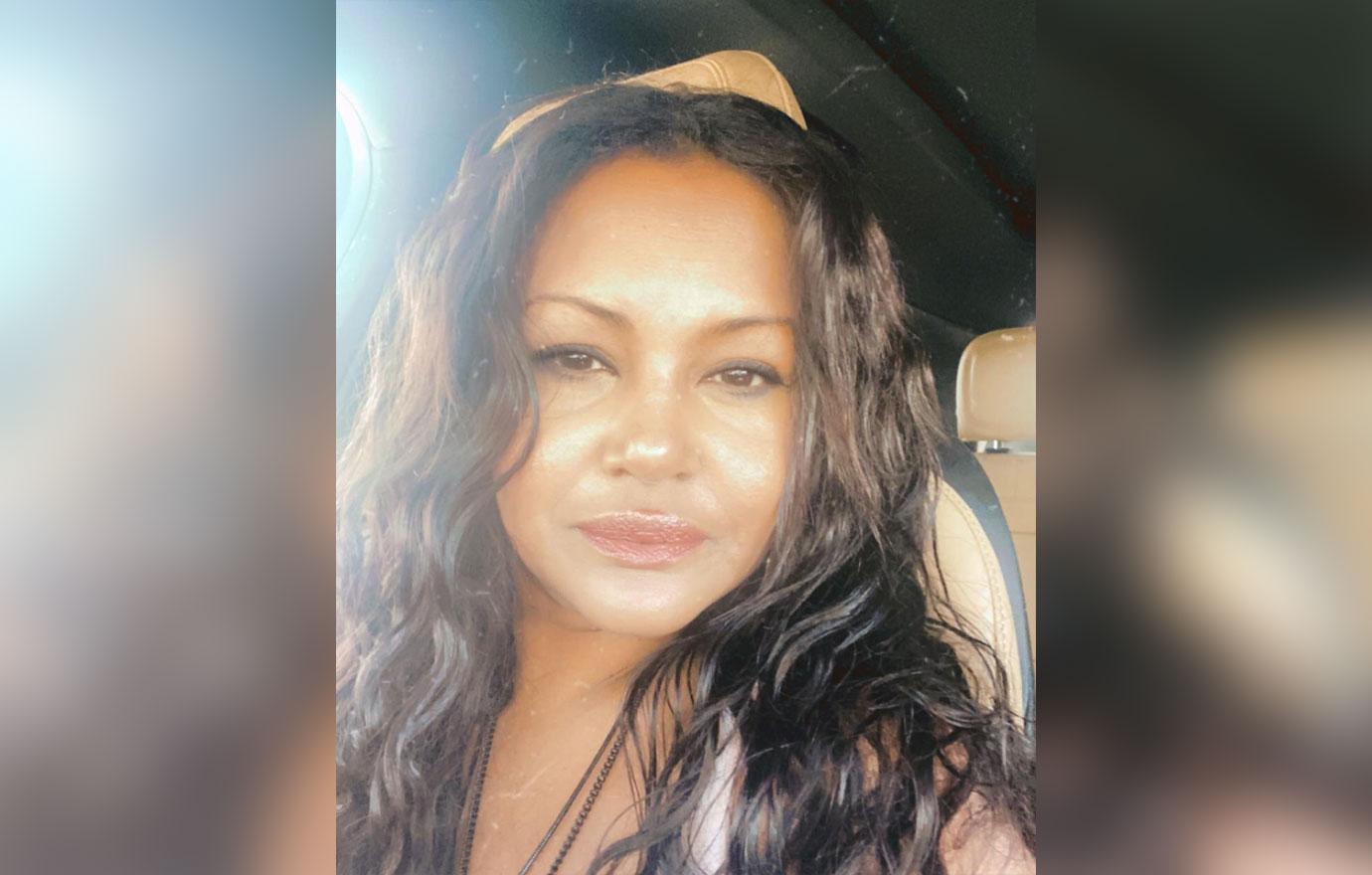 Months after this death, John's children ran to court to fight over the estate worth an estimated $35 million. They took issue with the 1993 will presented by John's mother.
The kids said the will was outdated and did not mention all of his children. California law says unless a child is disinherited, the other kids who weren't mentioned still could fight for a stake of the estate.
Article continues below advertisement
The battle is still ongoing.