Vice President's Top Staffer Bolts Administration, Latest In List To Leave 'Bully' Kamala Harris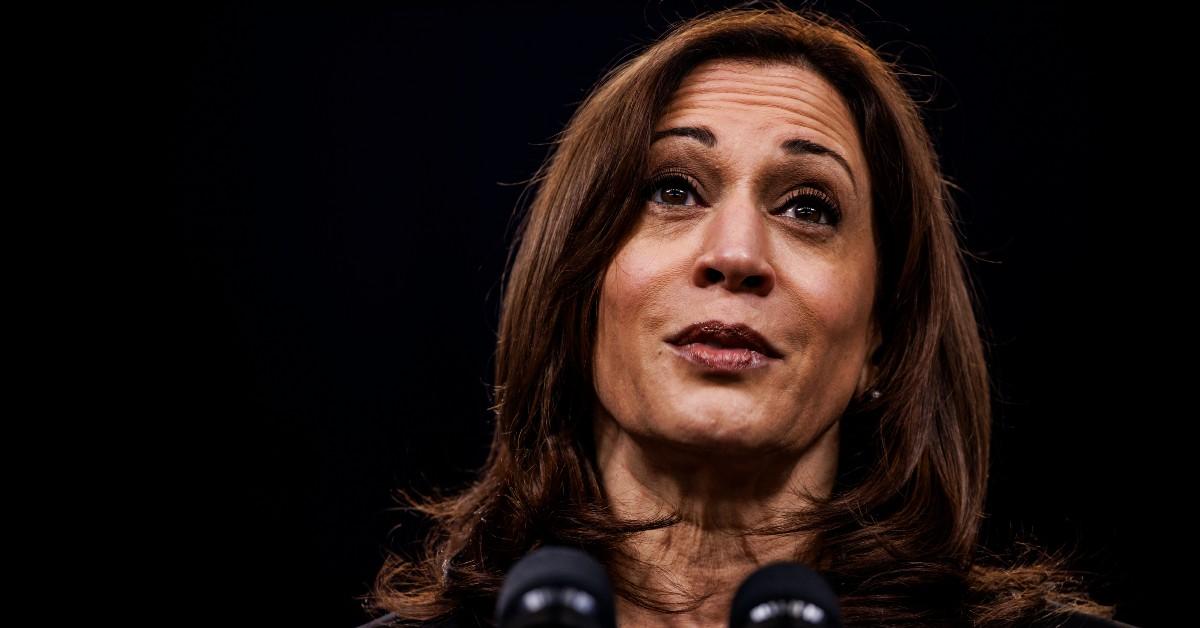 Another top staffer for Vice President Kamala Harris is heading to the exit.
Chief of Staff Tina Flournoy is leaving her post in the spring, the Washington Post reported on Thursday. She is the latest in a laundry list of people who have ditched Harris within the last few months.
Article continues below advertisement
Flournoy is set to be replaced by Lorraine Voles, a veteran with the Democratic party.
Voles has been serving as senior advisor and she previously worked with Democratic powerhouse Al Gore and Hillary Clinton.
The White House confirmed to the Post that Flournoy was leaving for personal reasons. But further details were not released.
Article continues below advertisement
"Tina has been a valued advisor and confidant to me and tremendous leader for the office," Harris said in a statement to the Post. "From day 1, she led our team during a historic first year as we made progress rebuilding our economy here at home and our alliances around the world. Tina is the consummate public servant and I will continue to rely on her advice, counsel and friendship."
Several other Harris staffers have previously left office, including her deputy chief of staff, national security advisor and others.
Article continues below advertisement
"With Kamala you have to put up with a constant amount of soul-destroying criticism and also her own lack of confidence," staffers told the Washington Post late in 2021. "So, you're constantly sort of propping up a bully and it's not really clear why."
Article continues below advertisement
Some staffers reported being burned out in their duties and that is why they left.
"One of the things we've said in our little text groups among each other is what is the common denominator through all this and it's her," Gin Duran, a former aide to Harris who left the administration after only 5 months, previously told the Post.