Russian Generals May Assassinate Vladimir Putin And Blame It On His Failing Health, Source Speculates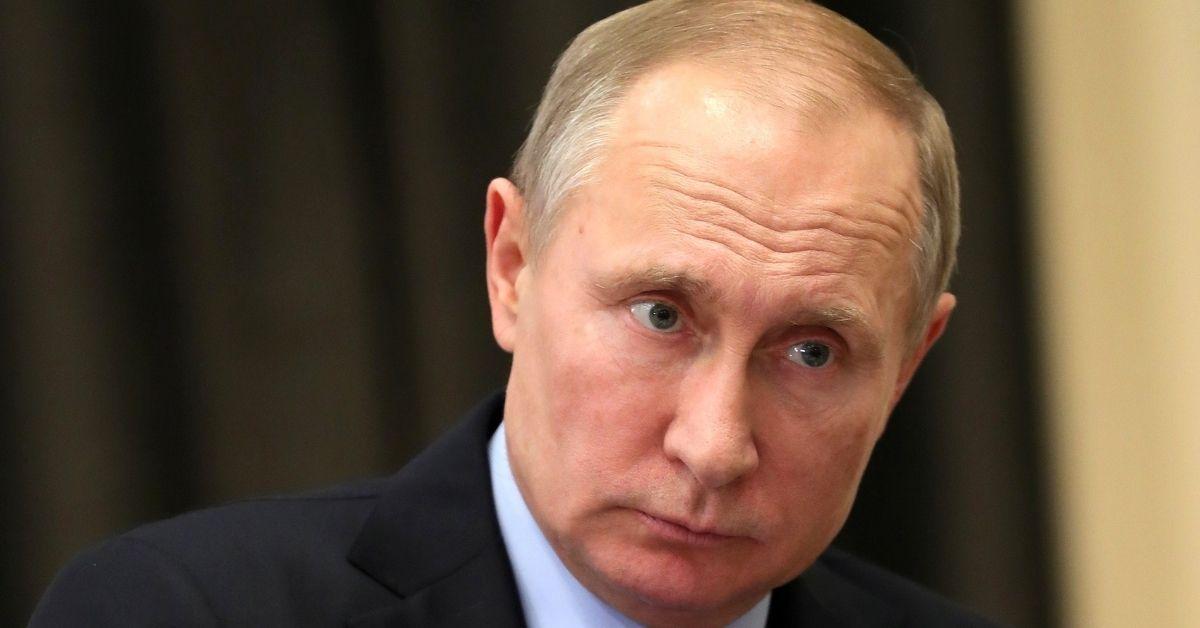 As Vladimir Putin continues to seemingly suffer severe health problems with rumors swirling he has everything from a "rare blood cancer" to forms of dementia, Dr. Robert Thornton — a conflict and security studies educator at Kings College — is speculating the Russian politician's enemies could easily use this to their advantage.
Article continues below advertisement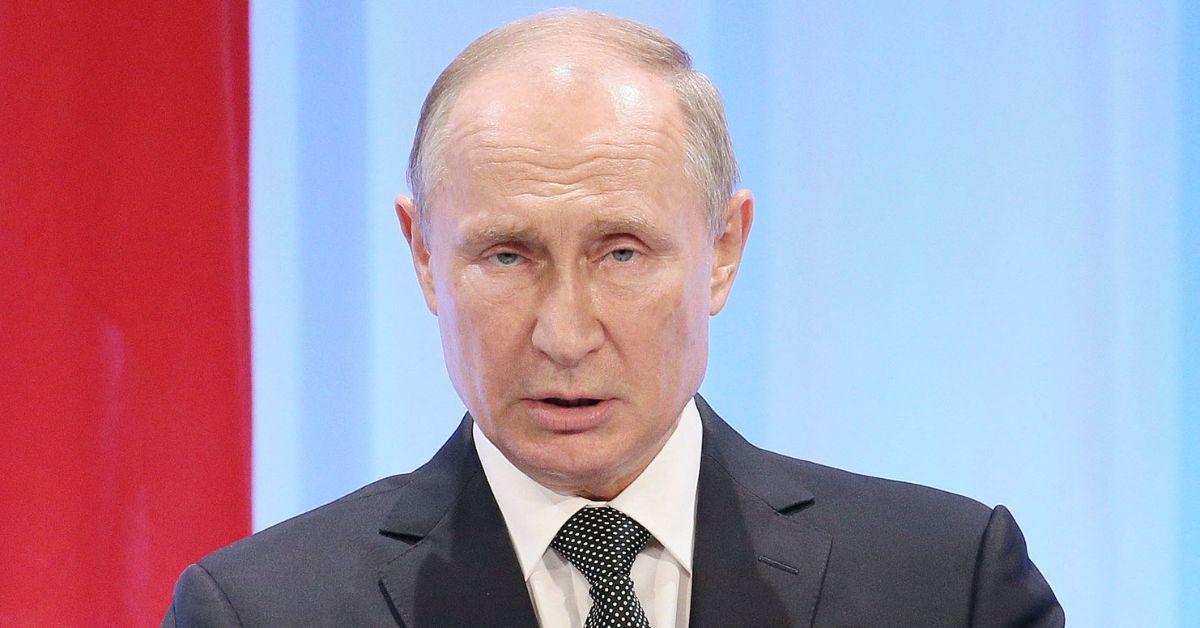 "The FSB [Russia's security service] think that Putin needs to be removed because he's gone soft on Ukraine," Thornton explained in an interview with The Sun. "He's pulled back from Kyiv. He's only now concentrating on the Donbass."
"They have the intelligence to do it," he added, before elaborating on the theory. "If you want to conduct a palace coup, you want to keep it very secret and very quiet. You'd get the GRU to do it and they've been given more and more power over the last few weeks."
Article continues below advertisement
He went on to say that after the deed was gone, Russian officials could simply orchestrate people going on television and announcing that Putin was unwell and being temporarily replaced.
"You'd get someone to say: 'Poor Mr Putin had a heart attack, from all the strain of his special military operation and we've put so-in-so in charge'," he continued, noting this previously happened with Leonid Brezhnev in the 1970s. "They said 'oh, they were ill' but really they were dead'."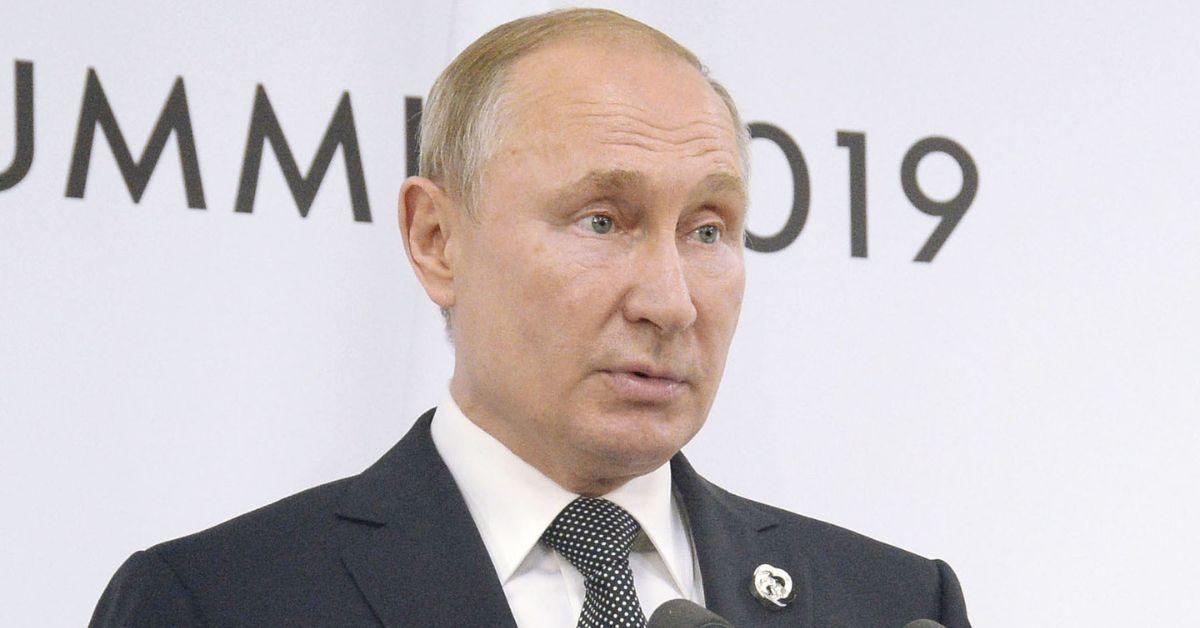 As the Russian military continues to take a beating, having lost around 30,000 troops and thousands of aircrafts and tanks, Thornton noted Putin should not only be worried about assassination attempts by the secret service, but said he is also in danger of the military staging a coup.
"The army can't go on hemorrhaging the number of people it is," he told the outlet. "It is being bled white. It's running out of troops, it's running out of missiles, it's running out of everything. There is bound to be morale issues in the army and leadership issues and people asking why we are doing this."
"There's bound to be a groundswell of junior officers and those at the lower echelons of the Russian army who are saying 'what are we doing this for?', " he continued, adding this type of talk could "percolate upwards" to senior ranking officials.