Bombshell Report Claims Russian Commanders Are Killing Their Own Wounded Soldiers In Ukraine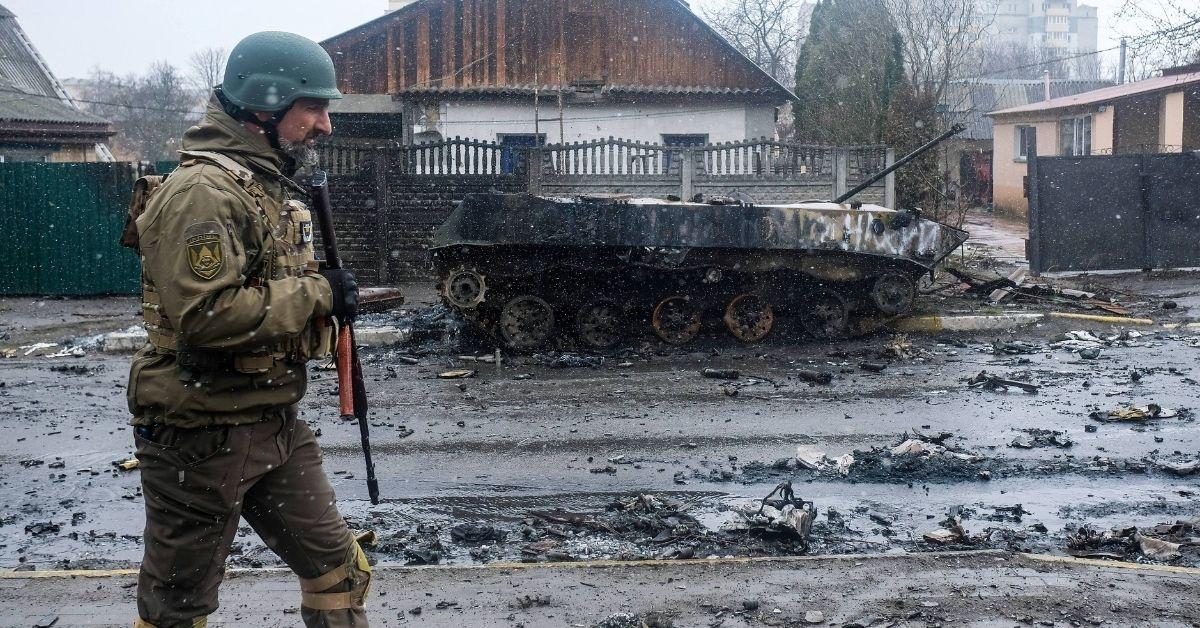 Captured Russian soldiers have claimed they witnessed their own top military commanders slaughtering their wounded comrades rather than provide adequate and necessary medical treatment to the fallen servicemen, RadarOnline.com has learned.
In a harrowing development that has left Vladimir Putin's own forces reeling, Russian troops have recently revealed that not only are wounded soldiers being executed rather than relieved from the battlefield, but their bodies are also being left amongst the destruction and rubble rather than transported back to Russia to receive proper military funerals.
Article continues below advertisement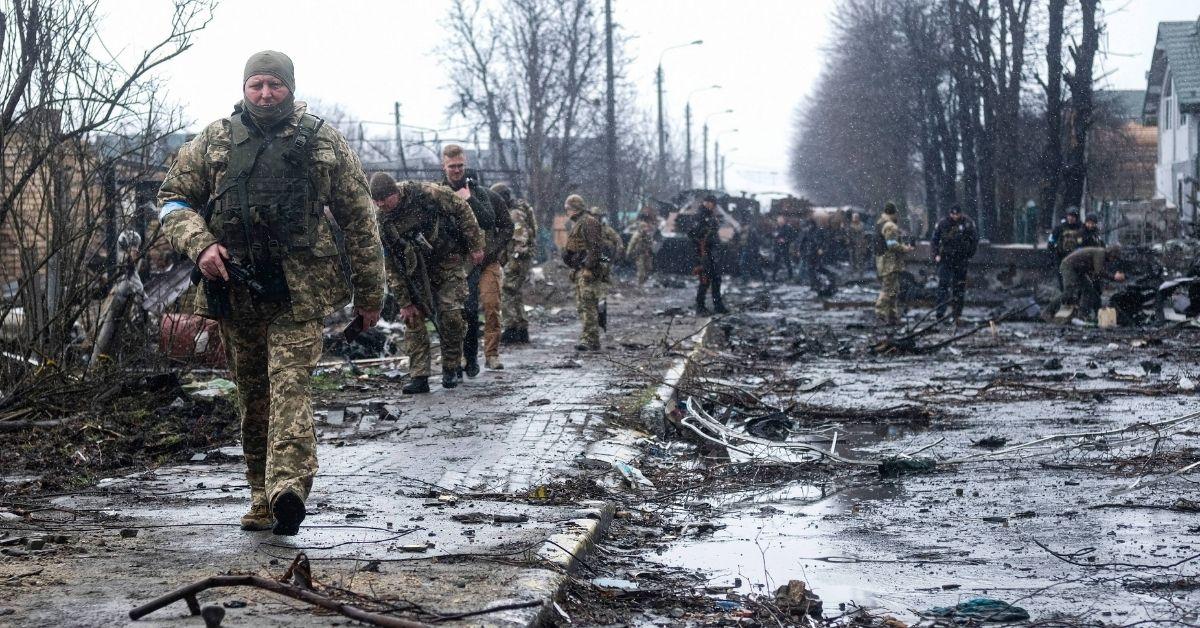 Those are the startling claims made by five Russian soldiers captured by Ukrainian forces on Sunday who have since spoken out to reveal the barbaric and heinous crimes taking place against their own fellow soldiers by their own commanders.
"Just like that…a wounded soldier is lying on the ground, and a battalion's commander shoots him dead from a gun," one captured Russian soldier recalled in a video clip filmed by Ukrainian journalist Volodymyr Zolkin.
"It was a young man, he was wounded," the traumatized Russian soldier continued. "He was on the ground. He was asked if he could walk, so he was shot dead with a gun."
Article continues below advertisement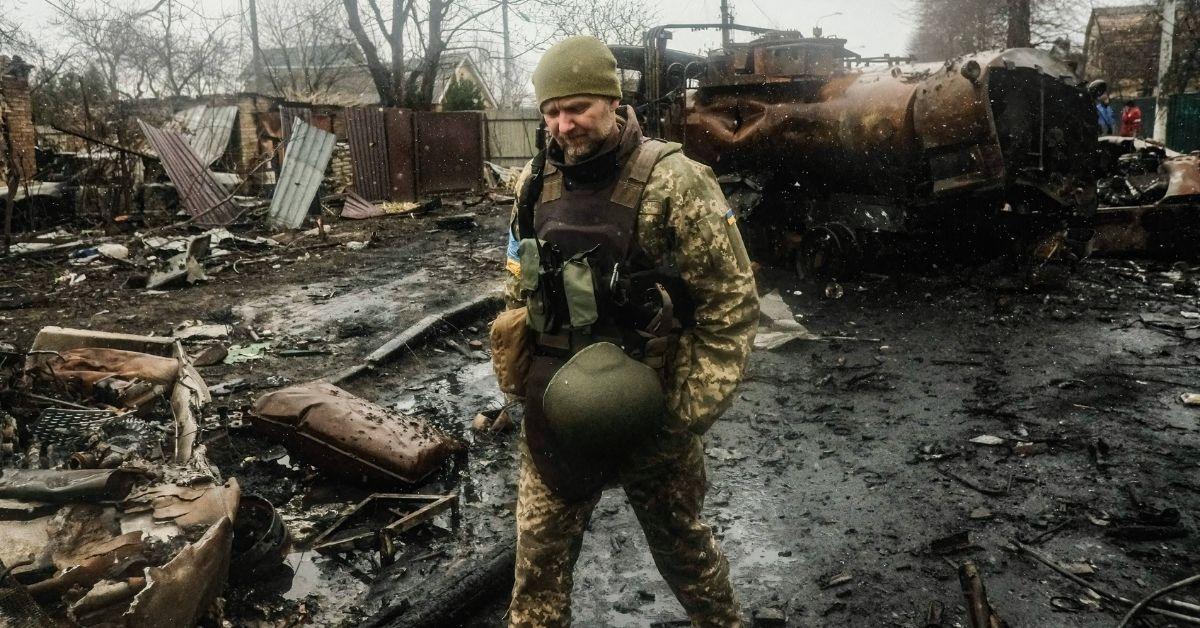 Making the captured soldiers' claims even more shocking is the fact that, according to them, this was not the only brutal execution of a wounded Russian soldier that the troops were forced to witness before being captured over the weekend.
"The most important thing – this wasn't a single case," another captured Russian soldier in the group said. "The Lieutenant-Colonel was walking around…He shot four or five like this. They were all young men."
MORE ON:
Russia/Ukraine Conflict
"They could have been rescued, given help, taken out of there. He simply shot them dead," yet another one of the captured Russian soldiers added.
As RadarOnline.com reported, although these are the first accusations of Russian military officials murdering their own wounded soldiers rather than help them, it is not the first time sources have reported how Russia has been leaving their fallen soldiers behind to rot on the Ukrainian battlefield.
Article continues below advertisement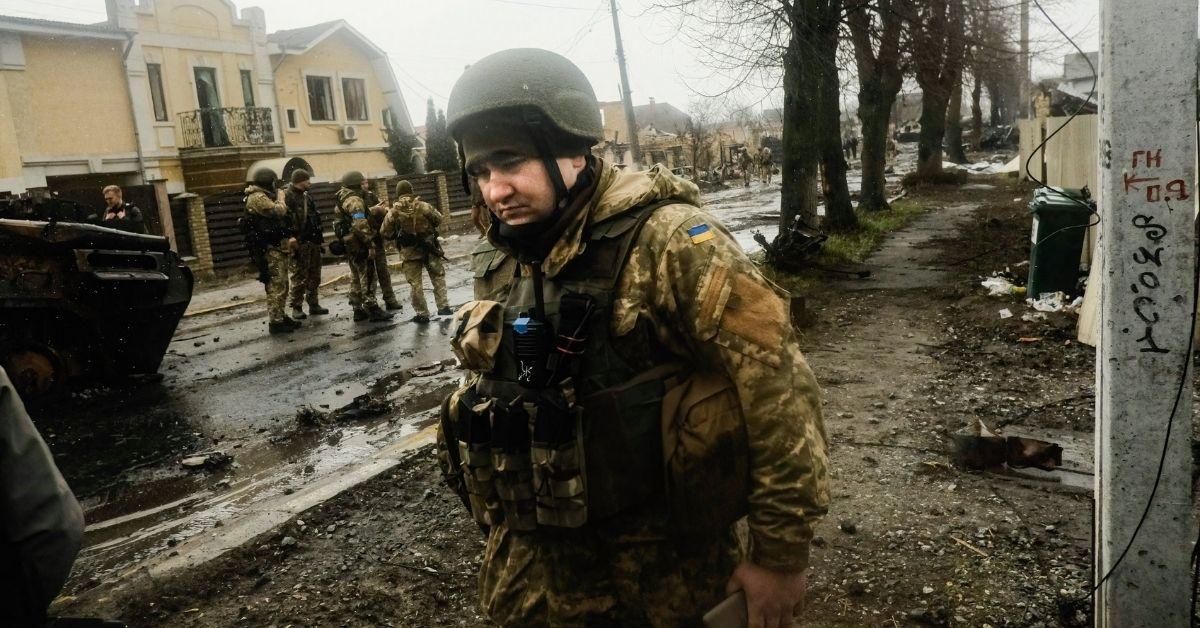 In March, nearly one month after Russia first invaded Ukraine on February 24, a 47-year-old former United States Army staff sergeant named James Vasquez was fighting alongside the Ukrainian forces when he witnessed Russian forces leaving their own fallen men behind to be "eaten by stray dogs" and other wild animals in the area.
"Russians refuse to take their dead. Their fallen soldiers are left to be eaten by stray dogs," Vasquez said in a series of videos he filmed providing a firsthand look at the fight on the frontlines of Ukraine. "Another example of pieces of s---. Americans would never leave a man or corpse behind."