Vladimir Putin's Fallen Soldiers Left In Ukraine 'To Be Eaten By Dogs'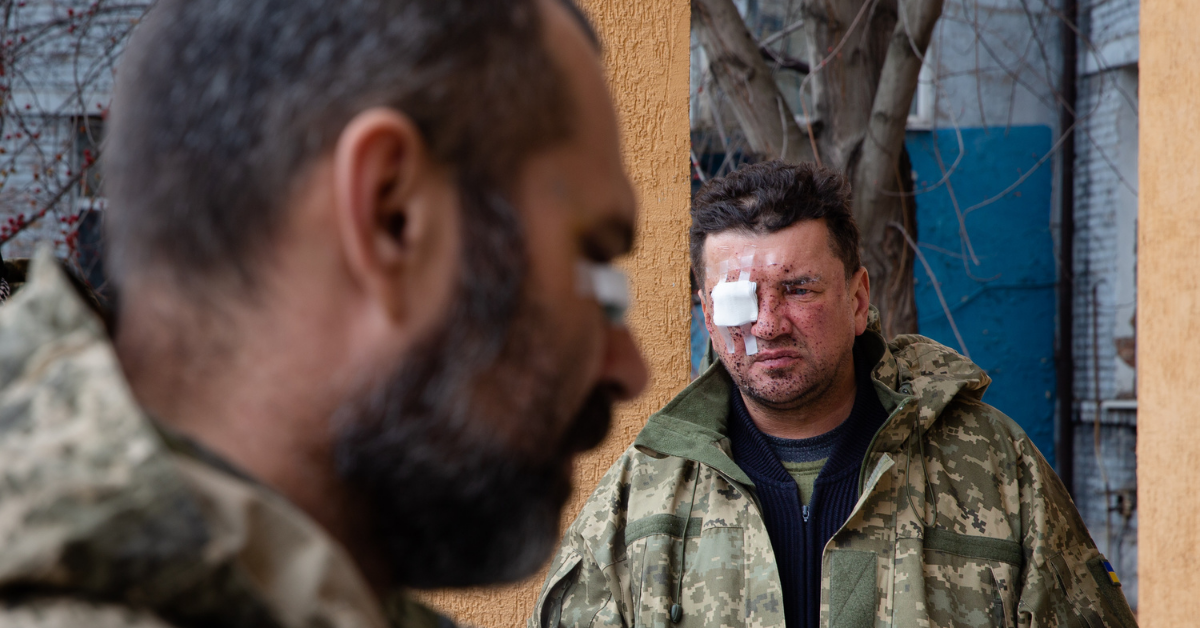 A US Army veteran — who has volunteered to fight alongside Ukraine as they continue to resist invading Russian forces — has recently released a series of videos that reportedly depict Vladimir Putin's fallen soldiers being left on the ground "to be eaten by dogs."
According to the Daily Star, vet James Vasquez pledged to fight beside Ukraine on February 26, just two days after the initial invasion of Ukraine by Russian forces on February 24.
Article continues below advertisement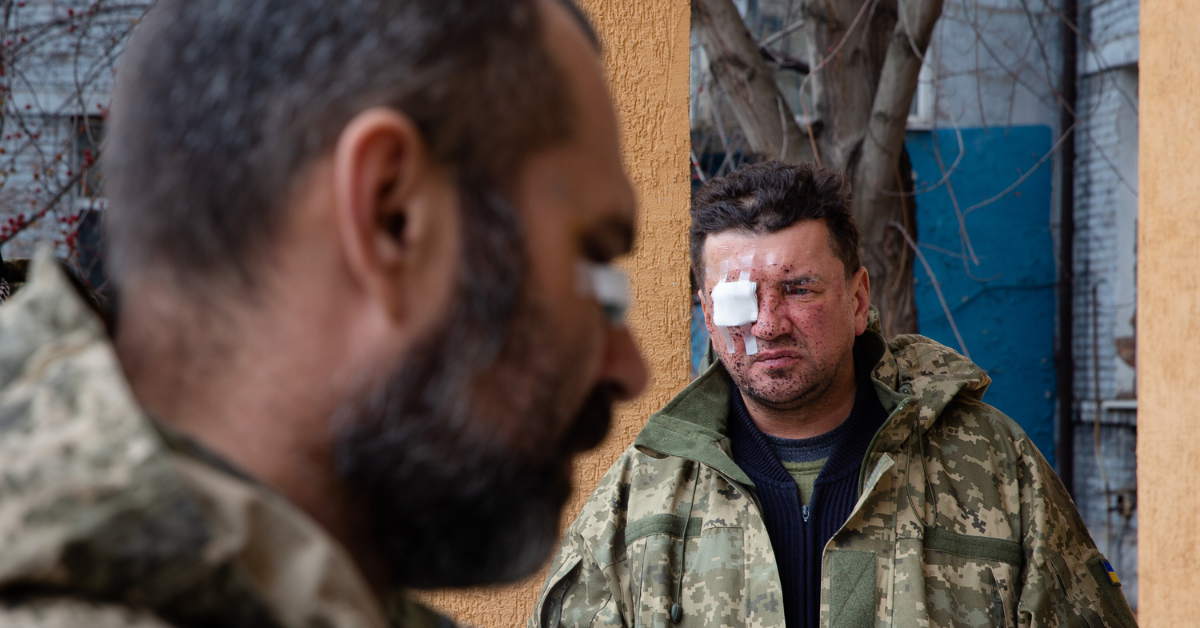 Vasquez released a quick video stating how it would be nothing short of an "honor to fight the good fight" against the invading Russian forces.
Just a little more than two weeks after making his pledge, Vasquez arrived in Warsaw, Poland, on March 14, where he promptly joined the Ukrainian Foreign Legion and made his way into the front lines of the ongoing war.
Besides fighting to aid Ukraine in their resistance against the continual onslaught of their nation by Russian forces, Vasquez is also documenting and sharing exactly what life is like on the frontlines of the war.
Although the 47-year-old former United States Army staff sergeant is used to war — having served two tours in Iraq and one tour in Afghanistan — several harrowing things are happening in Russia's war against Ukraine that he has never seen before: namely, the Russians reportedly leaving their dead behind to be torn apart by dogs and other wild animals.
Article continues below advertisement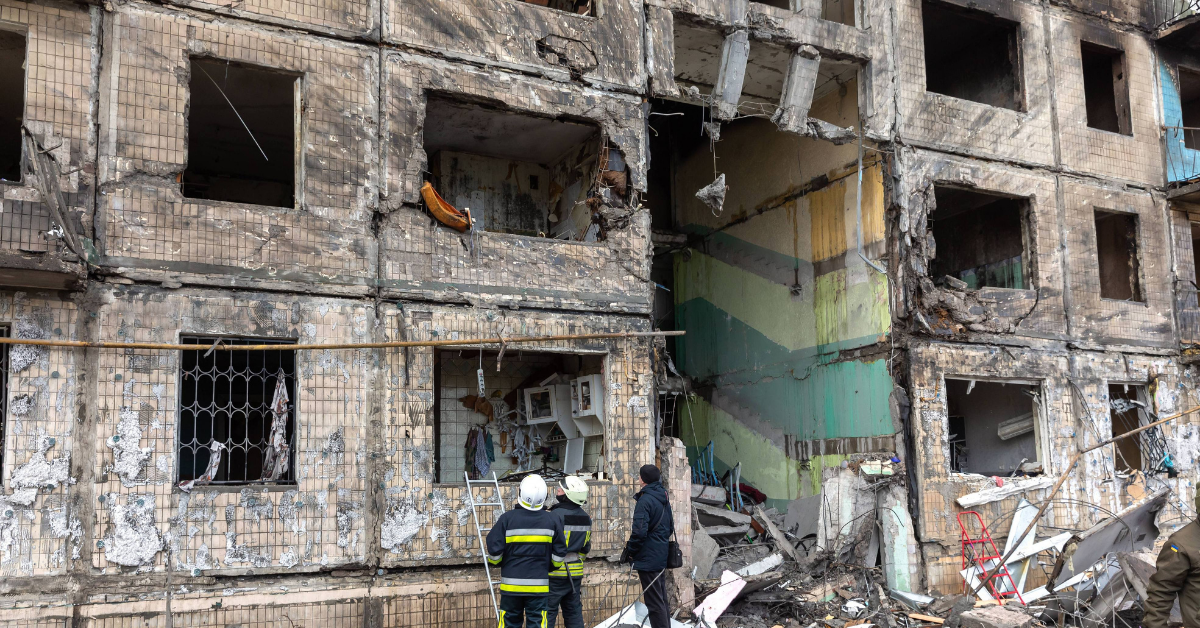 "Russians refuse to take their dead. Their fallen soldiers are left to be eaten by stray dogs," Vasquez revealed in the series of videos providing a firsthand look at the frontlines in Ukraine. "Another example of pieces of s---. Americans would never leave a man or corpse behind."
Vasquez has also been keeping a tab on how many Russian troops both he and his fellow Foreign Legion unit has captured since arriving to fight nearly two weeks ago, and he claims that as of Tuesday. they have upwards of 159 Russian soldiers.
On Thursday, Vasquez and his unit reportedly took back a previously Russian-captured Ukrainian village — posting a video soon depicting him and his fellow fighters in front of a conquered Russian tank.
"This village has been Russian occupied for a month, they terrorized the people and took their food," he revealed. "Today we entered, took out 7 tanks and countless Russians thus liberating these people."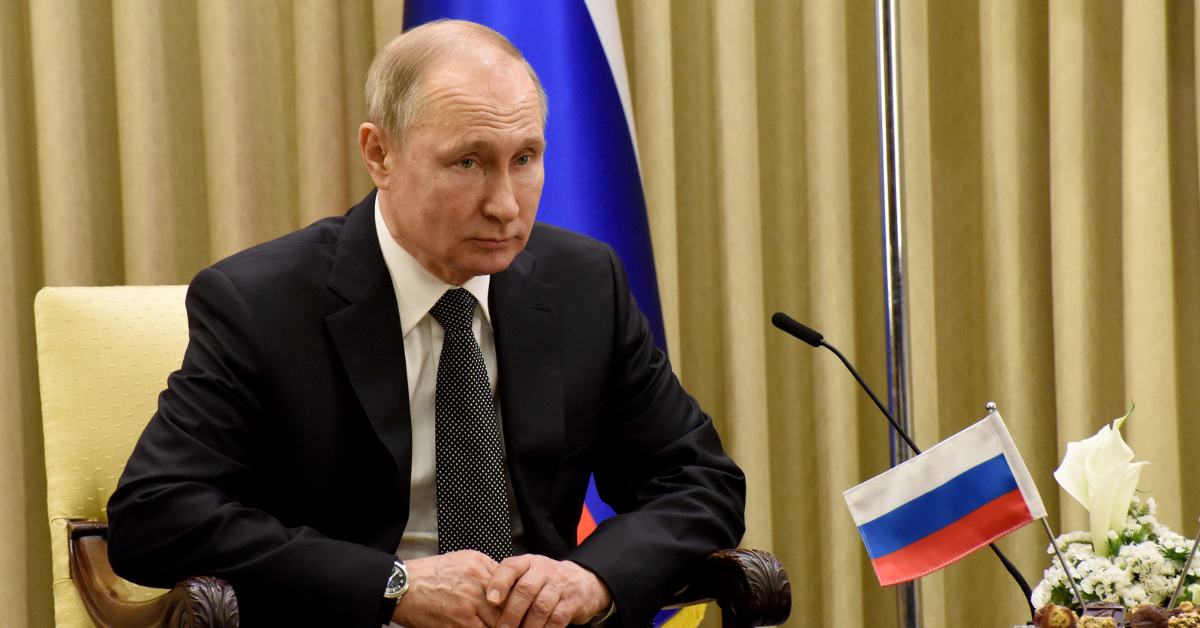 As RadarOnline.com reported, Vasquez's heroic deeds — as well as those of all the intrepid soldiers in Ukraine fighting back against their Russian invaders and aggressors — come just hours after Putin announced his plans for his war against Ukraine to be over by May 9 in recognition of the 77th anniversary of Russia's victory over Nazi Germany in World War II.
Despite Putin's plans, there are a number of reports claiming that Russia has not only been suffering heavy and severe losses in their forces, but they are also allegedly mere days away from running out of manpower and ammunition to keep this war sustainable.
"That's why they have reached out to China for help and why they are now recruiting Syrians," Lieutenant General Ben Hodges recently revealed. "Russian generals are running out of time, ammunition and manpower. I could be way off, but I am confident of this assessment."