First Footage Revealed Of Russian Rocket Capable Of 'Melting' Enemies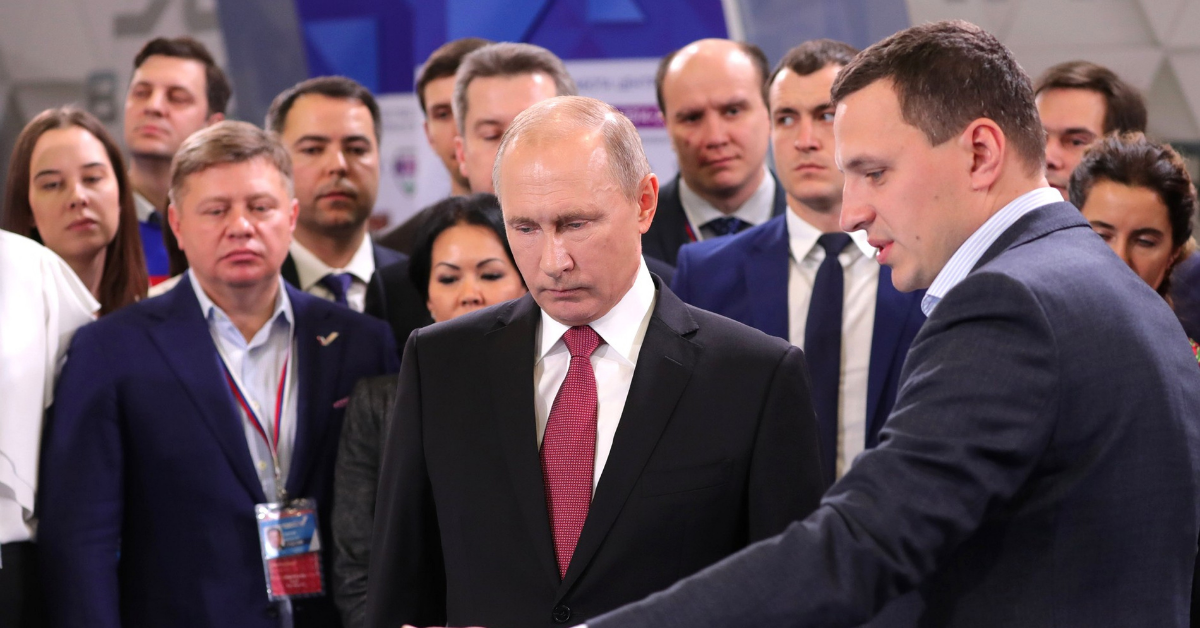 As Russia's invasion of Ukraine grows deadlier every day, Vladimir Putin's forces have shared the first ever footage of their newest rockets that allegedly have the capability to not only "melt" their enemies but also create a vacuum so powerful that their targets' organs become ruptured from the inside.
Article continues below advertisement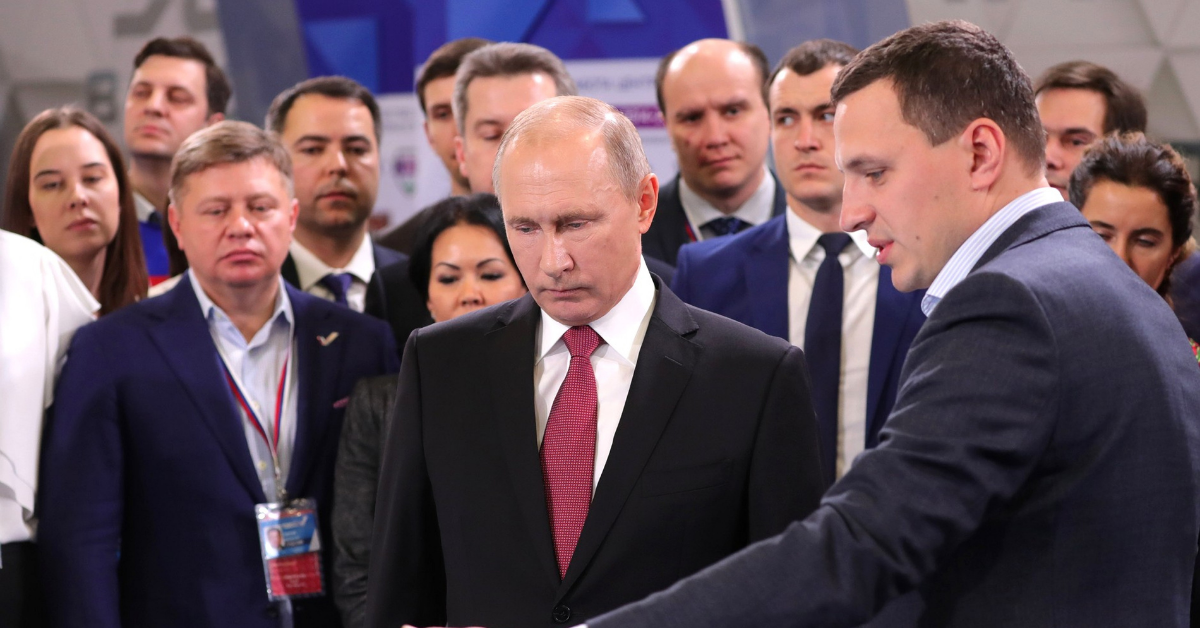 On Saturday, the first clips of these thermobaric rockets – formally named the Russian TOS-1a thermobaric MLRS – in action were shared to Twitter by the Russian state media network RT.
The horrifying footage shows the rocket launcher fire as many as 11 rockets in a matter of seconds at the besieged Ukrainian city of Mariupol as fire shoots out the back of the launcher, igniting the surrounding launch area.
"A TOS-1 rocket barrage will wipe out everything within the 200-by-300m blast zone," said military expert Sebastian Roblin after the footage was first revealed over the weekend, emphasizing and highlighting just how dangerous and deadly this weapon is against enemy targets.
It is no surprise that the footage of the weapon was met with condemnation on the social media platform, because shortly after the videos were first shared to Twitter on Saturday, a slew of people started leaving angry comments regarding the calamitous weapon.
Article continues below advertisement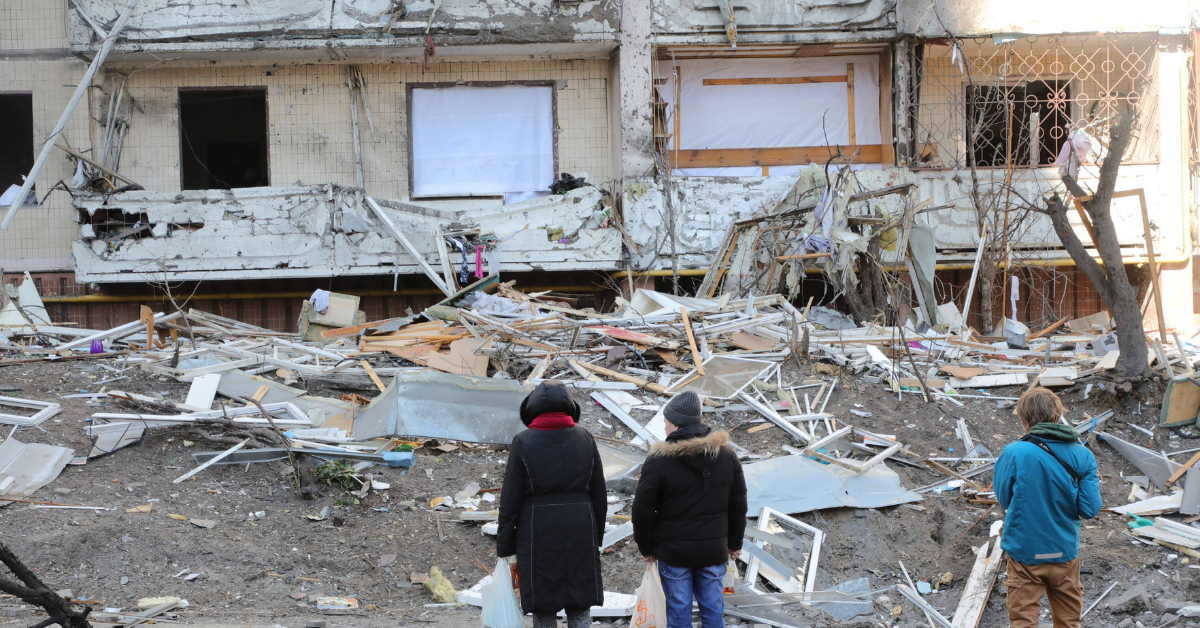 "It's good of them to record their war crimes on their state channel. Makes accountability so much easier later on," one person wrote in response.
"This makes me incredibly angry," another person tweeted, while others wrote how this confirms just how "evil" Russian President Vladimir Putin truly is.
But while Russia is showing off their newest weapon used in the onslaught against Ukraine, United States generals are meanwhile claiming that the Russian forces allegedly only have enough manpower and ammunition for one more week of fighting against their neighboring nation – which is why Russia is reportedly desperate to recruit help from other countries.
"That's why they have reached out to China for help and why they are now recruiting Syrians," Lieutenant General Ben Hodges recently revealed. "Russian generals are running out of time, ammunition and manpower. I could be way off, but I am confident of this assessment."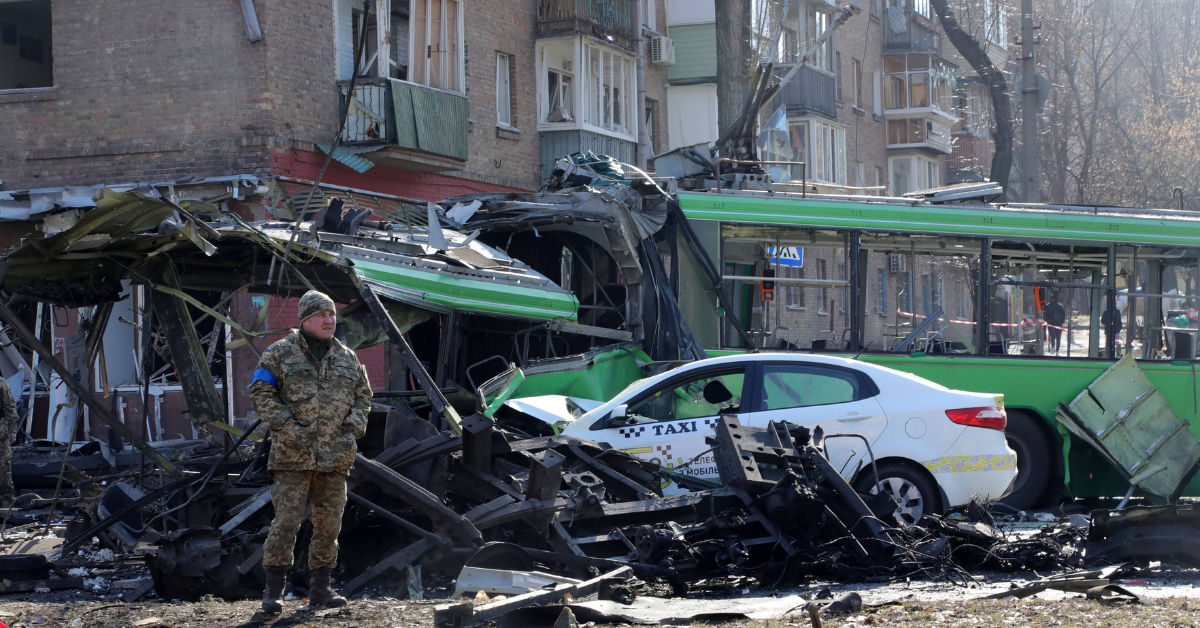 "At the height of our wars in Iraq and Afghanistan, we were about 29% committed – and it was difficult to sustain that," Hughes added after claiming that Russia has reportedly committed more than half its total combat power to the current invasion.
As RadarOnline.com reported, in the wake of these new rockets capable of melting their targets being unleashed upon Ukraine, people are starting to worry that Putin may start ordering the torture of captured Ukrainian soldiers with everything from asphyxiation to chemical baths.