Vladimir Putin's Harrowing Torture Techniques Revealed, From Asphyxiation & Chemical Baths To 'The Elephant'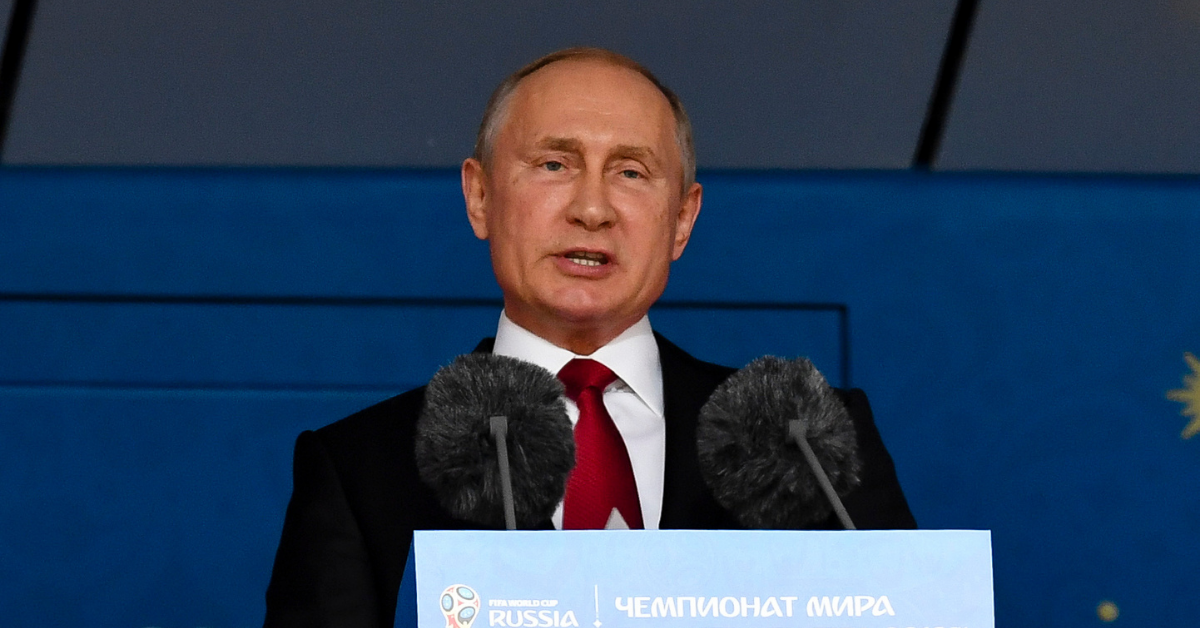 In the wake of the onslaught and invasion of Ukraine by Russian forces, Vladimir Putin's past torture techniques – used primarily in the 1990's during Russia's invasion of Chechnya – are being revisited because some are worried that although Putin's current treatment of Ukrainian soldiers and citizens is nothing less than devastating, it could very well get much worse.
According to Daily Star, when Putin ordered a ground invasion of Chechnya in 1999, his forces reportedly used vicious and harrowing torture techniques that ranged from asphyxiation to chemical warfare.
Article continues below advertisement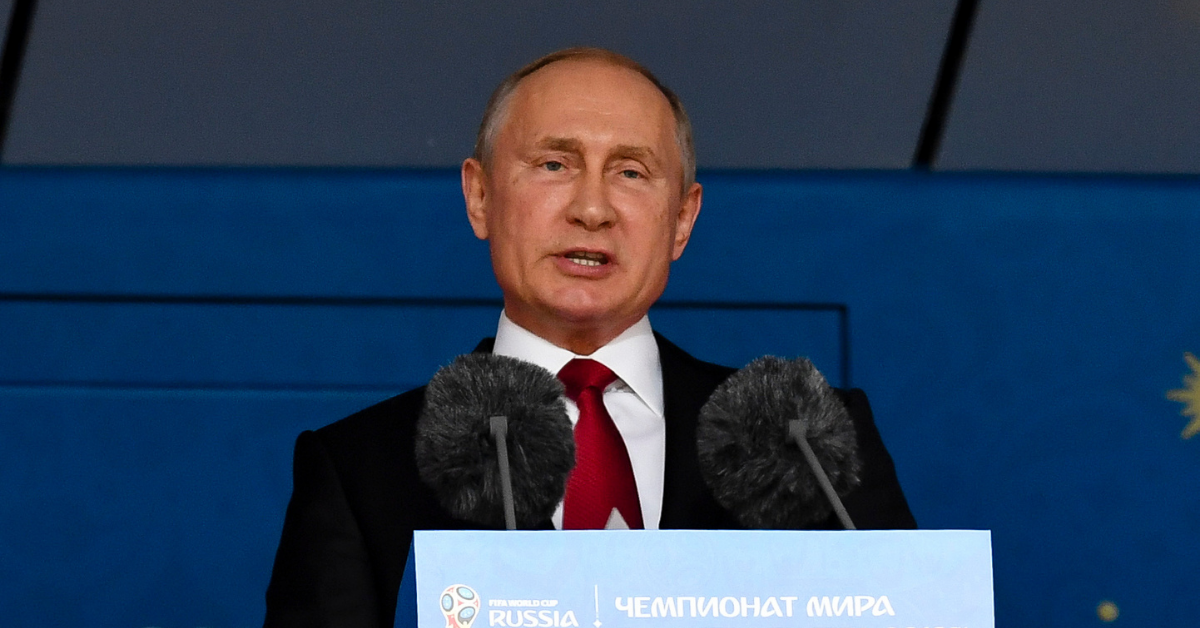 But although there have yet to be any official or confirmed reports of Russian forces outright torturing Ukrainians, some have yet to rule the possibility out completely as the war between the two neighboring nations progresses every day. After all, there are reportedly many disturbing parallels between the invasion of Chechnya in 1999 and the invasion of Ukraine just this year.
One specific torture technique that Russian forces used against captured Chechen forces more than 20 years ago includes what has since come to be known as "the elephant."
"They put a gas mask on your head. Your hands are cuffed behind your back, so there is nothing you can do," one captured Chechen soldier revealed after the conflict ended in 2000. "And then they close off the breathing tube and you start to choke."
"Once the gas mask was on, they would choke you, so you were gasping to breathe," another Chechen fighter revealed at the time, saying that the torture technique was so afflicting that captured soldiers would rather spill information than have to experience "the elephant."
Article continues below advertisement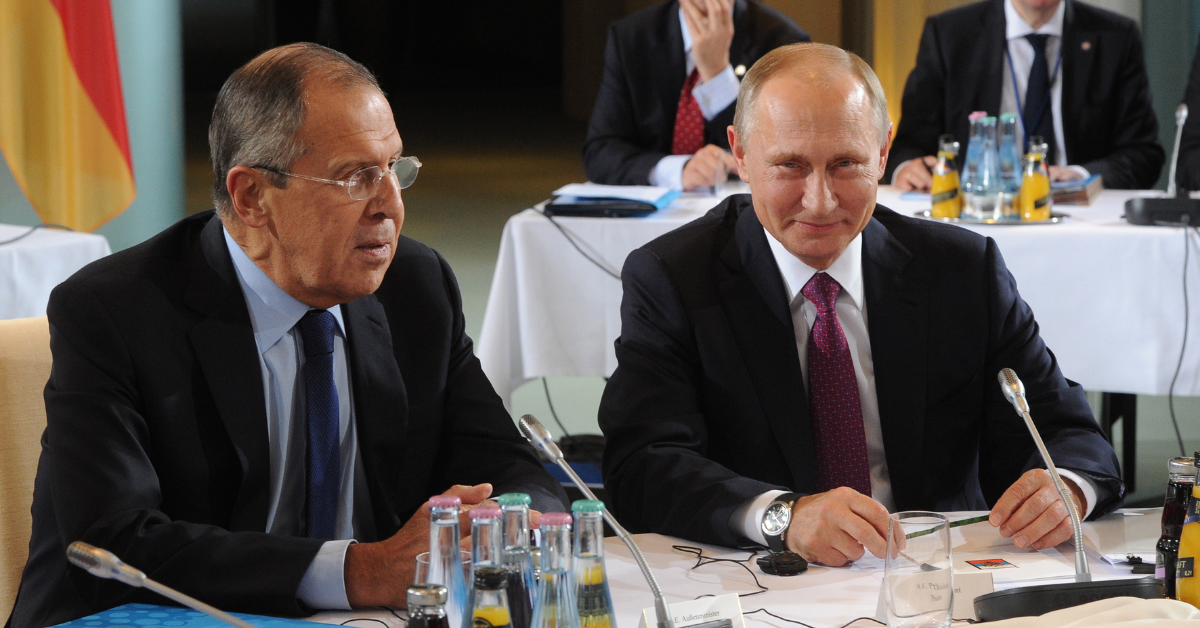 "And they would let go and you would breathe in deeply. And then they would squirt CS gas down the breathing hole," he continued. "It was so bad just the sight of the gas mask in the room would make people confess to anything."
Besides the alleged "elephant" torture technique, other Chechen soldiers revealed that they had to undergo "chemical baths" in which they were reportedly forced into a small pool of chemicals and forced to swim – leading some victims to nearly go blind.
"They put me in a cell. There was something chemical in there," a third Chechen resistance fighter revealed after being freed. "They cuffed my hands behind my back and said, 'Go on, swim.' I practically lost my sight when they shoved my head in there."
"There was also something else, a barrel full of water with a cage on top," he added. "You couldn't get out of there."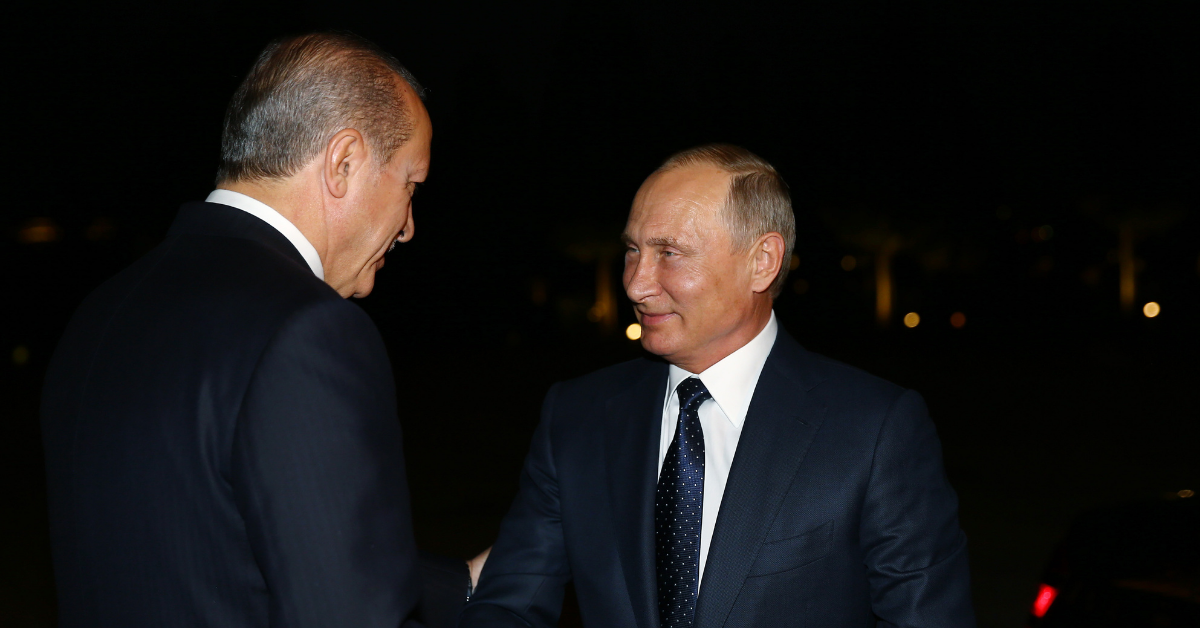 Beyond the asphyxiation and chemical bath techniques, there have also been reports of everything from beatings, to mock executions and electric shock torture, to even claims of rape.
Despite numerous accounts of this torture taking place, and a reportedly overwhelming amount of evidence suggesting it most likely did, neither Putin nor Moscow have ever admitted to such barbaric actions.