Exclusive Details
Dr. Dre's Alleged Baby Mama Hits The Town Days After Mogul's Ex-Wife Reappeared Following $100 Million Settlement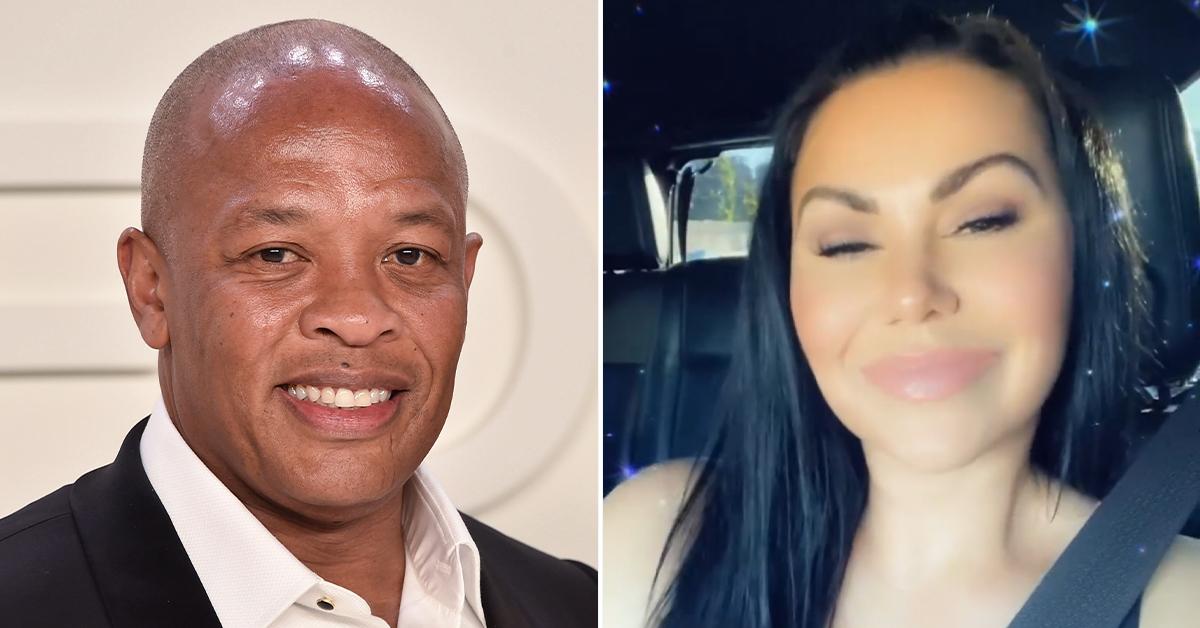 Dr. Dre's alleged baby mama Kili Anderson was out and about over the weekend — only days after the mogul's ex-wife Nicole Young made her first appearance since scoring big in divorce court.
Kili — whose own lawyer revealed her situation with Dre as part of a civil lawsuit — was seen all glammed up as she headed to a Jodeci concert featuring Charlie Wilson at the Los Angeles' Crypto.com Arena.
Article continues below advertisement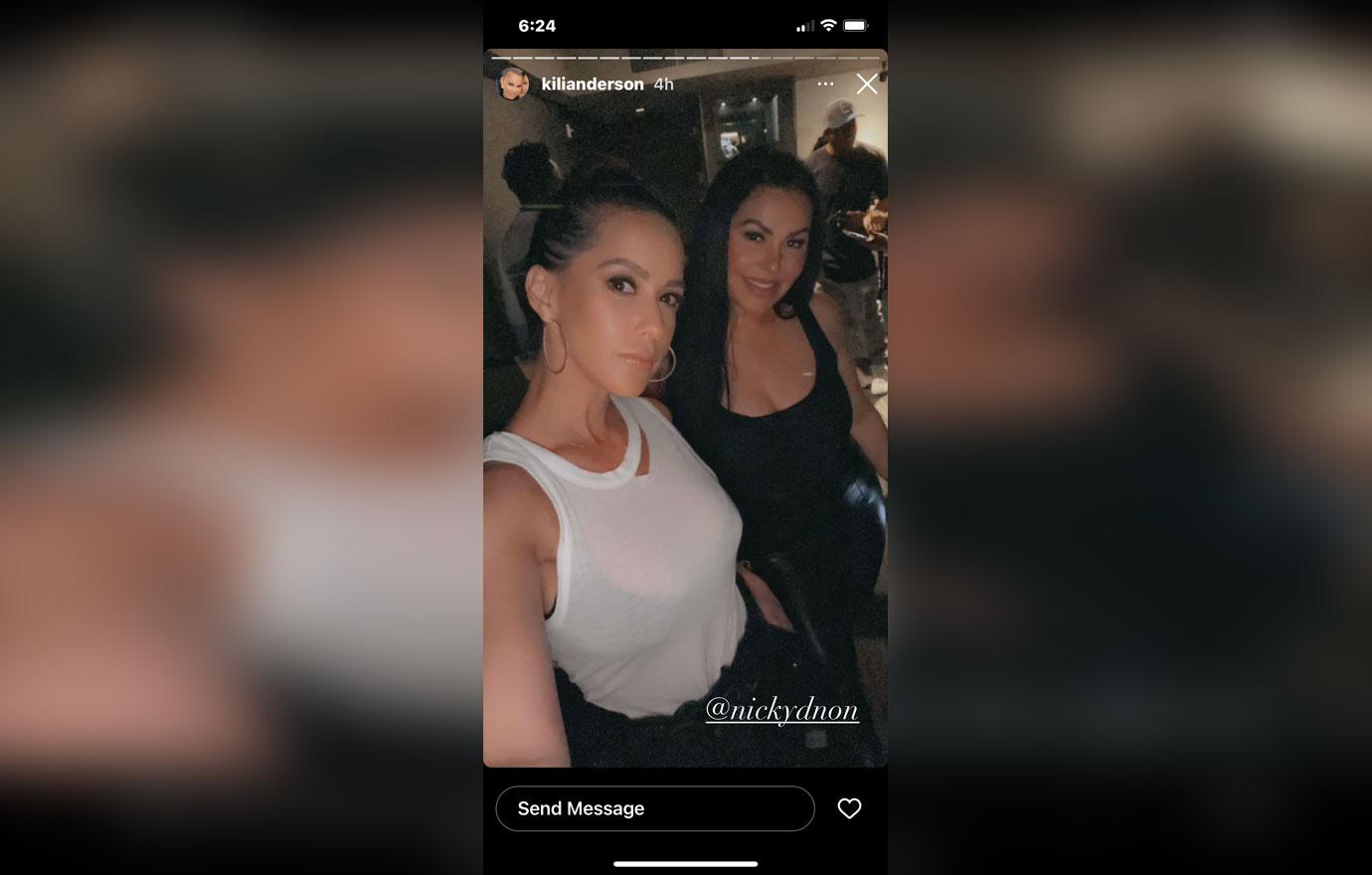 In one video, Kili filmed herself as she was being driven from her home to the event smiling from ear to ear.
Later, she was seen rocking a black top while posing for photos with her close friend in what appeared to be backstage after the show.
Article continues below advertisement
Dre's alleged lover has been becoming more open since Dre's divorce from Nicole wrapped up. After the mogul agreed to cough up $100 million — $50 million when the deal was executed and another $50 million paid out sometime this year — Kili started posting more on social media.
The Los Angeles tanning salon owner also made an appearance at the Super Bowl and partied after to celebrate Dre's big Half Time performance with Snoop Dogg, 50 Cent and Mary J. Blige.
Article continues below advertisement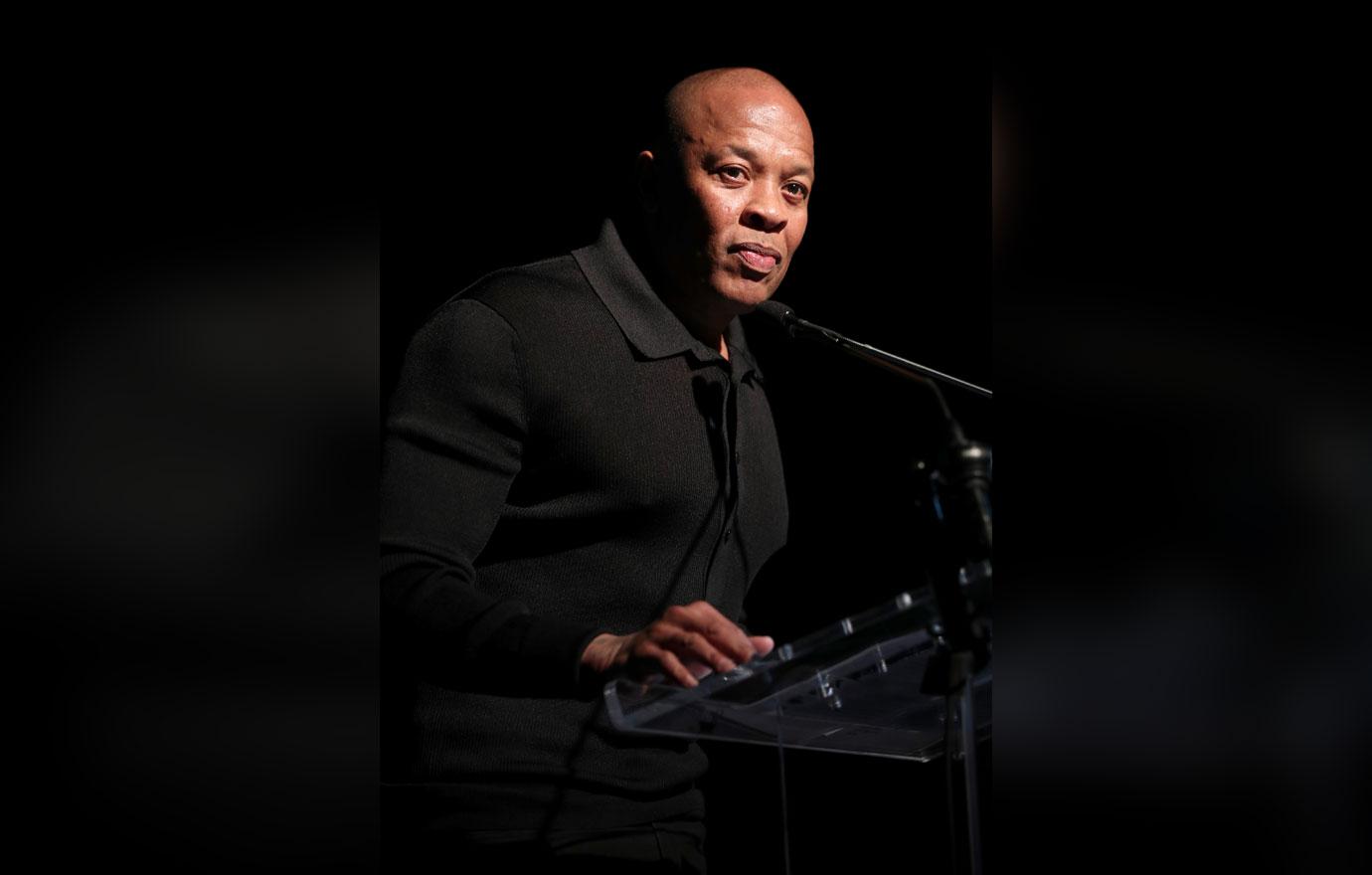 Kili and Dre have not been seen together in the same photo but they seem to be partying in the same small circles.
Article continues below advertisement
As RadarOnline.com previously reported, Kili is alleged to have Dre's secret love child. The revelation came out as part of a civil lawsuit that was filed against Kili by one of her former employees.
He accused her of wrongful termination but as part of her defense, she had to reveal details about Dre. Her lawyer wrote, "Additionally, the owner of the tanning salon Kili Anderson, is said to have been in a relationship with the famous rapper Dr. Dre, with whom she had a child, and therefore she required all at-will employees to sign a confidentiality agreement that they would not pry into her life and would keep all things that they learned about her life private."
Article continues below advertisement
Kili called the lawsuit a shakedown and denied all allegations of wrongdoing. The case was eventually dismissed. Around the same time, Nicole dragged Kili and two other alleged mistresses into her divorce from Dre.
Nicole demanded the three women be ordered to sit for questions under oath. The judge ended up siding with Nicole despite the women objecting. Their testimony was irrelevant at the end given the $100 million deal being worked out to avoid a nasty trial.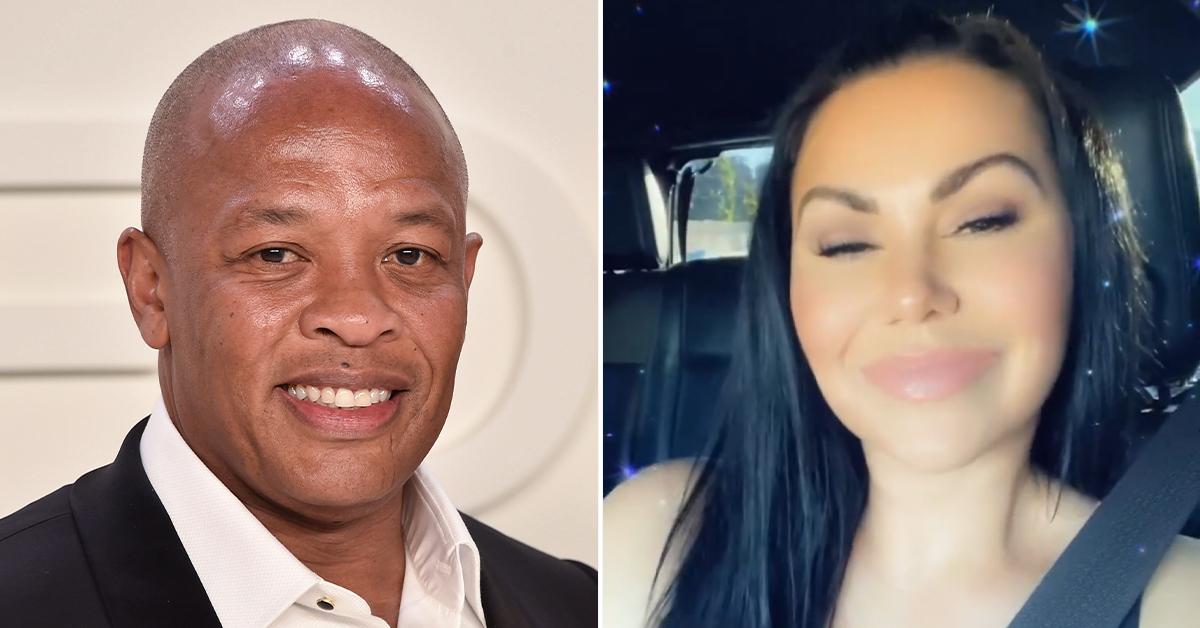 Kili's appearance out in Los Angeles comes after Nicole made her first appearance after signing her divorce papers. Dre's ex looked flawless while posing in expensive dresses with her daughter Truly on Instagram.