Exclusive Details
Dr. Dre's Alleged Baby Mama Kili Anderson Attends Super Bowl After-Party, Spotted With Mogul's Friends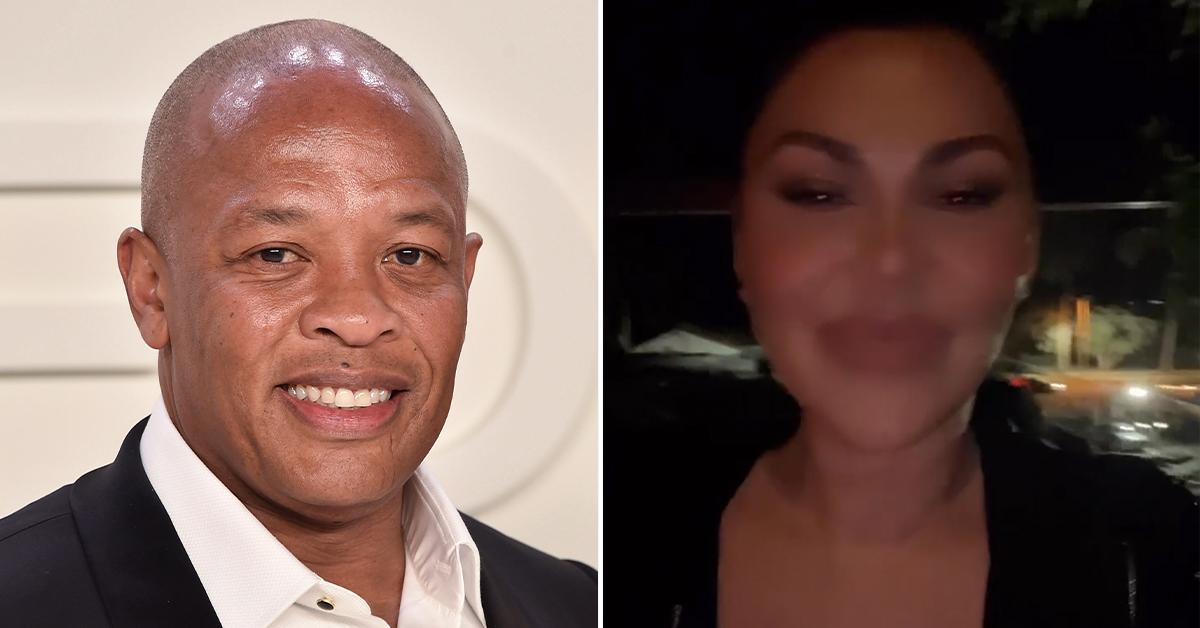 Dr. Dre's alleged mistress/baby mama Kili Anderson was out and about on Sunday celebrating her alleged man's big day performing at the Super Bowl.
Kili — a tanning salon owner who lives in Los Angeles — posted an Instagram Story of her at a party with 50 Cent playing in the background at the after-party.
Article continues below advertisement
She seemed to be enjoying the night on the town and looked freer than usual — it could be due to Dre's divorce from his ex-wife Nicole Young finally being finalized.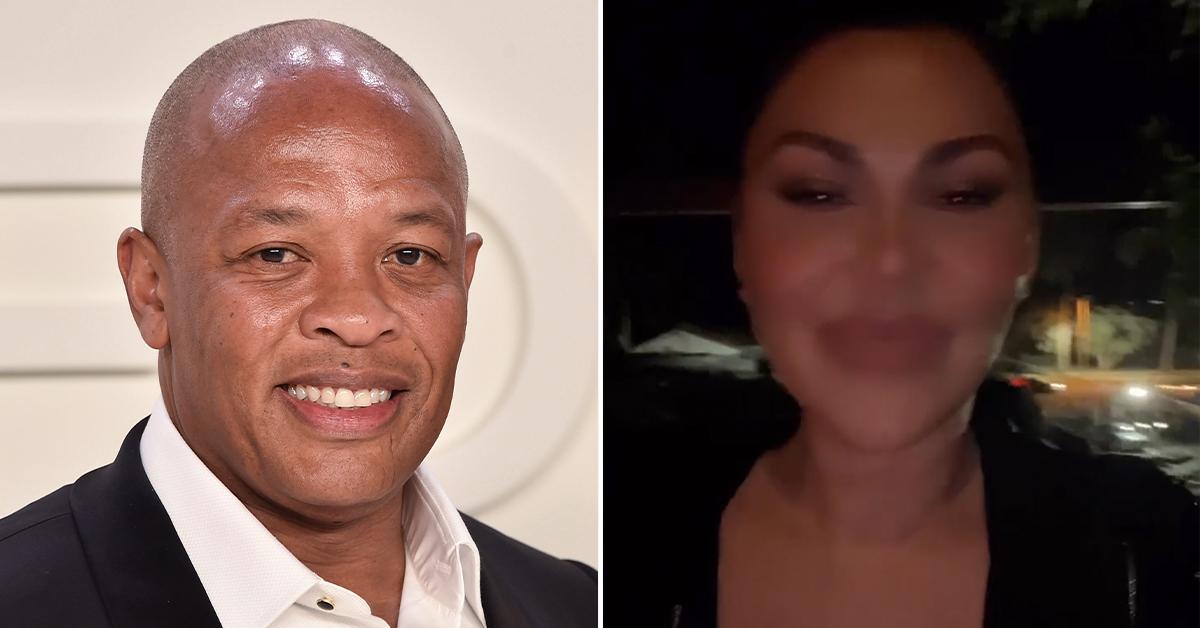 Article continues below advertisement
In the video, Kili was seen with her friend/musician Stallone and another woman who works for Dre's label Aftermath Entertainment, Ashley Palmer-Gilkey.
Stallone and Gilkey both showed off videos from inside suites at SoFi Stadium but Kili did not appear to make it to the game to watch Dre's performance — or she kept a super low profile given the circumstances of their relationship.
Article continues below advertisement
All three of them were at the same after-party though which appeared to be near the stadium.
As RadarOnline.com previously reported, Kili — along with two other women named Crystal Rogers aka Crystal Sierra and Jillian Speer — was named by Dre's ex-wife Nicole as part of their nasty divorce proceedings.
Article continues below advertisement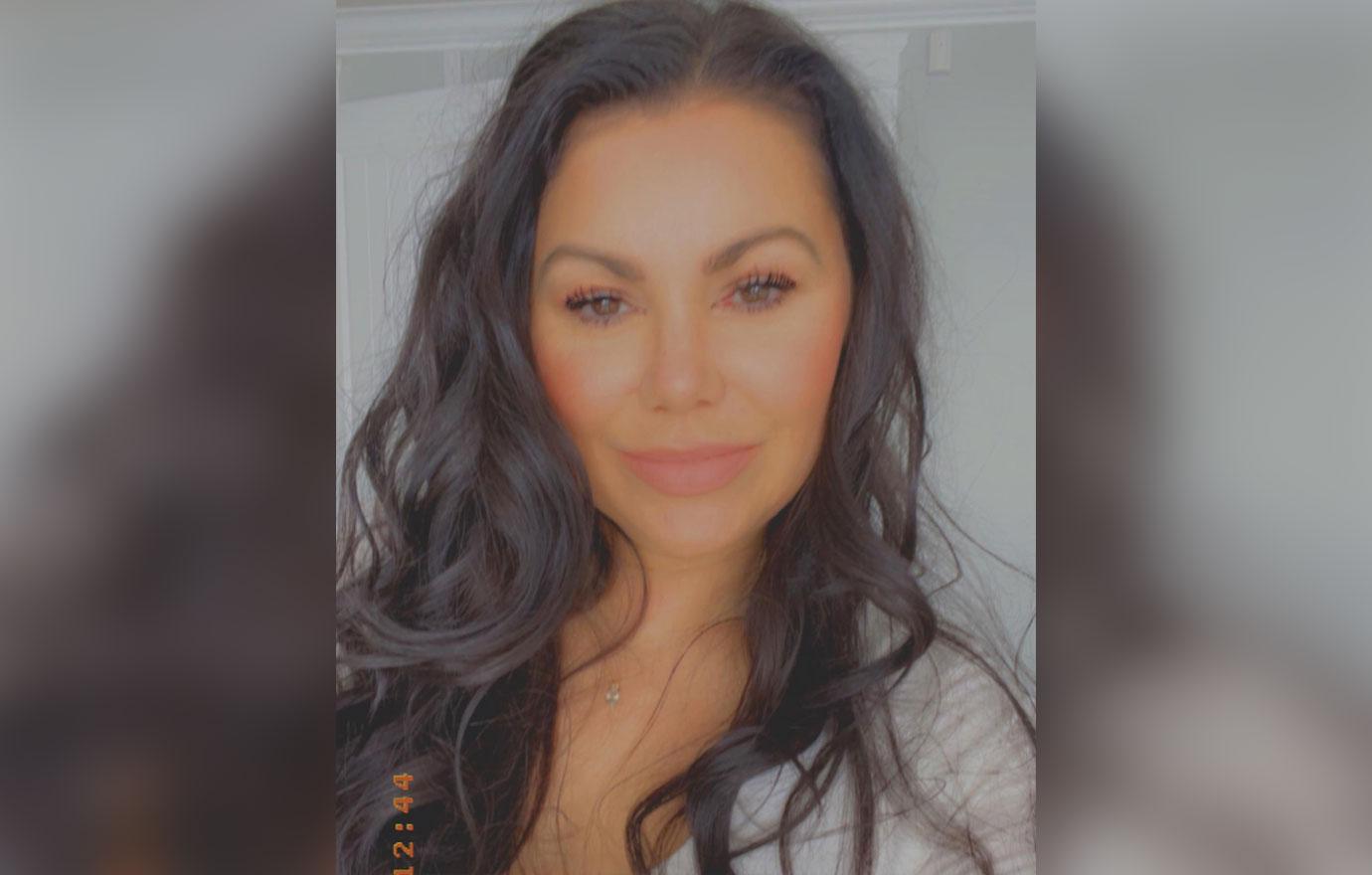 Nicole accused Dre of carrying out affairs with the three women and believed he potentially purchased them gifts with community assets. She fought hard to depose all the women despite their objections.
Article continues below advertisement
The judge ended up signing off on Nicole's request and she was allowed to grill all three under oath. Weeks later, Dre ended up agreeing to pay Nicole $100 million to settle the case.
It was a big win for Dre because Nicole had been contesting the prenuptial agreement and wanted half of the estimated $1 billion estate.
Instead, Dre agreed to pay her $50 million at the time of the deal and another $50 million payment this year.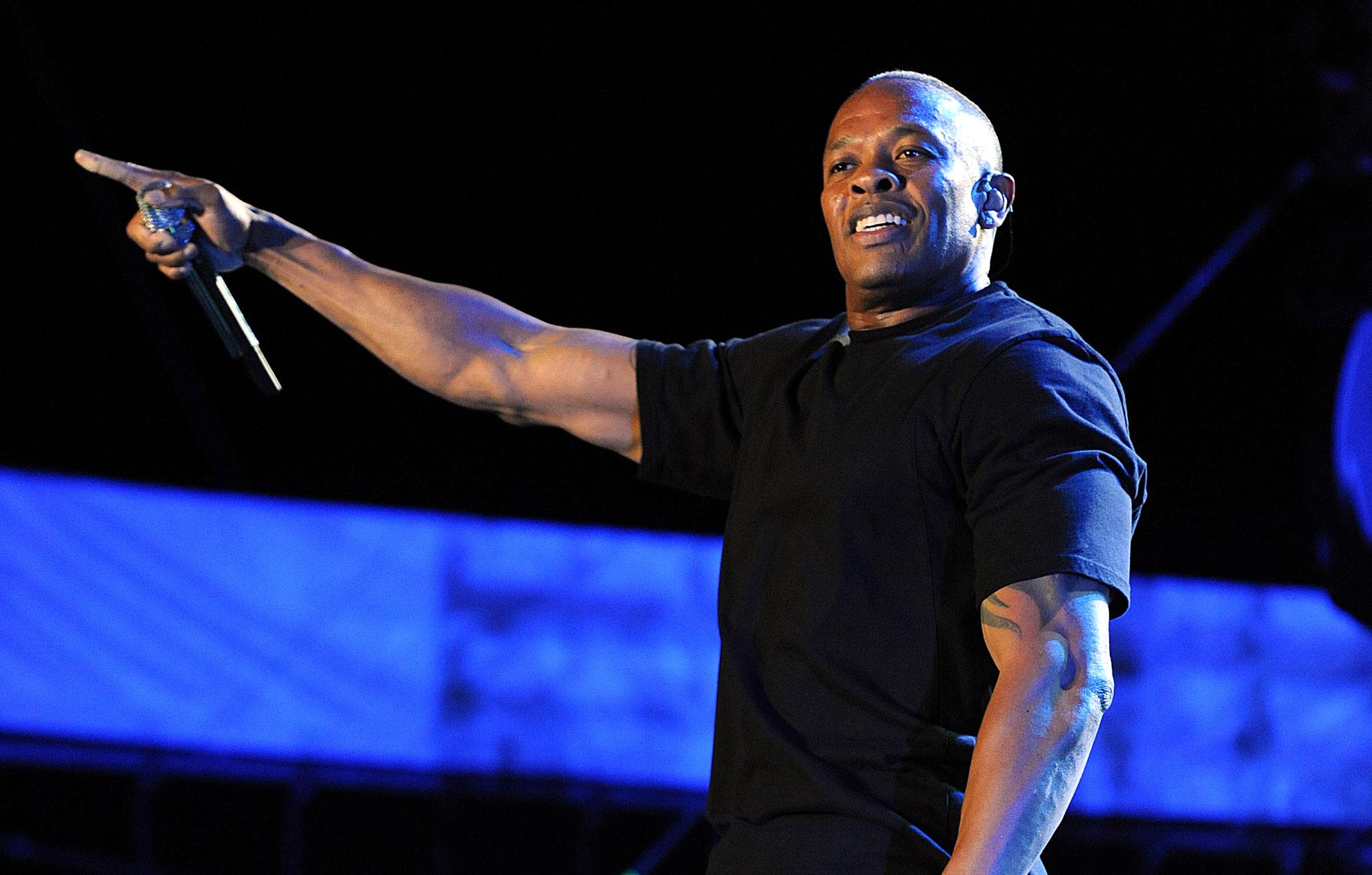 Article continues below advertisement
Dre's decision also kept all the messy details of his alleged relationships with Kili, Crystal and Jillian from being exposed.
One detail he might not want talked about publicly is the kid he allegedly has with Kili. The bombshell did not come out as part of the divorce but was first discussed in a civil lawsuit Kili was involved in with her ex-employee.
Article continues below advertisement
Her former employee sued her for wrongful termination. However, she claimed he violated the confidentiality clause in his contract.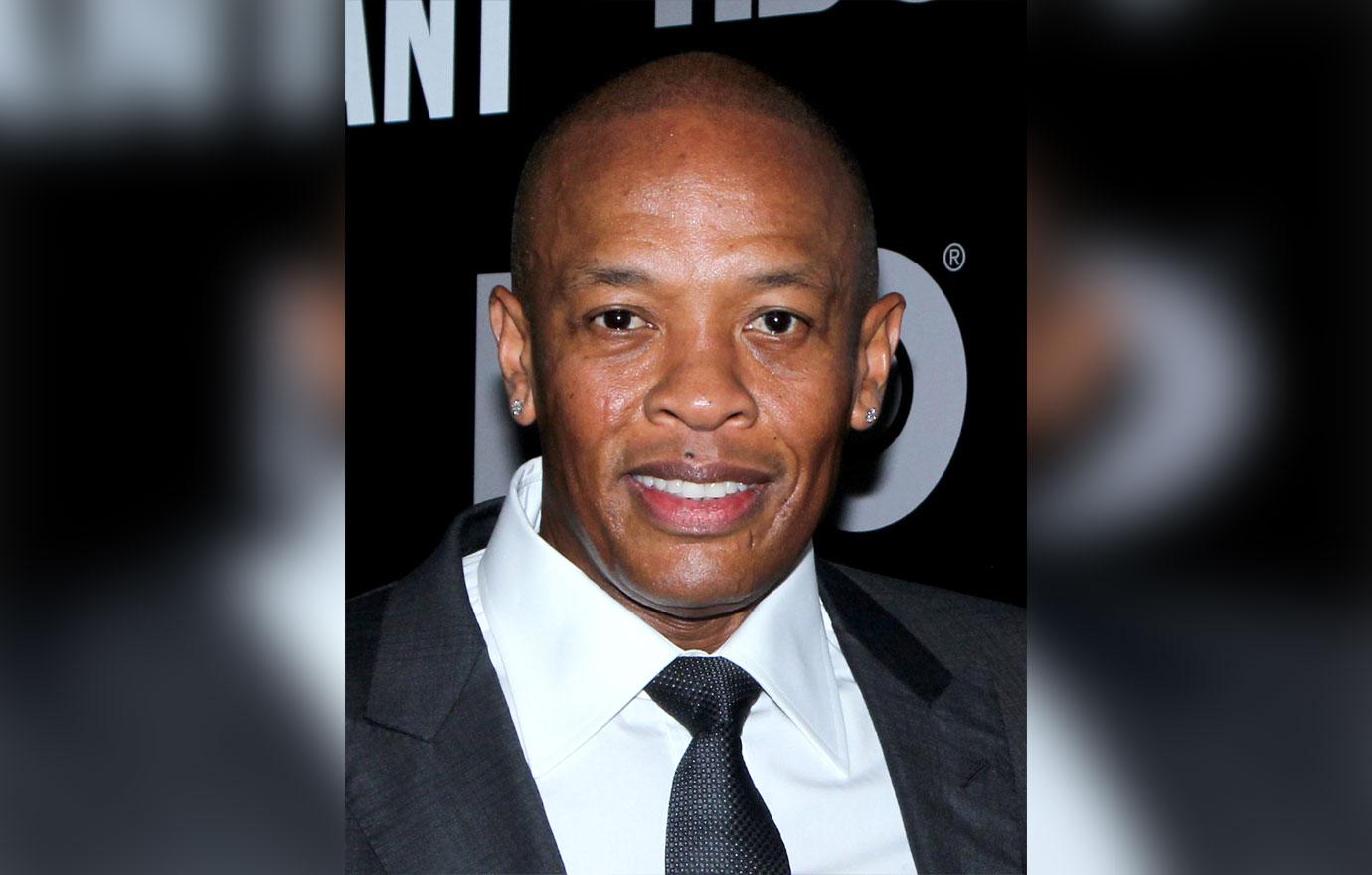 Article continues below advertisement
"Additionally, the owner of the tanning salon Kili Anderson, is said to have been in a relationship with the famous rapper Dr. Dre, with whom she had a child, and therefore she required all at will employees to sign a confidentiality agreement that they would not pry into her life and would keep all things that they learned about her life private," her lawyer wrote in court documents.
Kili accused the employee of violating the terms of the contract by asking other employees what they knew about Dre and the alleged child.
The case end up being settled right before Dre's divorce wrapped up.