Exclusive
Dr. Dre's Alleged Mistress Crystal Rodgers Works As Beverly Hills Real Estate Agent, Silent Following Mogul's $100 Million Divorce Settlement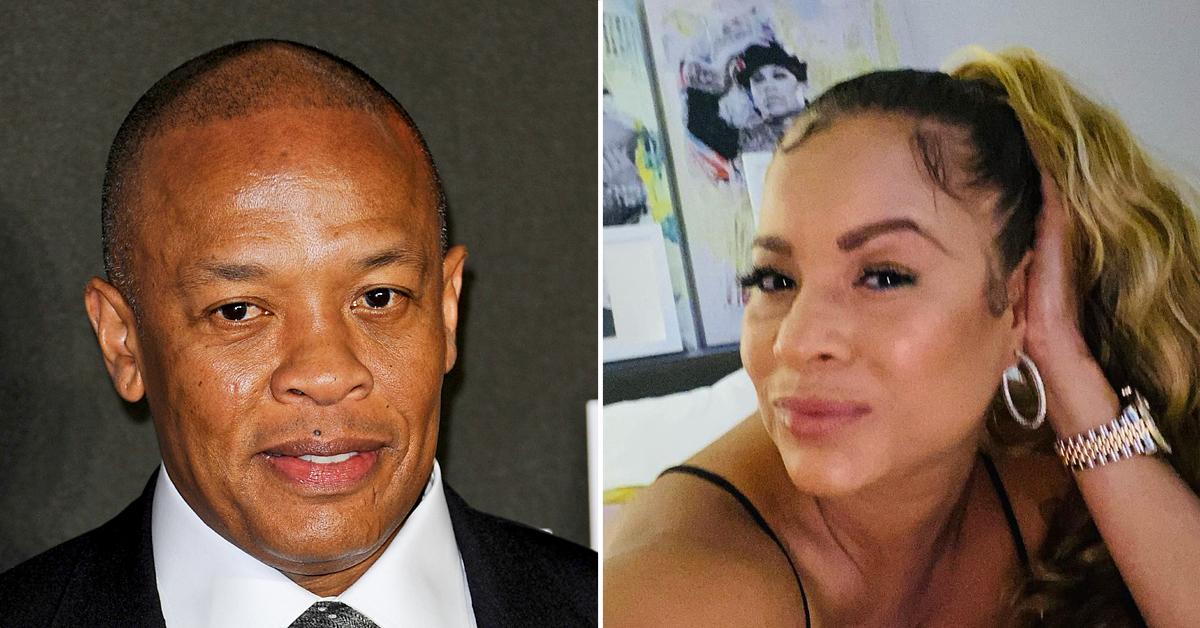 One of Dr. Dre's three alleged longtime mistresses, Crystal Rodgers, has been trying to make her own money for years and is currently working as a real estate agent in Beverly Hills.
RadarOnline.com has learned Crystal — who Dre's ex-wife Nicole Young named in divorce documents — has been a high-end agent at Keller Williams for quite some time.
Article continues below advertisement
According to official records, Crystal has been licensed since 2004. Despite being in the field for over 17 years, Crystal didn't launch any sort of social media for her business until last year — months after Dre had been hit with legal papers by Nicole.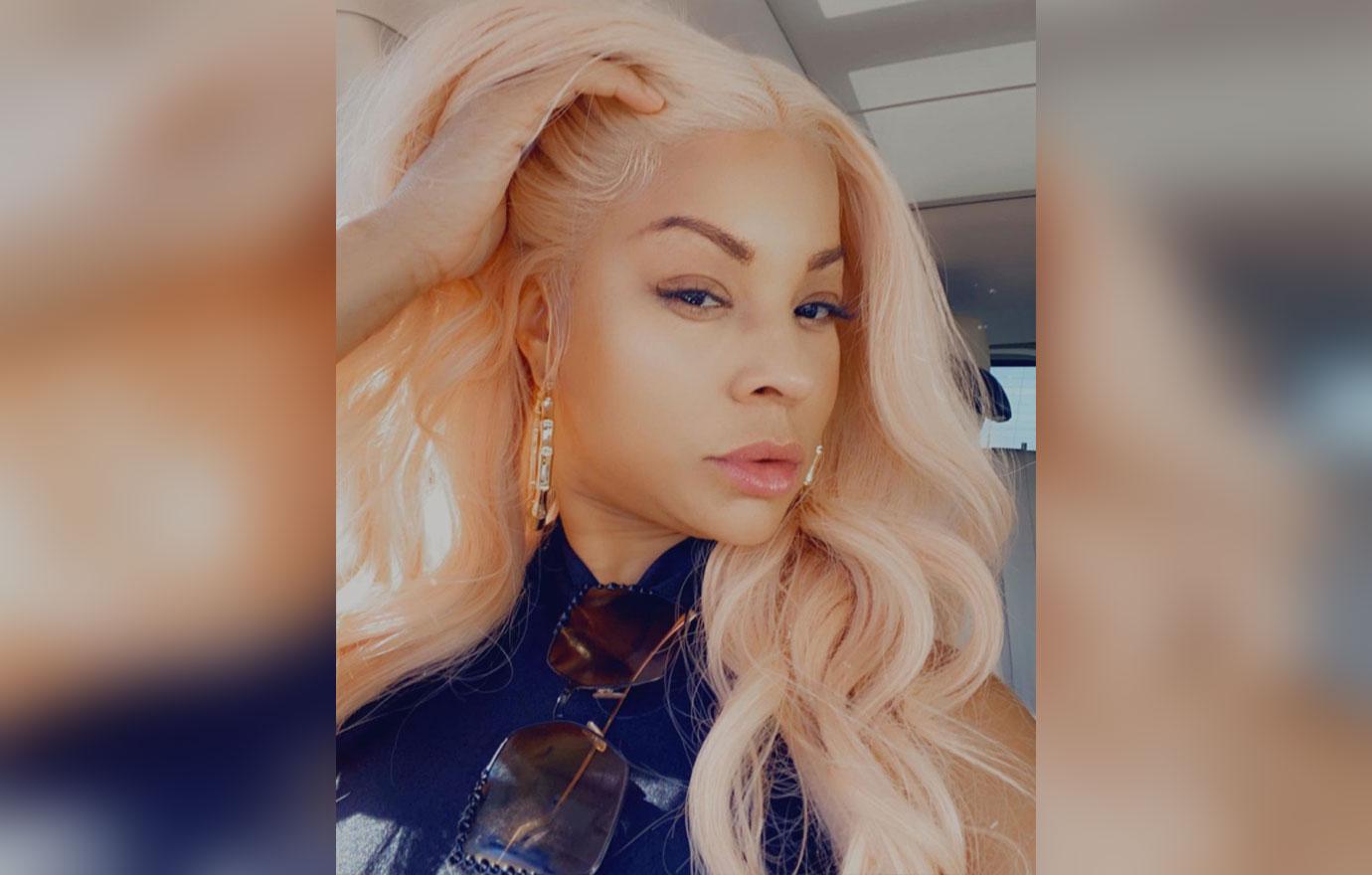 Article continues below advertisement
As part of the court case, Nicole named Crystal along with two other women named Jillian Speer and Kili Anderson. The latter is rumored to have had a love child with Dre — something her own lawyer admitted in a legal battle between Kili and her former employee.
In the divorce, Nicole convinced a judge to allow her to depose the three women to ask them questions about whether they had affairs with Dre during his marriage and what he purchased for them over the past two decades.
Article continues below advertisement
Crystal — who is also a wannabe singer — has stayed extra quiet since Dre settled his nasty divorce with Nicole last month. As we reported, the mogul's ex will be paying Nicole a total of $100 million. He will pay $50 million at the time of executing the deal and another $50 million next year.
Article continues below advertisement
Per their deal, Dre will drop all civil lawsuits against Nicole and she agreed to vacate their mega-mansion in Malibu.
Nicole was awarded a Rolls Royce, a white Spyder Honda motorcycle, a 2013 Cadillac Escalade limo, and a 2018 Range Rover. Dre will keep a grey Spyder motorcycle, a 2016 Ferrari, 2020 Tesla, 2015 Cadillac Escalade, 2019 Porsche and a 2018 Range Rover.
Article continues below advertisement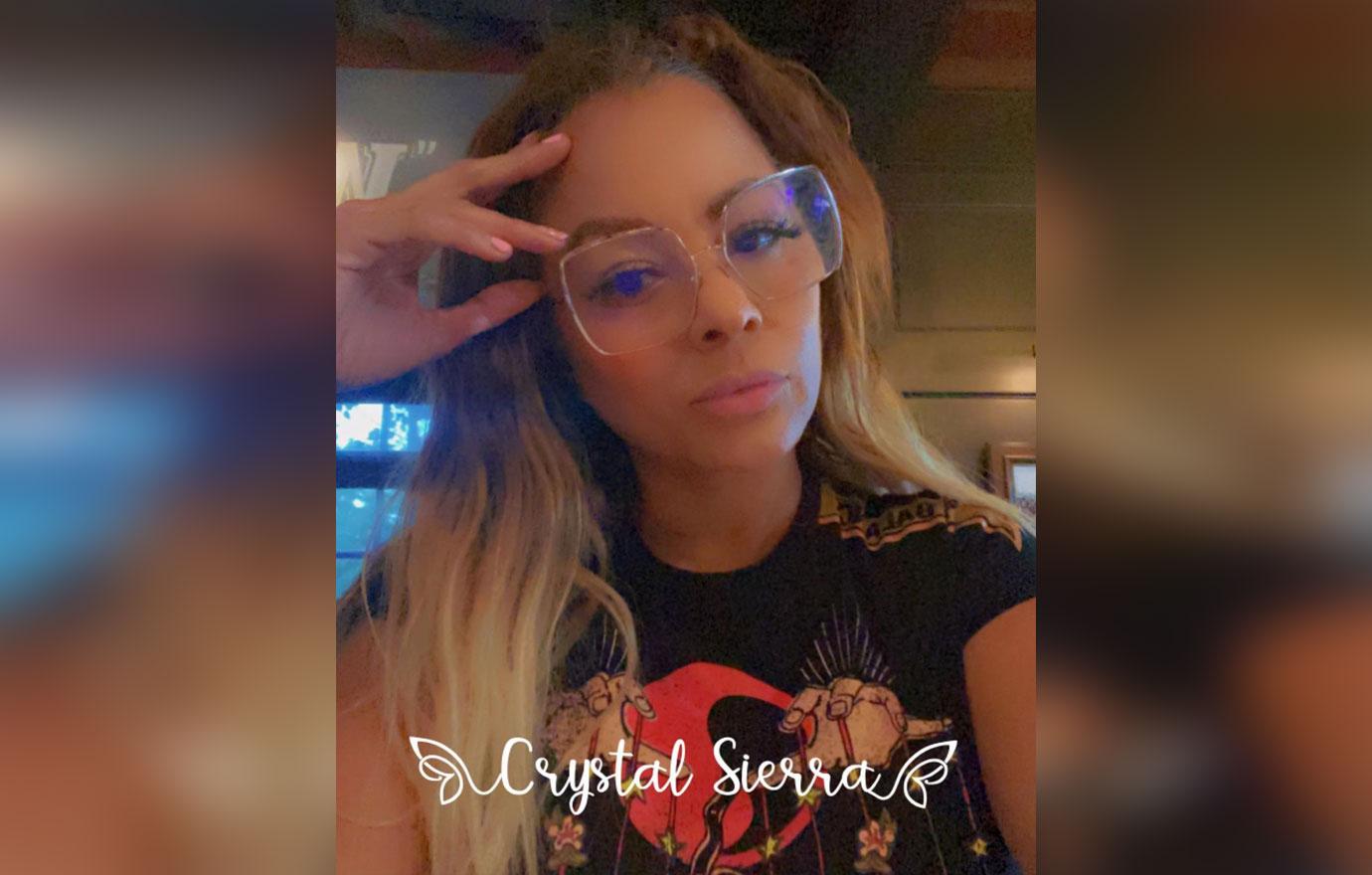 Dre will keep 7 properties he owned including the Malibu estate, 2 Calabasas properties and 4 other homes in the area, including a massive custom-built $100 million Brentwood estate.
Article continues below advertisement
Nicole will not receive spousal or child support. She agreed to the lump sump despite Dre being worth an estimated $820 million. In financial docs, he listed $457 million in assets and said he pulled in an average monthly income of $228,000.