Exclusive
Dr. Dre's Ex-Wife Nicole Young Scores Rolls-Royce, Cadillac Escalade Limo & Dishes From Italy in $100 Million Divorce Deal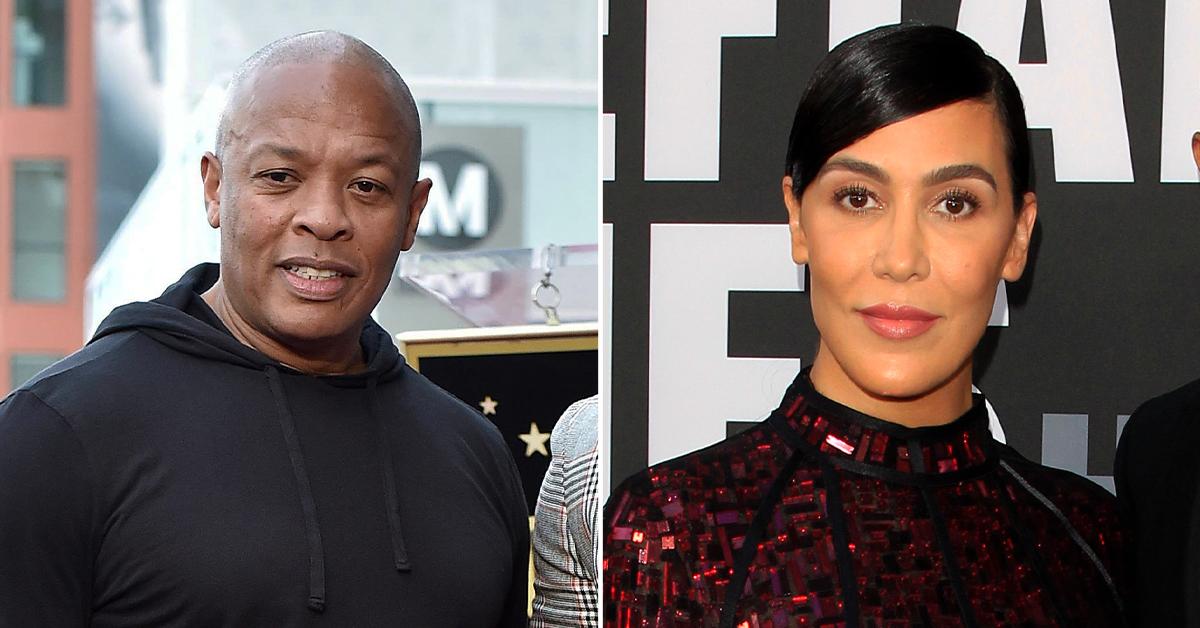 Dr. Dre's ex-wife Nicole Young is walking away from her marriage with the music mogul with more than just a massive lump sum.
According to court documents obtained by RadarOnline.com, Nicole hashed out the settlement with Dre which has her taking possession of a bunch of luxury cars and fancy dishwear.
Article continues below advertisement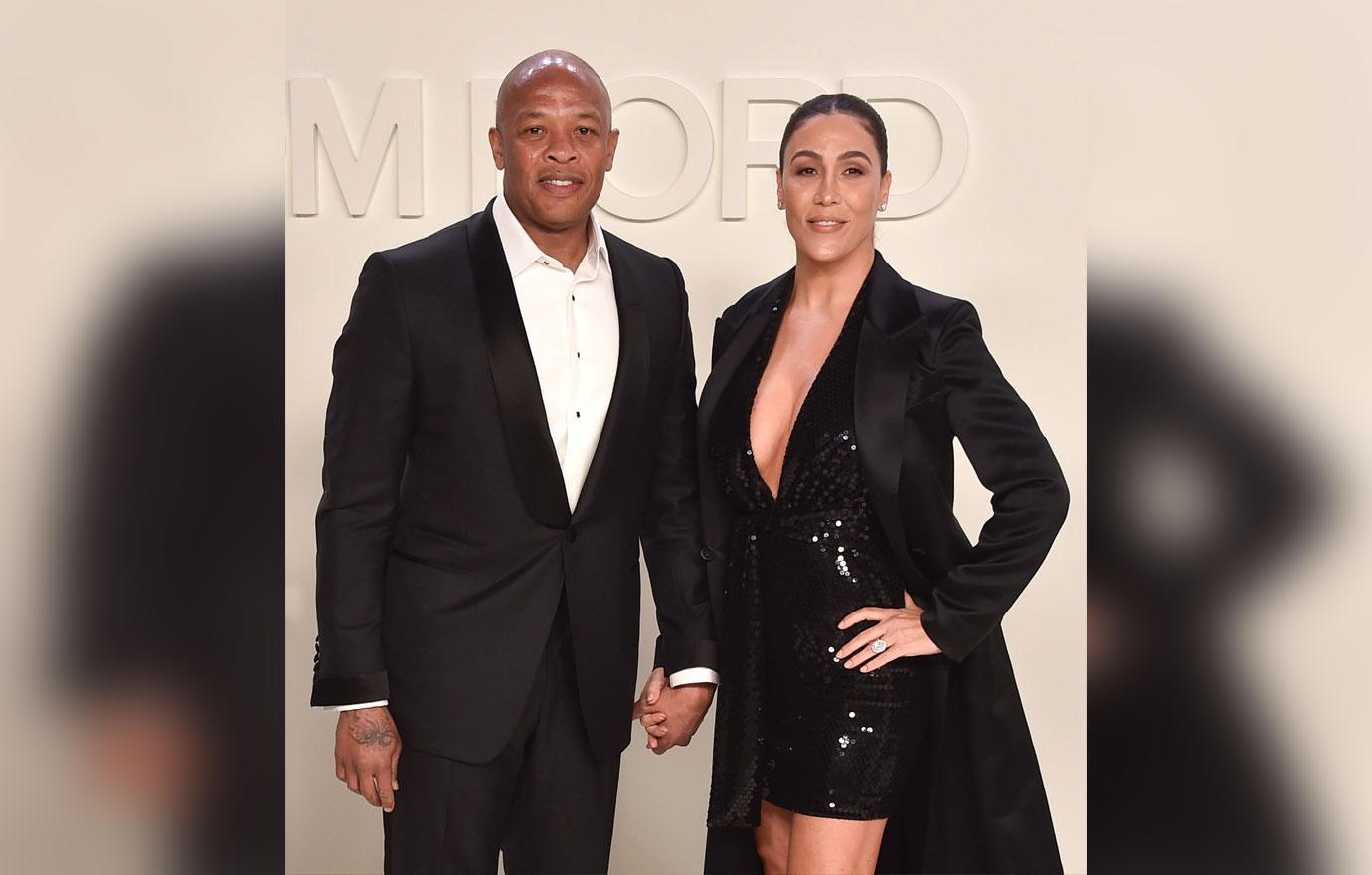 The agreement states Nicole is awarded the Rolls Royce sitting in storage. She will also get the white Spyder Honda motorcycle, a 2013 Cadillac Escalade limo, and a 2018 Range Rover.
Dre will keep his grey Spyder motorcycle, a 2016 Ferrari, 2020 Tesla, 2015 Cadillac Escalade, 2019 Porsche and a 2018 Range Rover.
Article continues below advertisement
Nicole — who has been living in Dre's Malibu mansion during the divorce — is also allowed to keep dishes from Italy, Buddha statues and a coffee table inside the residence.
The former couple agree to come together to divide up personal family photos and belongings. Nicole will also keep all the clothing, handbags and shoes stored in another storage unit.
Article continues below advertisement
As RadarOnline.com previously reported, Dre and his ex-wife Nicole Young recently hashed out a $100 million divorce settlement. She will be paid $50 million now and another $50 million next year.
Dre is walking away with all 7 properties they owned including his Malibu mansion, 2 Calabasas properties and 4 other homes in the area, including his massive $100 million Brentwood estate.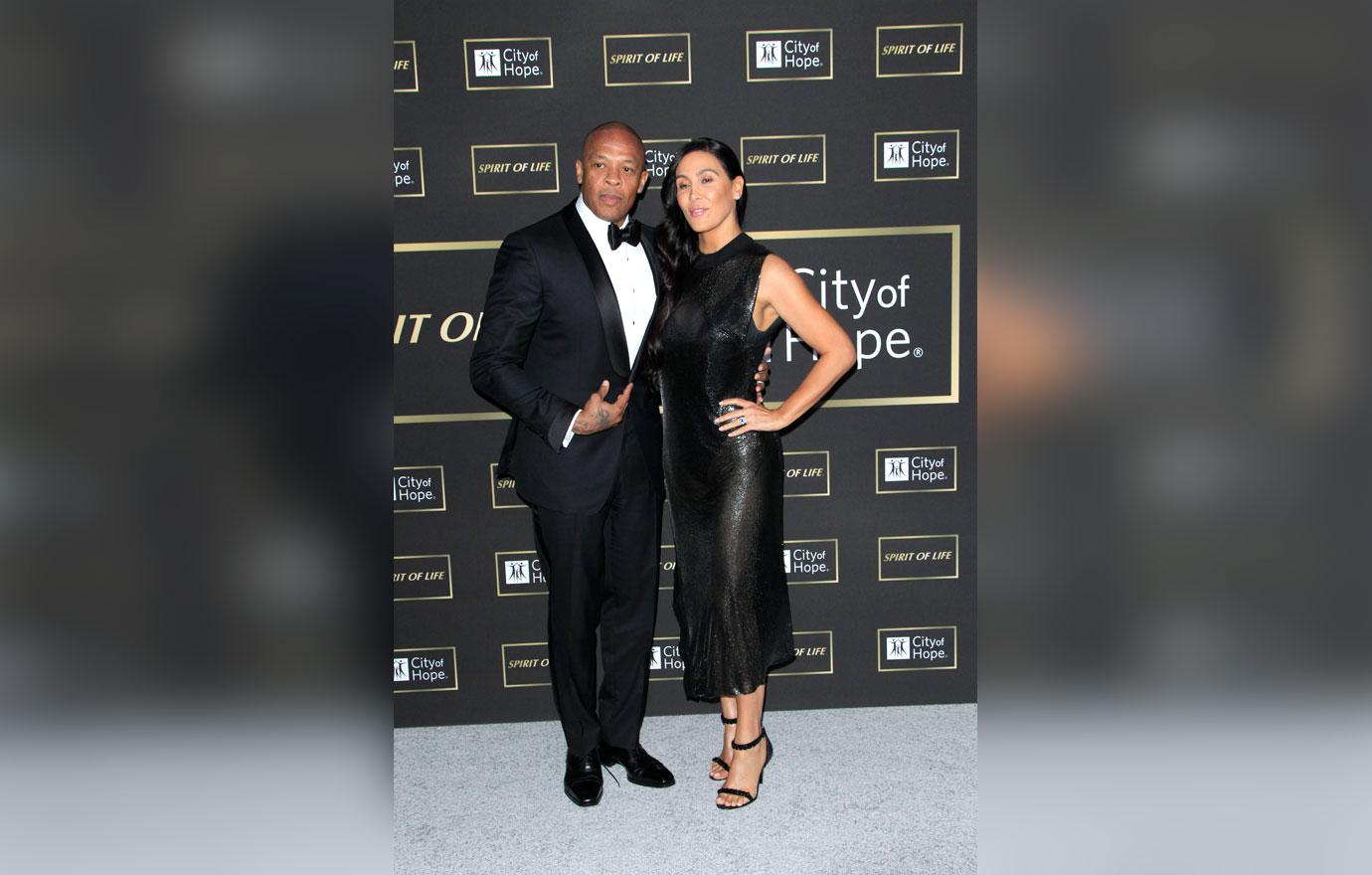 Article continues below advertisement
The mogul also keeps his master recordings, trademarks, and various trusts. Nicole agreed to pay the millions she owed to her divorce lawyers. The deal states she will not receive any spousal support from Dre.
Article continues below advertisement
He listed $182,744,809 in cash and checking/savings accounts, another $6 million in stocks and $269 million in real and personal property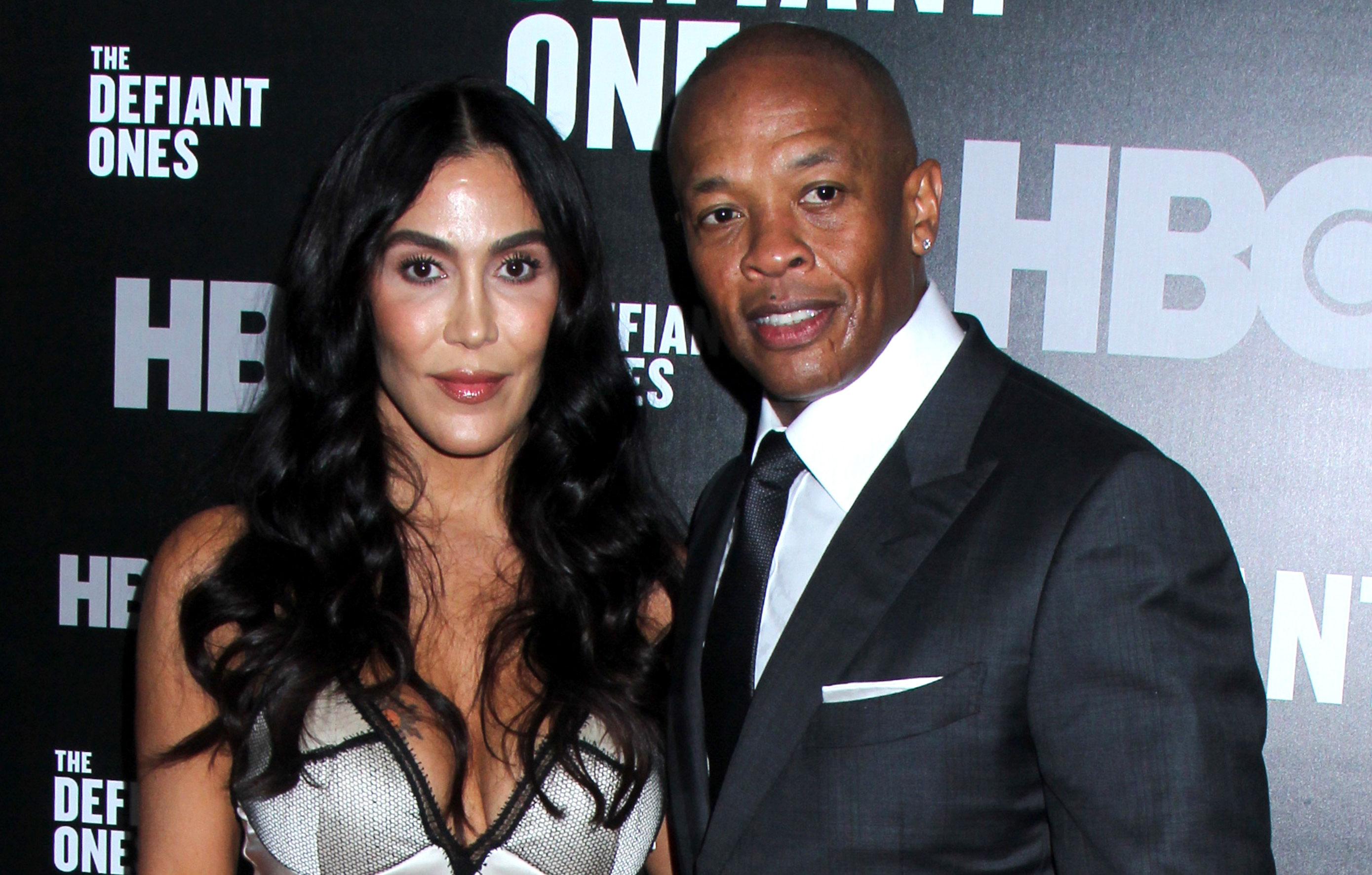 The settlement came as the former couple were set to face off in a trial over their prenuptial agreement. Nicole claimed the mogul tore it up years into their marriage and it was void. Dre scoffed at the suggestion and demanded it be enforced.