Ghislaine Maxwell Could Be Stripped Of Her Shirt, Pants & Bedsheets If She Gets Placed On Suicide Watch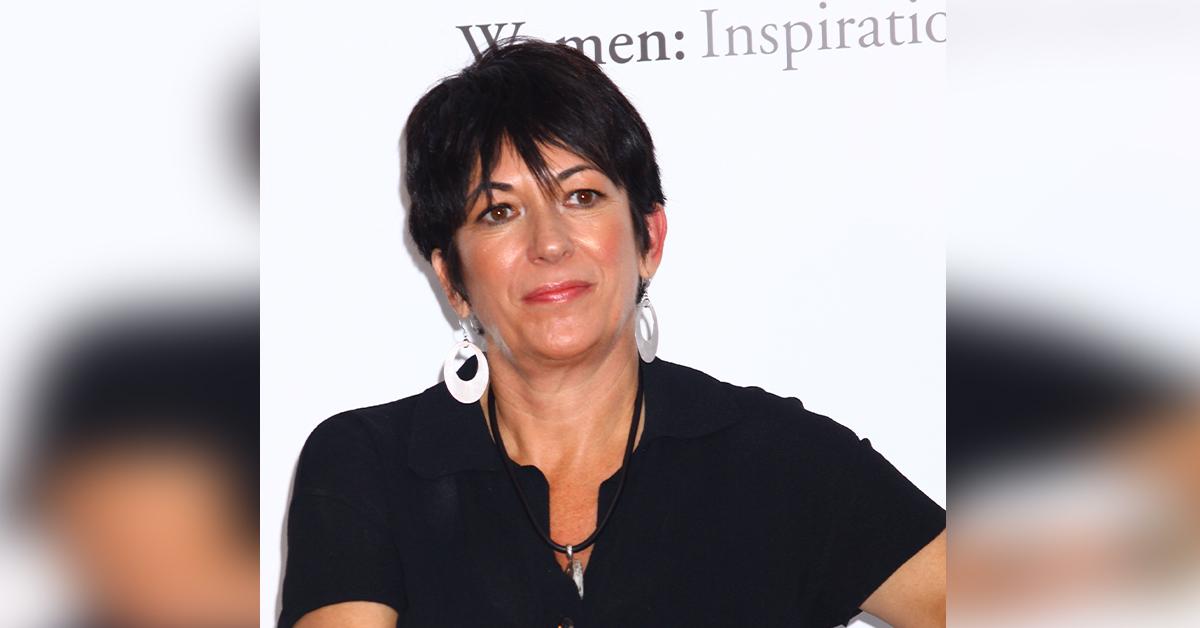 The possibility that Ghislaine Maxwell spends the rest of her life behind bars is strong, but the quality of said time remains to be seen.
It all depends on whether she's deemed suicidal.
Article continues below advertisement
On Wednesday in a New York federal court, the former madam of late billionaire Jeffrey Epstein was convicted on five of six counts of recruiting, grooming and trafficking underage girls over a 10-year span as part of the accused pedophile's sex abuse ring.
Given the prison sentence "the most hated woman in America" faces (maximum of 65 years) and the fact that her repugnant lover reportedly took his own life in his jail cell while awaiting his own criminal trial, the stakes for Maxwell are quite high.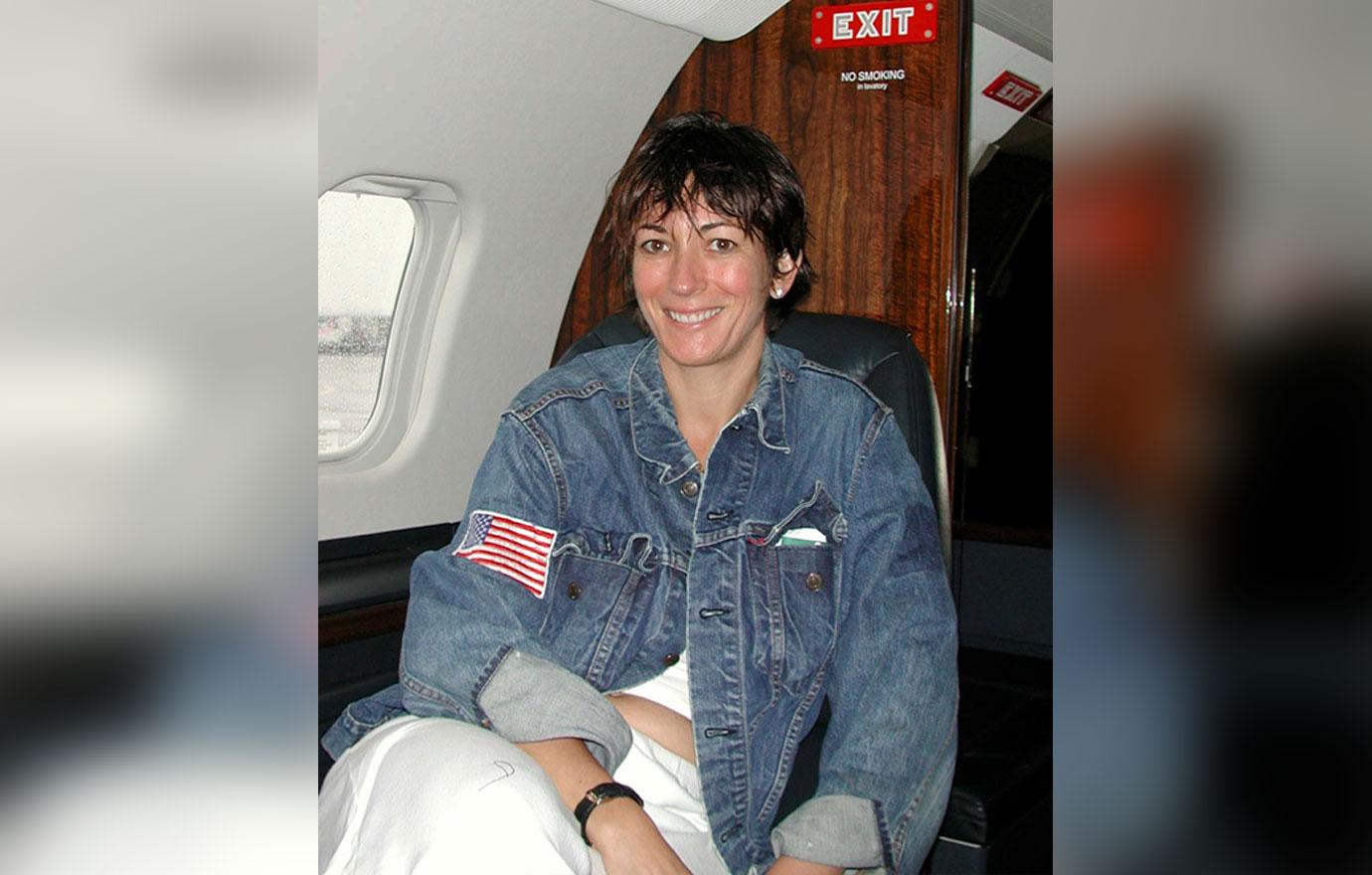 Article continues below advertisement
While it's not yet been revealed whether the 60-year-old once-socialite will be placed on suicide watch while awaiting sentencing and possibly thereafter, it's also not radical to assume the possibility.
Should that be the case, says an expert interviewed by The Sun, Maxwell could very well be stripped of the last few tangible items she has left in her possession, including her shirt, her pants and even her bedsheets.
The most common manner of suicide in prisons is by hanging using bedsheets or articles of clothing, like Epstein reportedly did.
Christine Tartaro – a criminal justice professor at Stockton University, who specializes in prison suicides – told The Sun that the correctional facility and medical professionals are typically who decide whether an inmate is at risk of trying to kill themselves.
She said Maxwell would have been evaluated after leaving court following the conclusion of her month-long trial.
Article continues below advertisement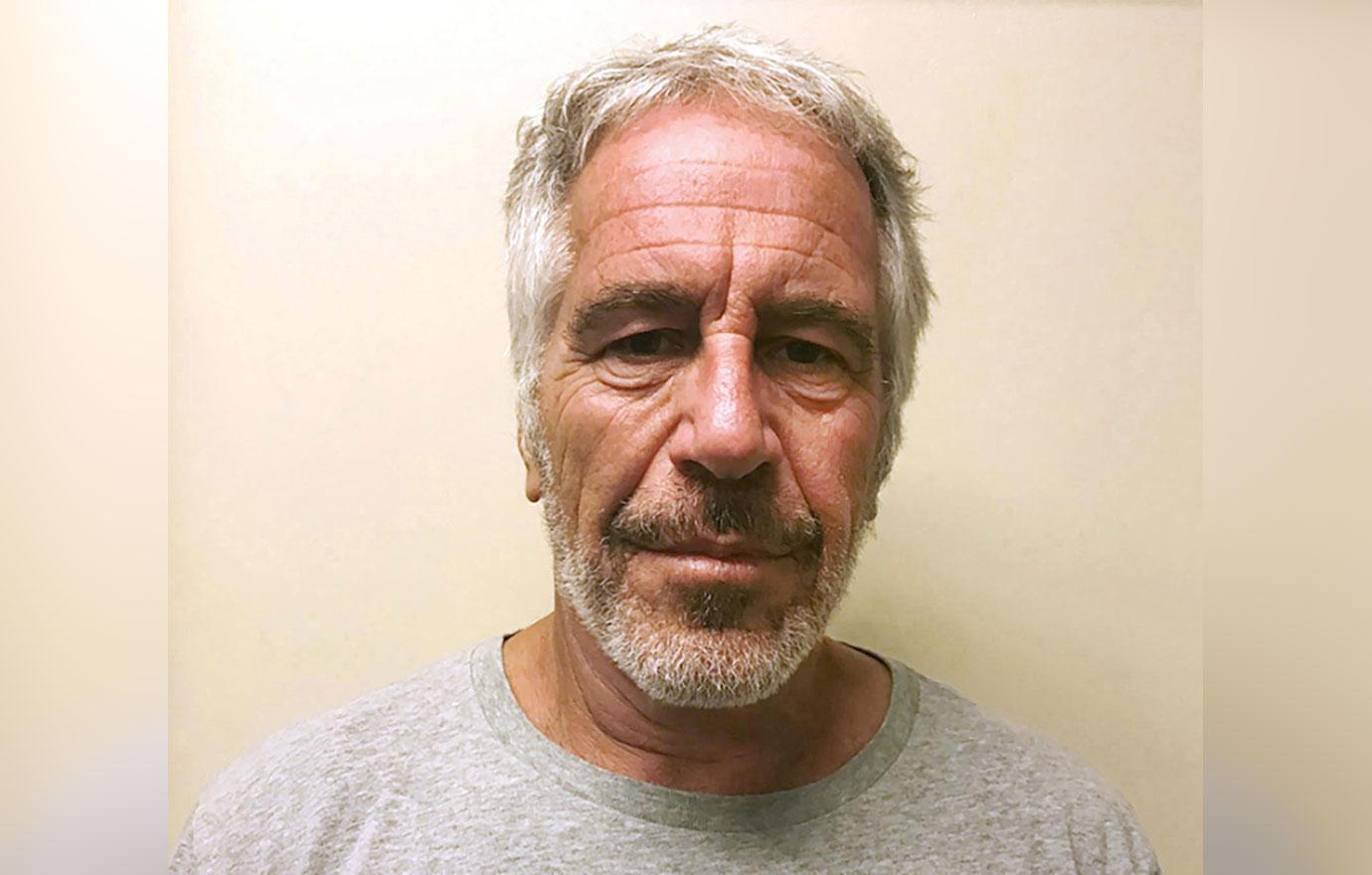 MORE ON:
Ghislaine Maxwell
"The corrections department can place her on suicide watch based on their observations. It's very common to be evaluated, even if it's just back from court. They're given a suicide screening," she explained. "Any affirmative answer and they can be placed on suicide watch or if correction facilities notice something."
According to Tartaro, Maxwell's attorneys and/or family members could also request that she be put on suicide watch if they are worried she will self-harm.
Article continues below advertisement
It's been reported that the guards who were assigned to keep a keen eye on Epstein fell asleep on the job, which allegedly gave him just enough time to carry out his own demise.
"Supervision is the most important part of protecting inmates from committing suicide," said Tartaro. "That and making sure there's no opportunity to self harm."
Article continues below advertisement
While using fabric to hang oneself is the most common way inmates attempt suicide, Tartaro cautioned that anything – including hard surfaces or sharp edges – can be made into self-harm tools.
"If you're in a barren room, you become an incredibly creative person," she said. "That's why it's important for guards to able to intervene."