Exclusive
Blac Chyna Demands Kim Kardashian Answer Questions About Rob's Gun Collection In Assault Battle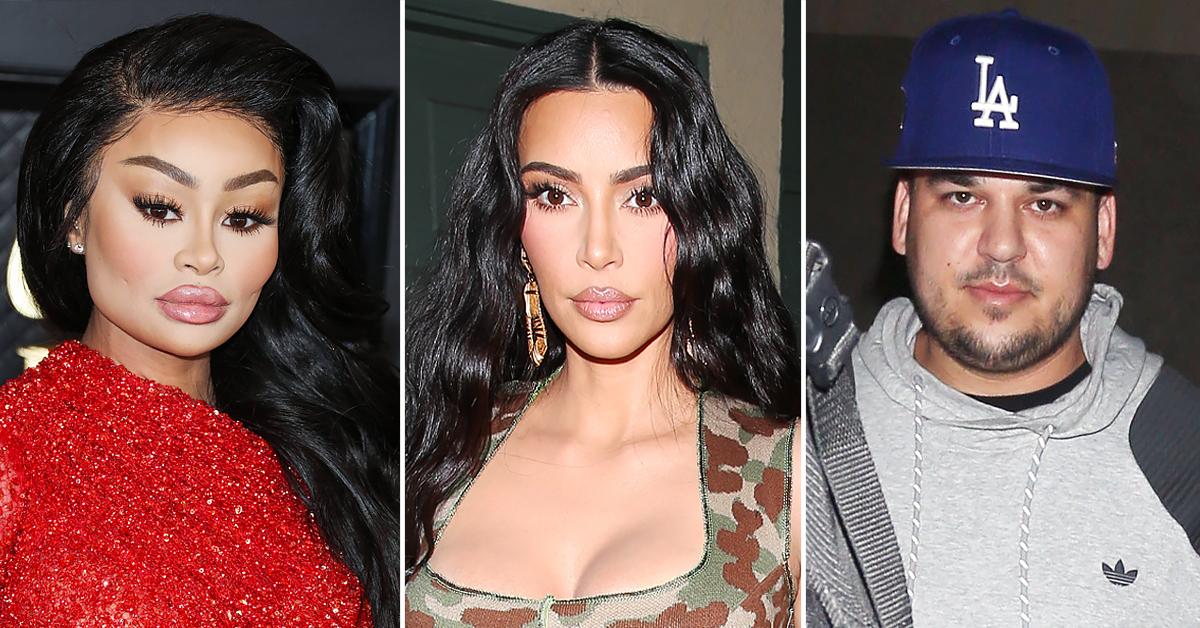 Blac Chyna believes Kim Kardashian has information that will help prove she never physically assaulted her ex-fiancé Rob Kardashian — and she wants her to sit for a deposition under oath.
According to court documents obtained by RadarOnline.com, Kim, her mother Kris Jenner, and sisters Khloé & Kylie are back in court objecting to subpoenas they received from Chyna.
Article continues below advertisement
Chyna is demanding they all sit for a depo as part of Rob's lawsuit against her. In the suit, he accuses the mother of his daughter of assault & battery. The alleged incident went down on December 14, 2016.
Article continues below advertisement
Chyna's lawyers have submitted a ton of unaired footage from Keeping Up with the Kardashians showing Rob in the days after the alleged incident. She claims the footage shows Rob has no injuries nor did he talk about an assault on camera.
Rob's ex also submitted a report drafted by the Department of Child and Family Services which revealed he never mentioned Chyna hitting him.
Article continues below advertisement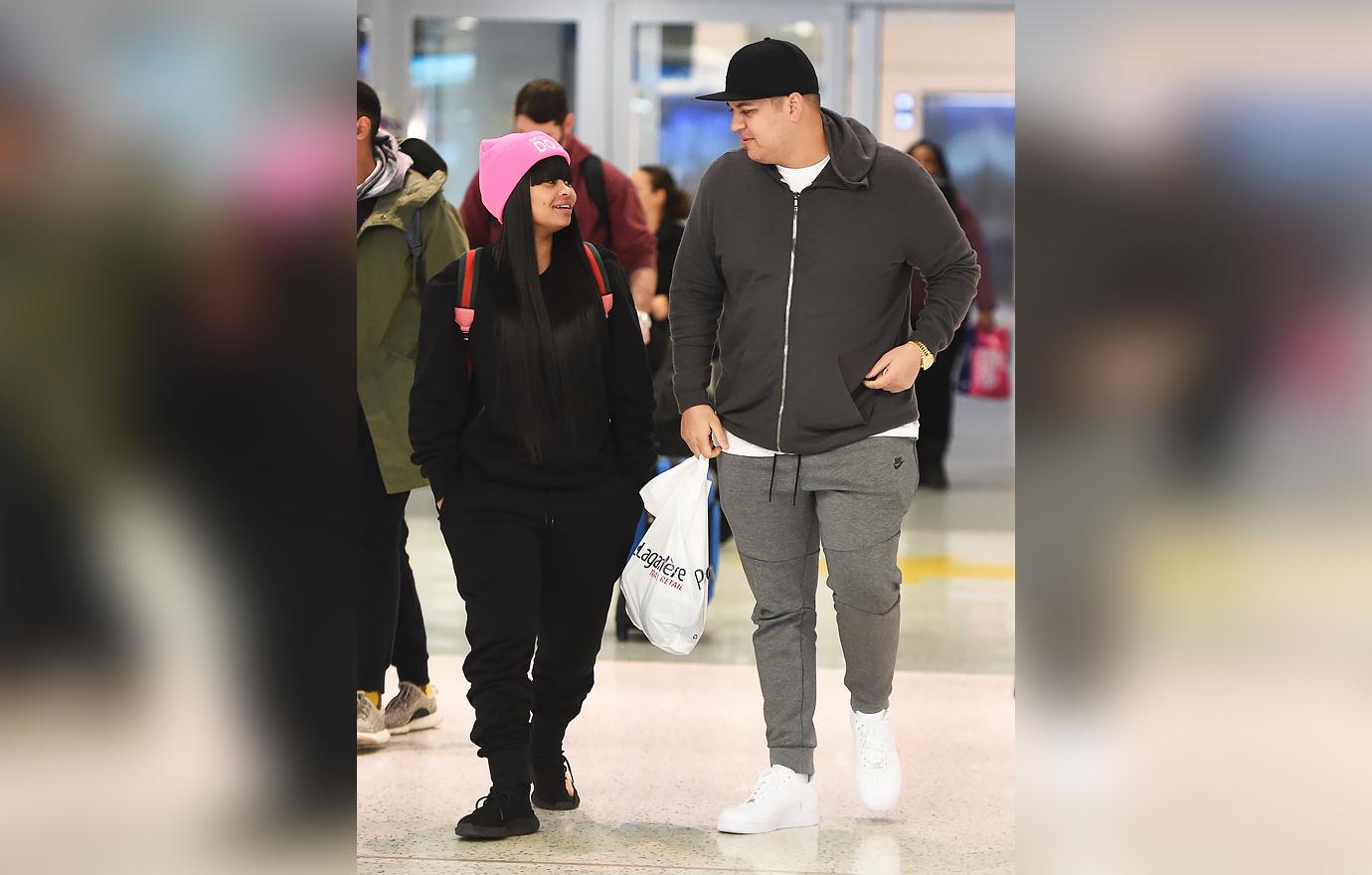 Article continues below advertisement
"The Kardashians/Jenners are extremely busy with business and professional 8 commitments scheduled months in advance, and it would be excessively disruptive and 9 burdensome to force their additional depositions to take place on such short notice," their lawyer wrote.
Chyna is having none of it and accused the famous family of believing they are above the law. She claims they have information that could help her case.
She says it is clear the Kardashian/Jenner's have a "firm belief that their status as owners of "billion-dollar companies" means they are above the law. They are not."
Article continues below advertisement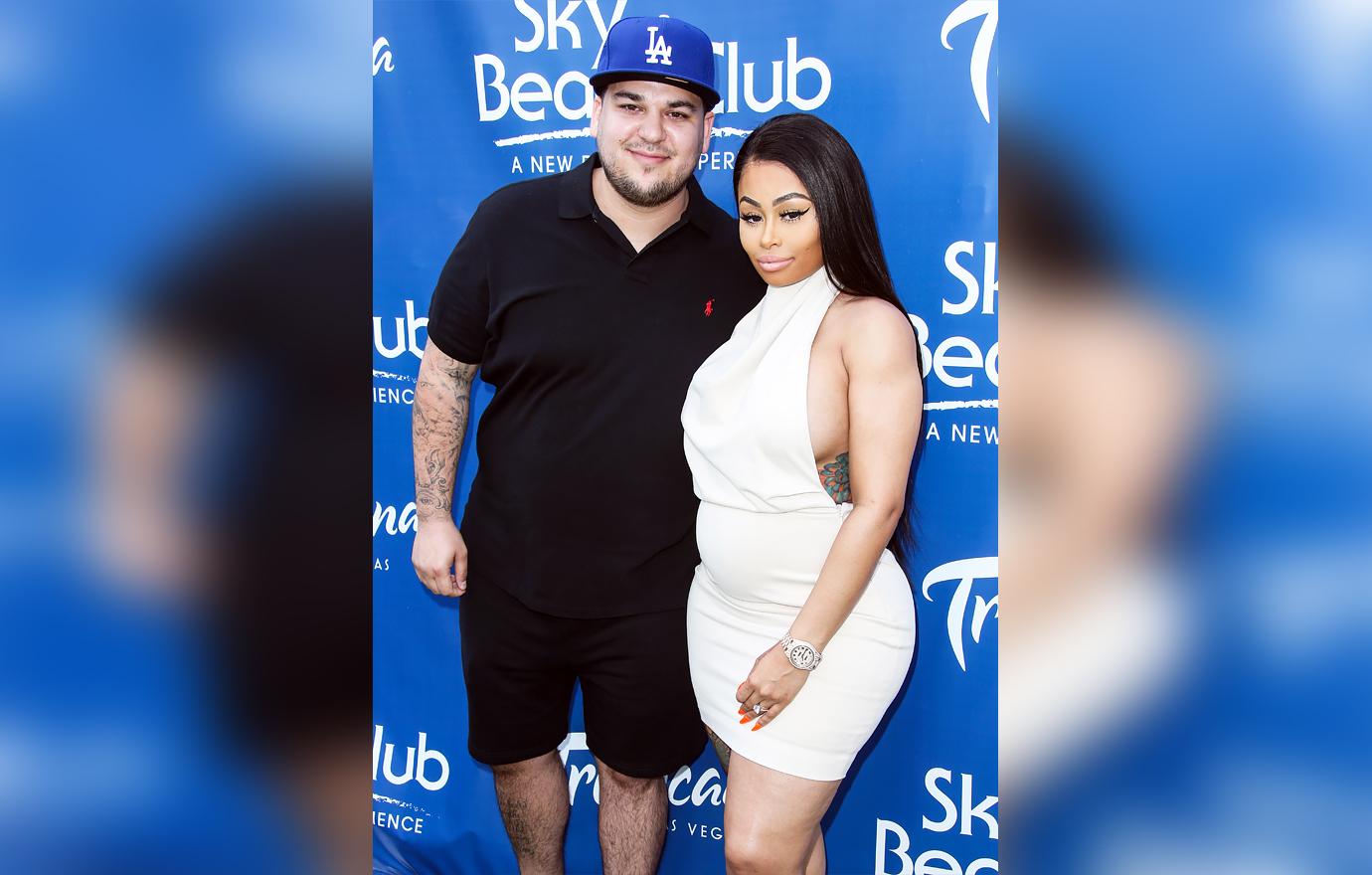 In the newly filed motion by the Kardashian/Jenner family objecting to the depos they reveal one of the topics Chyna plans to grill them on.
Article continues below advertisement
As RadarOnline.com first reported, Chyna wants to grill Kylie Jenner over security footage at her home. The alleged assault went down at Kylie's pad and cameras were installed. Chyna claims Rob and his family have yet to turn over any videos of the alleged incident.
She also notes that she wants to grill Kim & Khloé about Rob's gun collection. Specifically, she wants answers on their "knowledge regarding [Mr.Kardashian's] gun and ammunition ownership."
Article continues below advertisement
The family continues to argue the depos are only meant to harass them and want the judge to shut Chyna down. A decision has yet to be made.