Dr. Dre's Alleged Mistress Crystal Sierra Seen For First Time Since Mogul Agreed To Cough Up $100 Million In Divorce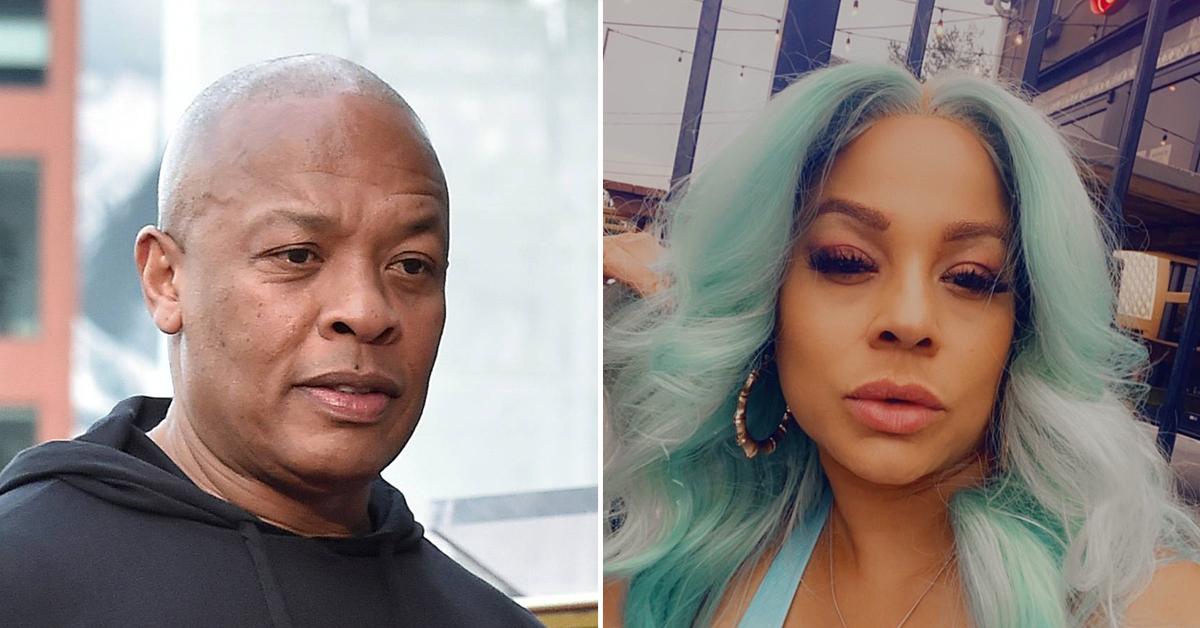 Dr. Dre's alleged mistress Crystal Sierra was seen for the first time over the weekend only days after the rapper agreed to hand over $100 million as part of his divorce settlement with his ex-wife, Nicole Young.
Article continues below advertisement
Crystal was seen out and about at the beach on Sunday. She shared a video plus a selfie of herself with the ocean in the background via Instagram.
"Wherever you are there is beauty weather snow rain or shine. Happy Sunday," she wrote as the caption.
Article continues below advertisement
This is the first sighting of Crystal since Dr. Dre agreed to dish out $100 million dollars as part of his divorce settlement. That's not the only thing he agreed to either.
As RadarOnline.com reported, the music boss agreed to drop a lawsuit against his ex-wife after accusing her of embezzling upwards of $350,000 from his Record One recording studio.
Article continues below advertisement
The 56-year-old former N.W.A. member sued Nicole on September 2 for allegedly "embezzling and stealing" $353,571.85 from the record company's account before they had a chance to remove her from the trust.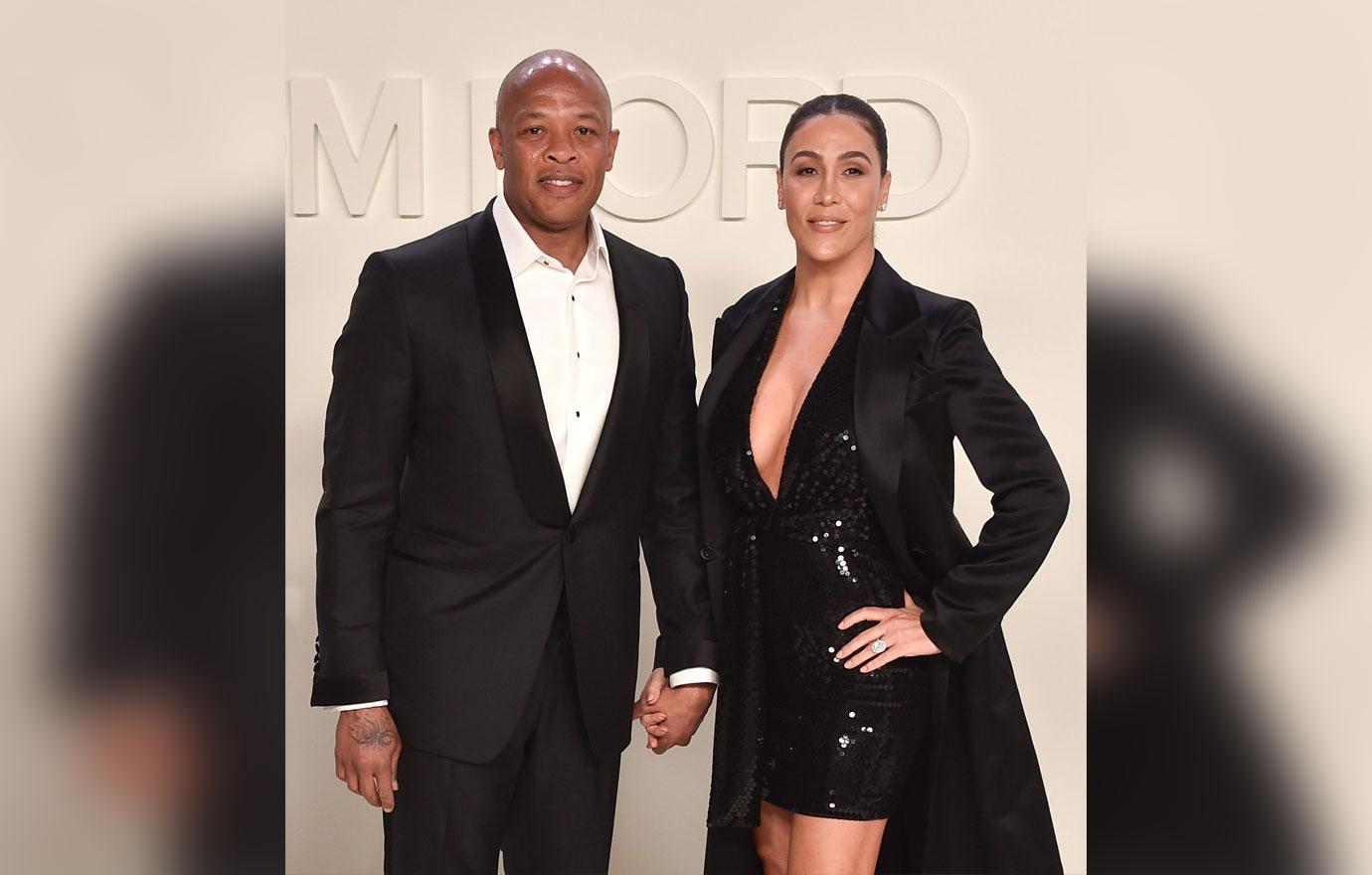 Article continues below advertisement
But the embezzlement allegations were only part of the whirlwind of events leading up to the former couple's official divorce settlement.
In November, Dre claimed that Nicole was harassing his three alleged mistresses after deposing them in court while also demanding the rapper pay her legal fees, which reportedly totaled upwards of $3.5 million, in the process.
Article continues below advertisement
"While Nicole claimed she needed to depose these people to find out about certain monies transferred to them, Nicole already has this information," he claimed. He also said that he already turned over "voluminous, detailed records reflecting the date and amount of each gift and payment made to anyone over the past five years, including these three people."
Besides Crystal, Nicole also accused Dre of cheating on her and therefore violating their prenuptial agreement with two other women – Kili Anderson and Jillian Speer.
Article continues below advertisement
Now, after $100 million for the settlement plus millions more in legal fees, Dr. Dre and Nicole can finally move on.