Dr. Dre Accuses Ex-Wife Nicole Of Harassing His Three Alleged Mistresses In Court, Refusing To Pay Her $3.5 Million More In Legal Fees
Dr. Dre is trashing his ex-wife Nicole Young for dragging out their divorce and costing him tens of millions in the process.
According to court documents obtained by Radar, Dre is firing back at Nicole's recent demand he coughs up more money for her lawyers.
Article continues below advertisement
Last year, Nicole filed for divorce from Dre after 24 years of marriage. She accuses him of having multiple affairs during the union and believes she's entitled to half of his $1 billion estate.
At the moment, the two are fighting over Nicole's legal fees in the case. She has cried about only having $1 million in the bank while Dre has hundreds of millions at his disposal.
She accuses him of failing to pay $1.2 million per a court order and demanded an additional $4 million ($3.5 million for future costs). Dre claimed the judge had failed to give him credit for $1.2 million he previously paid.
Article continues below advertisement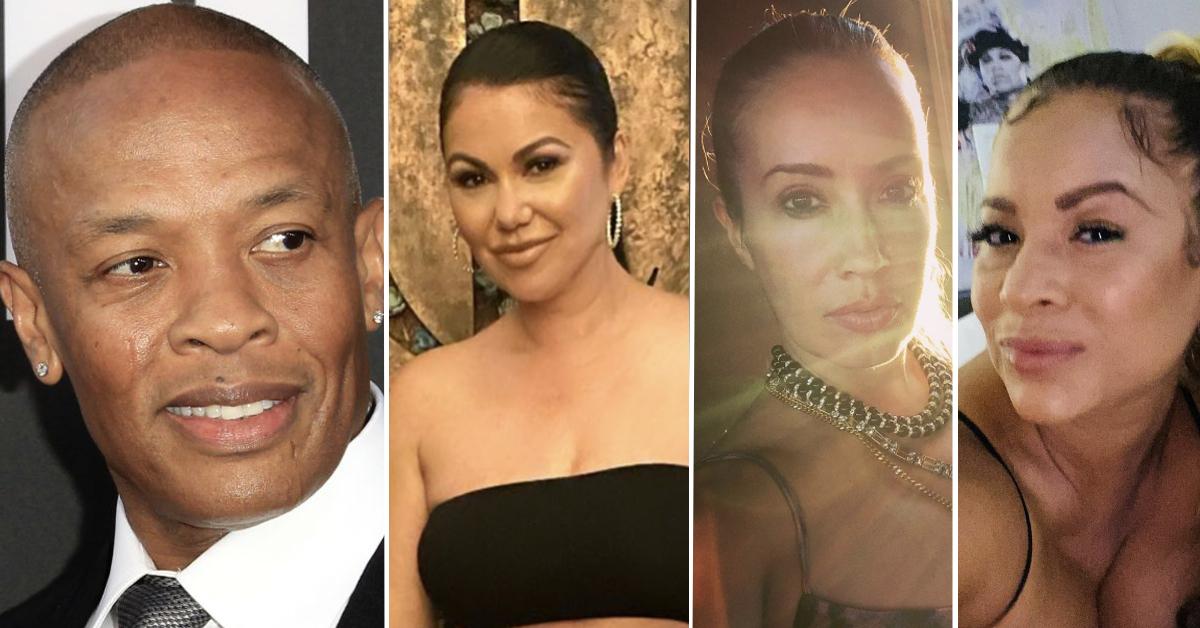 In newly filed docs, Dre says at a recent hearing the judge sided with him on the $1.2 million. He also scoffs at her request for $3.5 million more. Dre says Nicole doesn't need 8 lawyers and calls the amount "unreasonable."
Article continues below advertisement
Since the case was initiated, Dre says he has advanced over $4 million to Nicole for fees. The mogul claims the fees are twice what he has spent.
Dre suggests another mediation session with Nicole before a decision is reached.
Article continues below advertisement
In the filing, Dre goes after Nicole accusing her of playing dirty legal games in the divorce. He claims she is spending recklessly on a high-powered team of lawyers and over-litigating the matter.
He points to Nicole deposing the three women she believes HE had affairs with. She named the women as Kili Anderson, Crystal Rogers, and Jillian Speer.
Article continues below advertisement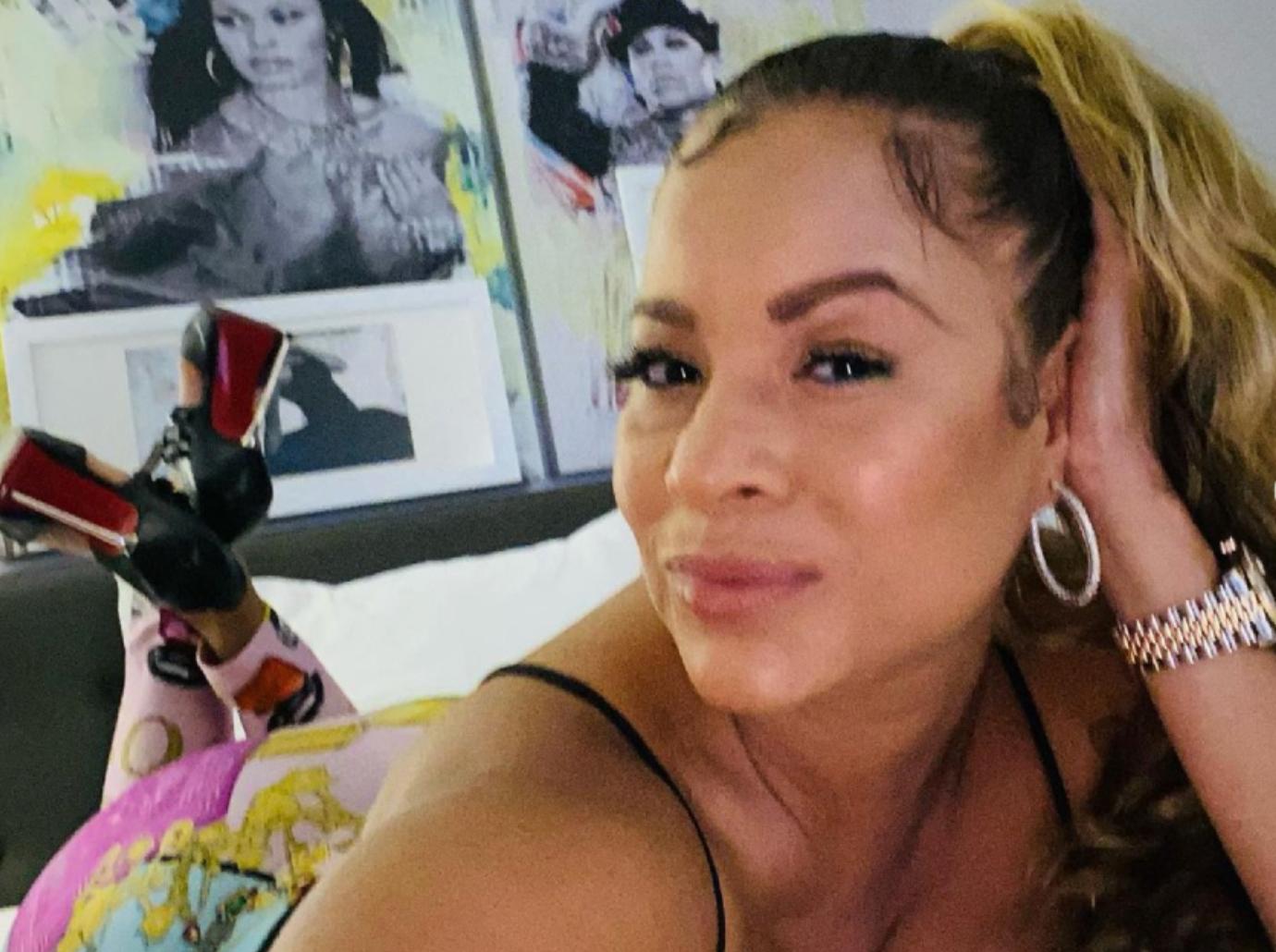 Dre, who calls the women his "friends" in the documents, said Nicole claimed she wanted to grill the women about their premarital agreement. "But Nicole already knew that these three women knew nothing about that Agreement – each had already said so in Declarations."
Article continues below advertisement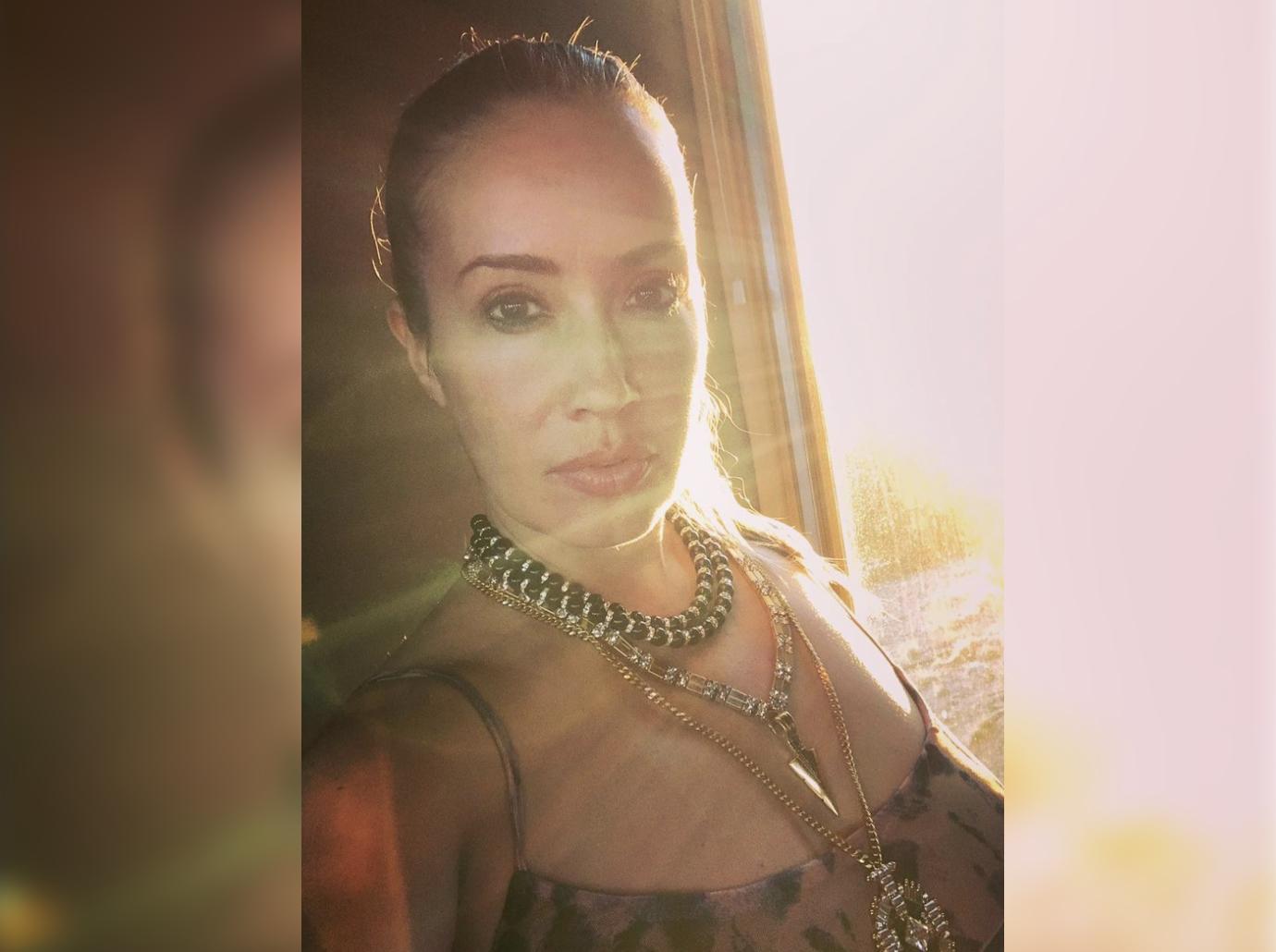 "While Nicole claimed she needed to depose these people to" find out about certain monies transferred to them, Nicole already has this information," he claimed. Dre said he already turned over "voluminous, detailed records reflecting the date and amount of each gift and payment made to anyone over the past five years, including these three people."
Article continues below advertisement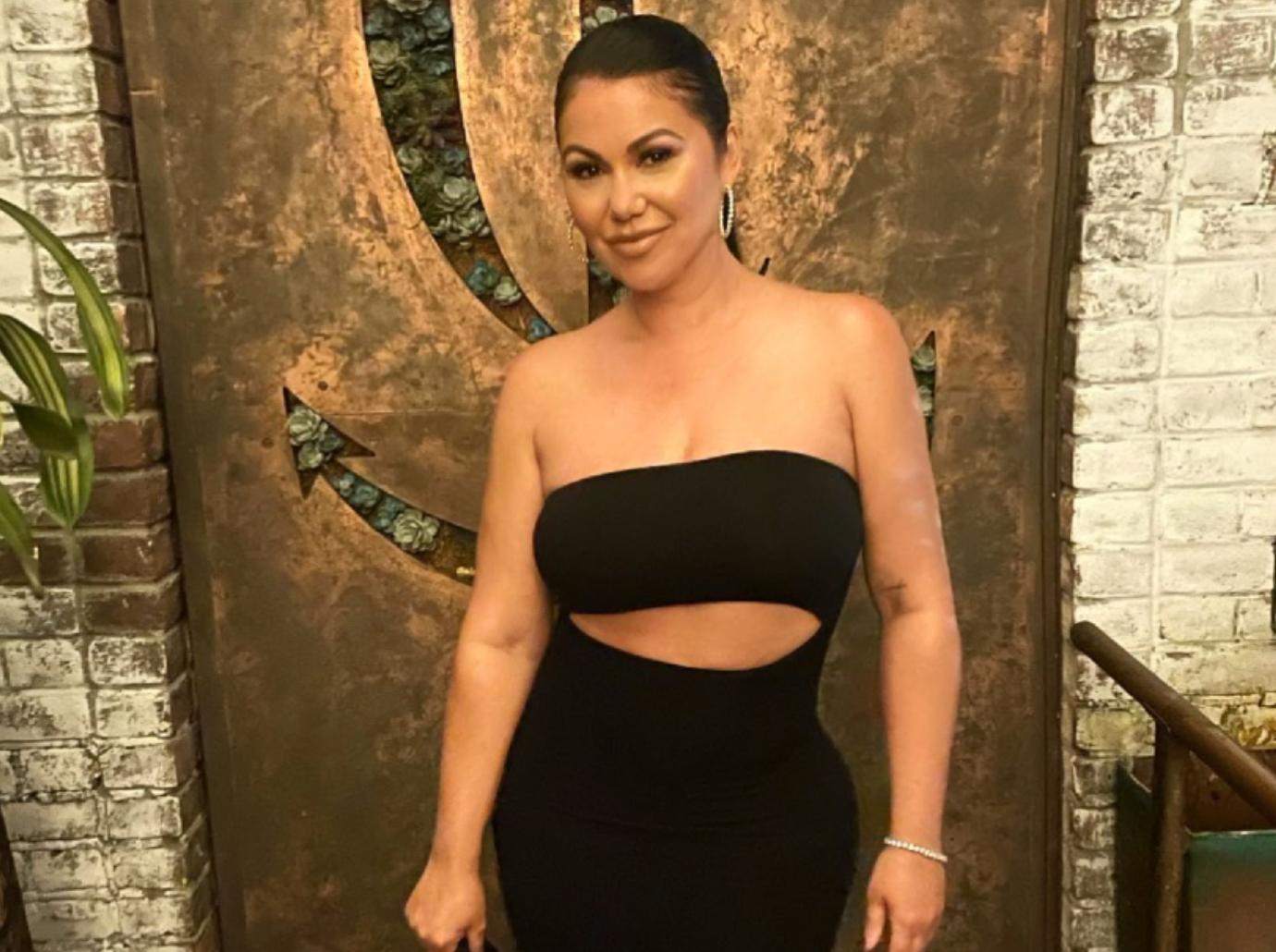 "The truth of the matter is that Nicole took the depositions simply to harass the three women, because of their perceived social or intimate relationships with Andre," he told the court. "Nicole wanted her pound of flesh. And she had three to four lawyers sit through these depositions."
Article continues below advertisement
He is refusing to pay the $38k in fees it took to depose the three "friends." Dre says the bill is insane given the depositions only took five hours took a total of five hours.
Finally, Dre says he just wants to settle the case and move on with his life. "Before millions more in fees are spent, the parties should make a concerted and good faith effort to settle the case," his lawyers write.
Article continues below advertisement
"The parties should be spending their resources on settlement, and not spending millions more on litigation."
A judge has yet to rule on Nicole's request for an additional $4 million.