Billionaire Dr. Dre Sold Off Apple Stock Worth $73 Million in 2021, Pulls In $228k A Month, Divorce Docs Reveal
Dr. Dre is revealing his finances in court as he fights off his ex-wife Nicole Young's request he cough up millions more to help her fight him in the divorce.
According to court documents obtained by Radar, the 56-year-old music mogul is laying out a list of his income and expenses. The income doesn't account for the money made from his various businesses.
Article continues below advertisement
He says he works 40+ hours a week as a music producer, composer and entertainer.
Article continues below advertisement
Dre is battling Nicole over his $1 billion estate. She believes she is entitled to half because he allegedly tore up their prenuptial agreement years in their marriage. He denies the claim and is fighting to have the deal enforced in court.
At the moment, Nicole is demanding Dre cough up $4 million to cover her legal fees in the case. She also accuses him of failing to pay $1.2 million on a previous court order.
Article continues below advertisement
The financial record show his average monthly income is $228k. He makes around $84k in dividends/interest and another $120k from "other" sources.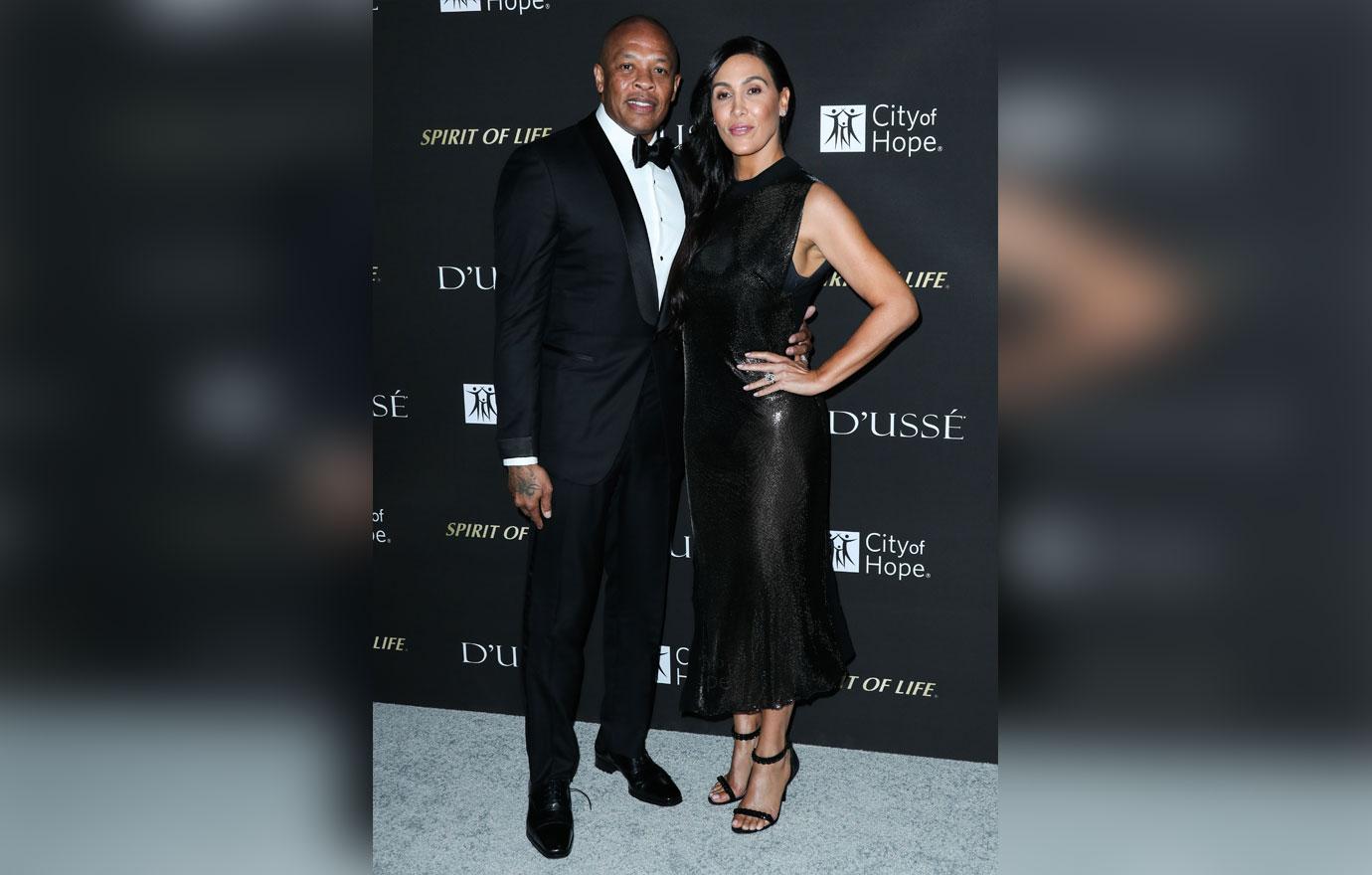 Article continues below advertisement
He notes that in the past 12 months he sold off a percentage of his Apple stock for $73,725,773.
In the filing, Dre says he has $182,744,809 in cash and checking/savings accounts, $6,262,311 in stocks/bonds, and another $269 million in other real and personal property.
Aside from his personal income, he pulled in around $4 million from his Dr. Dre business in 2020.
Article continues below advertisement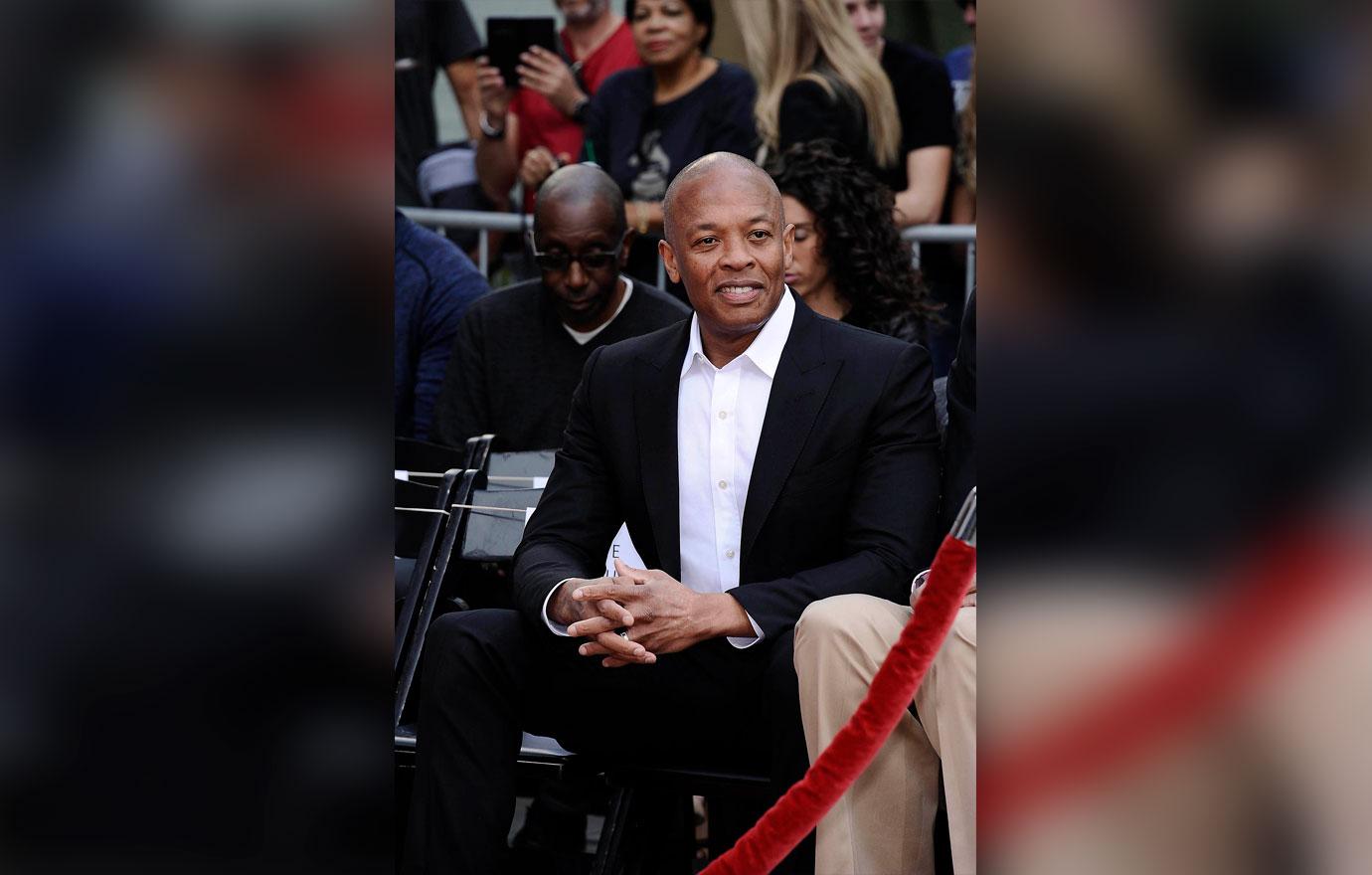 His accountant provided estimates for Dre's expenses for the past 12 months. He spent around $3.2 million on his mortgages, $156k in health care costs, $248k on groceries, $21k on his cell phone, $2.3 million on entertainment, $104k on auto expenses and $177k on charity.
Article continues below advertisement
He also listed $7.8 million he spent on "gifts (includes support for minor children)" on the sheet. His total expenses came to around $17 million for the past year.
"The expenses herein do not include any amounts for taxes, business expenses, or litigation fees. Amounts do not include any payments made to or on behalf of Nicole including expenses paid pursuant to court orders. Amounts do not include expenses for residences occupied by others, including those occupied by Nicole, Nicole's mother, Andre's mother or the parties' adult children," his attorney noted.
Article continues below advertisement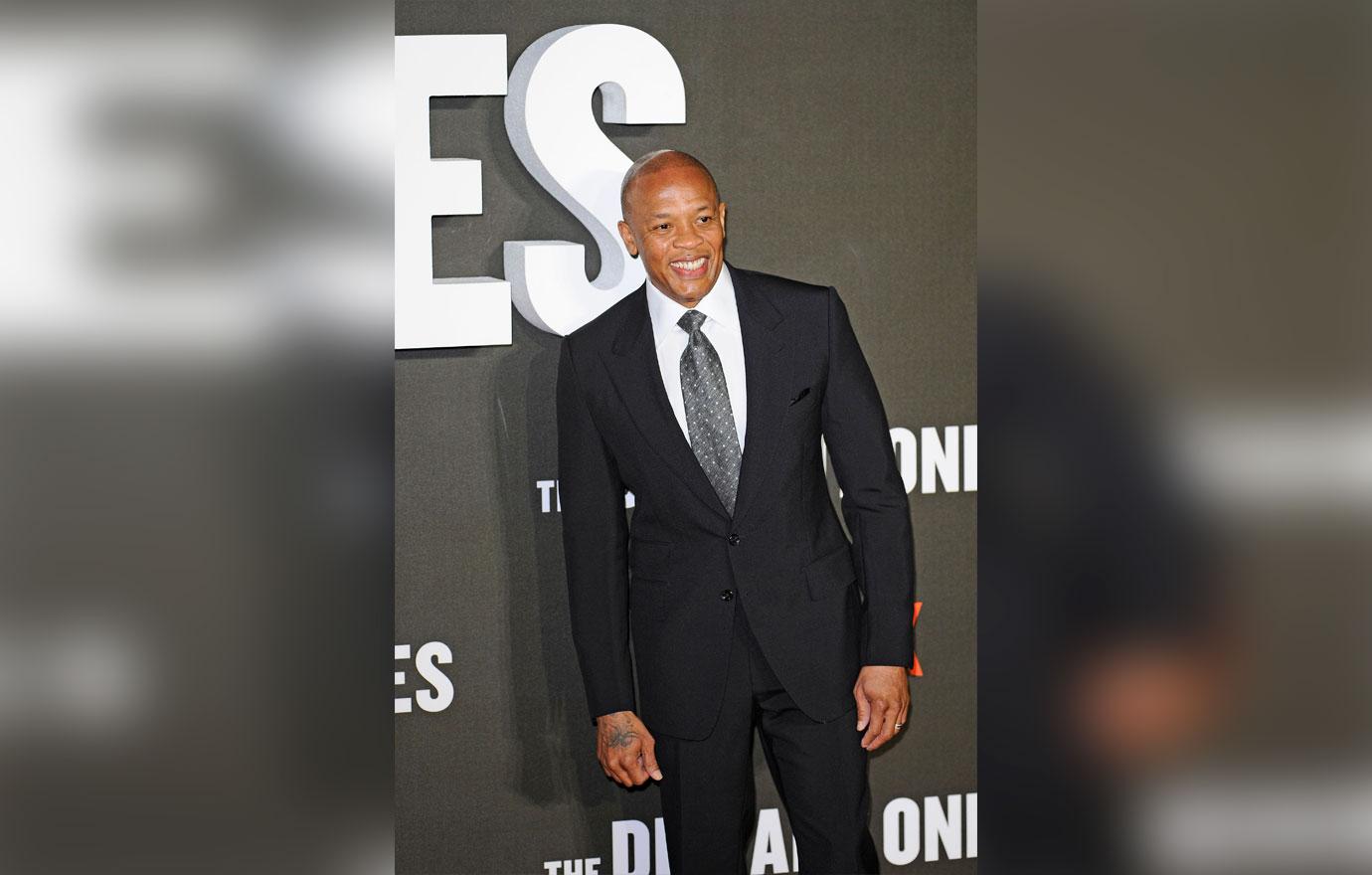 The nasty divorce is still being fought in Los Angeles Superior Court. The judge has yet to make a ruling on Nicole's demand for $4 million or her request Dre be sanctioned for refusing to cough up the additional $1.2 million.