'Arrogant' Dr. Dre Torn To Shreds By Ex-Wife Nicole Young After Cops Get Dragged Into $1 Billion Legal Battle
Dr. Dre's ex-wife Nicole Young has had it with the billionaire and is pleading for the court to intervene in their divorce.
According to court documents obtained by Radar, Nicole is demanding the divorce be put on pause until the mogul cough up money owed.
Article continues below advertisement
As we first reported, Nicole is accusing Dre (real name: Andre Young) of refusing to pay up on $1.2 million owed per a court order.
She claims the judge ruled the music mogul should have to pay a $1.5 million payment towards Nicole's legal bill in the divorce.
Article continues below advertisement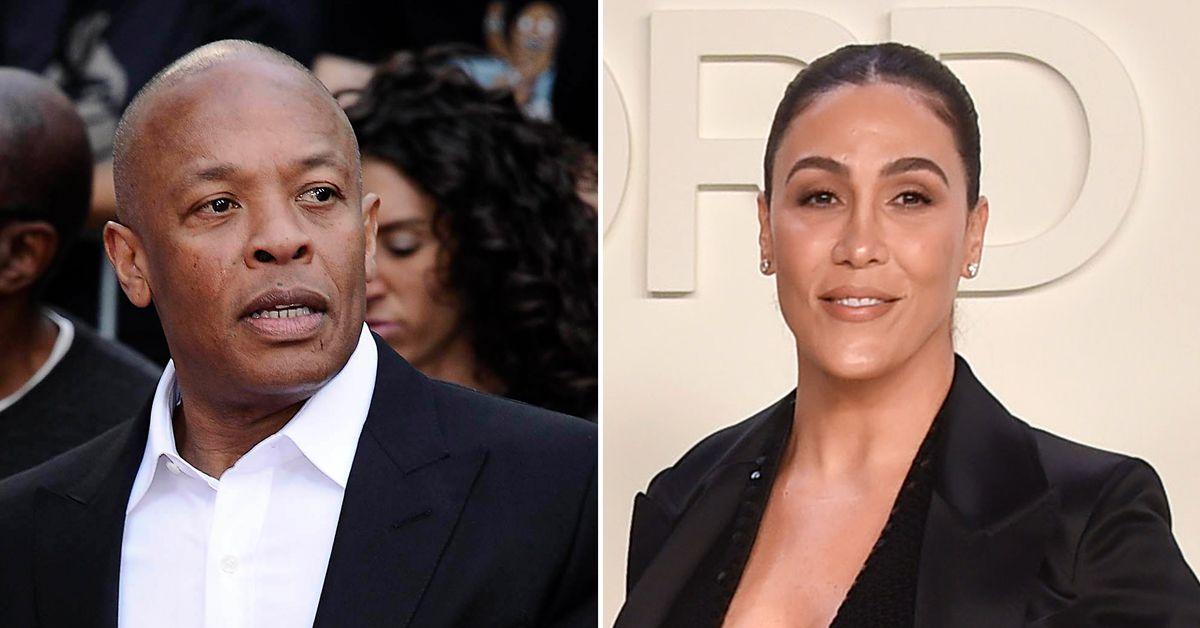 However, Nicole says he only coughed up $350k claiming he deserved credit for past payments. She believes he is in contempt of court and is demanding the judge step in.
Article continues below advertisement
Her legal team recently filed a writ of execution against Dre over the unpaid balance. They are asking the Los Angeles Sheriff's Department to enforce the judgment against the rapper.
Nicole claims she only has $1 million in the bank and needs funds to fight Dre in their $1 billion divorce. In court, she claims Dre and his team waited until "the day the fees were due to decide to pay an arbitrary amount that was much less than what was ordered."
Article continues below advertisement
"Not even a heads up, not even a phone call to Nicole's side, and no professional courtesies, as those were left behind long ago," the motion continues. Nicole says her lawyers should not have to work for free.
"He has hundreds of millions of dollars in liquid funds at his disposal. He could easily have made the full payment of $1.55 million," Nicole argues.
Article continues below advertisement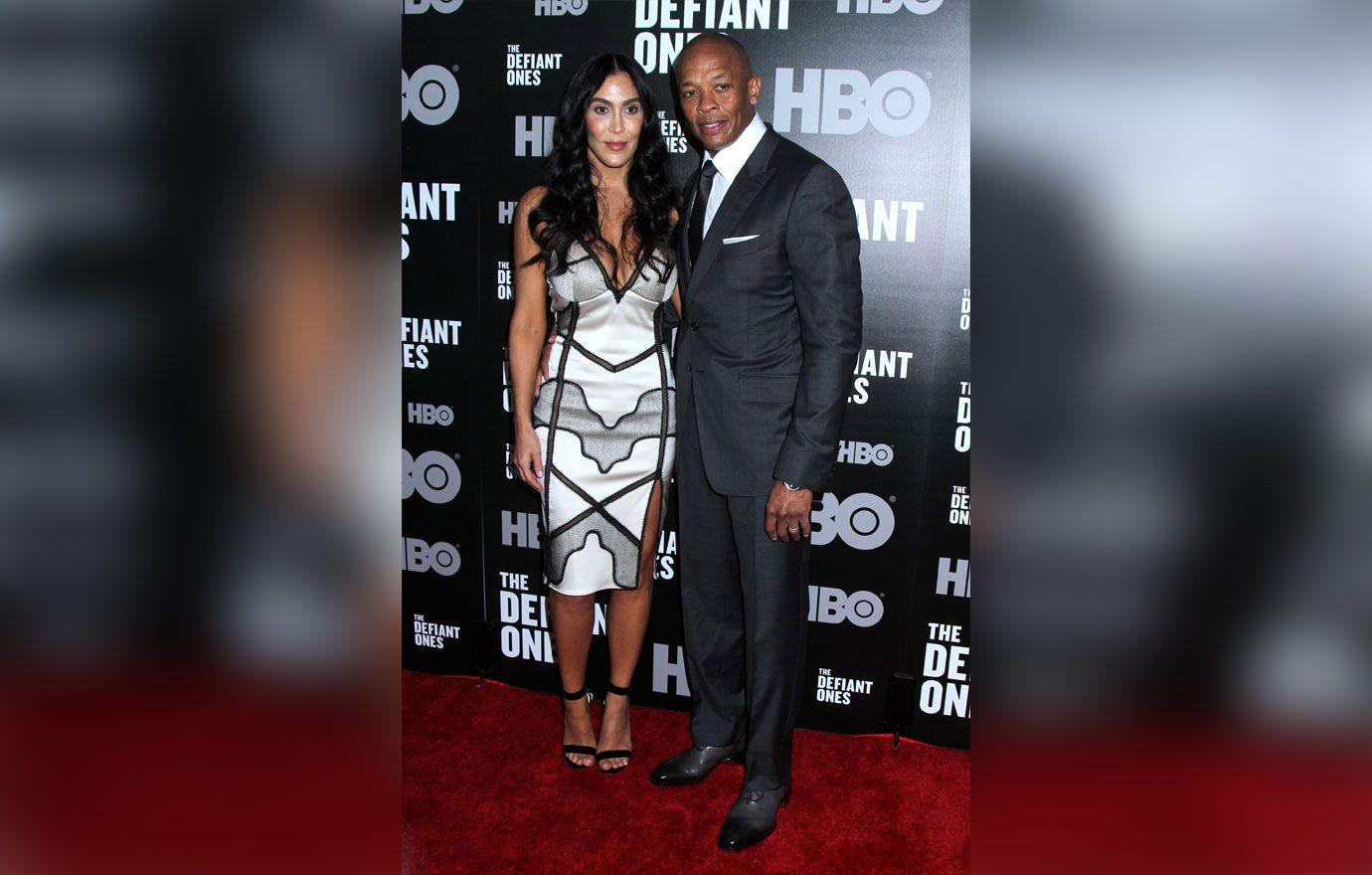 She says the only reason Dre refused to pay is because he is "determined to make Nicole and her team suffer."
Article continues below advertisement
On top of the $1.2 million, Nicole is also asking for an additional $4 million to cover her fees.
In newly filed docs, Nicole says she is tired of Dre's games in the case. "Andre's pleadings always have the same theme: Nicole is to blame and if Nicole and her team simply do what Andre and his team say to do, there would be no issues."
"It is a tiresome exercise to continue to respond to arrogant, pedantic sanctimony over and over again," her lawyers write.
Article continues below advertisement
Dre fired back claiming Nicole has already been paid $3,224,567 for her lawyers, which he says is much more than he spent.
Article continues below advertisement
'The problem is not the amount of Andre's contributions to date; the problem is the over- litigation by Nicole. Nicole's fees are now twice as much as Andre's fees incurred. While complaining about fees, Nicole's lawyers continue to take positions that only unnecessarily increase both parties' fees," his lawyer argued.
The judge has yet to decide.
Nicole filed for divorce last year after 24 years of marriage. She accuses him of having multiple affairs during their union and is gunning for half of the $1 billion estate. Dre is working overtime to make sure the alleged prenuptial agreement is enforced in court. A judge has scheduled a trial for the parties to face off over the prenup.