Dr. Dre's Ex-Wife Nicole Grills Music Mogul's Mom Under Oath In $1 Billion Divorce Battle
Dr. Dre's mom has been dragged into his nasty divorce from his ex-wife, Nicole Young, and was forced to sit for a deposition.
According to court documents obtained by RadarOnline.com, the music mogul's mom Verna Griffin was recently grilled under oath by Nicole and her lawyers.
Article continues below advertisement
The revelation came out as part of Nicole's demand for $4 million in legal fees from Dre. She believes he should cough up the money to help her fight him in court.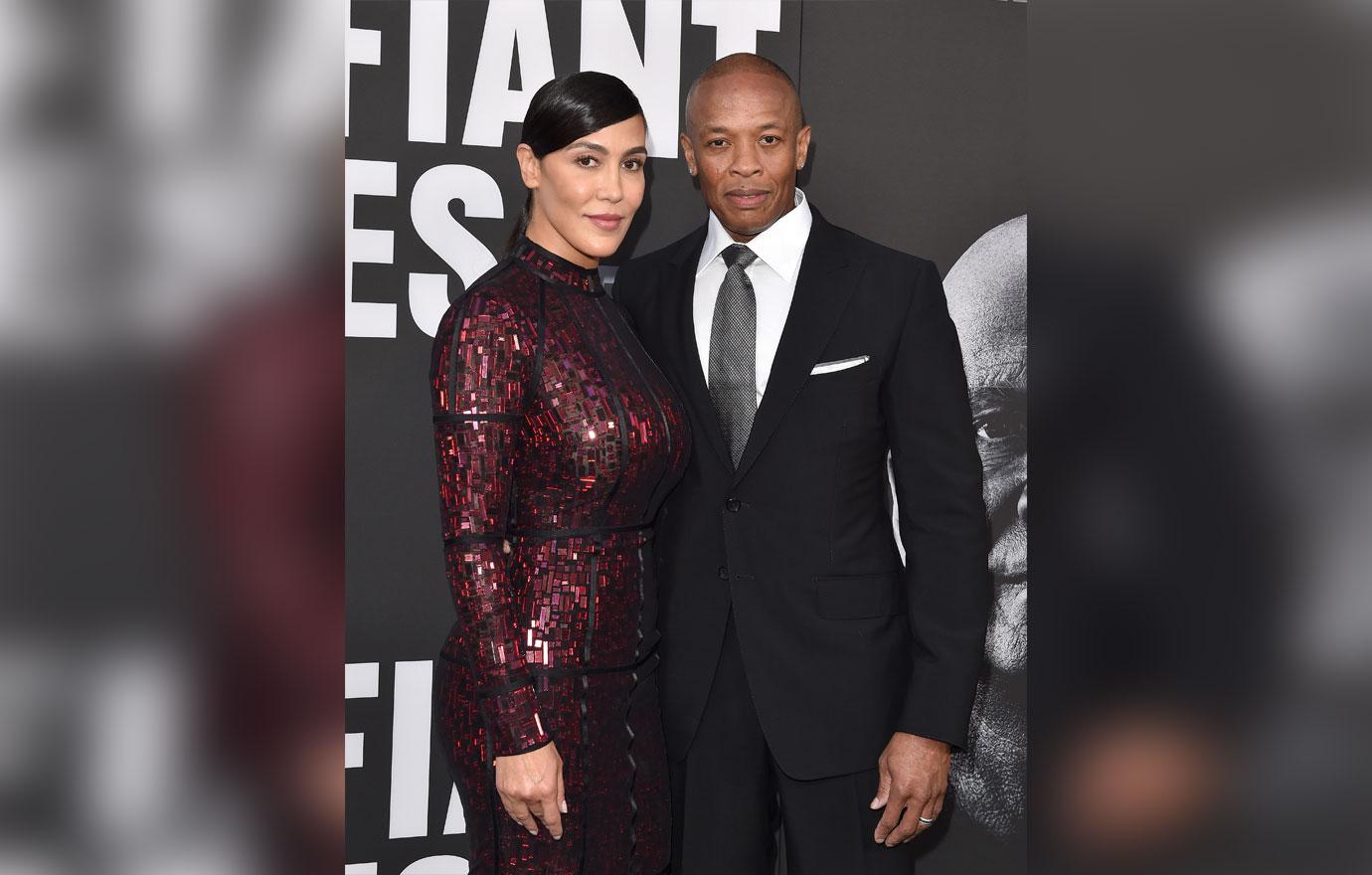 Article continues below advertisement
As RadarOnline.com previously reported, Nicole named the women: Kili Anderson, Crystal Rodgers, and Jillian Spear. For months, the women refused to sit and be grilled until a judge forced them.
Article continues below advertisement
Recently, Nicole rushed to court pleading with the court for help claiming she only has $1 million in her bank account. The amount is draining with her spending $42k a month on security per month. Her legal bills are also growing every day the divorce drags on.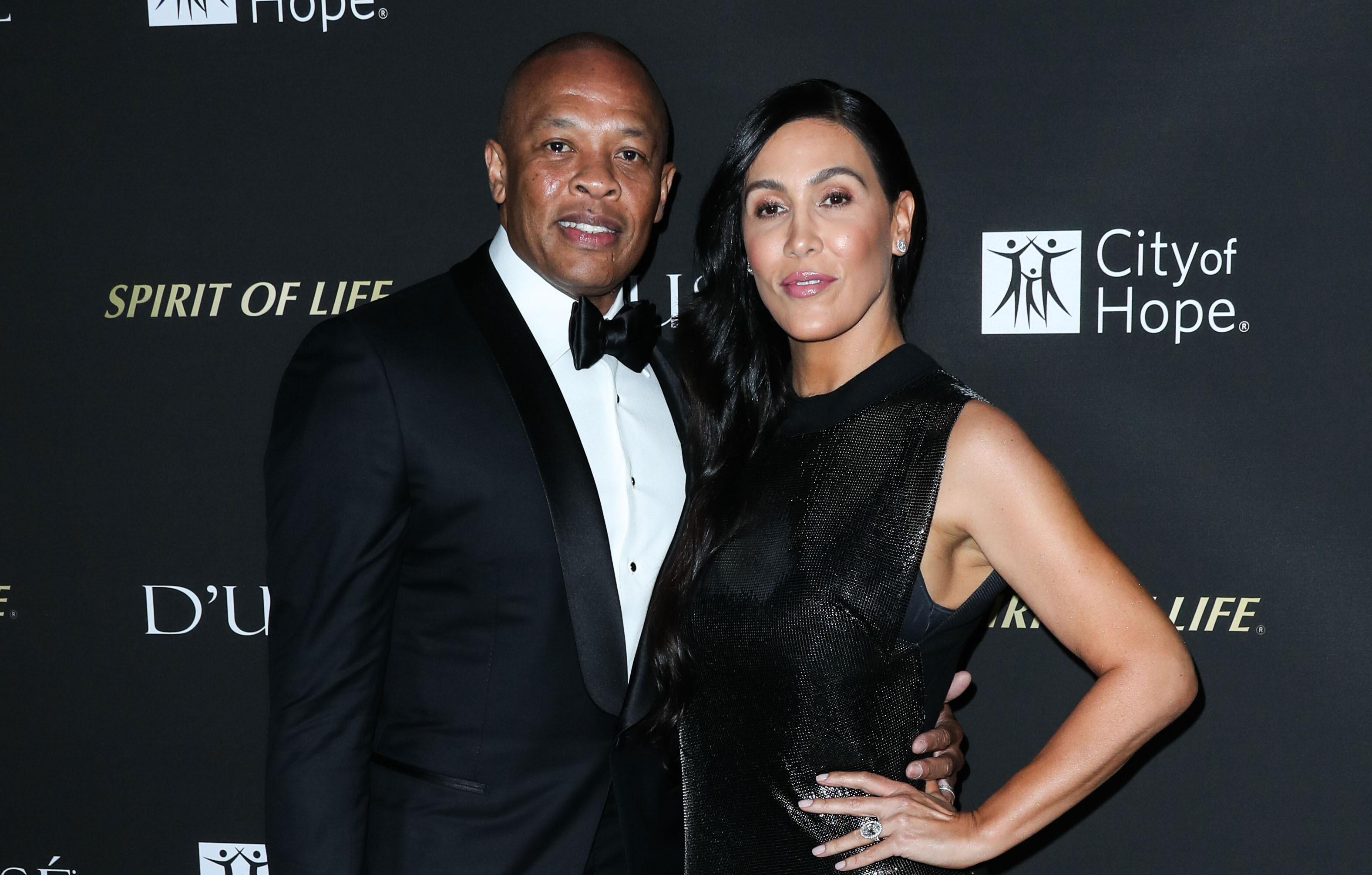 Article continues below advertisement
Nicole accuses Dre of hiring a team of expensive lawyers to fight her in court. She believes he is out for "revenge" and wants to starve her financially.
Article continues below advertisement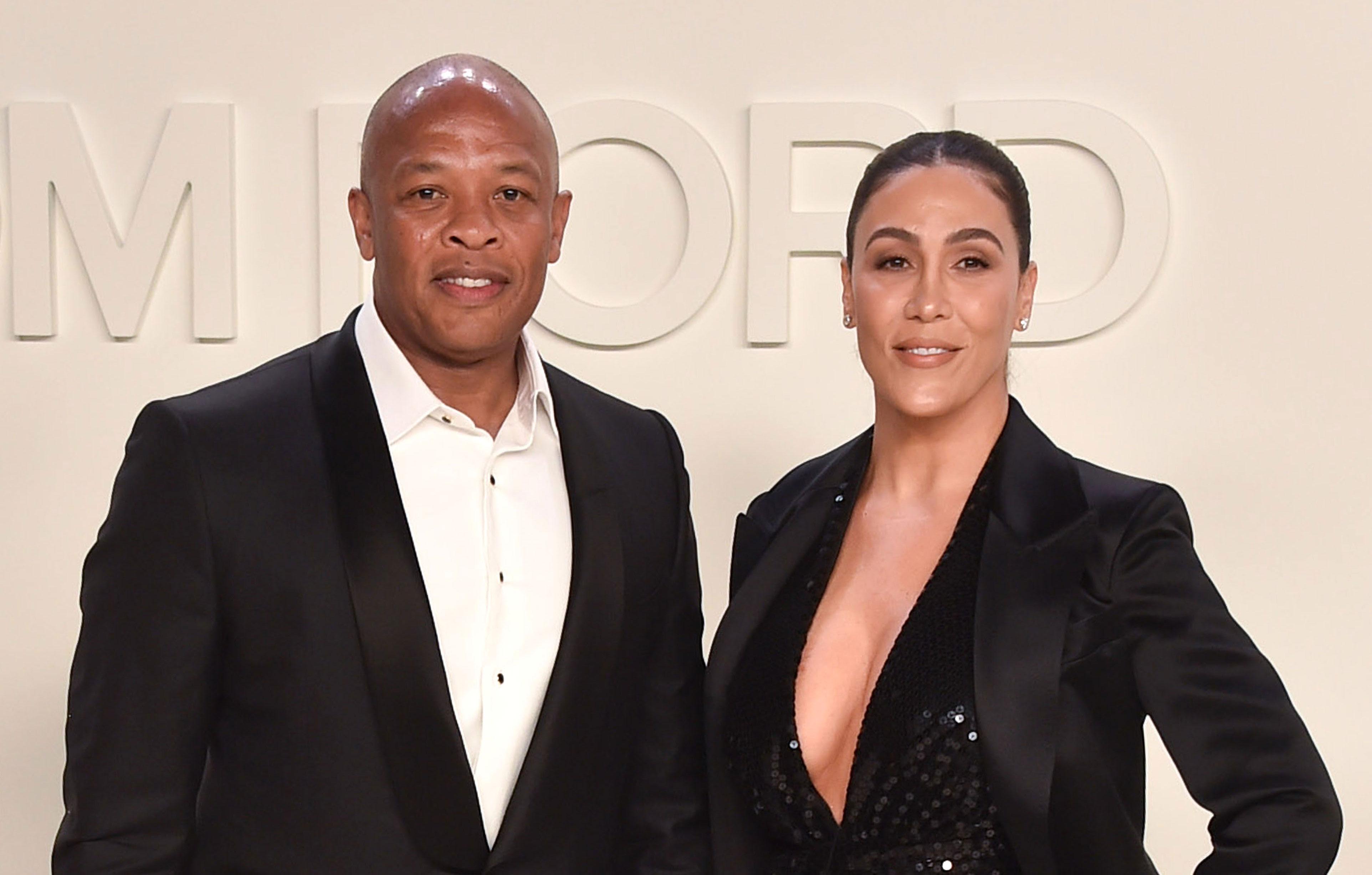 Back in January, Dre agreed to pay his ex $2 million in temporary spousal support until a final determination. The mogul has already been paying his ex $293k a month in support.
Recently, Nicole accused Dre of failing to pay up on $1.5 million the court ordered him to pay for her attorney. He has yet to respond to her claim in court.