'Walking Dead' Actor Moses J. Moseley's Cause Of Death Undetermined After Gunshot Wound To Head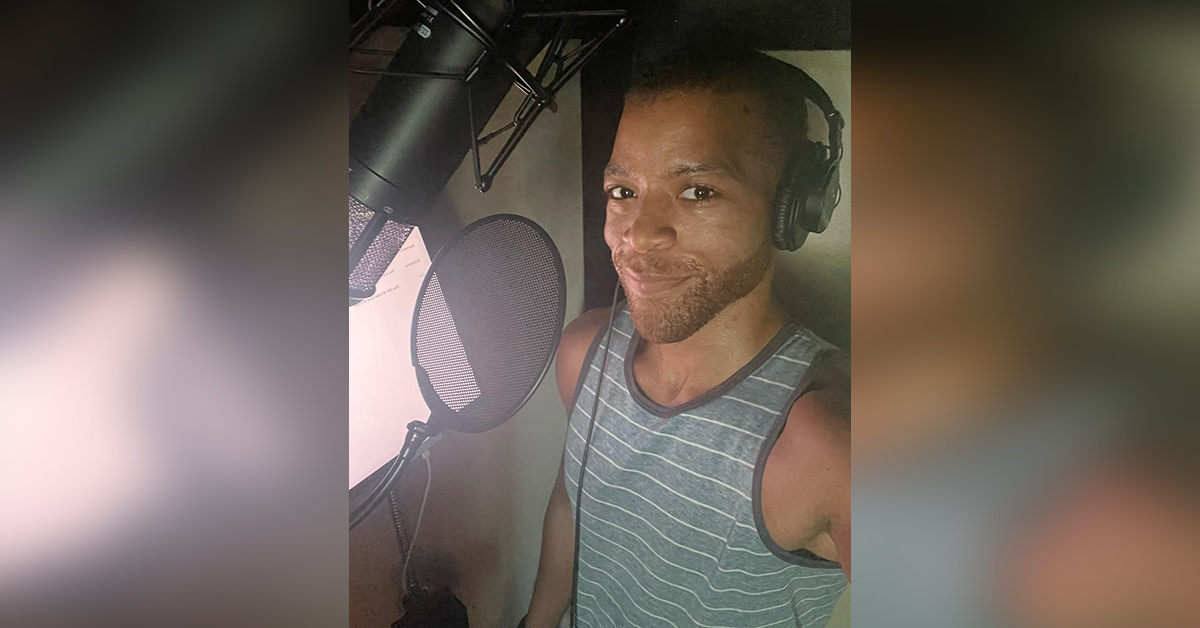 An autopsy report still leaves questions surrounding the death of Walking Dead star Moses J. Moseley, remaining inconclusive in the weeks after his tragic passing.
Moseley "shot self with intent unknown," according to his death certificate obtained by TMZ, stating it "could not be determined" if his death was an accident, suicide, or homicide.
Article continues below advertisement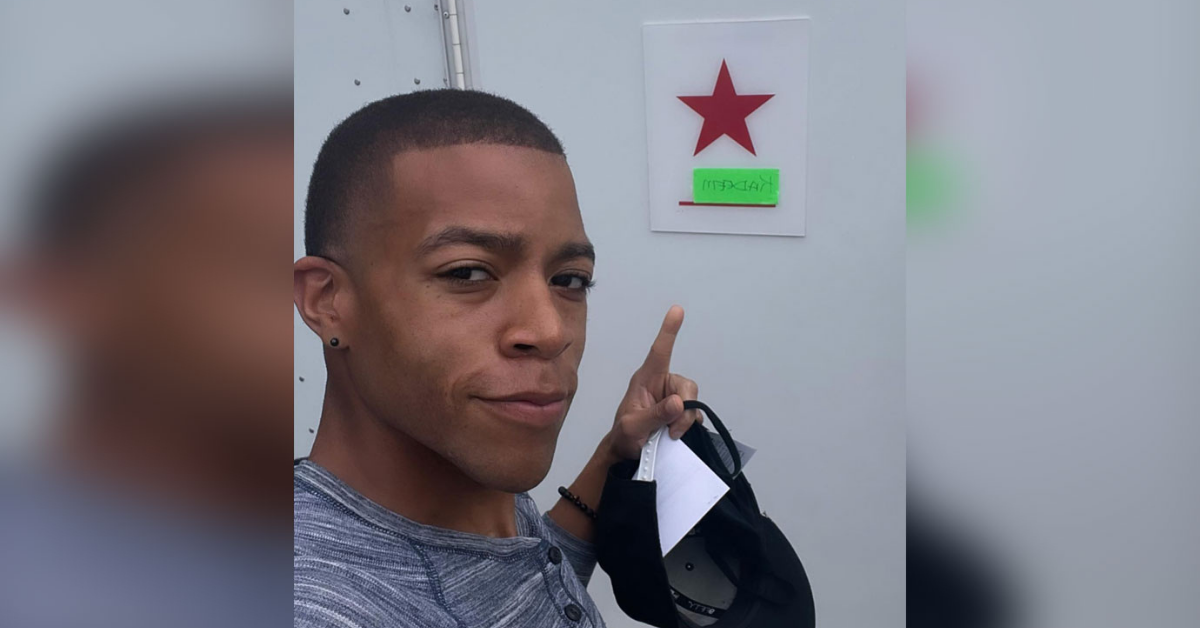 Moseley, who portrayed one of Michonne's zombies in the original AMC series, was found dead near the Hudson Bridge in Stockbridge, Georgia, in January 2022. He was 31.
Following news of his death, Moseley's sister, Teerea Kimbro, said his loved ones believed he was kidnapped and then killed.
"He was loved by everyone who met him. Such a bright light in everyone's eyes," the late actor's manager said about Moseley's influence and legacy in a statement. "Moses was an amazing person and if you had the opportunity to meet him he would have made your day amazing. He was very talented, he was a great friend, the kind you could call for anything. He was always excited about life and working in the entertainment business."
Article continues below advertisement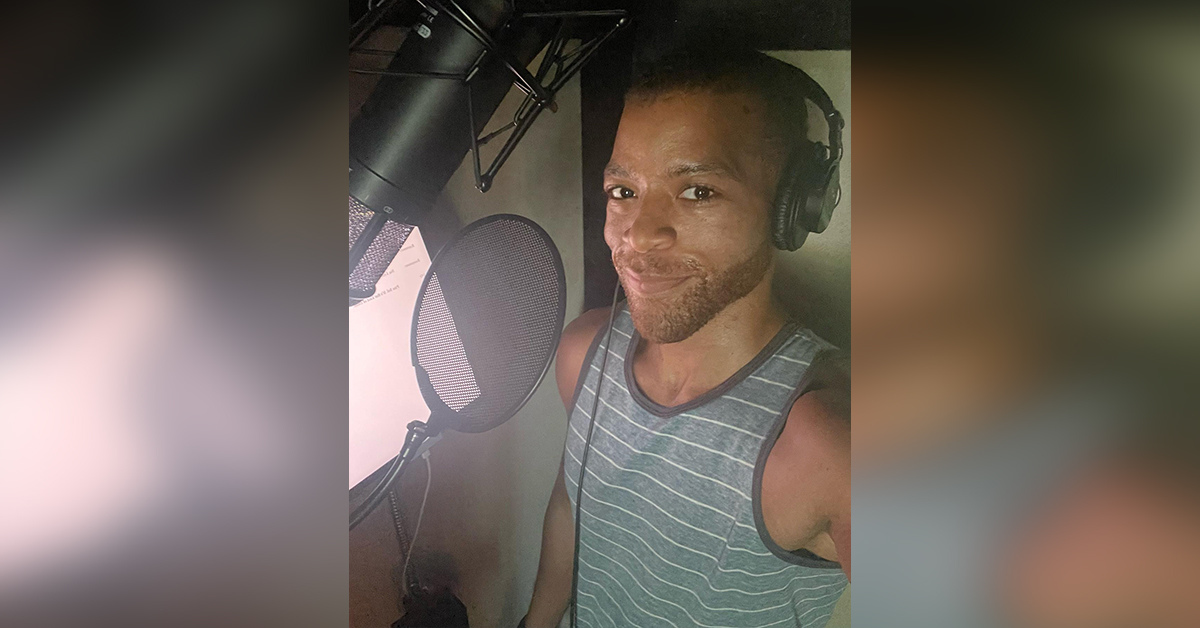 AMC also paid homage to the star after his time on the long-running series. "Our thoughts and prayers are with our #TWDFamily member Moses J. Moseley," a post on Twitter read.
"Heartbroken to hear of the passing of @MosesMoseley. Just an absolute kind and wonderful human being You will be missed my friend," Jeremy Palko, who played Andy, also tweeted.
Prior to his passing, Moseley was making a name for himself in the acting world, having first appeared in a 2009 short called The Lockhavens. He went on to secure roles in the 2012 film Joyful Noise, as well as The Internship and Hunger Games: Catching Fire. More recently, he starred in Queen of the South and Watchmen.
Article continues below advertisement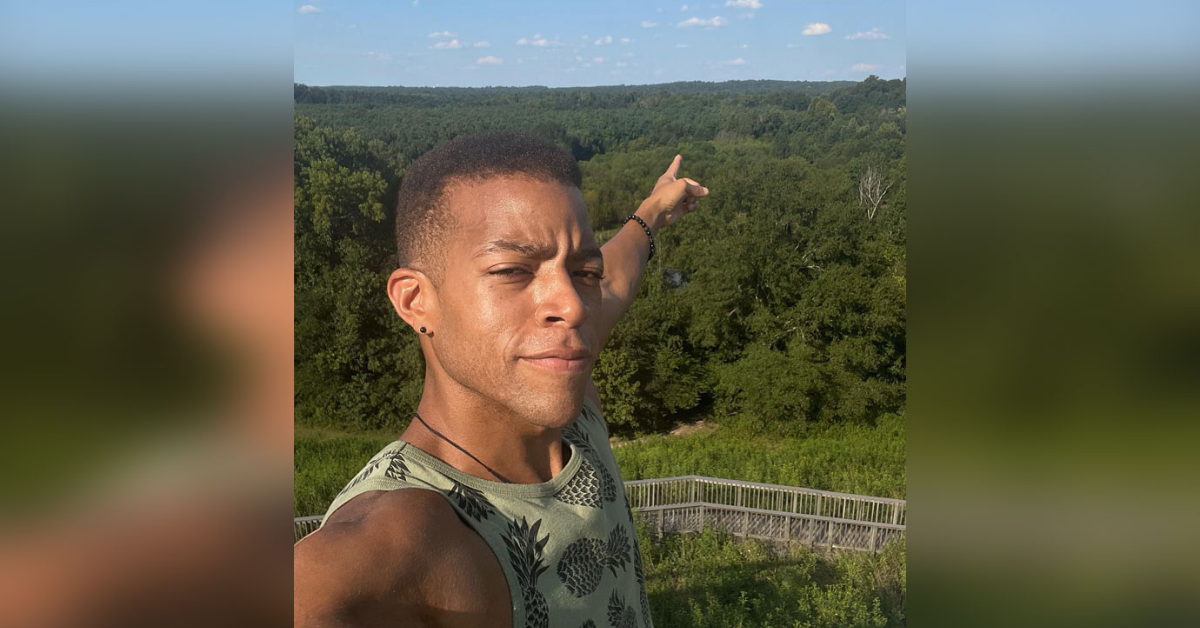 Moseley spoke in great detail about his fondness for The Walking Dead in particular, calling the gig "one of the biggest blessings I ever got" before visiting the Morrow Road Haunted Trail in St. Clair, Michigan, in October 2021.
Both Moseley and costar Theshay West spoke with The Times Herald about getting into costume to portray Michonne's "pet walkers" for the apocalyptic show, revealing it took nearly three hours to get in full prosthetics and makeup.
Because they wore marble lenses over their eyes, they could barely see. "It was kind of nerve-racking at times," Moseley said, noting the once-in-a-lifetime experience was well worth it.