Kanye West's Friend Theophilus London Harasses DL Hughley At Nobu, Security Called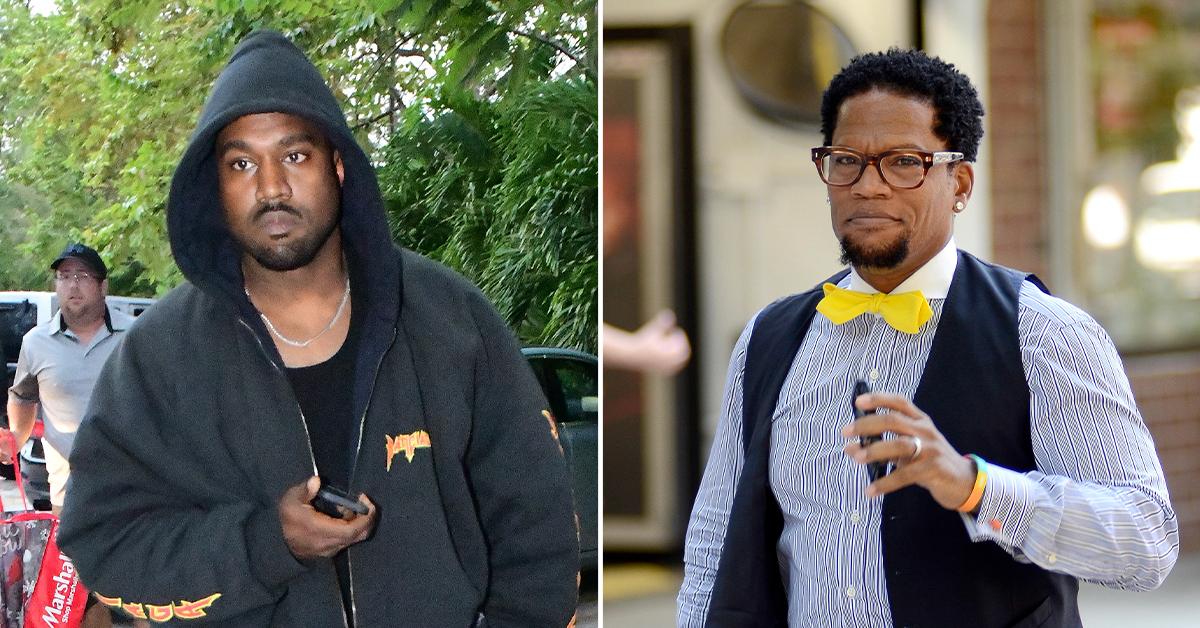 Kanye West's close friend/rapper Theophilus London approached the mogul's enemy/comedian DL Hughley at Nobu — and security had to be called to intervene.
Over the weekend, Ye's friend started posting videos on his Instagram Story as he made his to Nobu in Malibu.
Article continues below advertisement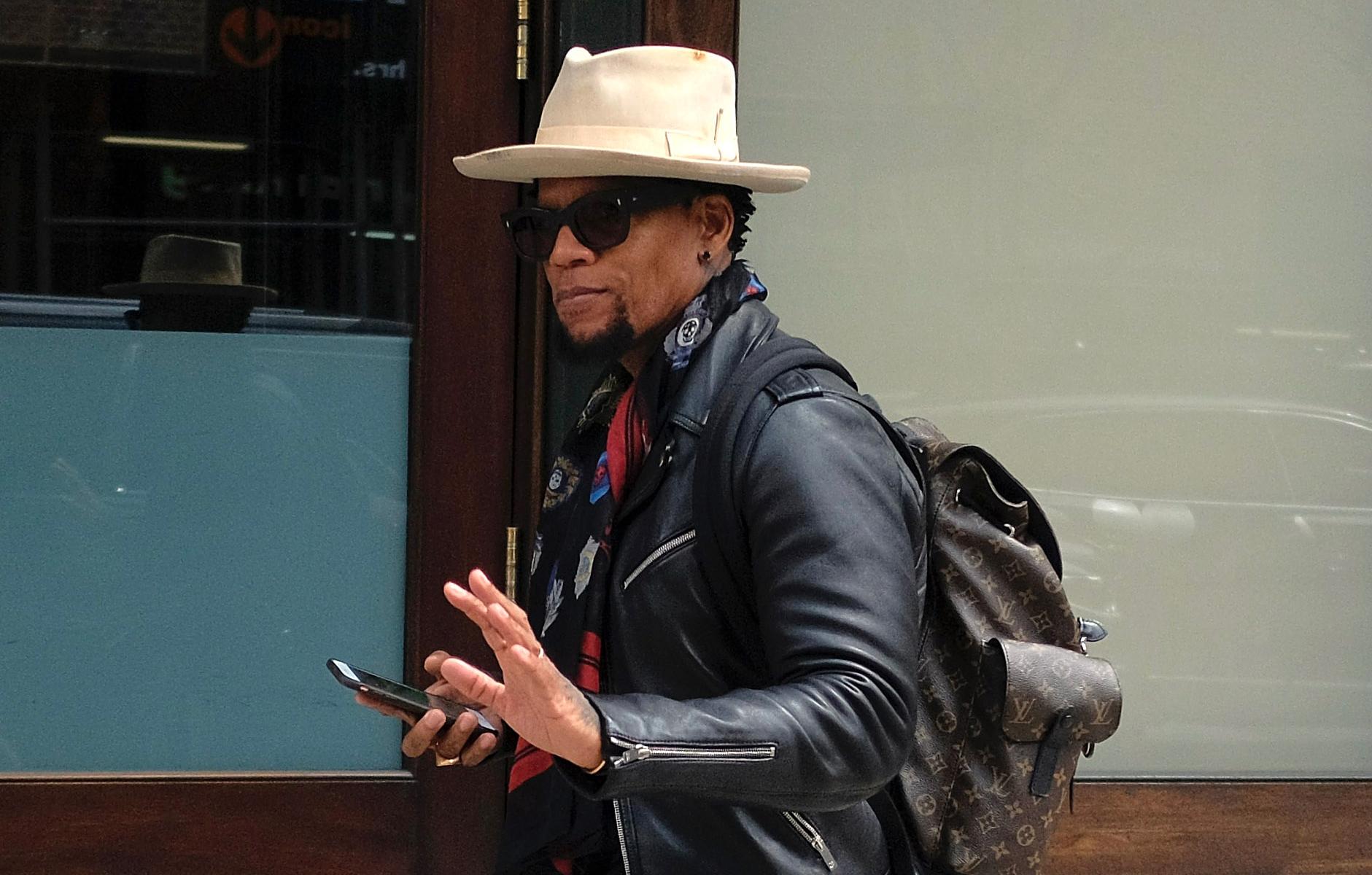 In the car, London filmed himself while writing over the video with text, "What would Yeezus do?!??? NOBUUUUUUUUUU!!!!"
Article continues below advertisement
A couple of minutes later, London was seen at the bar enjoying a refreshment. It didn't take too long before he encountered DL in what appears to be the bathroom.
He posted a screenshot of a shot from the clip that shows the comedian dressed in a light purple tracksuit while he looks back into London's eyes. The rapper's arm can be seen extended towards DL like he was throwing his hands around during the interaction.
Article continues below advertisement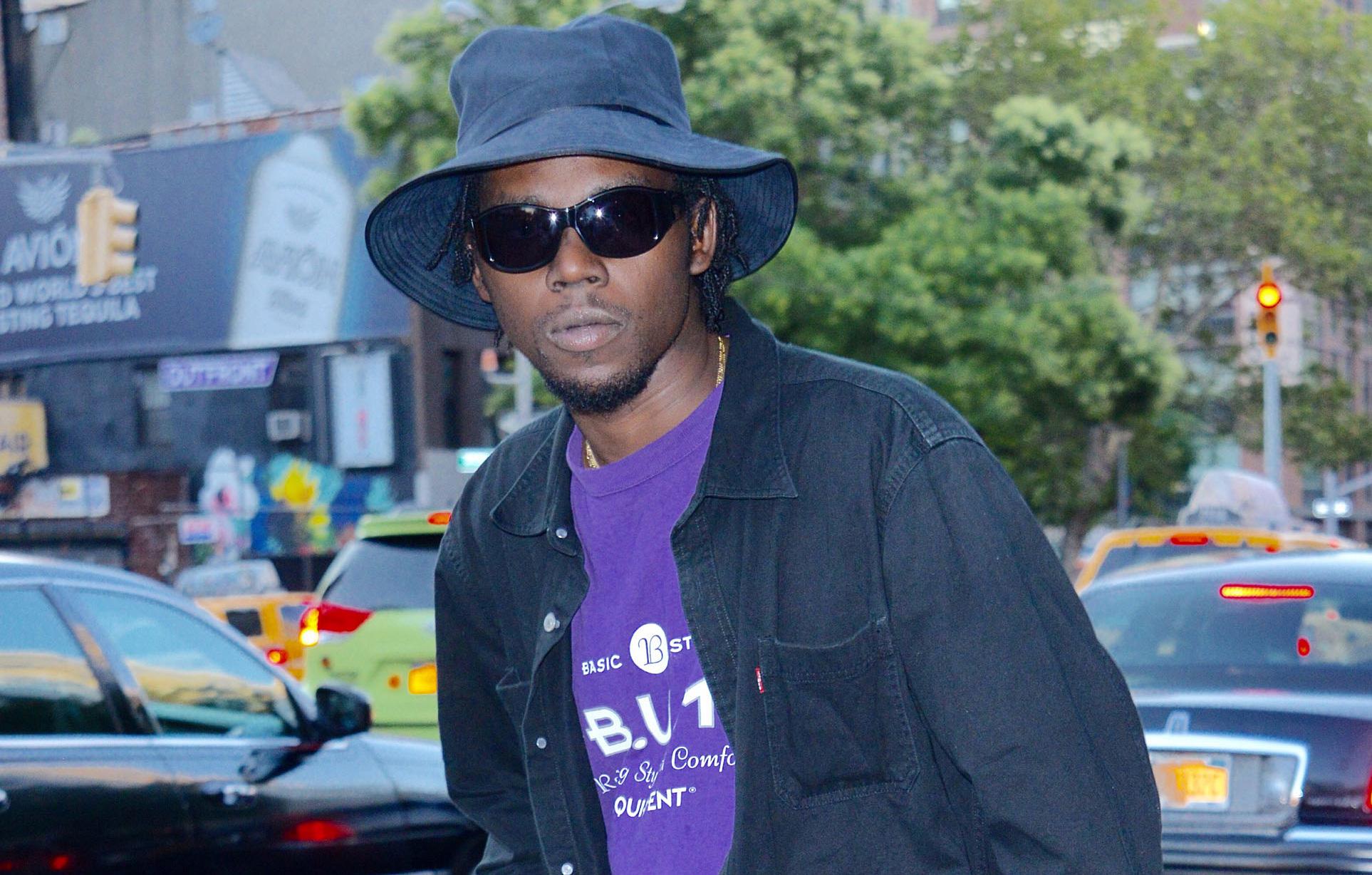 "LMAO. I told him to apologize on camera for doing that dumb VladTV interview and his people called security," he wrote adding a devil emoji to the message.
Article continues below advertisement
It appears London tried to walk back into Nobu after security got involved. He filmed himself walking by DL's table where the actor was sitting with a large group of friends.
During his recent interview, DL was asked about Ye's public attacks on Kim and her new boyfriend Pete Davidson. "I think you can't write a beat so good that you get to do these things."
Article continues below advertisement
"I think that I've watched too many times where things like that happen that a woman ... or someone who's just not believed," he added. "Things escalate." DL didn't hold back calling Ye a "stalker."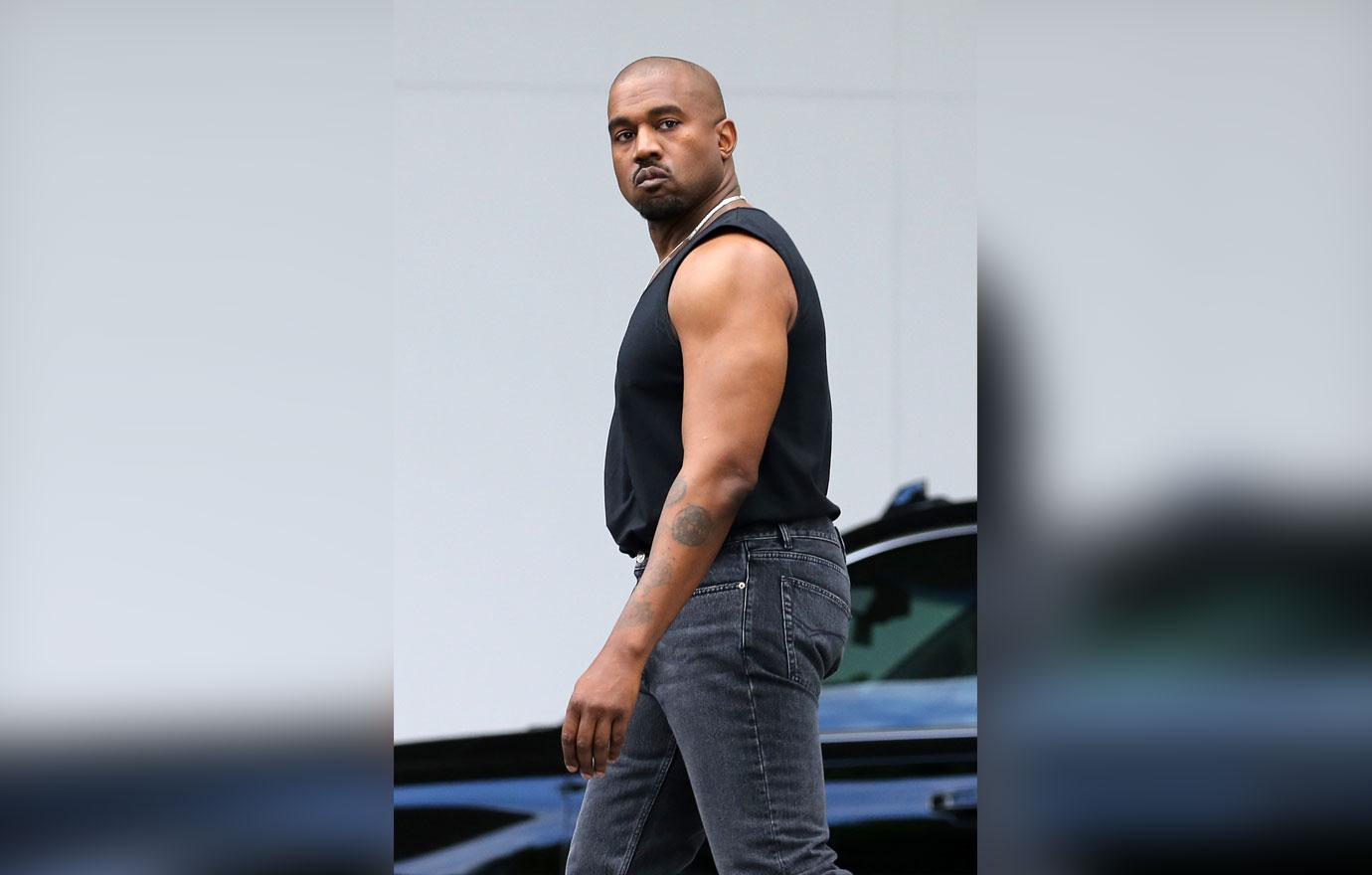 Article continues below advertisement
He added. "I don't think it's funny. Society laughs it off cus 'she showed her ass all the time' and 'he's this' or 'he's that."
"The difference between him and a restraining order is about 20 hits and a couple of hundred million dollars."
Article continues below advertisement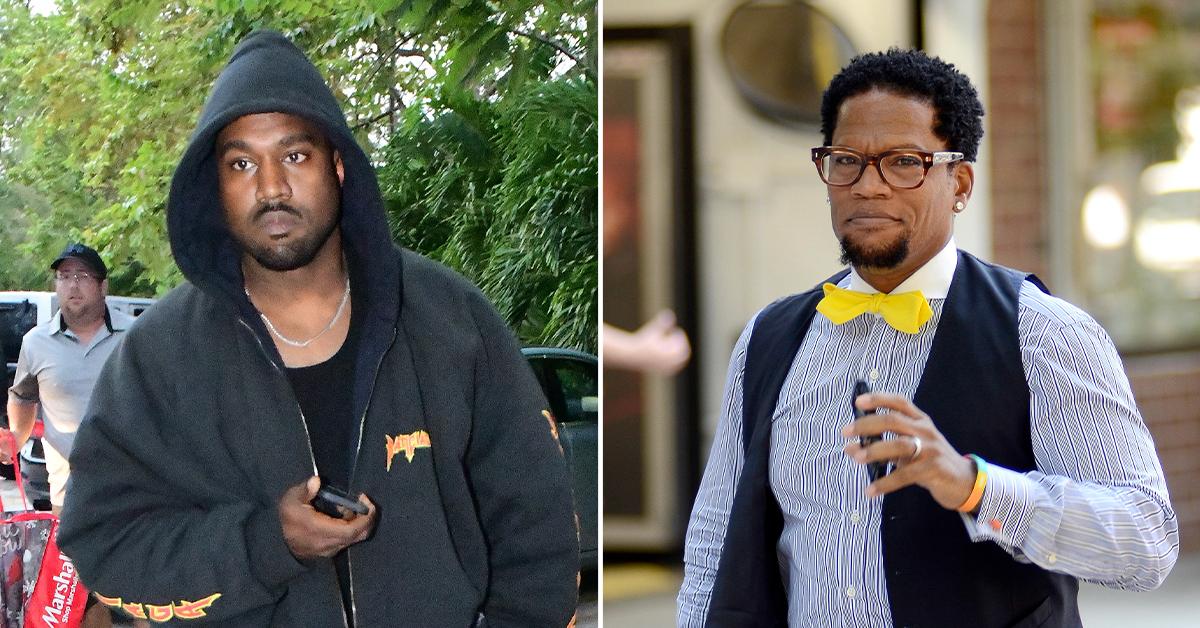 Ye caught wind of the comments and went on a rant about DL saying "I can afford to hurt you" and referred to the comedian as a "drug addict
Recently, Steve Harvey entered the ring to tell Kanye to back up. "Pull up. It ain't what you want. If y'all do get to scrapping, all my cash on D.L., cause you have no idea. You been a lil politically, socially conscious rapper—we from an a---whoopin' era. … We from a whole' nother era," the legendary comedian said.