Kim Kardashian Faces Even More Backlash After Flipping Used Yeezy Sneakers For $375 On Her Website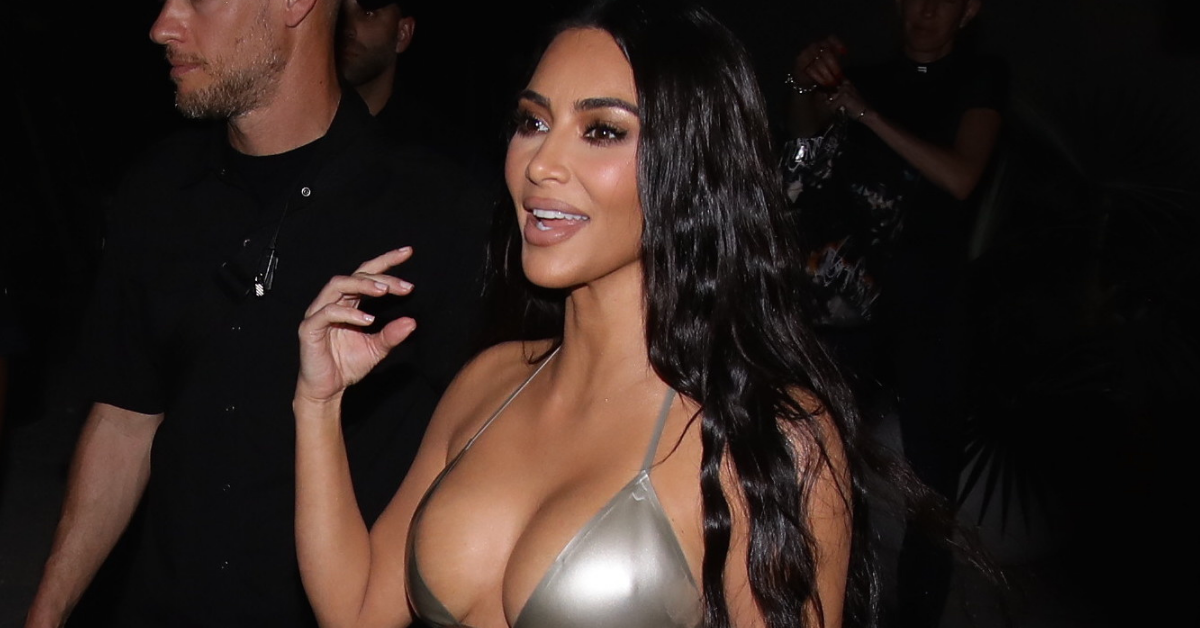 Kim Kardashian is facing more backlash, and this time it's not about Kanye...kind of.
The billionaire socialite caught flack for listing Yeezy sneakers on her own online store for an astronomical $375. Many are criticizing Kim because they assume the shoes didn't cost the reality TV star a dime, and they more likely than not had been gifted to her for free, especially because they were designed by her estranged husband Kanye West.
Article continues below advertisement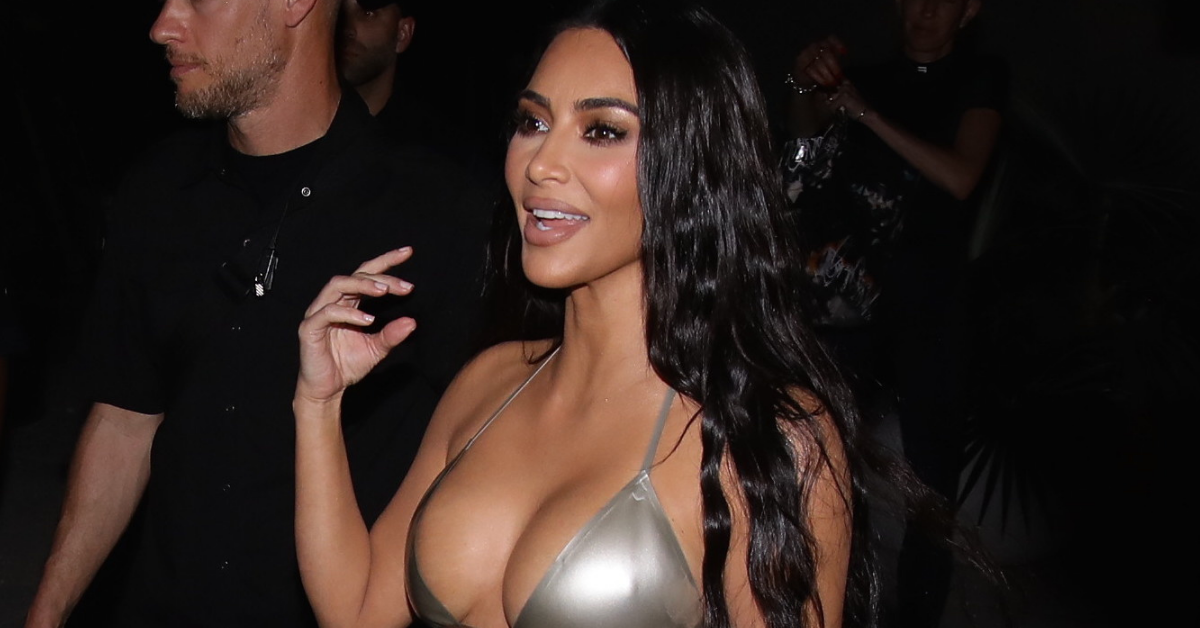 She listed the mesh caged heels on her family's Kardashian Kloset website, where they have been known to multiply the prices of their used clothes and accessories for as much as nine times the rates at other outlets.
In a viral Reddit post, one user took a screenshot of the recently sold-out footwear and wrote, "Not Kim out here selling her Yeezy sandals. I can't lmao."
Article continues below advertisement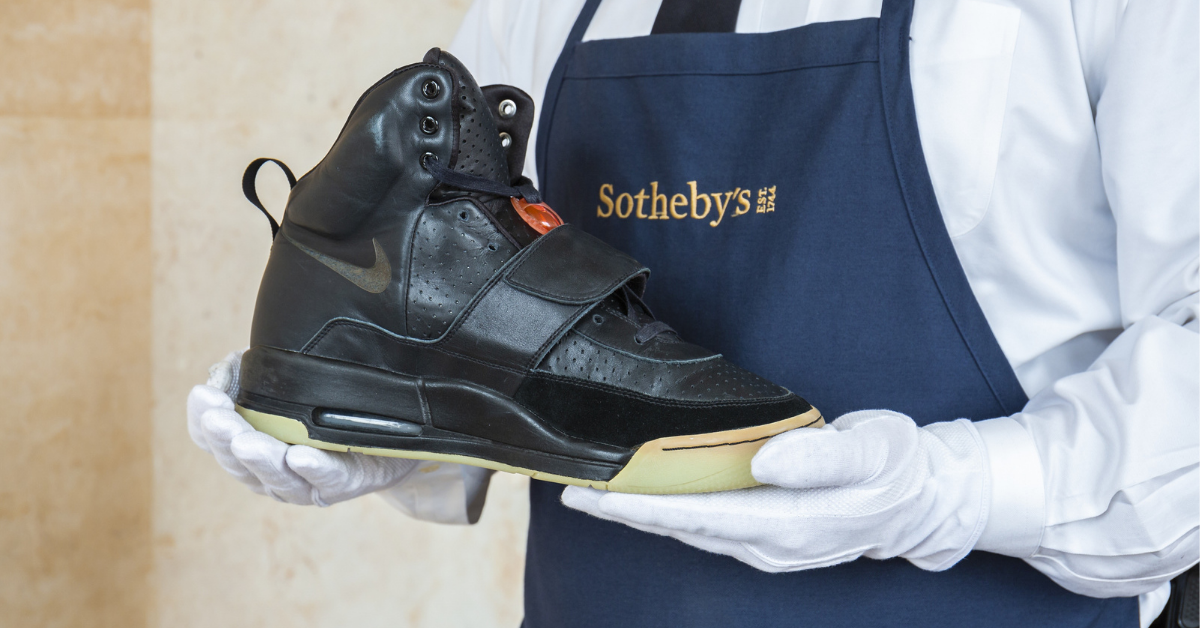 Article continues below advertisement
Last October, the cast of Keeping Up with the Kardashians launched their private shopping website Kardashian Kloset. The site was designed to push expensive wardrobes the billionaire family are trying to resell for a profit. According to their website, the Kardashians claim the business venture was "promoting sustainability."
Critics of the socialite family consider the site to be more of a scam than anything else. Kim has had a history of posting outrageous prices for her clothing in the past. Recently, she had flogged a Celine brown python blazer for $3,000, an identical piece of the same suit was found listed elsewhere for only $380.