Meghan McCain Slams Kim Kardashian Over Controversial Work Ethic Remarks, 'She Didn't Pull Herself Up By Her Bootstraps'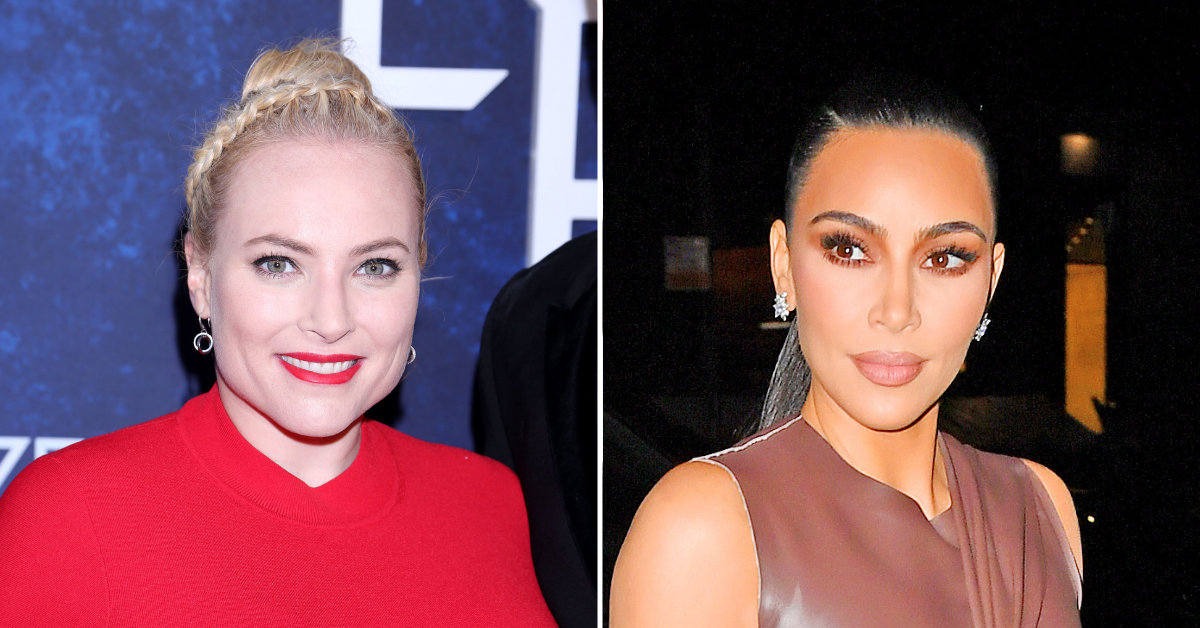 Meghan McCain came out swinging to call out Kim Kardashian over the controversial remarks and "advice" she gave to women in a newly released magazine article. In fact, McCain went so far as to pen an entire article of her own in which she slams the reality TV star and businesswoman for her "aggressive" and "tone-deaf" comments she made against hard-working women everywhere.
Article continues below advertisement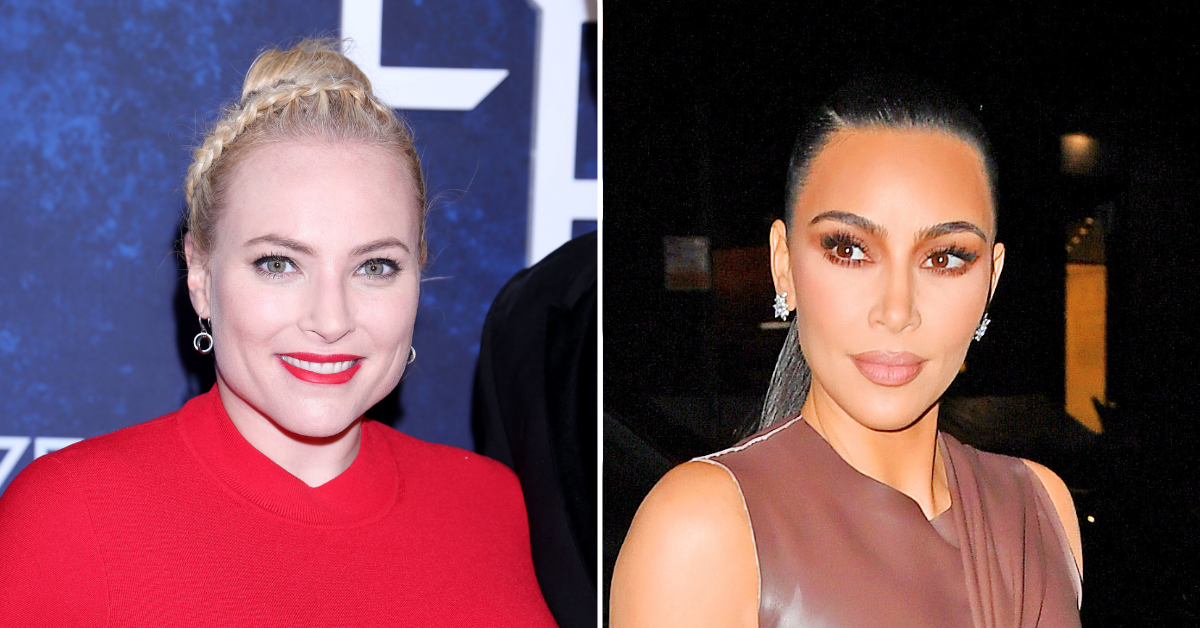 According to McCain's article published to Daily Mail on Thursday, the 37-year-old columnist and daughter of the late John McCain was not afraid to share a few choice words to the 41-year-old Keeping Up with the Kardashians star over the latter's out of touch remarks regarding "women in business."
"If you have a famous last name, or notable parents, it is both a blessing and a burden," McCain writes. "It is a burden because everyone assumes every single thing in your life is handed to you."
"More obviously, being born into privilege is a blessing," she continues, recognizing the fact that she herself had the opportunity to be born into privilege due to being the daughter of John McCain. "Doors are opened for you, opportunities are handed to you, and overall, more attention is given to you as you start your career (particularly if it is the same career path as your parents)."
Article continues below advertisement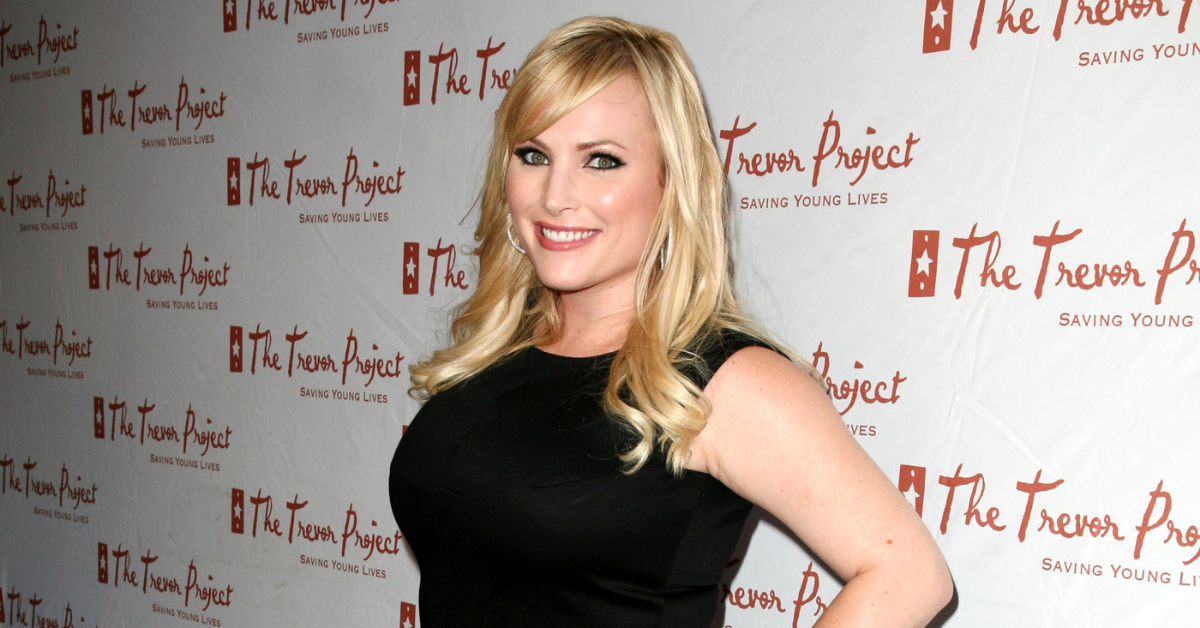 "All of that being said, it is important to recognize your privilege when it exists," McCain added, just before she goes on to rip into Kim and call the reality TV star out for not being able to recognize the fact that their opportunities are not the opportunities "the vast majority of people, and particularly to those born into poverty" are fortunate enough to have.
"Kim was born to a famous father. Her mother was close friends with celebrities as Kim was growing up," McCain continued. "Her step-father is a wealthy former Olympian, and one of her first jobs was as Paris Hilton's assistant."
"She didn't pull herself up by her bootstraps — as they say. Kim has been afforded more opportunities than the average person can ever dream of."
Of course, the remarks in question that McCain is referring to are the comments Kim made during a recent Variety article in which she seemingly suggests that women are too lazy to make a successful life of their own in business.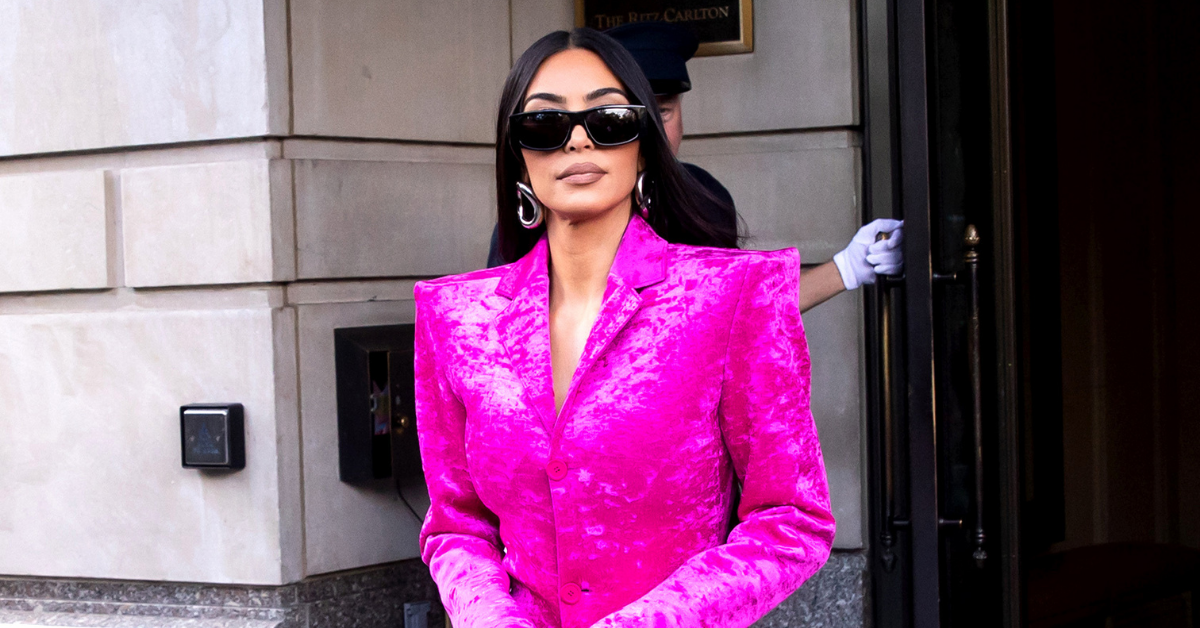 "I have the best advice for women in business," she says in the interview. "Get your f-----g a-- up and work. It seems like nobody wants to work these days."
As RadarOnline.com reported, Kim's "delusional" comments provoked the ire of both low-profile and high-profile people alike, McCain just being the latest of many to slam Kim for her out-of-touch "advice."