Exclusive
Blac Chyna Subpoenas Twitter Over Rob Kardashian's Account In Court Battle, Social Media Company Objects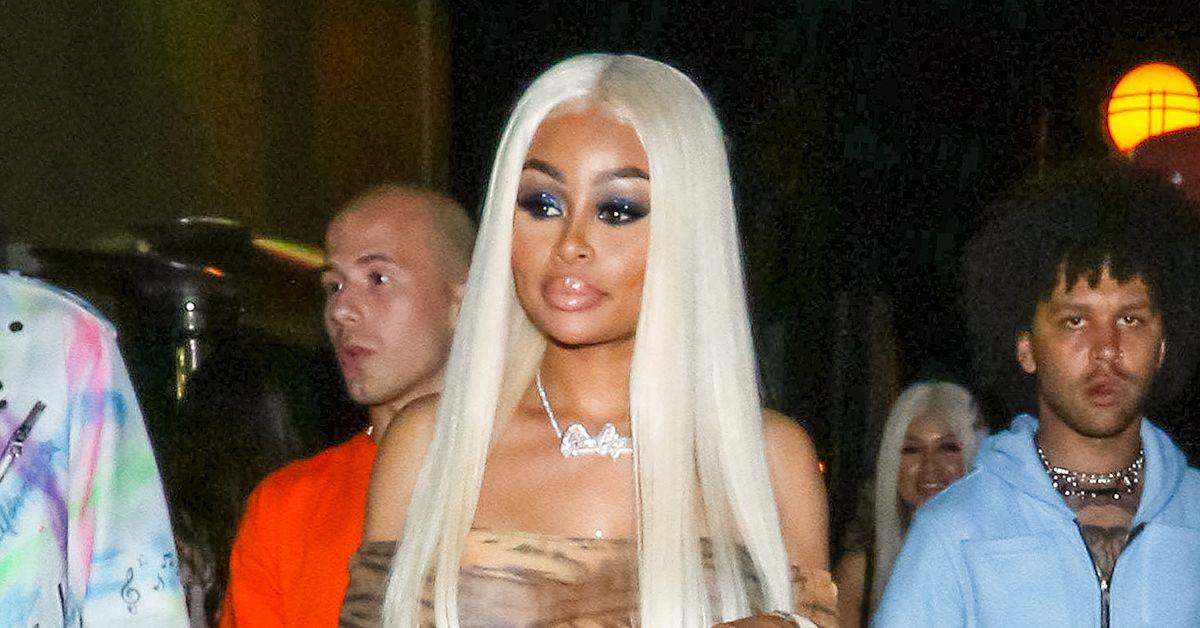 Blac Chyna is fighting Twitter over records she believes will help her make her case in the upcoming trial against Rob Kardashian over accusations he posted explicit photos of her online.
According to court documents obtained by RadarOnline.com, the 33-year-old businesswoman is accusing the social media giant of refusing to hand over requested documents.
Article continues below advertisement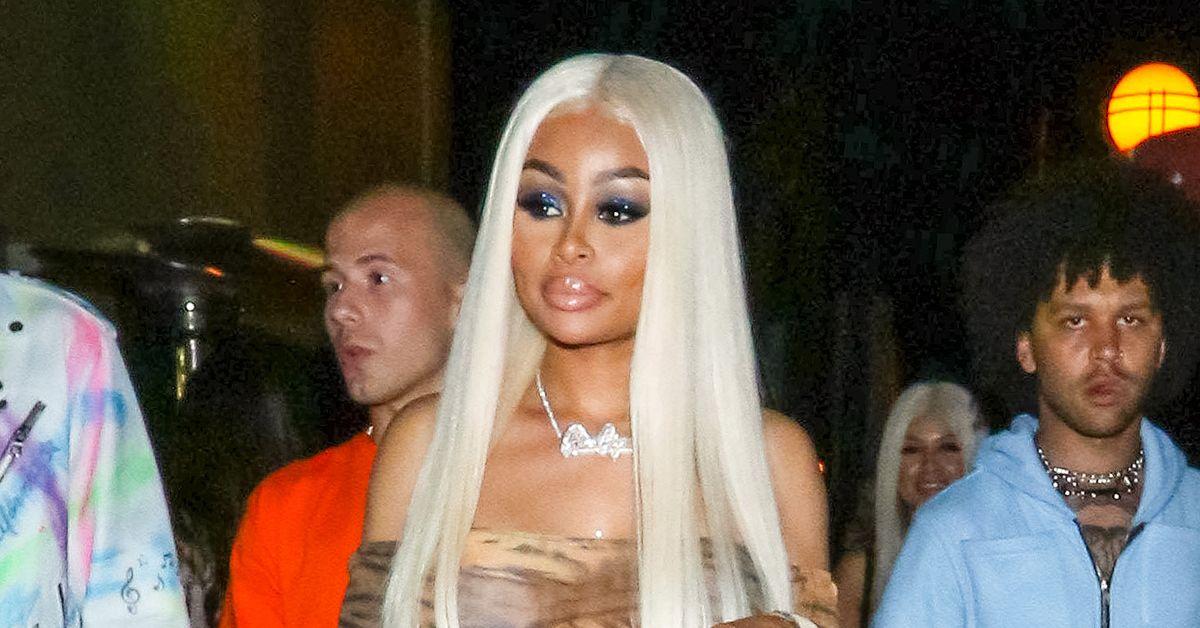 As we previously reported, Chyna is preparing to face off with her ex-fiancé, his mother Kris Jenner, and his sisters Kim, Khloé & Kylie.
Her claims against Rob focus on him allegedly leaking explicit photos of her online after they broke up in 2017.
Article continues below advertisement
She accuses them of spreading lies that she abused Rob to E! execs. Chyna says the defendants threatened if her reality show Rob & Chyna wasn't canceled then they would stop shooting Keeping Up with the Kardashians.
Chyna says season 2 of her show was already greenlit and she was set to make nearly $1 million.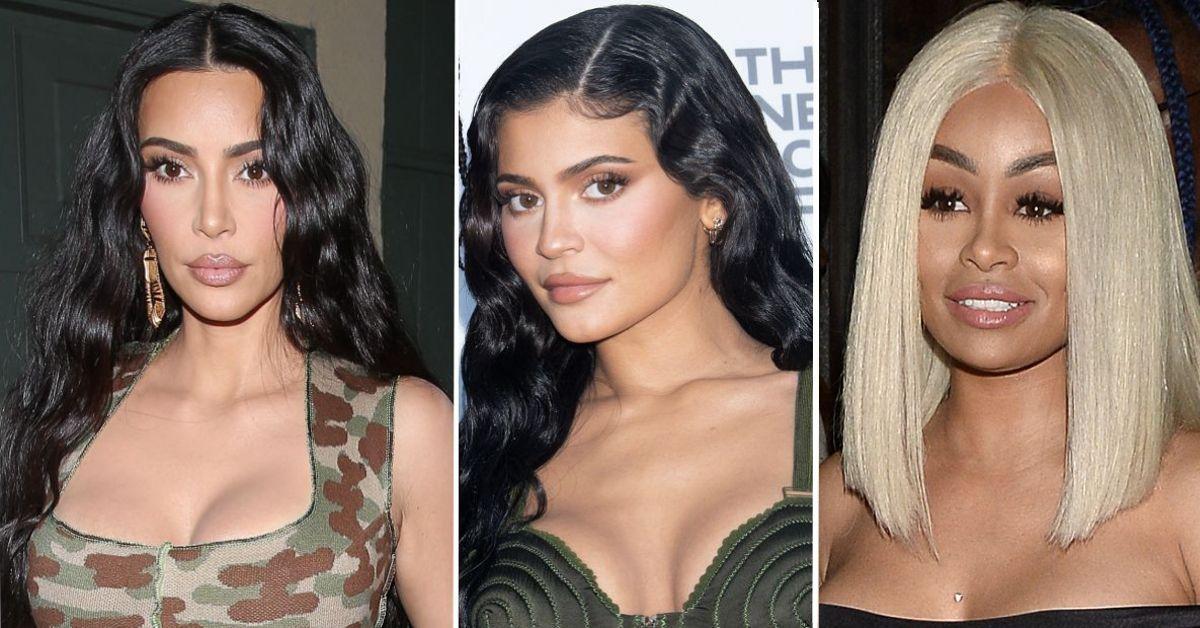 Article continues below advertisement
She accuses Kris Jenner of telling Kim Kardashian the alleged lie who then told her sisters Khloé & Kylie. Chyna believes she has lost out of tens of millions due to the Kardashian/Jenner family.
The family denies the allegations but has been unsuccessful in having the case dismissed. Rob sued Chyna for an alleged assault after she sued him. However, he dismissed his case last month only days before the trial was set to start.
Now, Chyna is ready for her day in court, and she is fighting for evidence.
In her new motion, Chyna states on July 5, 2017, "Mr. Kardashian posted hateful posts" involving her on Instagram. His account was quickly shut down but he then posted the images on Twitter.
Twitter also banned him from the platform.
Article continues below advertisement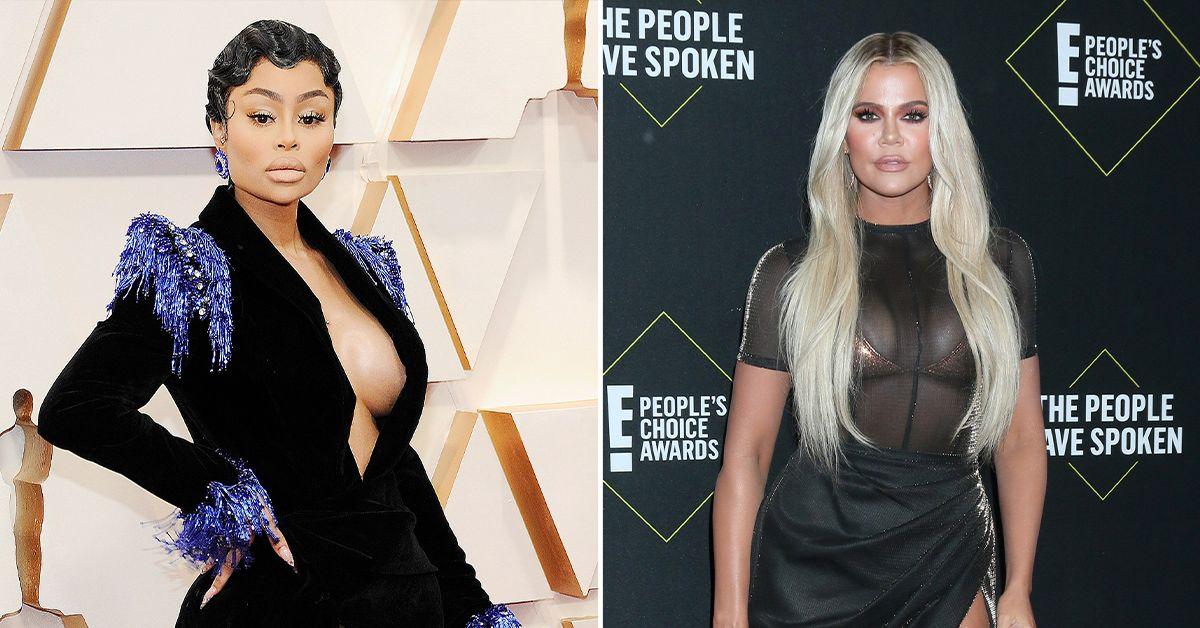 Chyna claims she tried to depose Rob multiple times since January, but he objected despite previously agreeing to show up.
Article continues below advertisement
In court docs, Chyna says she is seeking documents related to Twitter's business records relating to Twitter's communications with [Kardashian] and with the other Defendants concerning Rob Kardashian, Twitter's internal decision to ban [Kardashian] From Twitter; and Twitter's communications with [Chyna] and any internal communications relating to [Chyna.]"
Twitter is refusing to comply with a court order. A judge has yet to rule.
As RadarOnline.com first reported, Chyna was recently ordered to turn over records related to her OnlyFans income. Khloé had been demanding she produce the information — believing it would prove Chyna has been making money despite her claims the family had her blackballed.