Kim Kardashian's Former Fans Call For Boycott Of Her Brands & Shows Following Controversial Work Ethic Comments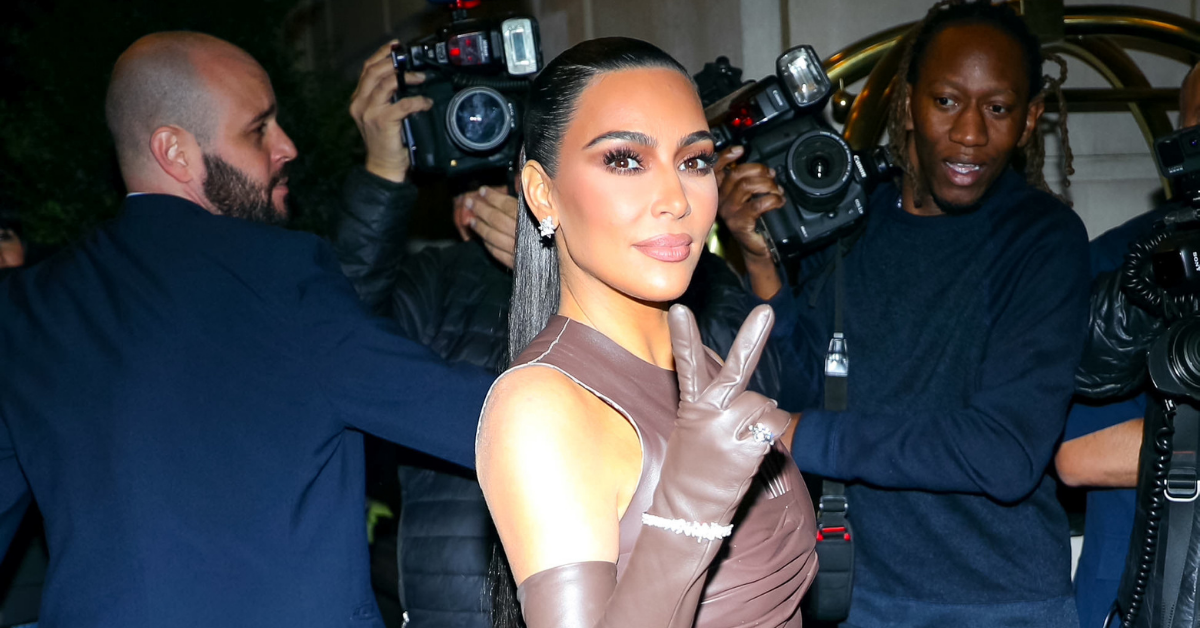 Kim Kardashian's problems just got a lot worse following her controversial comments about women not wanting to work, because now her fans – or former fans – are coming out in droves on social media calling for a boycott on all of the embattled reality TV star's businesses, products, and television content.
As can be seen on Twitter, a substantial number of people are up in arms over Kim's recent comments in a Variety article in which she essentially suggests women are too lazy to be successful these days.
Article continues below advertisement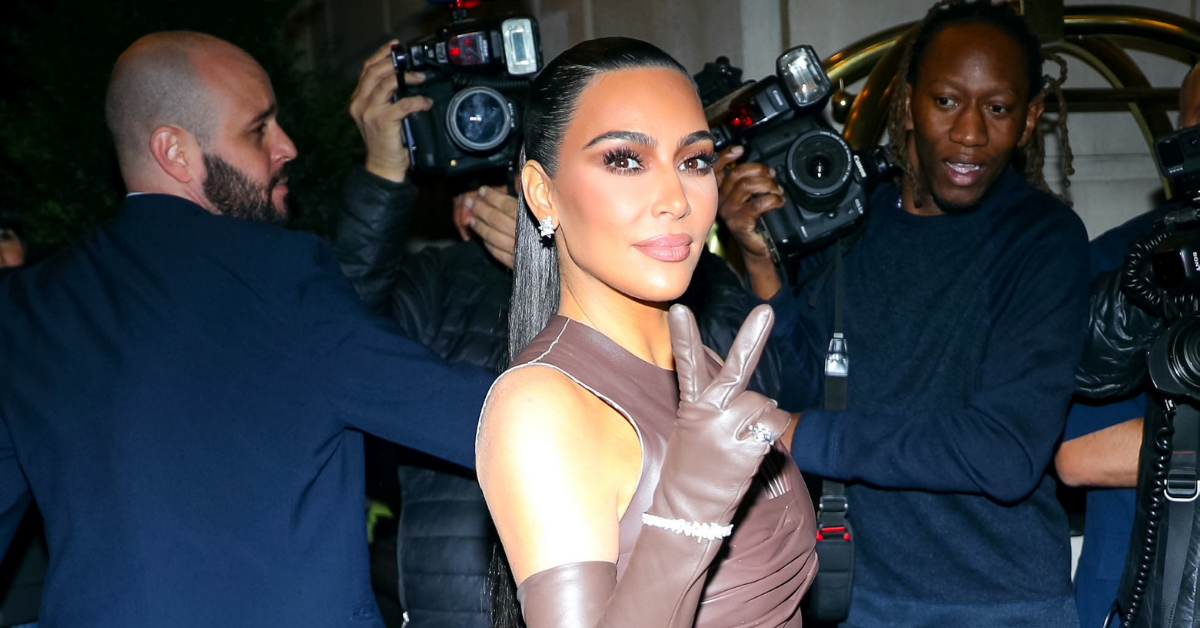 "I have the best advice for women in business," she says in the interview. "Get your f-----g a-- up and work. It seems like nobody wants to work these days."
But perhaps the billionaire businesswoman is now realizing that her advice to "women in business" crossed the line, because besides denouncing the SKIMS founder for being "delusional" and "out of touch," there are also growing calls for a boycott of Kim's products and anything Kardashian-affiliated.
"Reminder that Kim Kardashian was too lazy to actually go to law school and do the work and even then failed her baby bar multiple times," one furious fan tweeted on Thursday following Kim's comments. "That woman keeps receiving s--t in her life bc she puts so much s--t out into the world. She's a walking advert for karma."
"According to Kim Kardashian we all just need to stop being poor," another person wrote.
Article continues below advertisement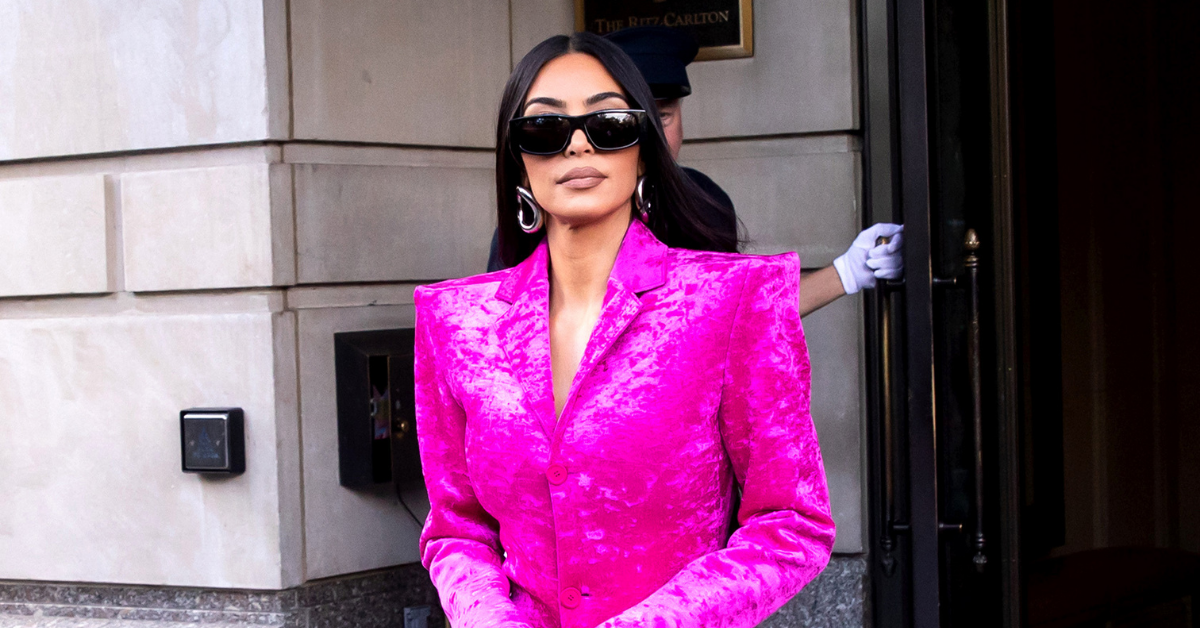 "Can we all agree to boycott #KimKardashian and her whole family for about a year?" an upset person also tweeted, directly calling for a boycott of Kim, her family, and all their businesses. "The more we b---h about them the more publicity they get, and to them any press (even bad press) is good press. Let's stop the algorithm from working in their favor."
"#boycott Kim's new show, let's show her how much work we CAN put in. I'm not about it till she apologizes, what an a--," someone else tweeted, calling for a boycott of the upcoming Hulu show The Kardashians.
"Everyone is upset. Stop making the family rich. Boycott all of their products! Maybe they will understand how life really is."
Even though the article and interview in which The Keeping Up with the Kardashians star made her controversial comments only just released on Wednesday, Kim has been silent regarding the fallout and backlash in response to her "advice."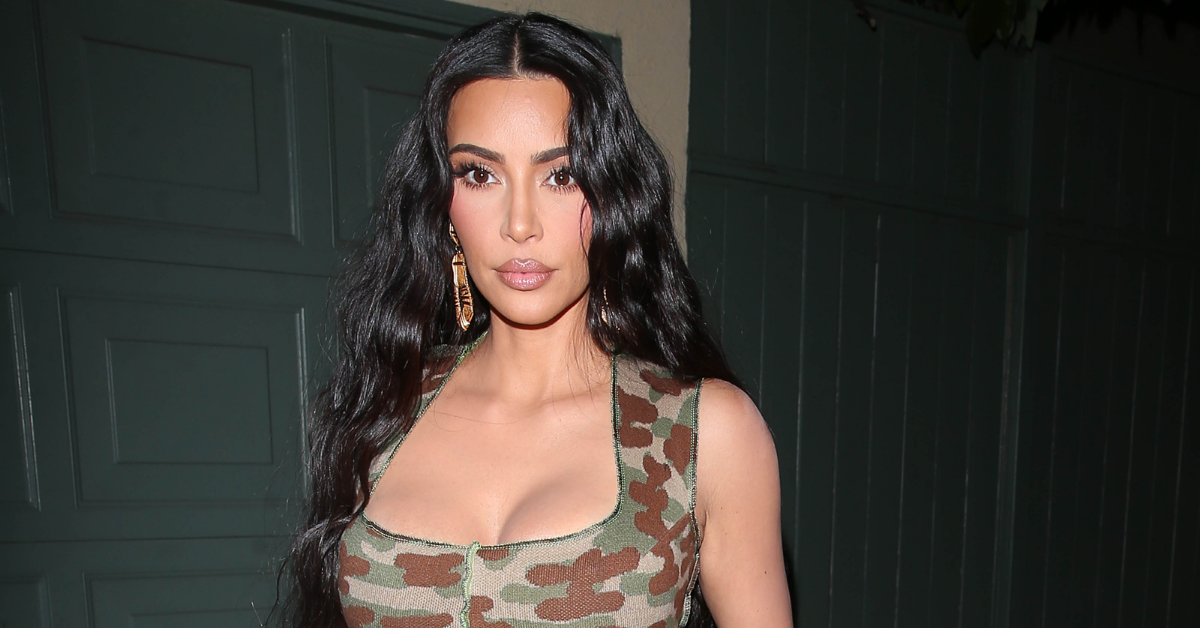 In fact, although the businesswoman has yet to apologize or even make a statement regarding the controversy, it is possible she might not apologize at all, because in the same contentious interview she emphasizes just how much she doesn't "give a f---."
"Who gives a f---," she says. "We focus on the positive. We work our a---s off. If that's what you think, then sorry. We just don't have the energy for that. We don't have to sing or dance or act; we get to live our lives — and hey, we made it. I don't know what to tell you."