Former Nickelodeon Star Josh Peck Reveals Past Drug And Alcohol Addiction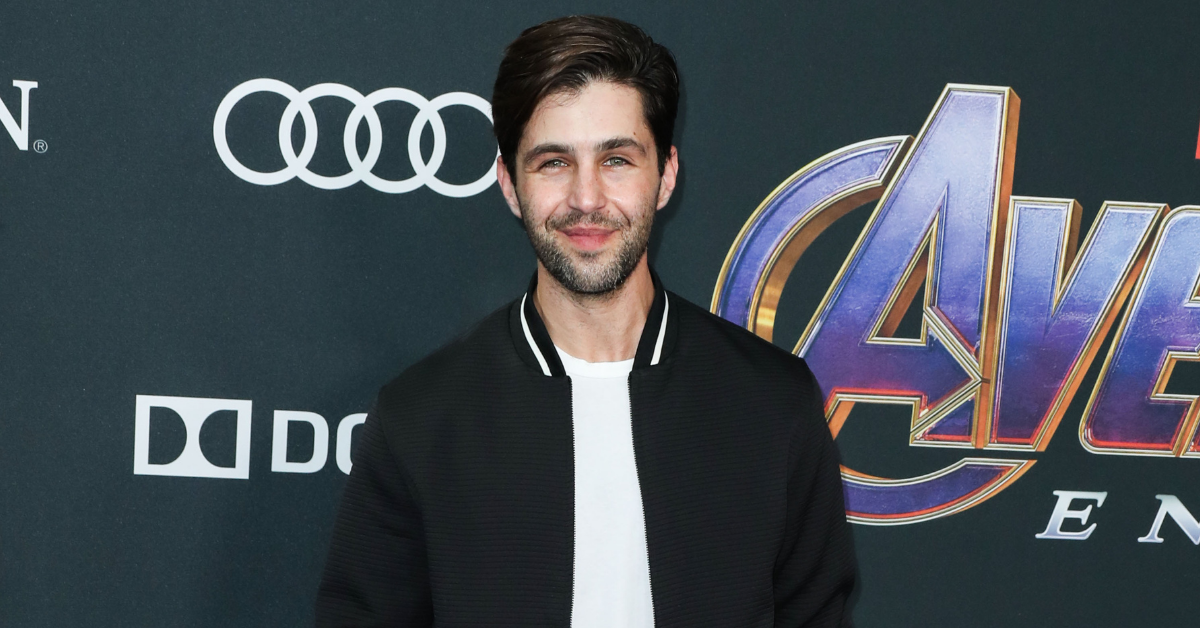 Josh Peck, who has been acting for over 20 years, is opening up about his troubled past in his memoir titled Happy People Are Annoying.
In the book, Peck addresses his rise to fame as a child actor and goes into great detail about his history and fight against drug and alcohol addiction.
Article continues below advertisement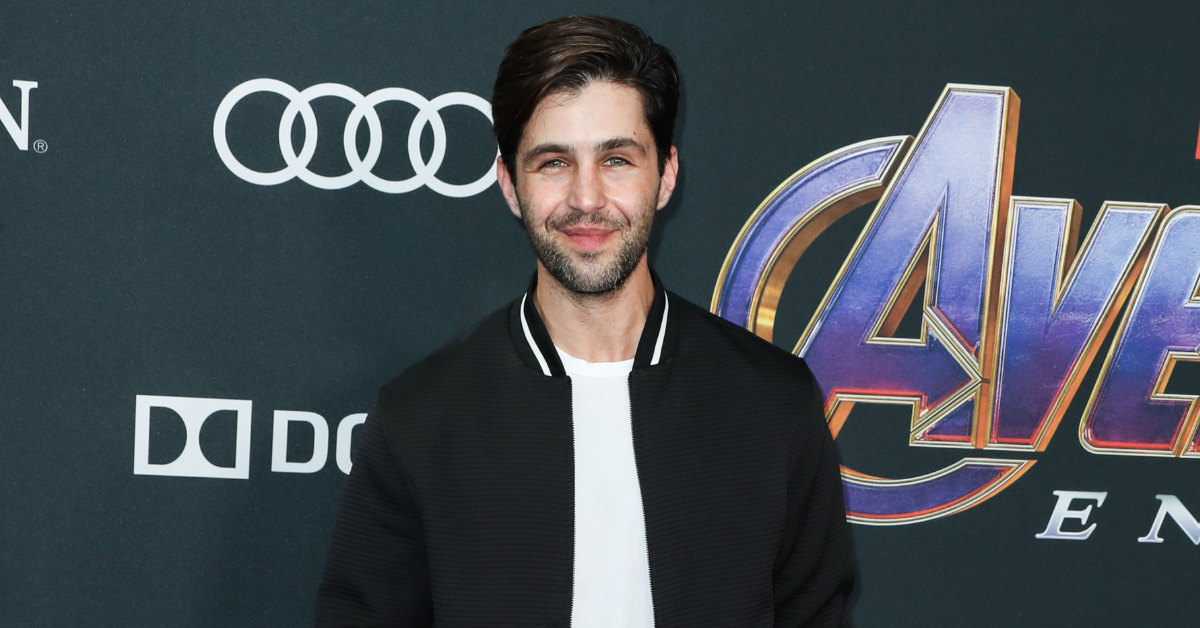 The Drake & Josh actor went through several struggles in his life growing up on set. The actor grew to hate being known as the "funny fat kid" and reveals that his public weight struggle factored into his years-long addiction to drugs and alcohol.
"I was always looking for something outside to fix my insides," Peck told PEOPLE. "But eventually I realized that whether my life was beyond my wildest dreams or a total mess, it didn't change the temperature of what was going on in my mind. I knew that nothing in the outside world would make me feel whole."
Article continues below advertisement
The now 35-year-old actor went on to say growing up in a single-parent household affected his childhood before he hit it big on The Amanda Show followed up by Drake & Josh.
"I spent most of my life dying to be typical but I grew up with a single mom, I was overweight and I was a musical theater kid who really had no social status," Peck revealed. "Comedy was my natural defense mechanism."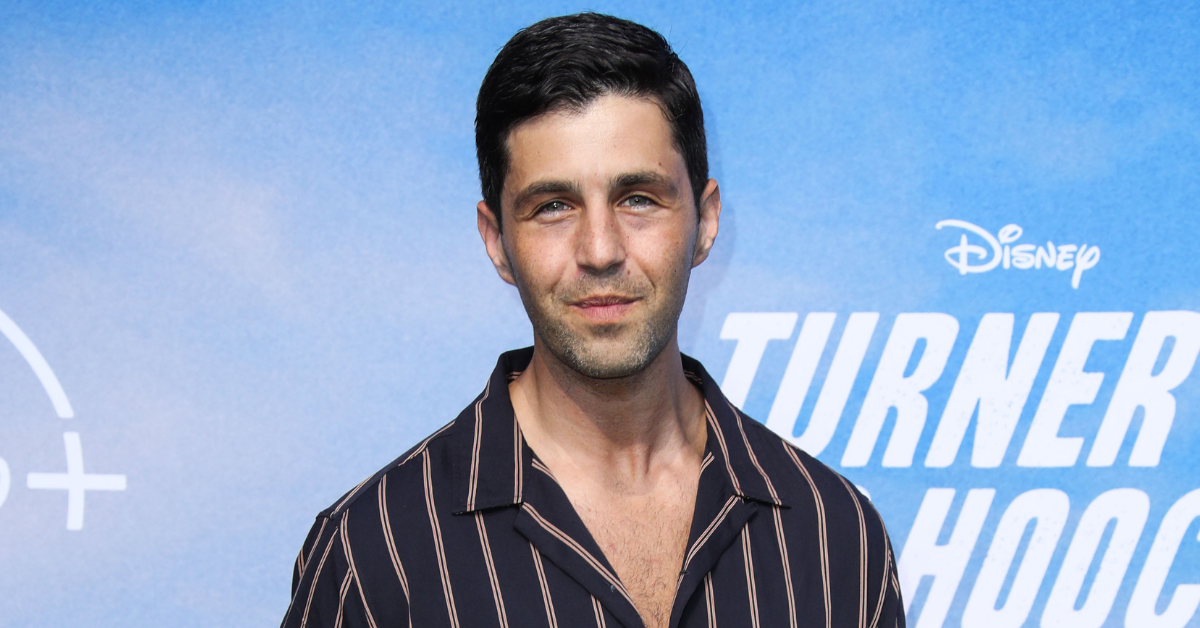 Article continues below advertisement
The child actor weighed almost 300 pounds by the time he hit 15. He would go on to reveal that he would eat pizzas and entire family meals by himself because it was the only thing that made him feel comfortable.
After deciding to turn his health around, Peck dieted and exercised for 18 months til he dropped 127 pounds — but to Josh, this wasn't enough.
"It became clear that once I lost the weight that I was the same head in a new body," Peck divulged. "What is really clear is that I overdo things. And then I discovered drugs and alcohol. And that became my next chapter. I used food and then drugs to numb my feelings."
The actor revealed that his drug abuse made him "unstable and erratic." He felt he was close to losing everything he worked so hard to achieve.
Article continues below advertisement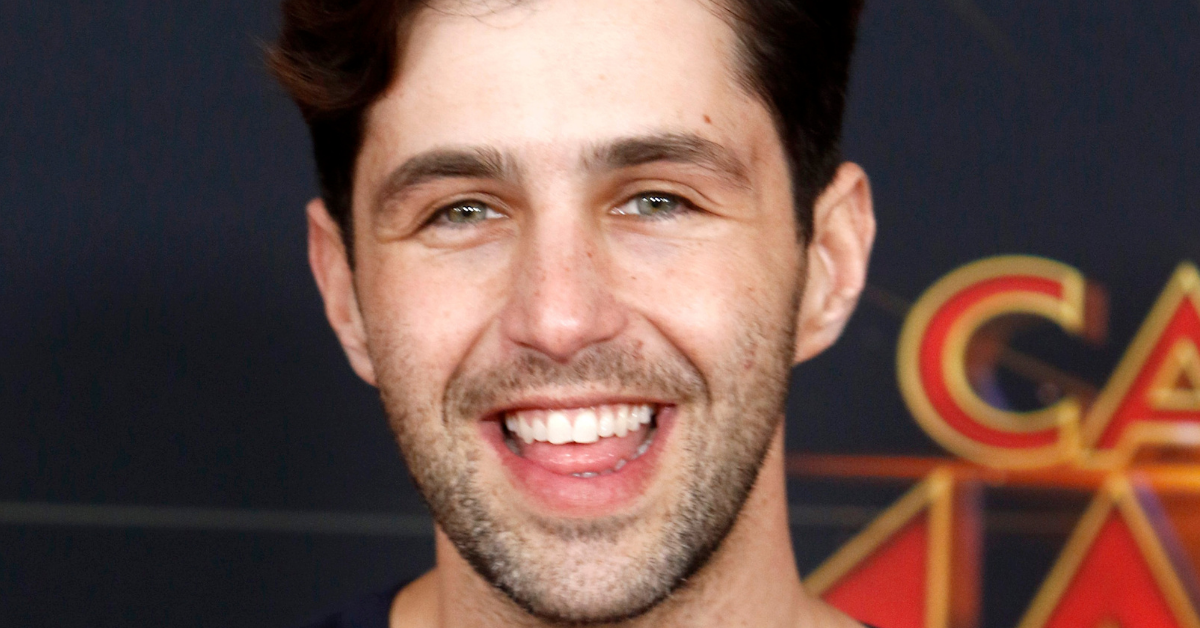 "It took me a really long time to love the 15-year-old version of me," said Peck. "But now I understand how strong he was. And I feel like everything in my life set me up to find this chapter of health, peace and contentment."
Peck has been sober since 2008. He is currently married to film editor Paige O'Brien and the couple share one child.
Peck can currently been seen on How I Met Your Father airing on Hulu and is set to star in Christopher Nolan's Oppenheimer in 2023.