Exclusive Details
Wendy Williams' Brother Scoffs At Claim Talk Show Host Is Of 'Unsound Mind,' Touts Her Comeback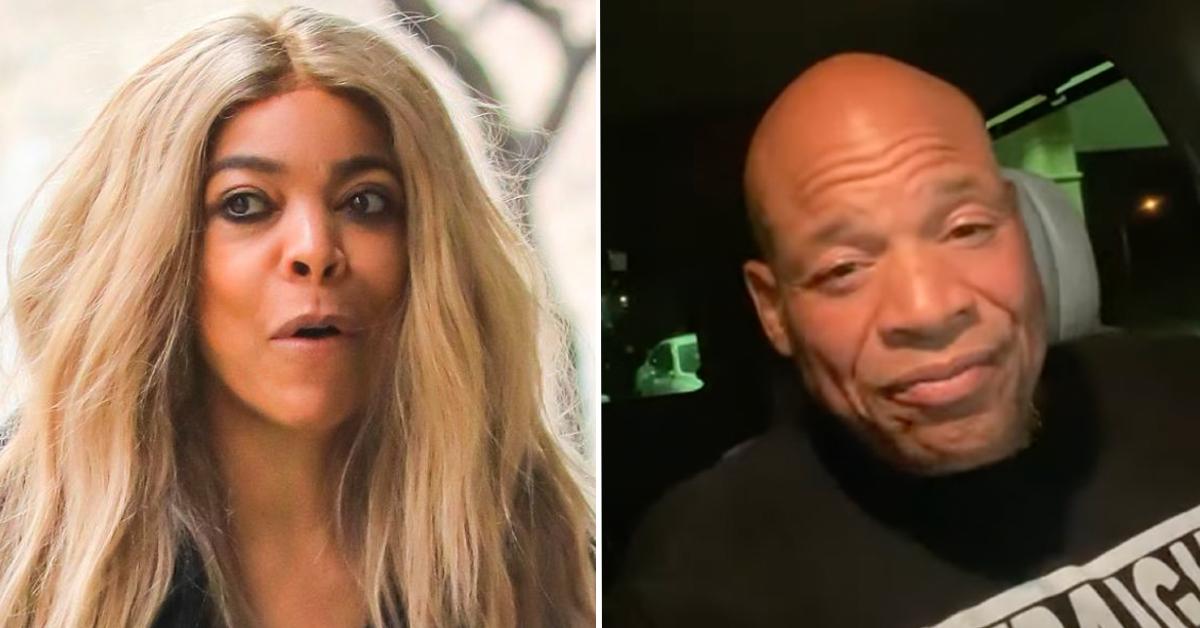 Wendy Williams' brother says the talk show host's health issues are due to her "mourning" the loss of her mother and the end of her marriage — but denies she is unable to handle her own money.
Earlier this week, Williams' younger sibling Tommy posted a 30-minute video on social media providing her fans with an update.
The talk show host is currently down in Florida being taken care of by her son Kevin Hunter Jr. Sources tell us she is also getting close again with her ex-husband Kevin Sr.
Article continues below advertisement
In the past couple of weeks, Williams has been seen in photos hanging out with her father and family members. Tommy says, "Wendy is doing well."
"She's recovering. She's [inaudible] on the comeback trail," he said.
"She's not going to just be back but she's going to be better than ever," he said, "You're going to experience someone you have never met, truly."
Tommy said Williams is working to get back on her feet. He told her fans demanding answers from the entertainer or a video message to back off.
"She's doesn't need to do any of that," he said. He said Williams is feeling like she needs to take a moment and that everyone needs to understand.
Article continues below advertisement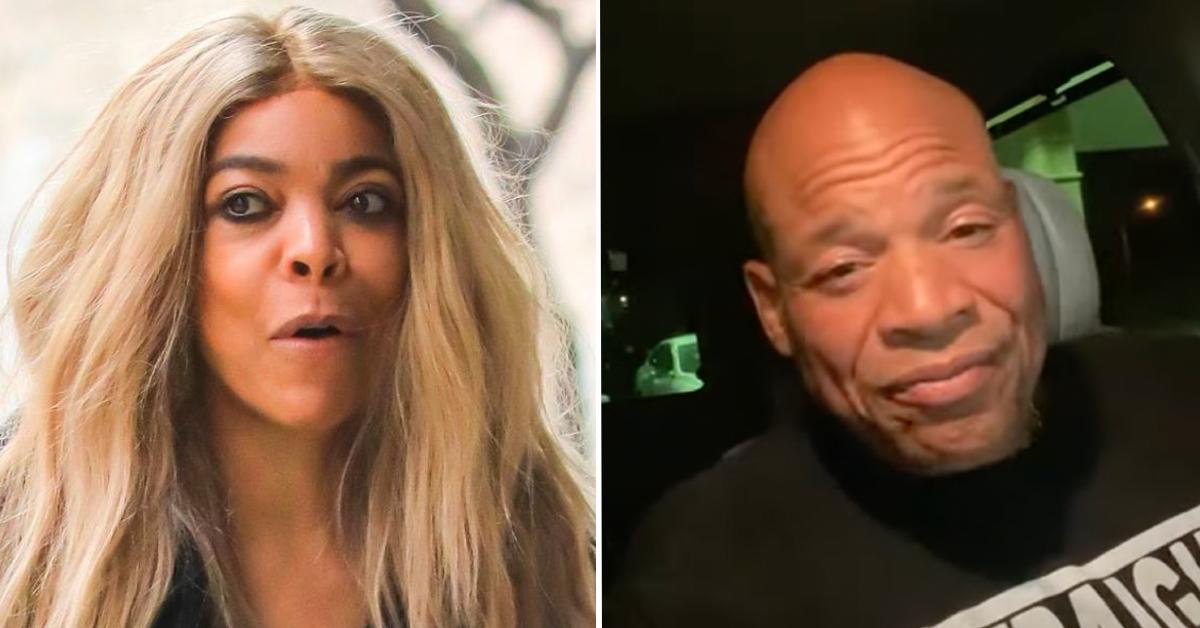 "It's a rough battle dealing with the loss of your mother, it's a rough battle dealing with divorce, it's a rough battle dealing with a job that serves up a lot of different variety of stuff," he added. "It's not easy."
He said he's not watching Sherri Shepherd's show, but he didn't watch Wendy either.
Then he decided to address the lawsuit filed by Williams against Wells Fargo. She sued the bank accusing them of freezing her accounts on the advice of her former financial advisor, Lori Schiller
Article continues below advertisement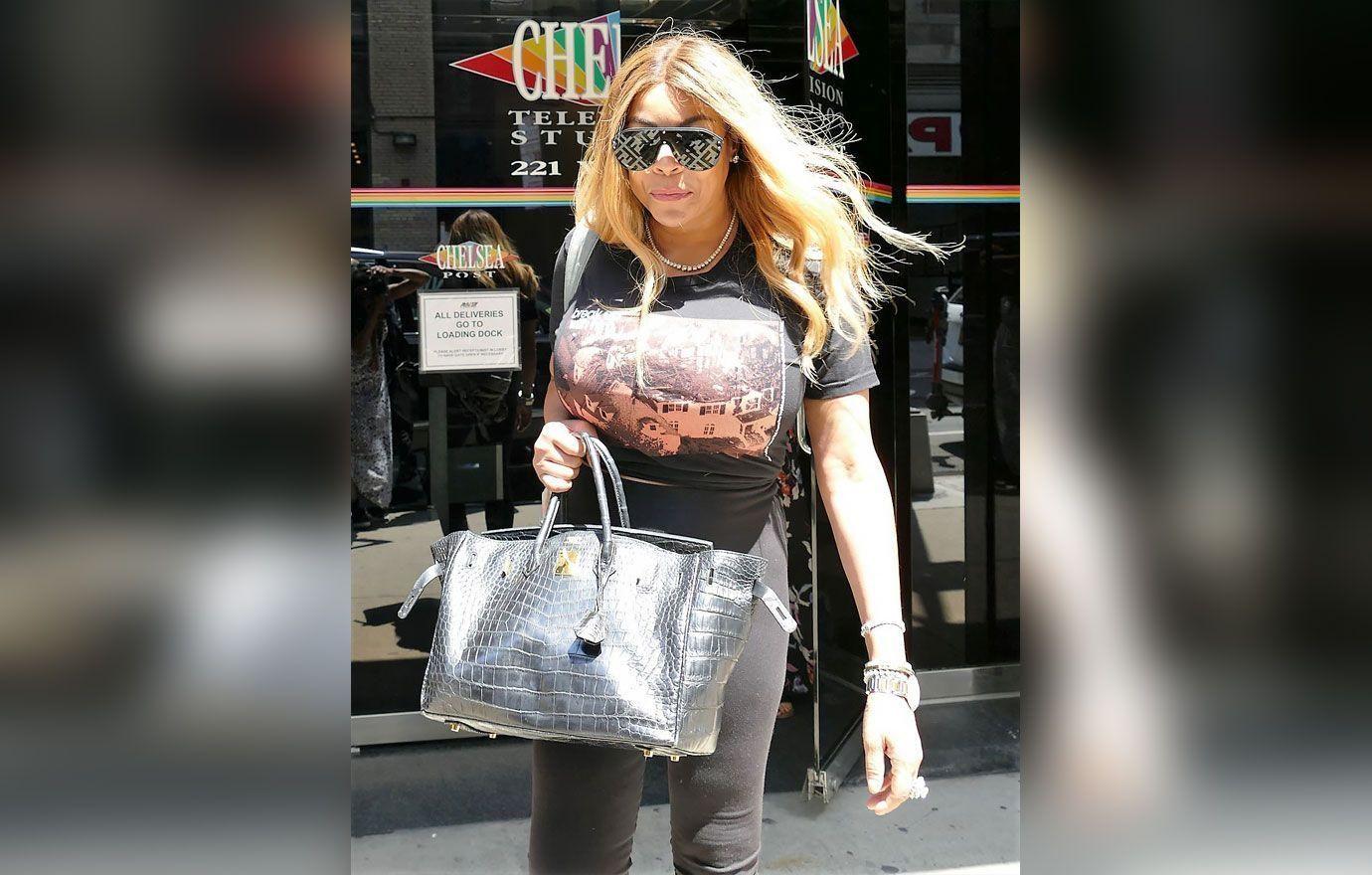 Williams said the advisor told the bank she was of unsound mind and potentially being financially exploited. The star said this was nonsense and demanded the court order Wells Fargo to unfreeze her accounts.
The bank stood by their stance claiming a guardian should be put in place before the money was released. The case ended up being sealed by the court.
Article continues below advertisement
In his video, Tommy says Wendy is fully capable of taking care of her money. "I can definitely say confidently that Wendy is in full charge of her facilities. She is mourning, she is dealing and coping with life and what has been tossed at her."
"As she sorts through and strengths, we will see the new and improved Wendy remerge," he added.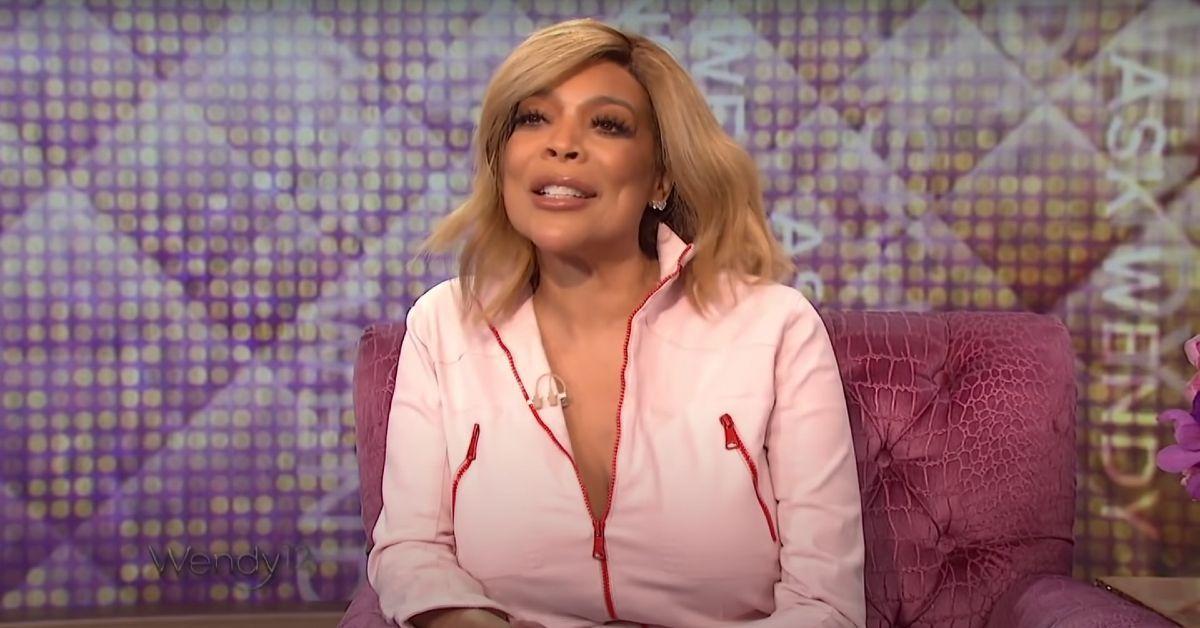 Article continues below advertisement
As RadarOnline.com previously reported, sources tell us, Williams is also preparing to sue the producers of her talk show.
Her ex-husband Kevin already filed his own blockbuster lawsuit against the production company last month. He accuses them of wrongful termination. Hunter was an executive producer on the show until being let go after Williams filed for divorce in 2019.
Kevin is seeking $10 million in damages.