Wendy Williams' Brother Shares Rare Photo Of The Ailing Host As She Prepares Lawsuit Against Show Producers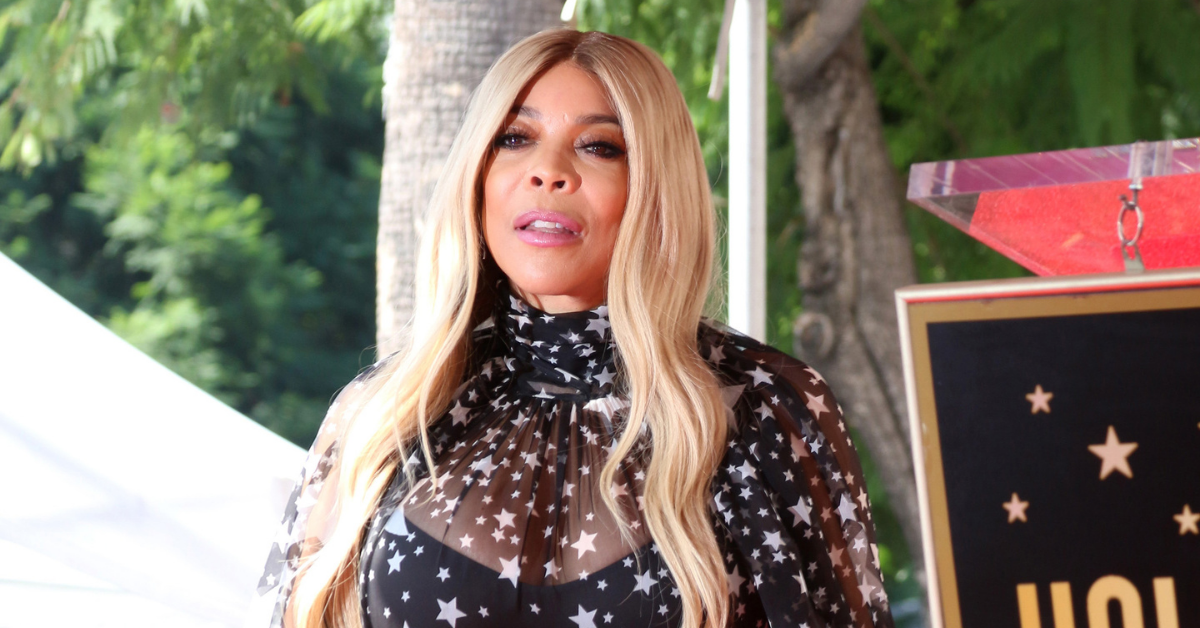 Wendy Williams' younger brother Tommy recently shared a rare photo of the ailing host surrounded by a number of her family members. The photo comes not only in the wake of Wendy's eponymous daytime talk show being canceled, but also as she prepares to sue the show's producers in connection to its cancellation.
Article continues below advertisement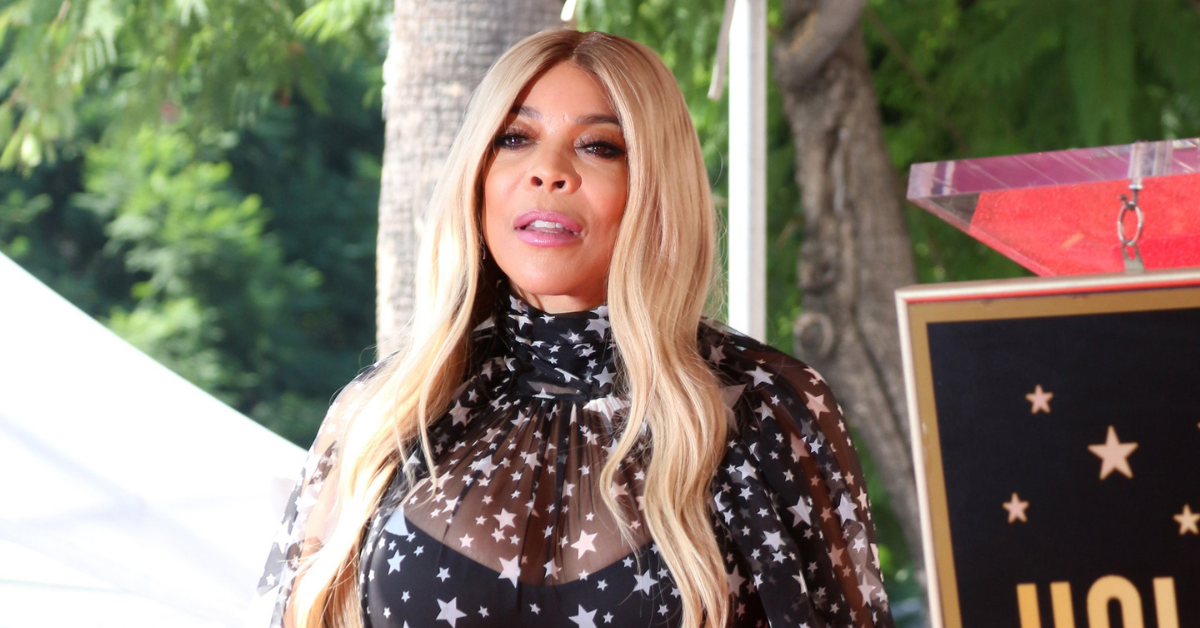 According to The Sun, Wendy's 54-year-old brother shared the photo to a private and exclusive Facebook group dedicated to the former The Wendy Williams Show host. The photo shows Wendy sitting and smiling in the middle of a group of family members – including her father, her sister Wanda, her brother, and her son Kevin Hunter Jr. and a number of others – in what appears to be a Florida restaurant.
Wendy's brother not only shared the photo of the frail looking former host, but he also included an update regarding his sister as she continues to recover from the mystery illness that initially forced her to take a hiatus from her show.
"I'm encouraging everyone to remain faithful that our girl Wendy will pull through this fog, push through the clouds into the light!" Tommy wrote before adding that his 57-year-old sister is "recovering and strengthening daily."
"I've been away from my platform for a while as we circle the wagons and deal with the reality that family needs me," he continued. "There is no script, views or ratings attached to genuine support."
"You all have exemplified support for my family and we are truly grateful," he said before revealing he would continue providing regular updates regarding Wendy's recovery on his personal YouTube channel.
Article continues below advertisement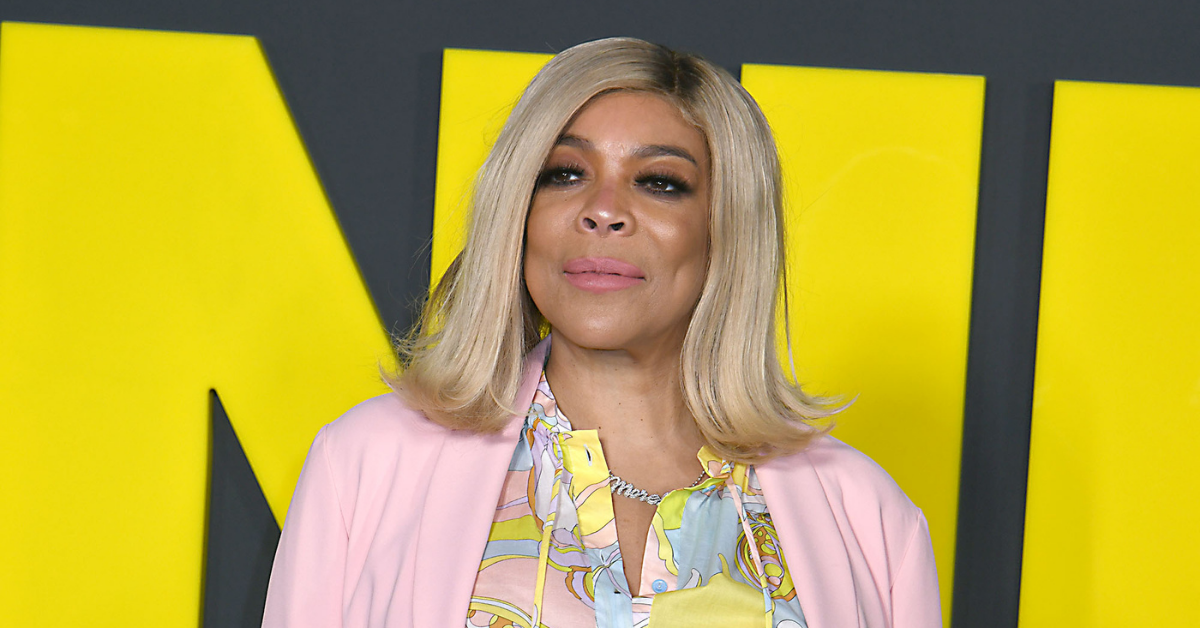 As RadarOnline.com reported, the photo Wendy's brother recently shared is the first time the host has been seen since posting a questionable video to her Instagram account nearly one month ago depicting her walking on a Florida beach with her son – a video that many eagle-eyed fans argued was actually from more than a year ago.
But this photo also comes as Wendy is preparing to sue the producers of The Wendy Williams Show for canceling the program and replacing it with Sherri Shepherd's own eponymous daytime talk show called Sherri.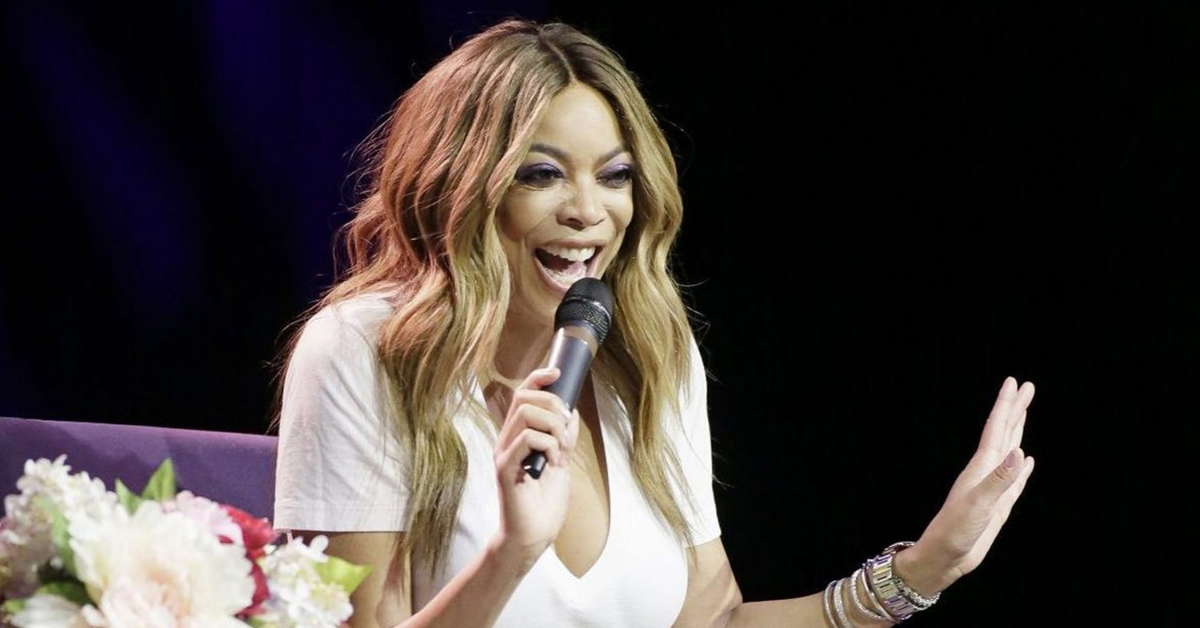 "Wendy is on sick leave and has basically been fired. This isn't right and Wendy isn't going to take this," inside sources recently spilled to RadarOnline.com.
"She is considering legal action against her producers and is also deciding on what to do about Sherri Shepherd. Sherri was supposed to be a friend filling in for Wendy while she was sick, but instead, Sherri stabbed Wendy in the back. If anyone thinks Wendy is going to disappear without a fight, they are a fool."