Exclusive
Wendy Williams Will Never Give Sherri Shepherd Her Blessing: 'She Stole Wendy's Job!'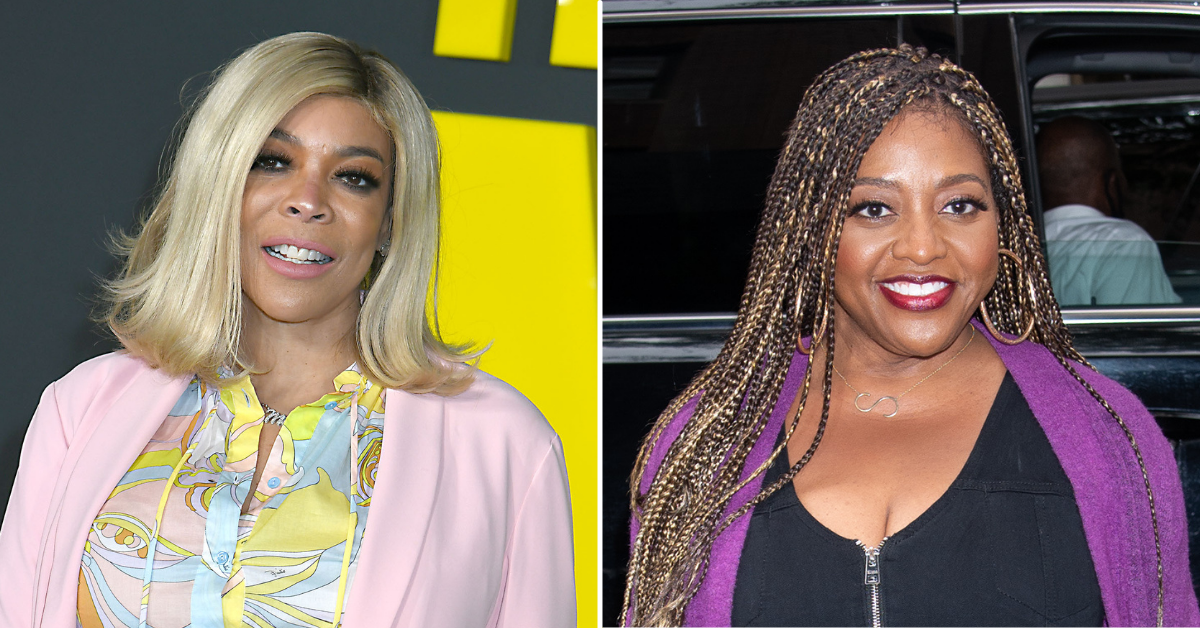 Sherri Shepherd is trying to squash any drama with Wendy Williams by announcing that she would love to have Wendy on her new show as a guest when she begins production of her own talk show later this year, however, sources close to Williams tell RadarOnline.com that will never happen, in fact, the only place Sherri will ever be in the presence of Wendy ever again is in court.
Article continues below advertisement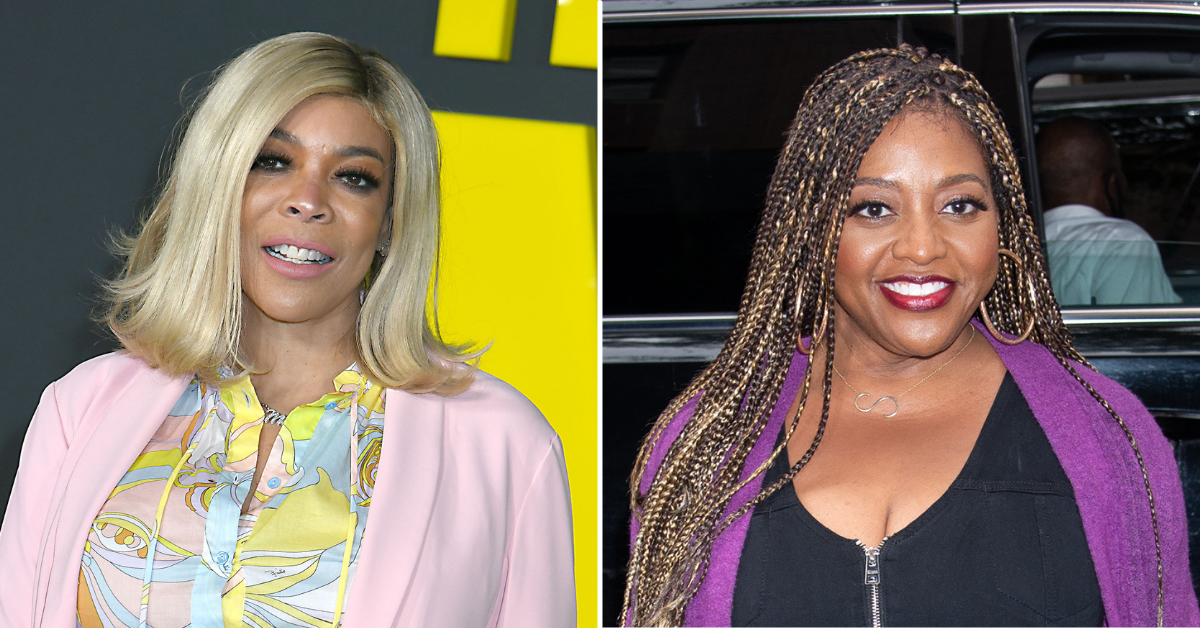 "Wendy is not the 'pass the baton' try of person. As far as she is concerned, Sherri went behind her back and stole her show. The fact that Sherri now wants Wendy to support her and give her blessing is as fake as it comes," sources tell RadarOnline.com.
"Don't worry Sherri, when Wendy is ready to tell her side of the story she will do so, and not sitting next to you on her old couch, but rather in court."
Article continues below advertisement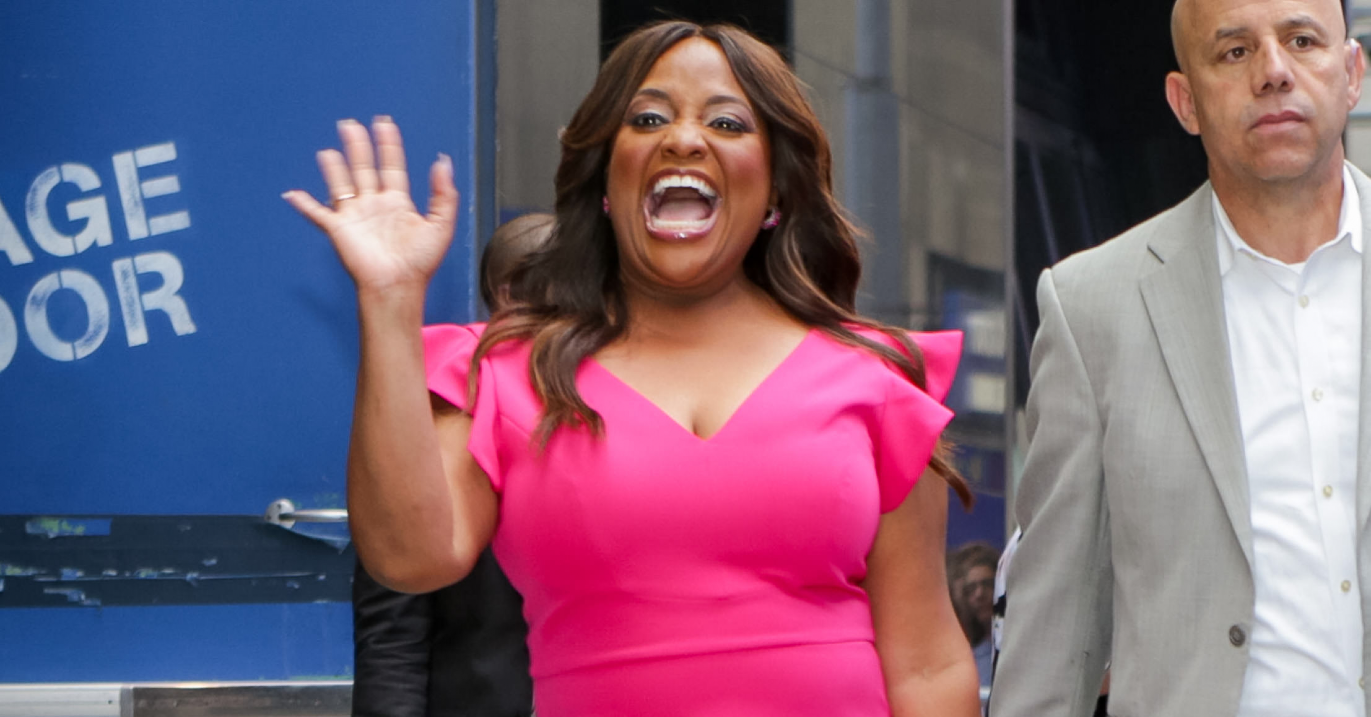 As RadarOnline.com reported first, Williams is planning to take legal action after essentially getting fired from her own show while out sick.
"Sherri can save her gratitude and prays for Wendy. What she did to a sick woman isn't right and she knows it," adds a pal. "But don't count Wendy out. She has been down before and fought her way back. And when Wendy is back, she will remember what Sherri did."
Article continues below advertisement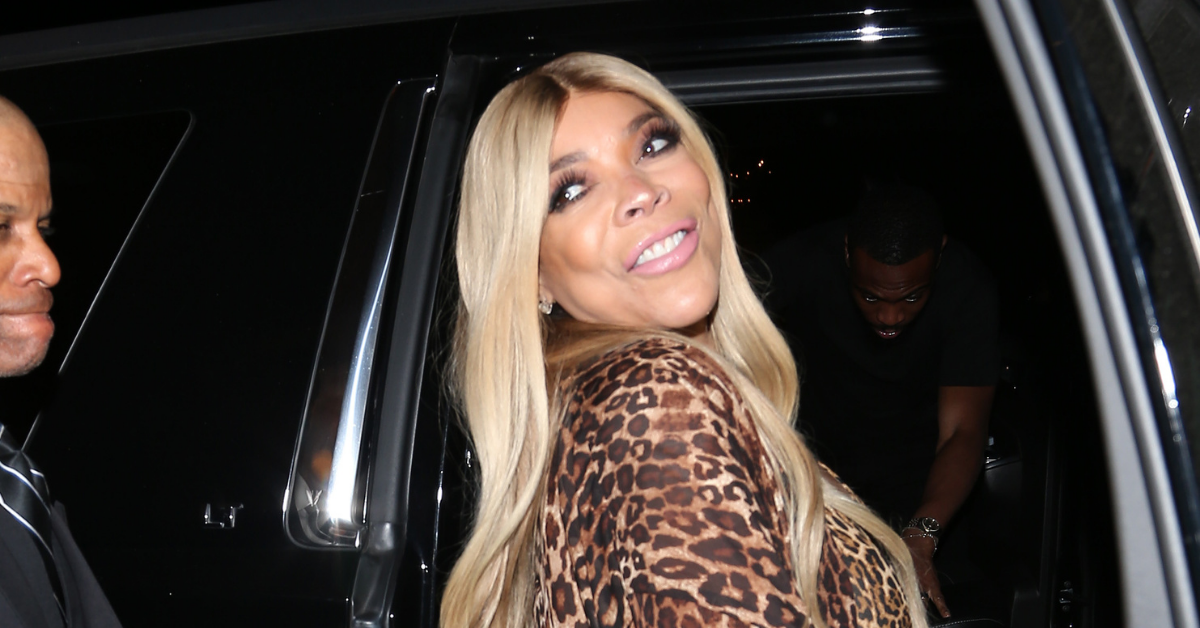 The View alum recently told Deadline that she's "so thankful" for Williams.
"I'm so thankful to Wendy for letting me fill in for her and letting me fill the gap to support her as all the other co-hosts have also done," Shepherd told Deadline.
"I'm thankful because if it wasn't for Wendy the eyes wouldn't have been on me. I'm so thankful to her. We're all praying for her."
Williams fury at producers comes as she is getting closer to her ex-husband Kevin Hunter. Sources tell us the entertainer is down in Florida with her son Kevin Jr. and in contact with her ex — who worked as her manager for over a decade.
Recently, Kevin filed a $10 million lawsuit against the production company behind The Wendy Williams Show accusing them of wrongful termination. He says his creativity and decisions were why the show became the juggernaut it did. Kevin is furious they plan on using some of his ideas on Shepherd's show in the fall.
The producers have yet to respond in court.