Brittney Griner's Ex-Wife Glory Speaks Out About WNBA Star Being Detained In Russia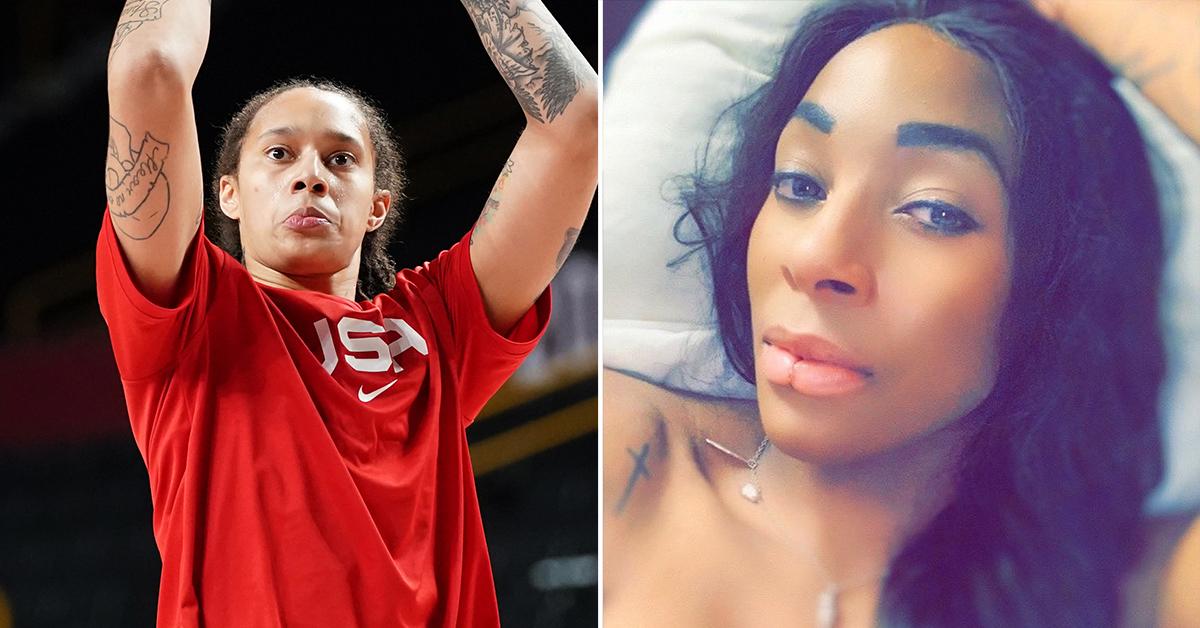 Brittney Griner's ex-wife Glory Johnson is calling out people online who she believes are waiting for her to speak negatively about the WNBA star's current situation.
Over the weekend, Glory — who was married to the basketball star for 28 days in 2016 — wrote a lengthy statement about Brittney being locked up in Russia.
Article continues below advertisement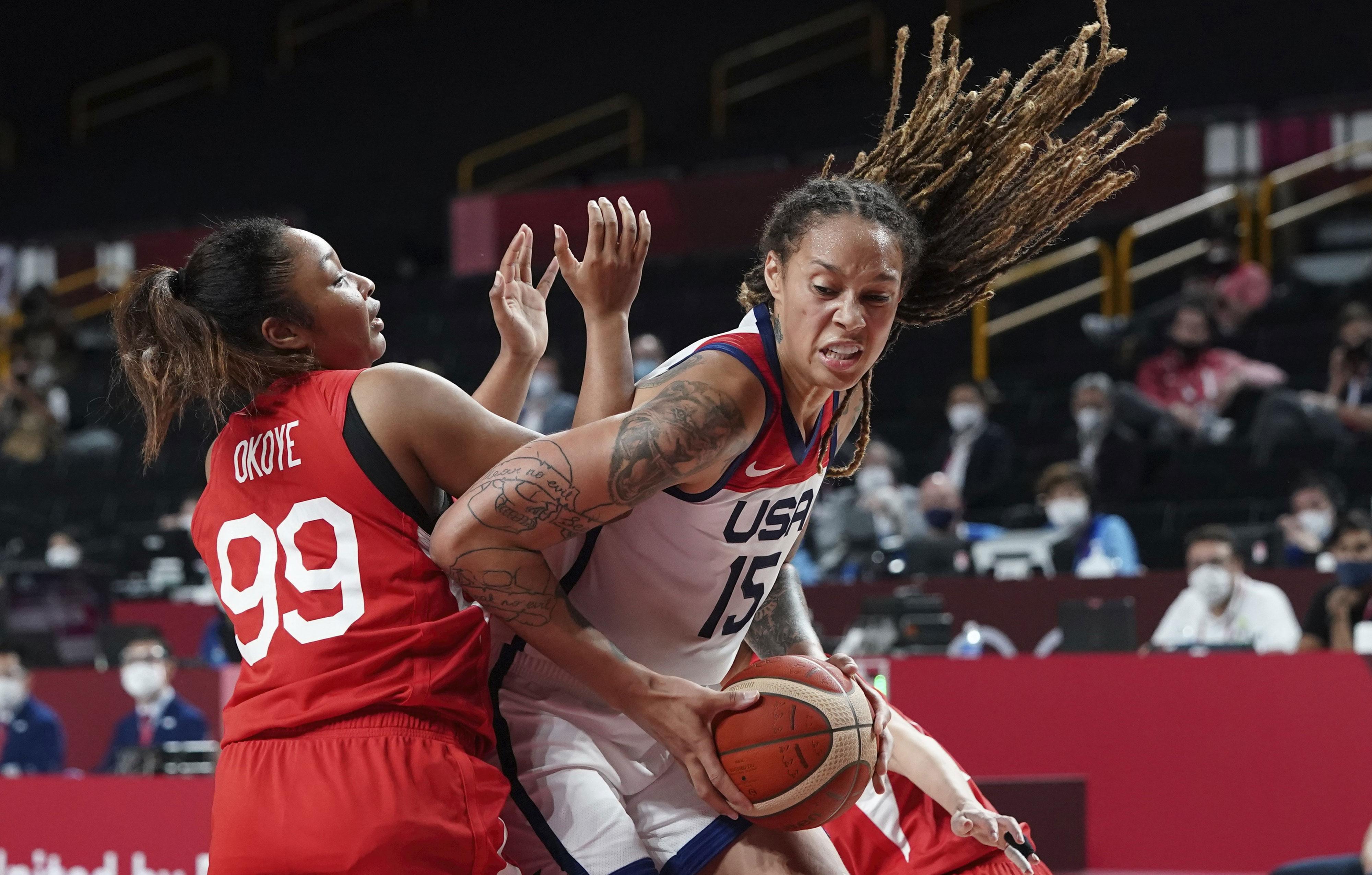 She told her followers the past week has been tough. "I've really struggled … trying to find the words to express how I feel about all this coming out without breaking emotionally or overstepping ... But honestly, I don't want to keep answering calls and texts about another individual's situation, so I'll say this."
Glory said her divorce from Brittney actually made them closer. "Over the past several years, we still call each other to share our feelings, secrets, & even Life goals."
Article continues below advertisement
She told anyone waiting for her to say a bad word about the WNBA star to unfollow her — claiming she is loyal and "loyalty will always side with my friends & family … exes & lovers. Despite who I hurt and/or how they hurt me."
"This woman is more MISUNDERSTOOD than UNDERSTOOD on Any given day," she added.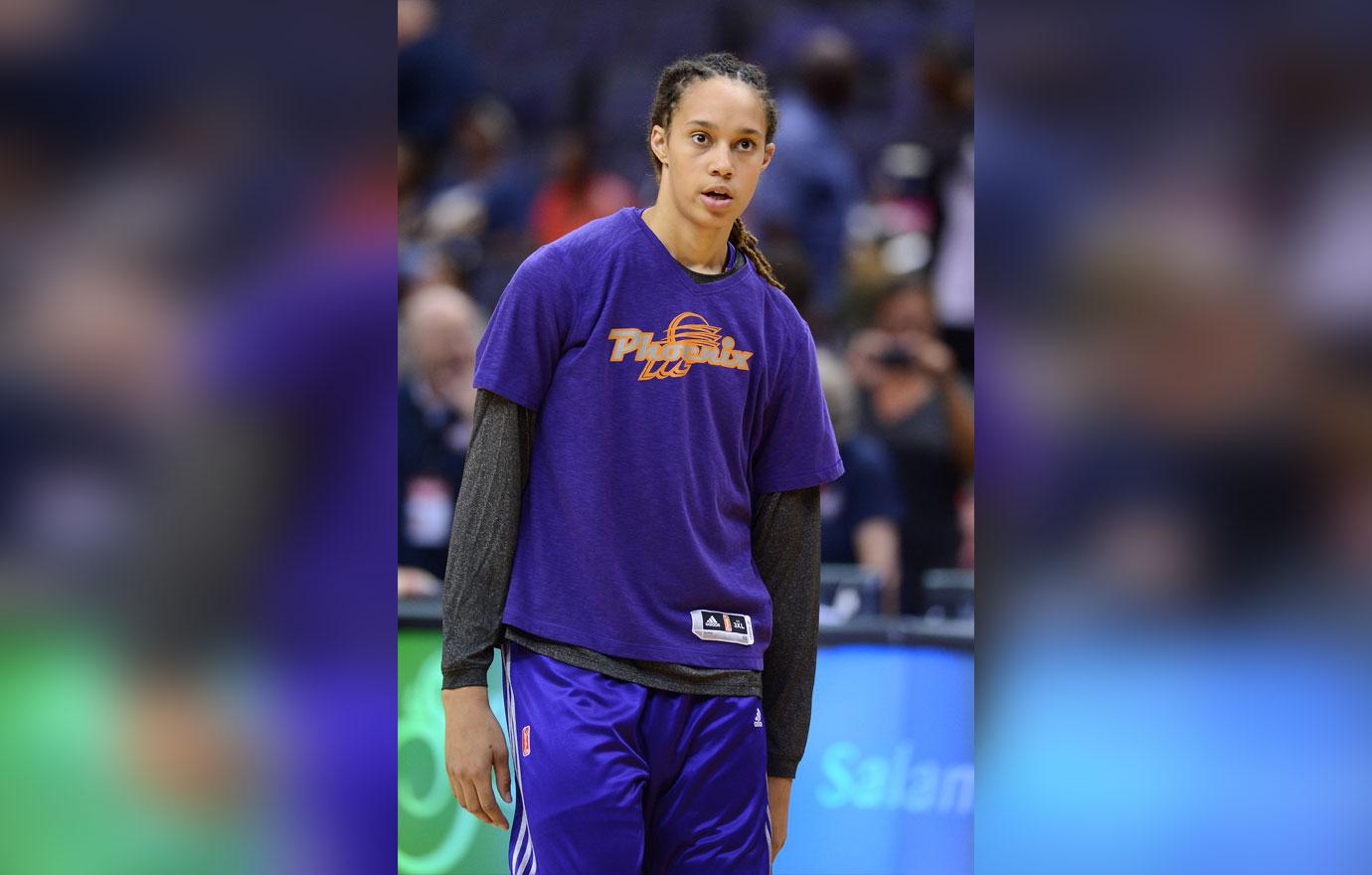 Article continues below advertisement
Glory says, "Brittney has a beautiful soul and sometimes makes rash decisions."
The statement did touch upon the fact that Brittney is currently locked up in Russia. Glory reminded everyone of their 2015 arrests for domestic violence.
Article continues below advertisement
At the time, the then-fiancées allegedly attacked each other at a Phoenix home. Both were arrested and booked into the Maricopa County Sheriff's Office for assault and disorderly conduct. Despite the arrests, the two still ended up walking down the aisle.
"Understand we were already locked in a cell together & we walked out together. I don't need to be married to someone to be there for them," Glory wrote.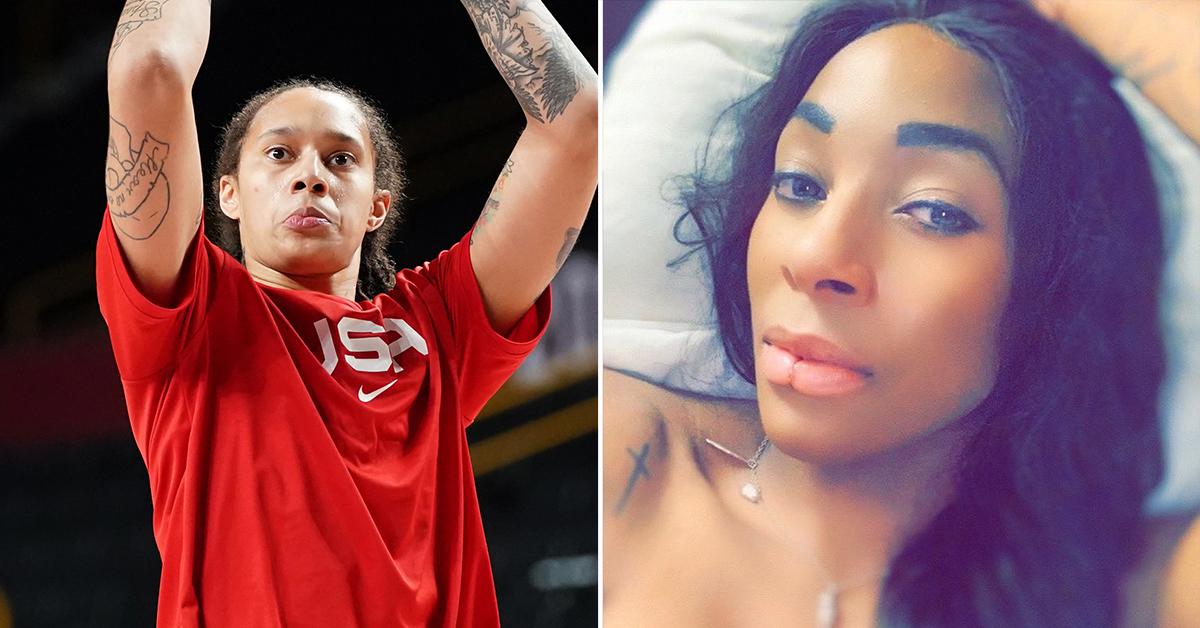 Brittney's family is demanding she be released by Russia. She has been detained for weeks after a weed vape was found in her bag at the airport. The basketball star has been in custody for weeks. If convicted, she is facing 10 years in prison out in Russia.
President Biden's team recently said they would be doing all they could to get Americans detained in Russia out of the country amid the Ukraine conflict.