Wendy Williams' Ex's Alleged Mistress Spotted As Talk Show Host Gets 'Close' With Her Former Husband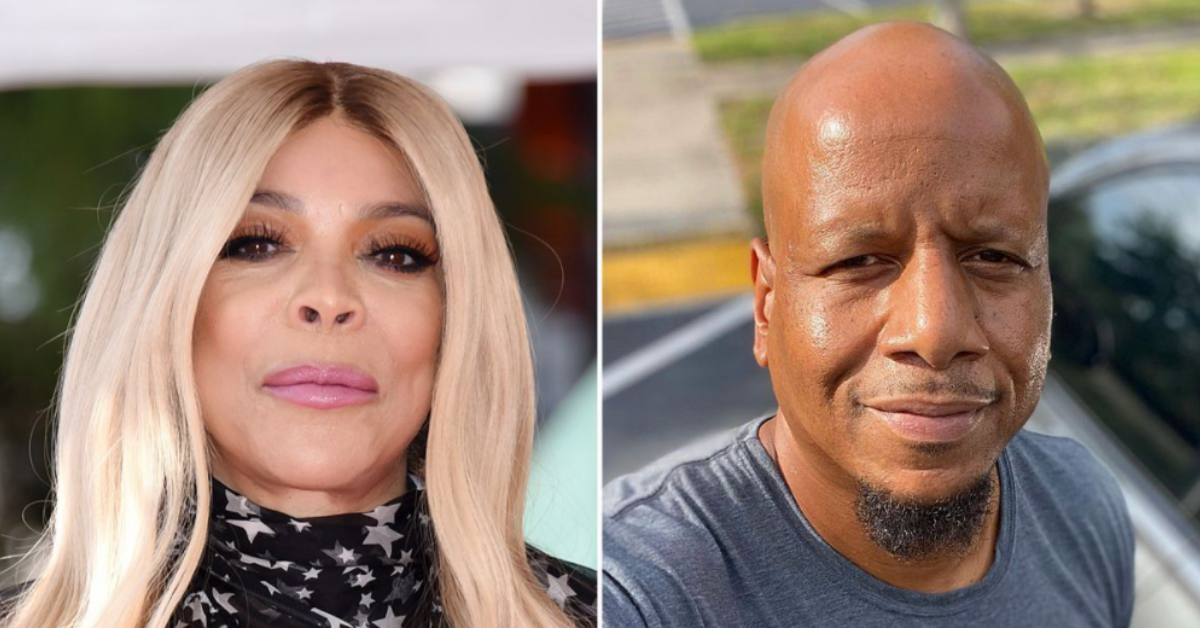 Wendy Williams' ex's new fiancé Sharina Hudson is showing her face for the first time since RadarOnline.com broke the story the talk show host and her former husband Kevin Hunter were "getting close" again.
Article continues below advertisement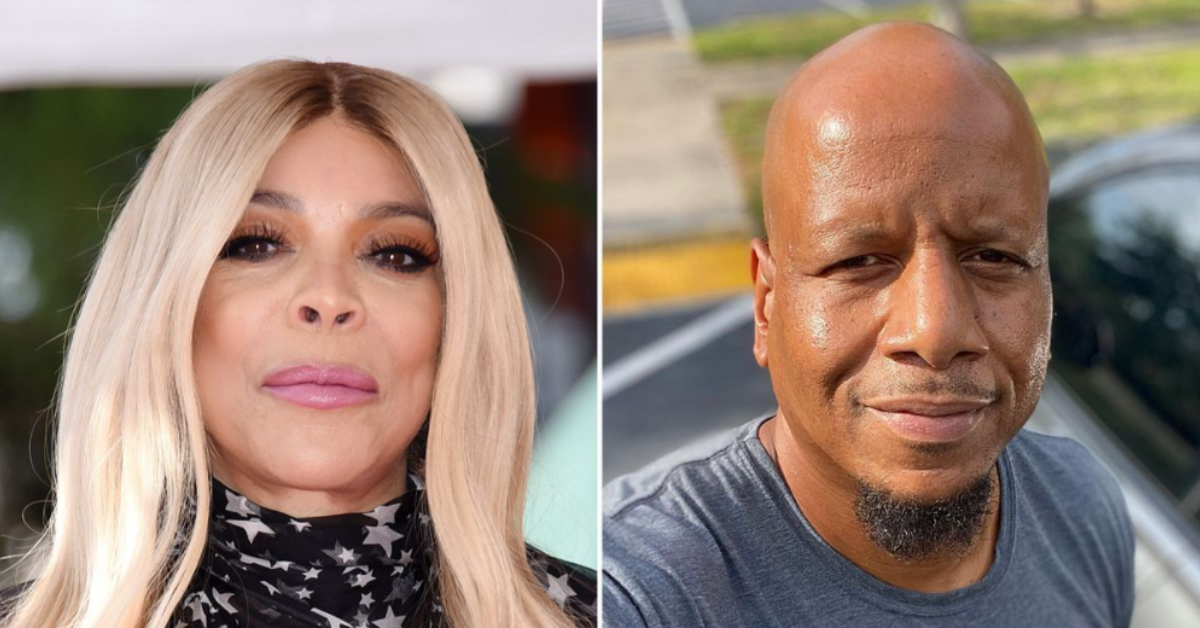 On Instagram, the wellness expert posted a clip of herself in the bathroom.
Article continues below advertisement
In a Reelz posted on Instagram, Hudson is in the bathroom getting ready with a face mask on as she stands in front of the mirror. She extends her hand out to make a gun gesture as she pulls the imaginary trigger. After she "shots the gun" she transforms into a new look where she is in full glam and a cheetah print top. Hunter's fiancée doesn't appear upset with the news of her husband being in talks with Williams.
"Wendy has no one in her life but Kevin. She never had close friends and hasn't spoken with her staff in months. After her mom died, Wendy didn't even have a family. All she has in Kevin and the son they share together," sources told RadarOnline.com last week.
Article continues below advertisement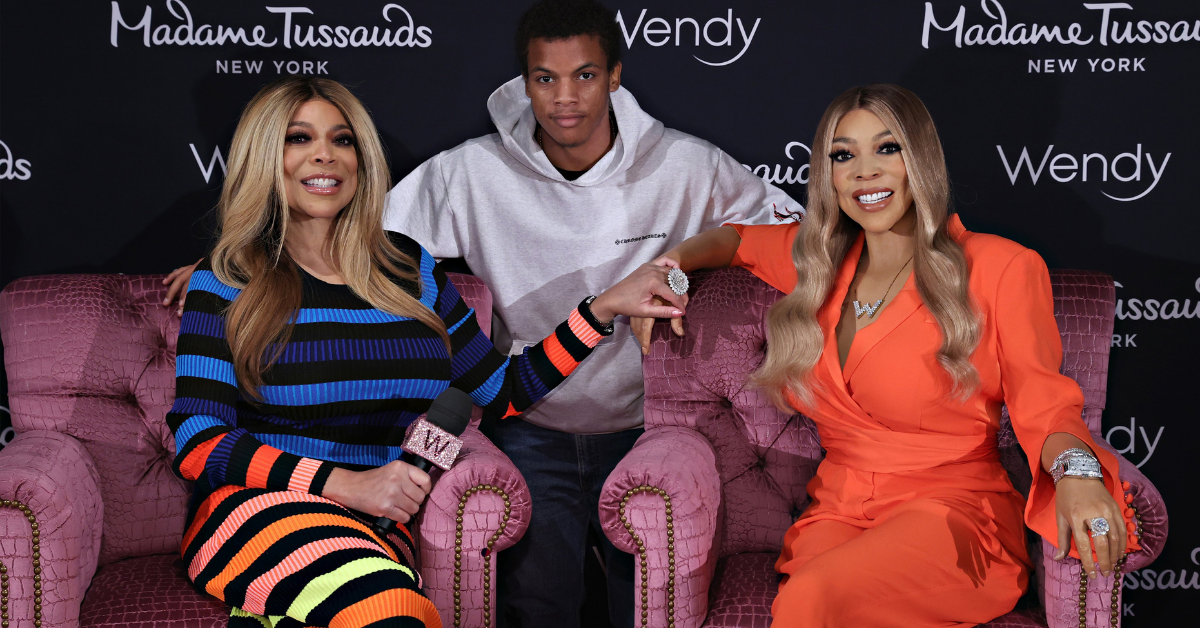 Insiders have said that the former couple's 21-year-old son played an instrumental role in bringing the two back together.
Back in 2019, Williams accused her of having a love child with Hudson but it seems the two are getting over their issues.
Article continues below advertisement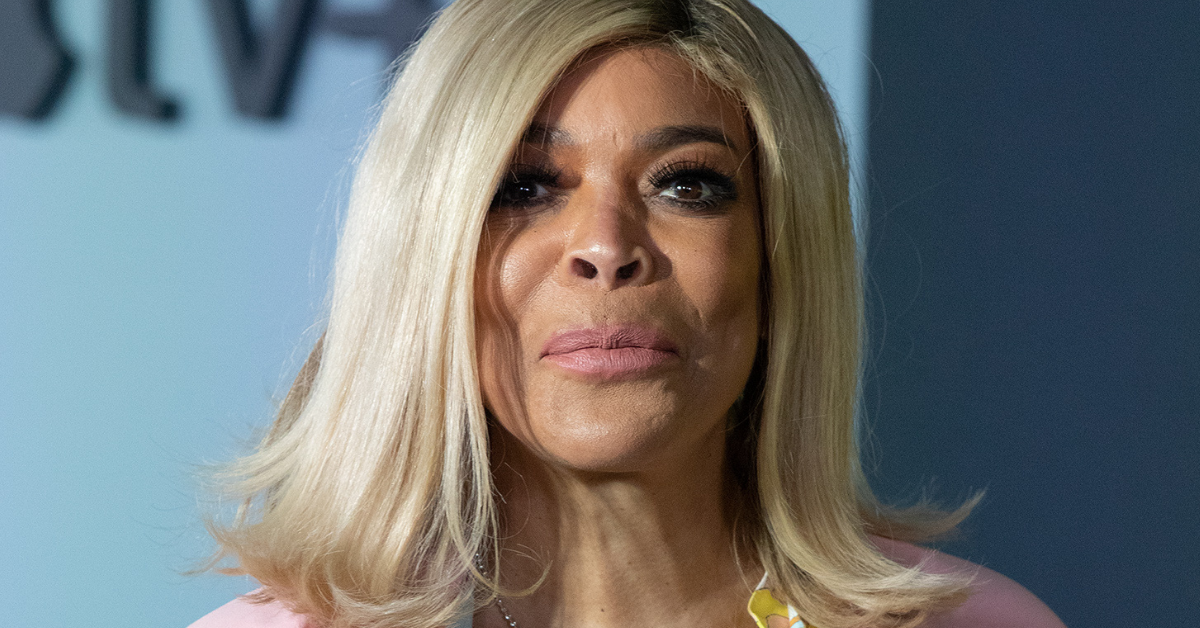 Article continues below advertisement
As RadarOnline.com previously reported, The Wendy Williams Show producers announced this week Sherri Shepherd was taking over the show in the fall.
We're told Williams feels blindsided by the decision and is considering legal action against producers.
"She is considering legal action again her producers and is also deciding on what to do about Sherri Shepherd. Sherri was supposed to be a friend filling in for Wendy while she was sick, but instead, Sherri stabbed Wendy in the back. If anyone thinks Wendy is going to disappear without a fight they are a fool," our source added.
At the moment, no lawsuits have been filed by Williams. Her former publicist Howard Bragman came out this week questioning if people around Williams are releasing statements on her behalf.