Exclusive Details
Wendy Williams' Estranged Publicist Questions If Talk Show Host Is Running Her New Instagram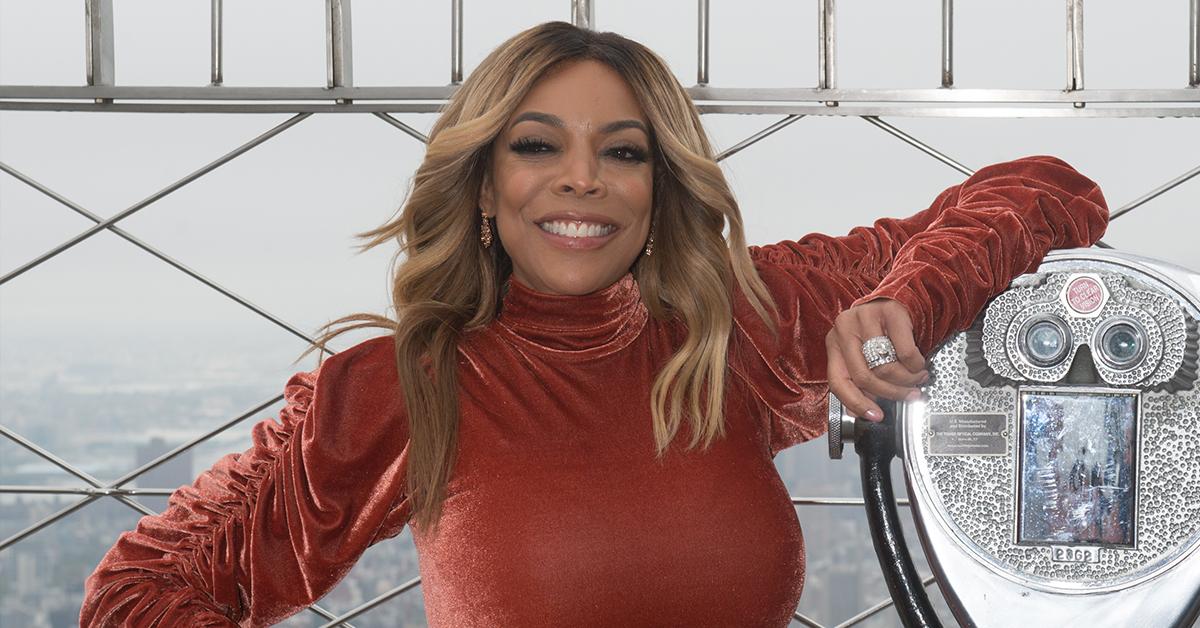 Wendy Williams' alleged publicist Howard Bragman is questioning if the talk show host is actually releasing statements on her Instagram or if people around her have taken control.
The drama started yesterday after Williams' producers announced they were replacing her with Sherri Shepherd.
Article continues below advertisement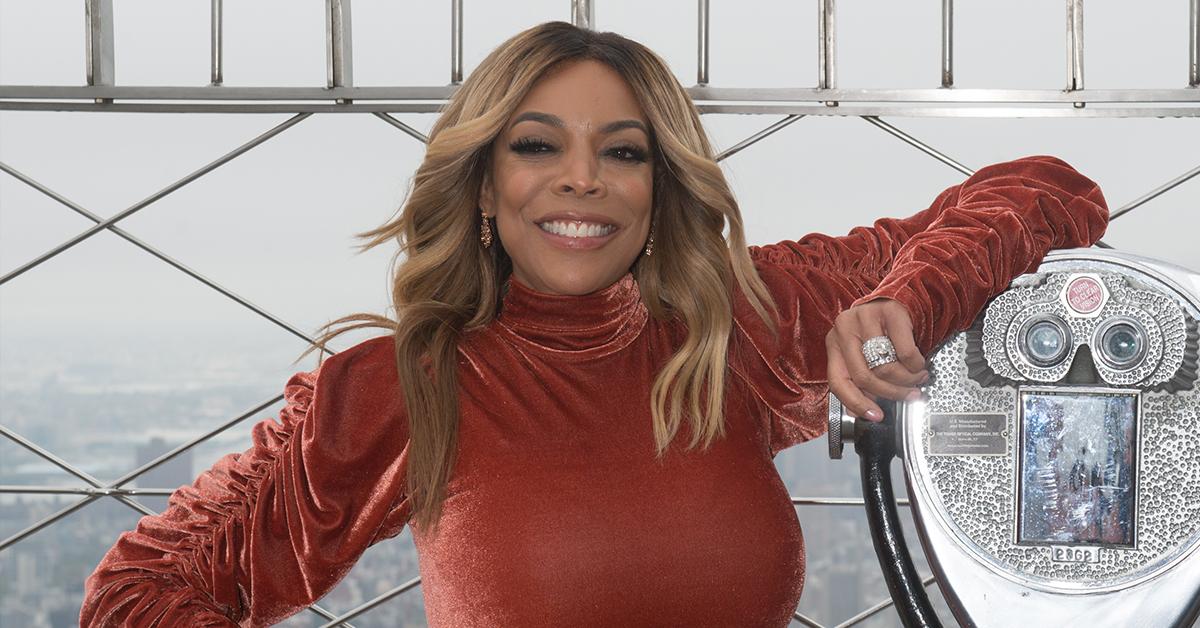 Bragman released a statement that he said was on Williams' behalf. In it, he said the entertainer was grateful to producers and Shepherd for taking over.
Article continues below advertisement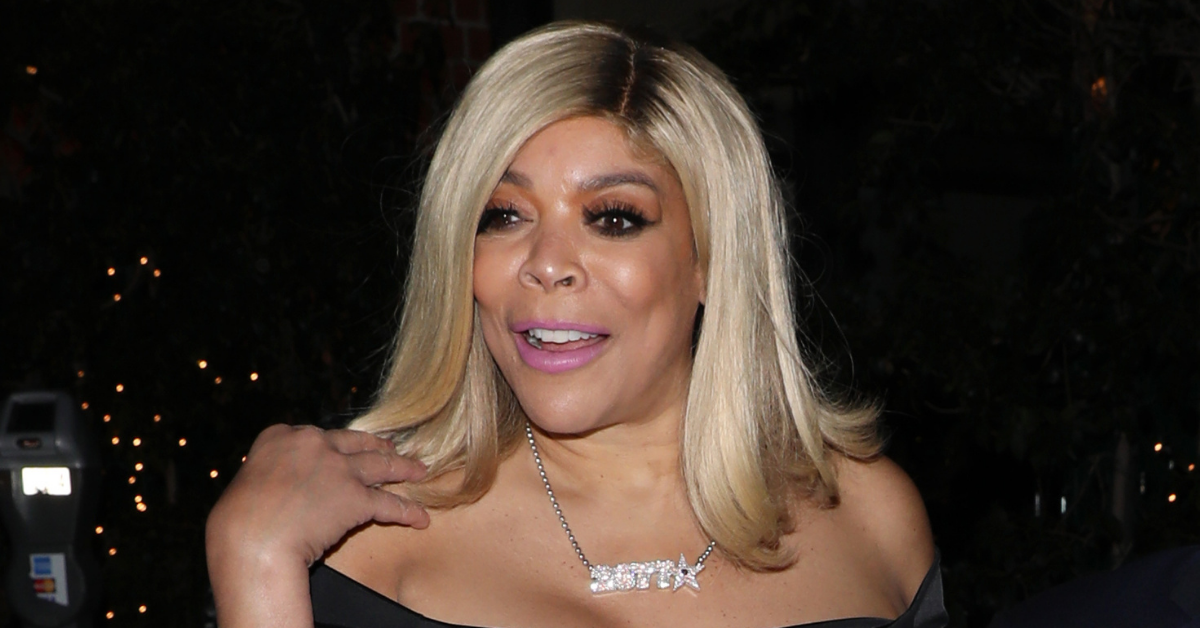 "It's been a challenging time for Wendy as she deals with her health issues. She is incredibly grateful to Debmar-Mercury, to Sherri and everybody else who has supported the show through this time," Bragman said.
Article continues below advertisement
The statement also included a line about Williams having been told by producers that they would welcome her back once she was ready. He said Williams has been "assured by Debmar-Mercury that should her health get to a point where she can host again and should her desire be that she hosts again that she would be back on TV at that time."
Hours later, Williams' new personal Instagram account — that was launched this month — posted a statement on Instagram Story trashing Bragman for speaking without Williams' consent.
Article continues below advertisement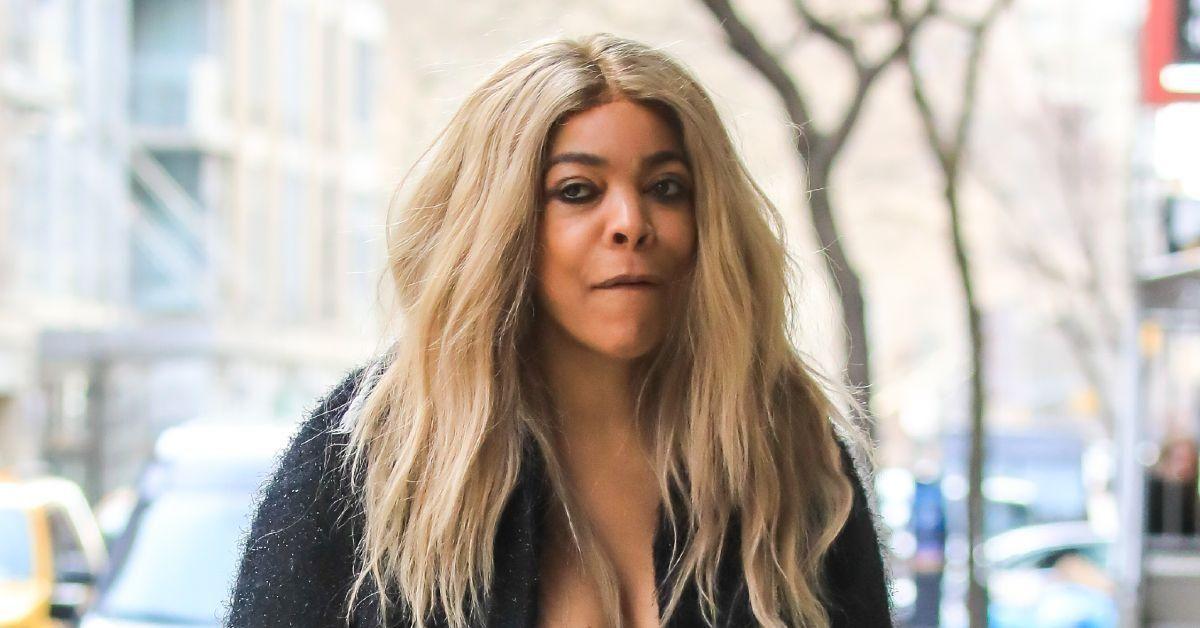 "Mr. Bragman, Although I appreciate your concerns and respect you immensely I have not authorized you to make any statements on my behalf regarding my current status with Debmar Mercury. Again, Thanks for your continuing concern and support," the message read.
Article continues below advertisement
However, Bragman isn't backing down and is now questioning who posted the statement to Williams' Instagram. He posted a response on his Facebook reading, "I'm not honestly convinced of the source of that social media post, so when my old friend Wendy FaceTimes me personally and we alone have a chance to discuss recent events, together we can figure out the best path forward."
The message is interesting given sources tell us Williams is getting close with her ex-husband Kevin Hunter down in Florida. We're told the two have been talking ever since Williams sued Wells Fargo for blocking access to her fortune.
The back and forth with Bragman comes as sources tell us Williams is planning to sue producers for blindsiding her. insiders tell us the entertainer, "is considering legal action again her producers and is also deciding on what to do about Sherri Shepherd."