Exclusive Details
Radar Told You First! Wendy Williams' Producers Announce Sherri Shepherd Is Taking Over Talk Show, Stealing 'Hot Topics' Segment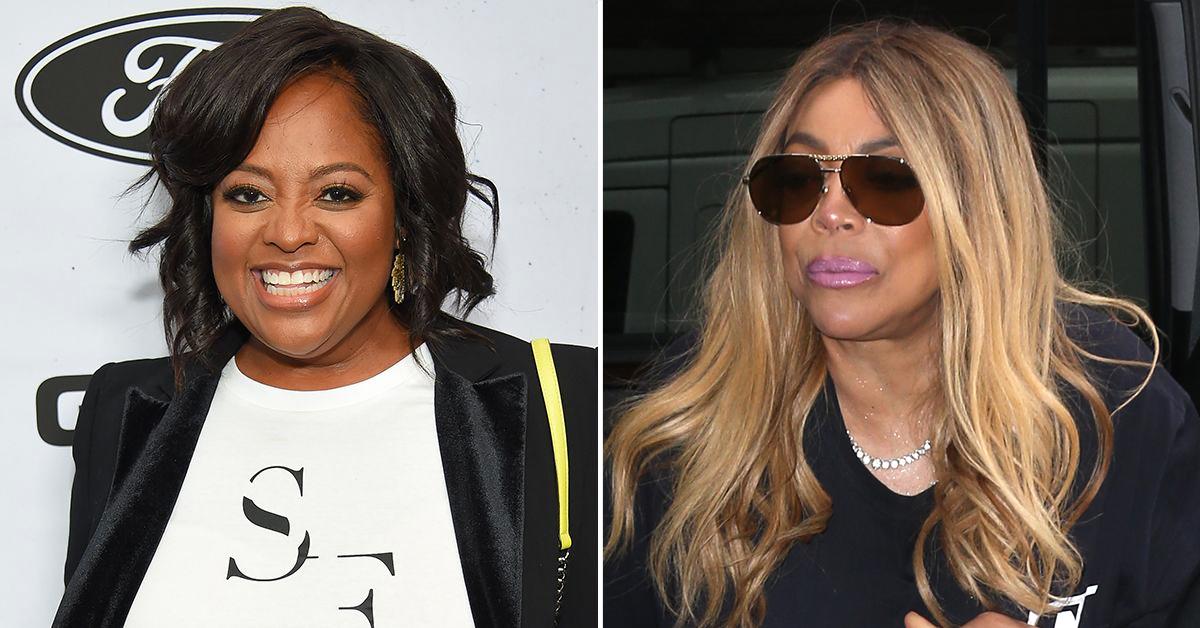 Article continues below advertisement
According to Debmar-Mercury Co-Presidents Mort Marcus and Ira Bernstein, Wendy's syndicated show will finish out the remainder of the season with rotating guests hosts. But come fall, it's Shepherd's time to shine.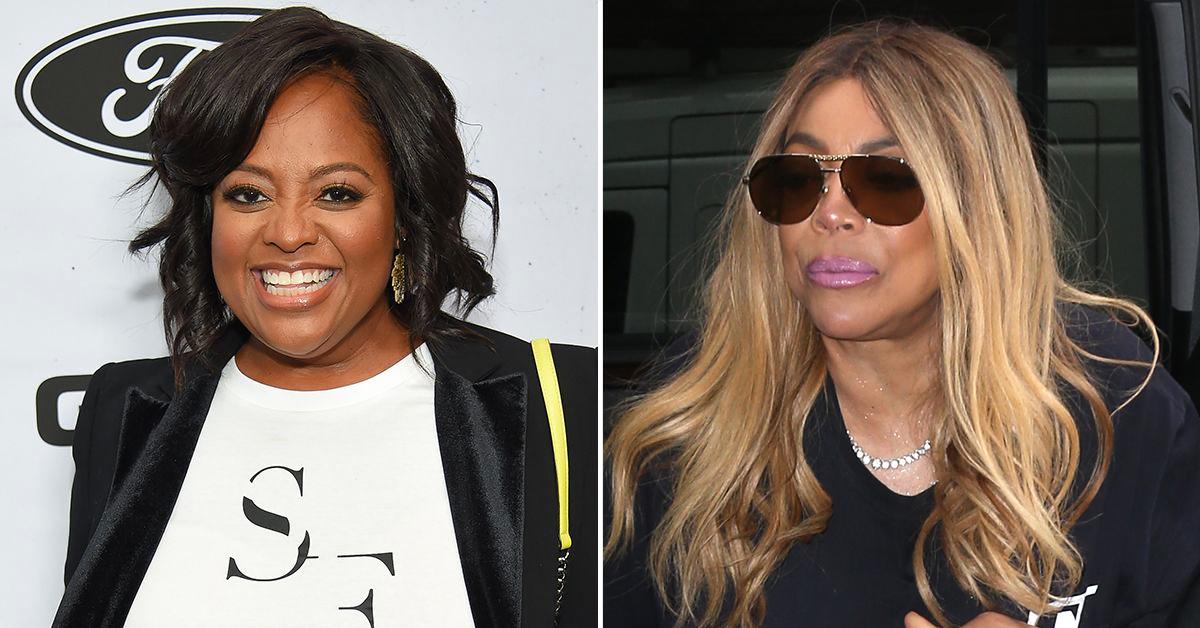 Article continues below advertisement
The new talk show will be named Sherri, and she's not just taking over Wendy's time slots. Shepherd will also inherit Wendy's whole production team, including her executive producer and showrunner for the past 12 seasons, David Perler.
And Wendy's beloved Hot Topics segment? Yeah, Shepherd is taking that too.
"Sherri is a natural who proved her hosting skills for many years as a panelist on The View, on Fox's Dish Nation and again this season as a popular guest host of Wendy," Marcus and Bernstein said in their statement. "Like our viewers, we have been impressed by the unique comedic twist Sherri puts on our daily live 'Hot Topics' segment, her creativity and interactions with our guests. Her love for the content and daytime fans is obvious, and we are excited to partner with her to create another long-term talk franchise."
Article continues below advertisement
As for Wendy, the door isn't shut if she decides to come back. She's been MIA all season amid mysterious health issues. Debmar-Mercury says if she makes a recovery and decides she wants to pick up where she left off, they are open to it — but Shepherd's not going anywhere.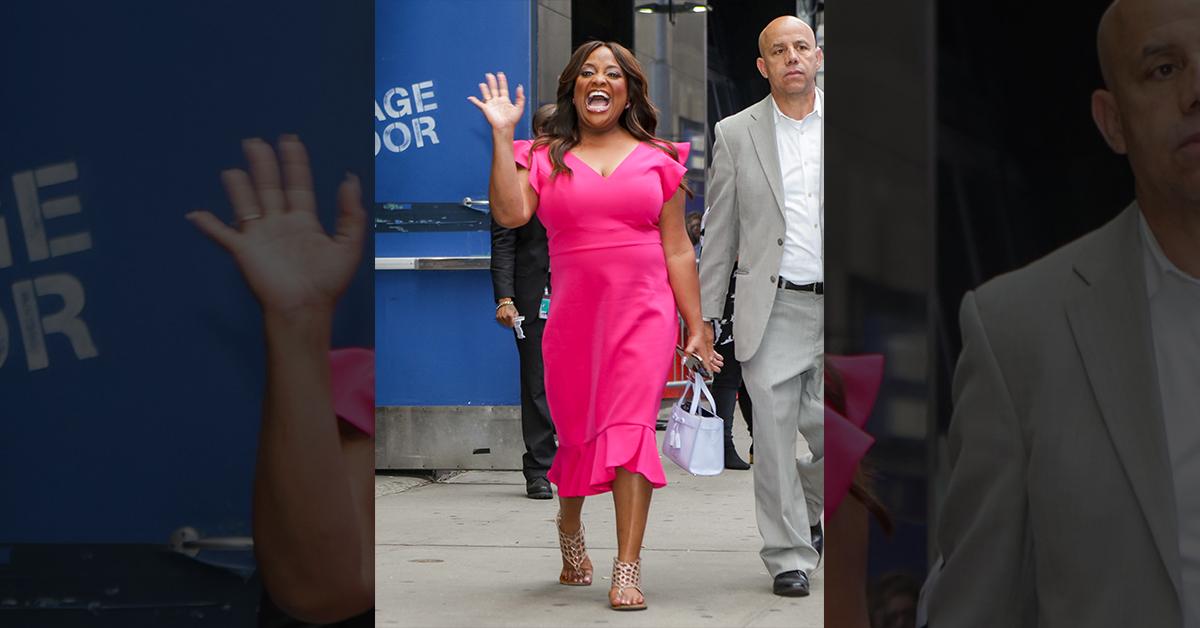 Article continues below advertisement
"This is also a bitter-sweet moment for us and our partners at Fox," Marcus and Bernstein added. "We all have a great love and affinity for Wendy, who grew into a true icon during her 12 incredible seasons as the solo host of a live, daily talk show dishing on 'Hot Topics' and interviewing celebrities. Since Wendy is still not available to host the show as she continues on her road to recovery, we believe it is best for our fans, stations and advertising partners to start making this transition now. We hope to be able to work with Wendy again in the future, and continue to wish her a speedy and full recovery."
As RadarOnline.com exclusively reported, producers have always eyed Shepherd as Wendy's replacement; however, she wasn't the only one in the running. We learned Leah Remini was also interested in taking over, and she's pissed she was bypassed for the position.
Article continues below advertisement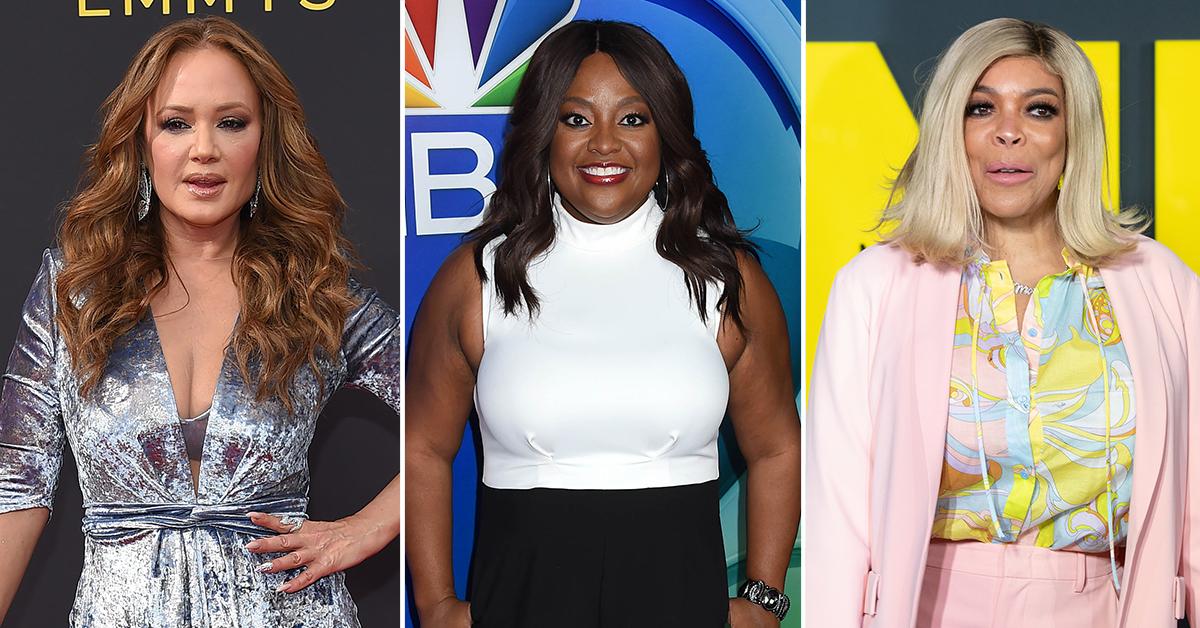 "Leah assumed this was her gig if she wanted it. She hasn't been filling in for Wendy for her own health, she has been auditioning to get her own show and is pissed that Sherri has been offered the job behind her back," sources tell RadarOnline.com earlier this month.
"Sherri is great but why wasn't Leah told about this? It is all the secrecy and behind-the-scenes deals that have upset her. Why producers were negotiating with Sherri on the down-low they were also leading Leah on. It feels like she caught a boyfriend cheating, and it doesn't feel good."