Exclusive
Wendy Williams' Fans Abandon Her, Over 1 Million Move On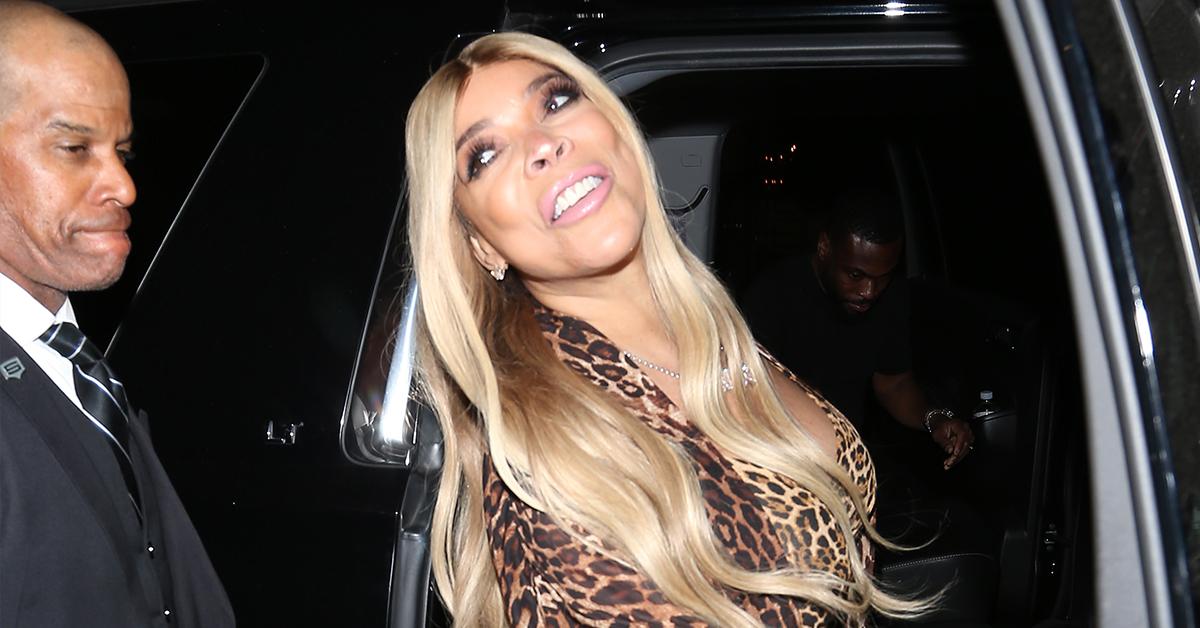 Further distancing herself from the show that bears her name, Wendy Williams' new social media account has been a bomb, with just 20,000 fans following the troubled host since it debuted a week ago.
Article continues below advertisement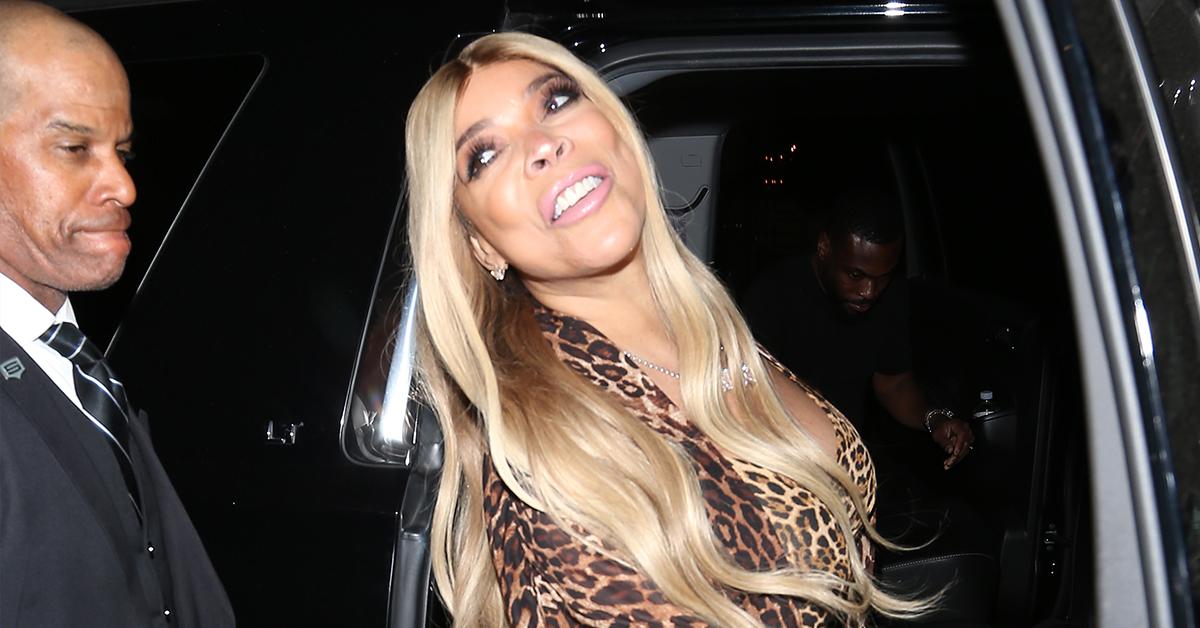 "Producers had been begging Wendy for months to address her fans on social media to explain 'in her own words' what was going on. They were willing to send a team of social media professionals from the show down to Florida to film and edit a short video that could be posted over all the Wendy show accounts, but Wendy wouldn't return their calls. Now instead, behind their backs she has set up her own, independent account because she doesn't trust anyone that works at her show anymore," sources tell RadarOnline.com.
Article continues below advertisement
However, the sneaky move has backfired with less than 20,000 people following the new account of the former talk-show host.
"Wendy has never had a huge social media following people think. After a decade of TV she only has 1.9 million followers on her official @WendyShow account," adds an insider.
Article continues below advertisement
"The truth is Wendy's mouth has always been much bigger than her audience listening. But without her show, even that small audience has turned their back on her. After disappearing for months, you would think everyone would want to hear what Wendy has to say – but in reality, only 20,000 people did. The other million-plus moved on to listen to Sherri Shepherd instead who is now all over the show's official account."
As RadarOnline.com previously reported, over the weekend B. Scott confirmed the news that Wendy is officially out and Sherri is taking over. The report states Wendy's show will be canceled officially in June and the former The View host is taking over the reins in the fall.
Article continues below advertisement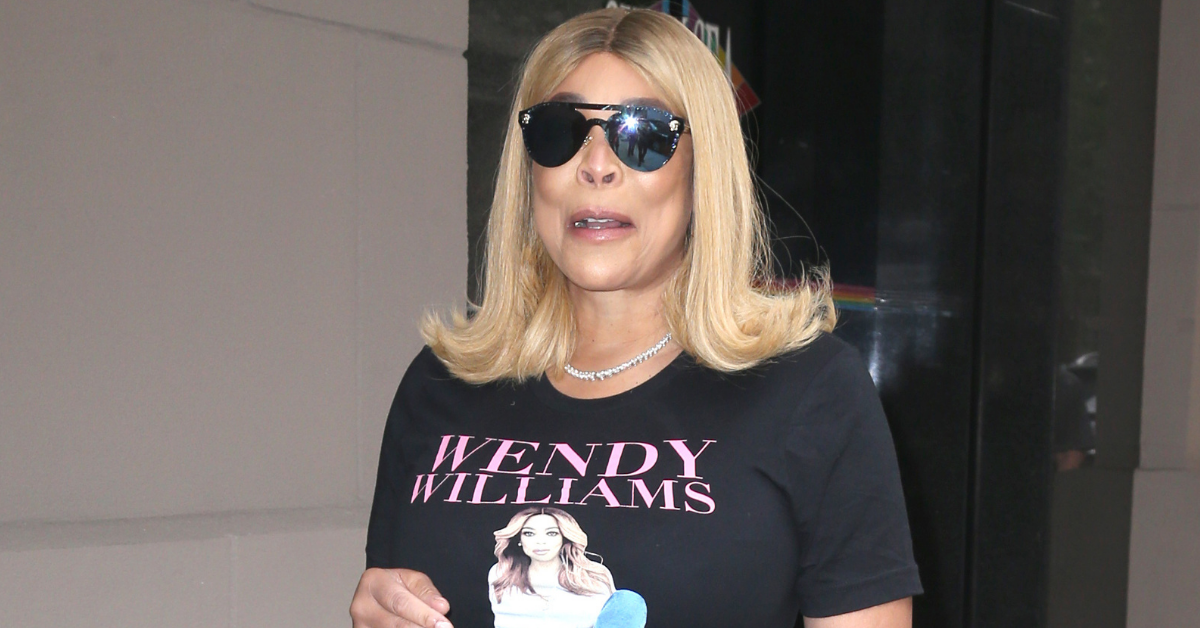 Wendy has been MIA from her show since September. Producers were forced to find a mix of guest hosts after the star started experiencing health issues and even checked herself into the hospital for a voluntary psychological evaluation.
Article continues below advertisement
For the past couple of months, Wendy has been seeing flying back and forth from New York to Florida. She checked into a wellness center down in Miami and has been seen leaving the facility with handlers.
Earlier this month, Wendy was also forced to sue Wells Fargo after they cut off access to her accounts. She believes her former financial advisor Lori Schiller told the bank she was of unsound mind — which Wendy claims is nonsense.
In court, Wendy claimed she was unable to pay her bills and needed Wells Fargo to unfreeze her accounts. The bank stood by its stance and asked for a guardian to be put in place.
Article continues below advertisement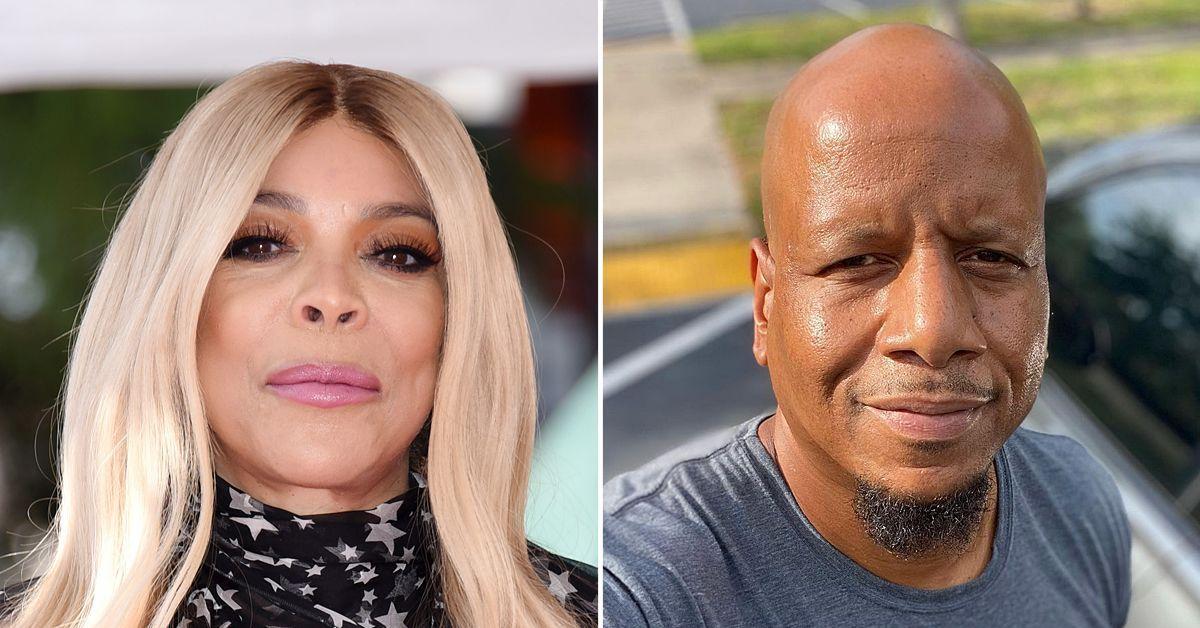 The case was sealed before any decision was made by the court. On top of all that, sources tell us Wendy is getting close with her ex-husband Kevin Hunter once again and is allowing him to help her with her business matters.