Exclusive Details
Wendy Williams' Show To Be Canceled In June & Replaced With Sherri Shepherd Show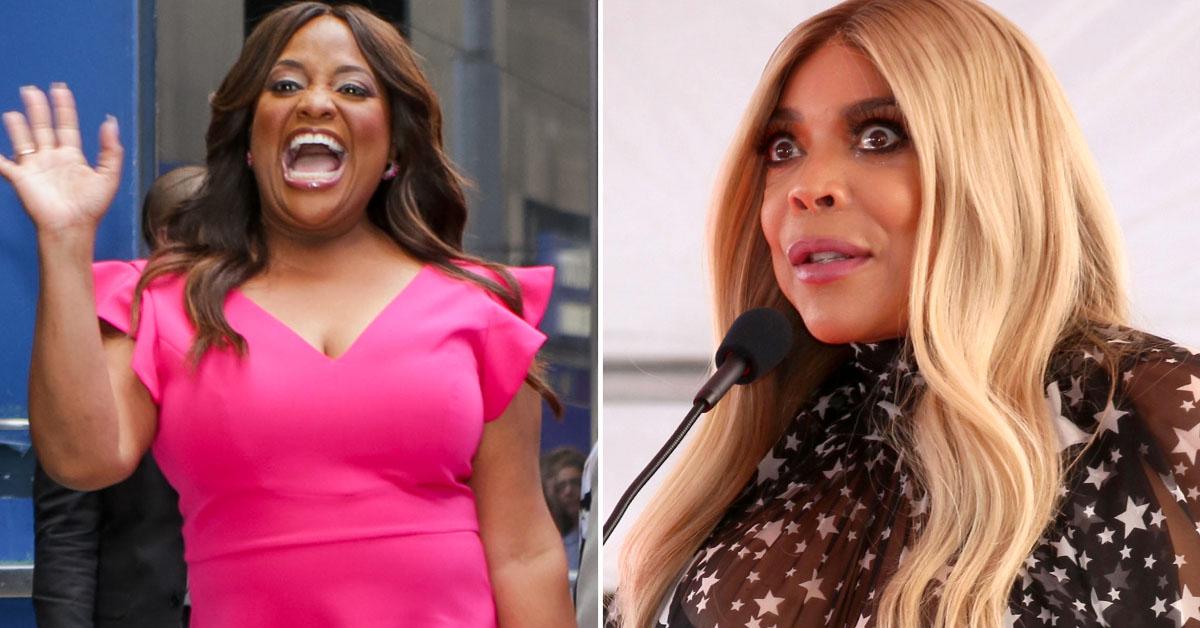 It might just be the end of an era for Wendy Williams.
The ailing talk show host is reportedly being given the boot and will soon be replaced entirely with one of her current stand-ins.
Article continues below advertisement
According to Love B. Scott, The Wendy Williams Show will be canceled this summer, and in its spot will debut The Sherri Shepherd Show (working title).
"The producers informed everyone that the [Wendy Show] was being canceled at the end of June," sources close to production spilled to the outlet. "Then in the next breath they hired everyone to work on the new Sherri show."
As of now, Shepherd's show is set to premiere in the fall.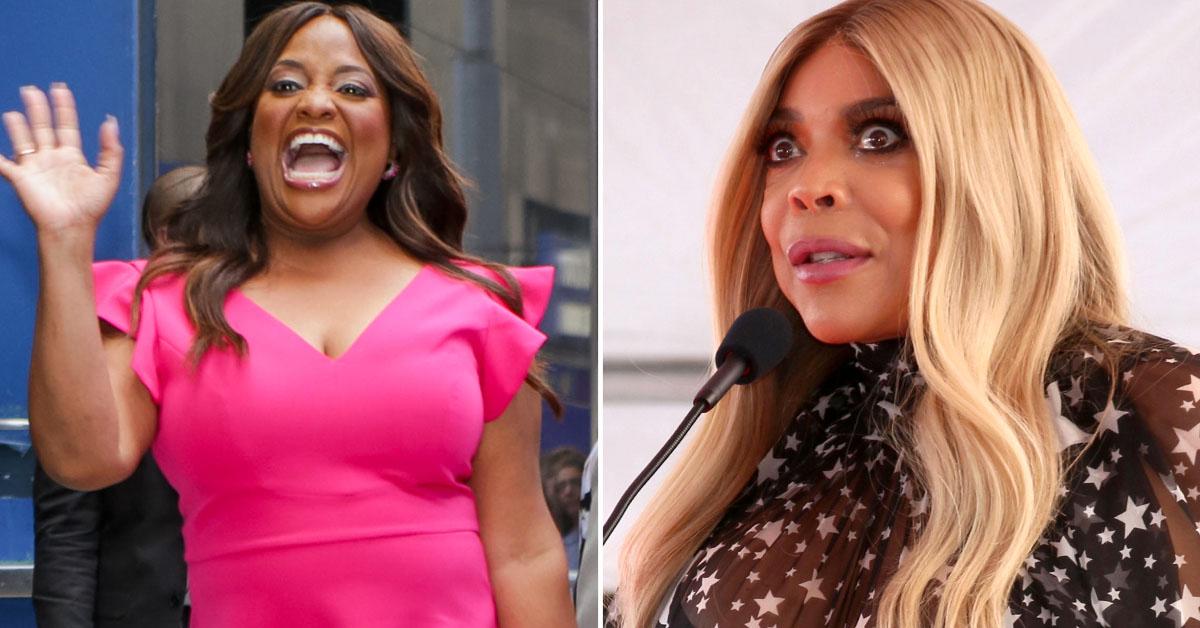 Article continues below advertisement
Executives have apparently been trying to bring Wendy's titular daytime program to an end for years but kept failing to find a suitable replacement for the star.
Long before her most recent medical leave, production sources told Love B. Scott that she was "checked out," making her increasingly difficult to work with.
"[Wendy] had become somewhat unbearable, having tantrums and throwing things at people," dished the insiders. "Basically, the consensus among the crew is that she didn't wanna be there anymore. Her illnesses may have exacerbated that feeling."
At this time, it's not yet known whether Wendy will make a return to her coveted purple chair before The Wendy Williams Show officially wraps up.
As we've reported, her ongoing yet somewhat mysterious health issues first made headlines in the fall of 2021. She has not hosted her show since July.
Williams' public heath woes twice delayed the premiere of Season 13, which ended up debuting in October, sans-Wendy.
Instead, several famous faces have done their part to fill in during her absence, including fan-favorites Shepherd and Leah Remini. Sources recently told us Leah was "pissed" when she found out Sherri was "offered the job behind her back."
Article continues below advertisement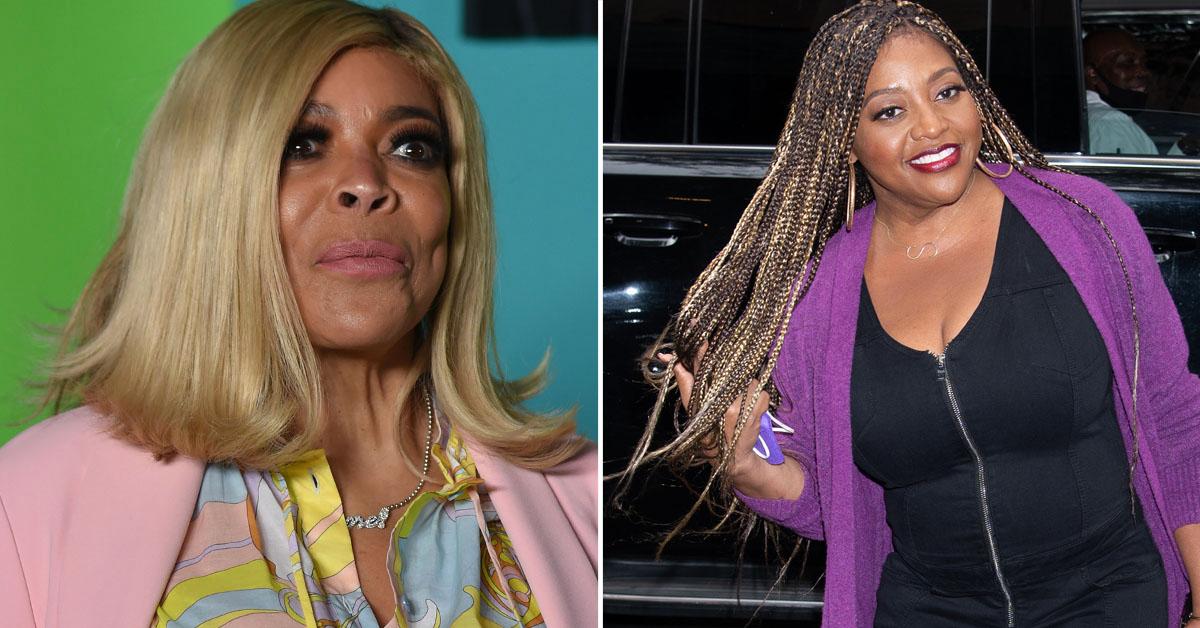 Though Williams' team has kept most of the details about her current condition under wraps, they have said she is seeking "treatment of Graves' disease and thyroid concerns."
Since then, claims that she is mentally unsound have surfaced.
She is now in a legal war with her bank, Wells Fargo, which believes the media personality is an "incapacitated person" who is a "victim of undue influence and financial exploitation" and needs guardianship over her finances.
Via her attorney, Williams denied the bank's claims and insisted she was capable of making her own financial decisions. Additionally, she also shut down various assumptions made about the star's physical health.
"Wendy wants the world to know that she strenuously denies all allegations about her mental health and well-being," her lawyer, LaShawn Thomas, told Page Six last week.
"[She is] disappointed about falsely circulated statements from an industry she has devoted her life to," she went on. "Wendy is grateful for the love and the outpouring of support she has received from her fans, and she can't wait to get back."
Thomas added that Williams "thanks everyone who has been patiently awaiting her return and believes that, thanks in large part to the love and support of her son, her family, her new team of doctors and a change of scenery, she is on the mend."