Country Singer Sam Hunt's Pregnant Wife Files For Divorce, Cites Adultery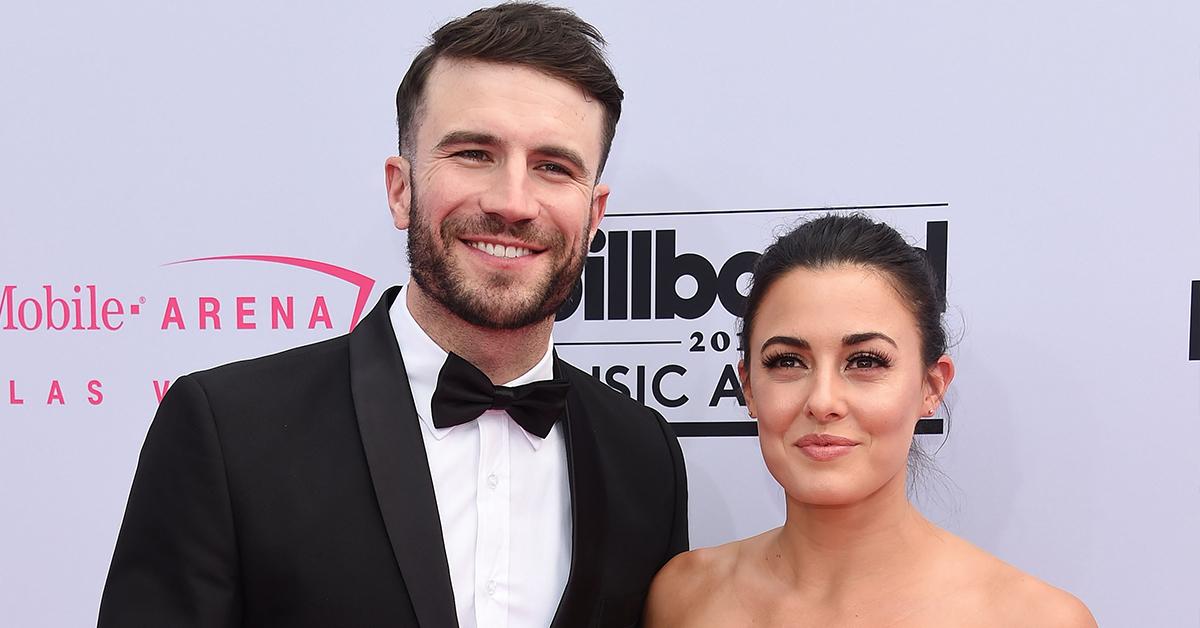 Sam Hunt's pregnant wife, Hannah Lee Fowler, has filed for divorce, claiming the country singer is guilty of "inappropriate marital conduct" ahead of the birth of their first child.
Article continues below advertisement
In the legal documents, Fowler cites her husband of five years is not only "guilty of inappropriate marital conduct," but he's also "guilty of adultery."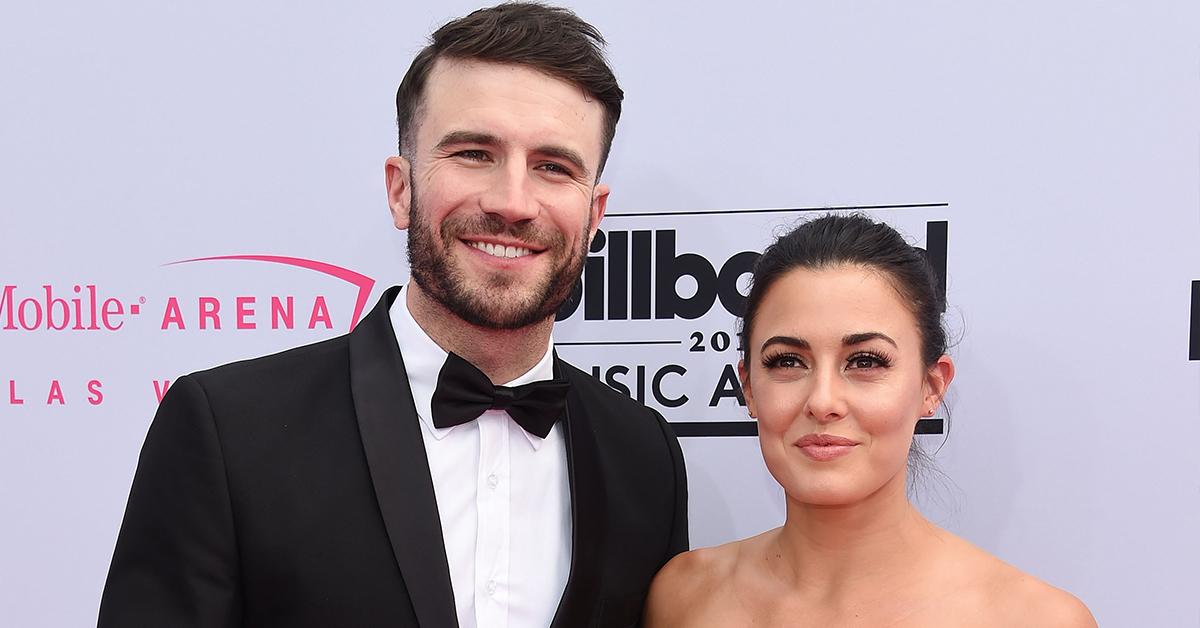 Article continues below advertisement
While Hunt has not announced his wife's pregnancy, Fowler states in the divorce filing that she's due in May. The Montevallo singer's ex paints a scathing picture of their marriage, calling her soon-to-be former husband "cruel."
"The husband is guilty of such cruel and inhuman treatment or conduct toward the spouse as renders cohabitation unsafe or improper," the docs read.
Article continues below advertisement
Fowler wants alimony, child support, and primary custody of their yet-to-be-born baby. She also asked the court that "the parties be awarded their respective separate property," indicating there might be a prenup.
Fowler's not done there. When it comes to alimony, she wants "transitional alimony, rehabilitative alimony, and alimony in future."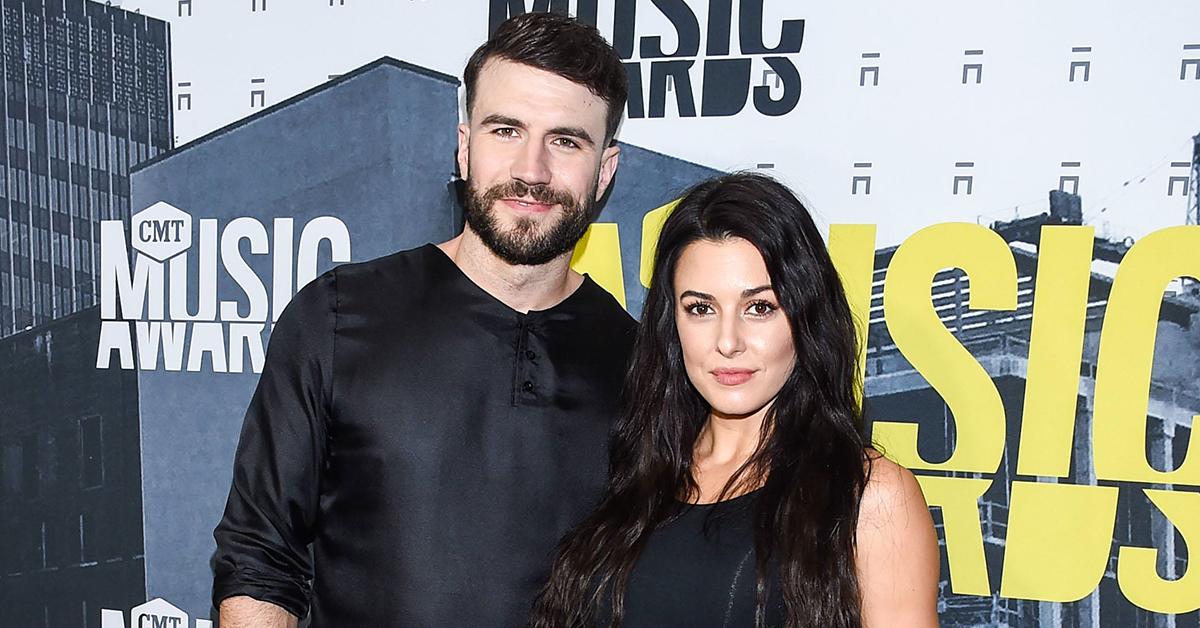 Article continues below advertisement
The documents also list the date of separation as last Friday. Hunt and Fowler said "I do" in April 2017 during a small wedding in Georgia. She's pulling the trigger on their marriage less than two months before what would be their fifth wedding anniversary.
Last year, Hunt paid tribute to his wife sharing two side-by-side photos writing, "How it started. How its [sic] going. Happy Anniversary!"
Hunt shot to stardom with his debut album — which is all about his love and relationship with Fowler.
Article continues below advertisement
The Hard To Forget singer has had babies on the brain recently. He opened up about his hopes to start a family with Fowler last year.
When asked about baby plans, Hunt told KISS Country 99.9 Miami's TC & Dina radio show, "I hope so. We've been talking about it for a while, but we've really started thinking about it seriously here these past few months, so that's on the agenda right now. And I'm hoping that we'll have some good news sooner than later."
Fowler has stood by Hunt's side not only in his career but during his legal issues too.
In 2019, he was arrested for DUI in Nashville. Hunt later pled guilty to the charges. He lost his license for a year, had to complete an alcohol safety course. Hunt was also sentenced to 11 months and 29 days in jail, but the time was suspended except for 48 hours.