Eddie Murphy's Son & Martin Lawrence's Daughter Still Going Strong One Year After Shocking Everyone With Their Relationship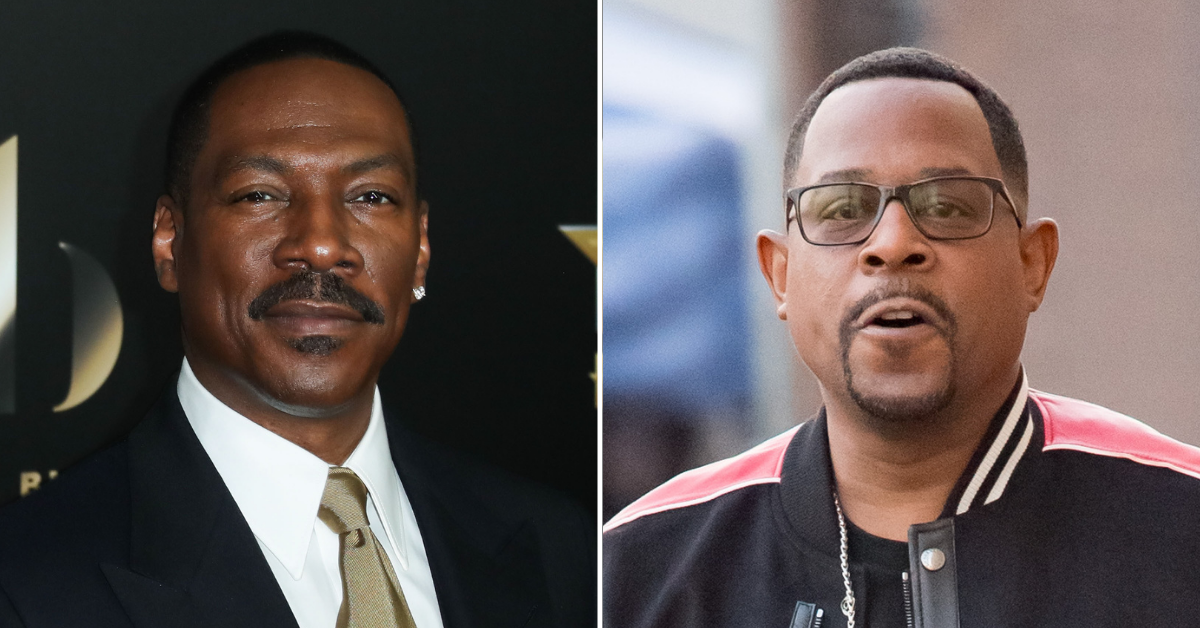 Eddie Murphy's son and Martin Lawrence's daughter took to Instagram recently to celebrate being together after shocking the world with news of their relationship just more than one year ago.
Article continues below advertisement
According to Eric Murphy's Insta account, the 32-year-old son of the Coming to America star made a post wishing his girlfriend happy birthday in January and revealing that yes, in fact, the couple are still together and going strong one year into their relationship.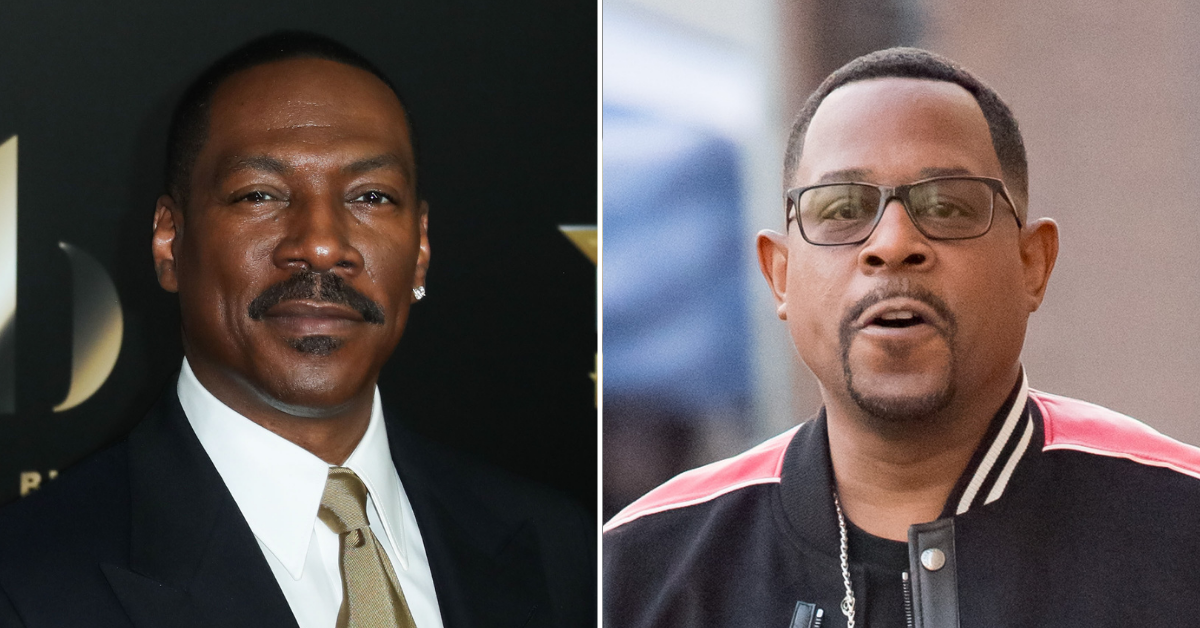 Article continues below advertisement
"Happy Birthday, Beautiful! Thank you for being such a blessing in my life," he wrote on his social media account. "I am so fortunate to experience your unconditional love. I pray that God blesses you abundantly as you enter your 26th year. You have made my life better than I ever thought it could be."
"You embody everything I ever prayed for in a significant other. Keep shining your bright light on the world. I am so incredibly proud of you. Thank you for being the best girlfriend of all time!"
"I LOVE YOU!!" he added before tagging Jasmine Lawrence and inserting a bunch of red heart emojis.
Article continues below advertisement
This isn't the first time the couple took to Instagram to share their love for each other.
A few months ago, Eric posted a picture of the happy couple and a slew of hashtags declaring his feelings for his girlfriend.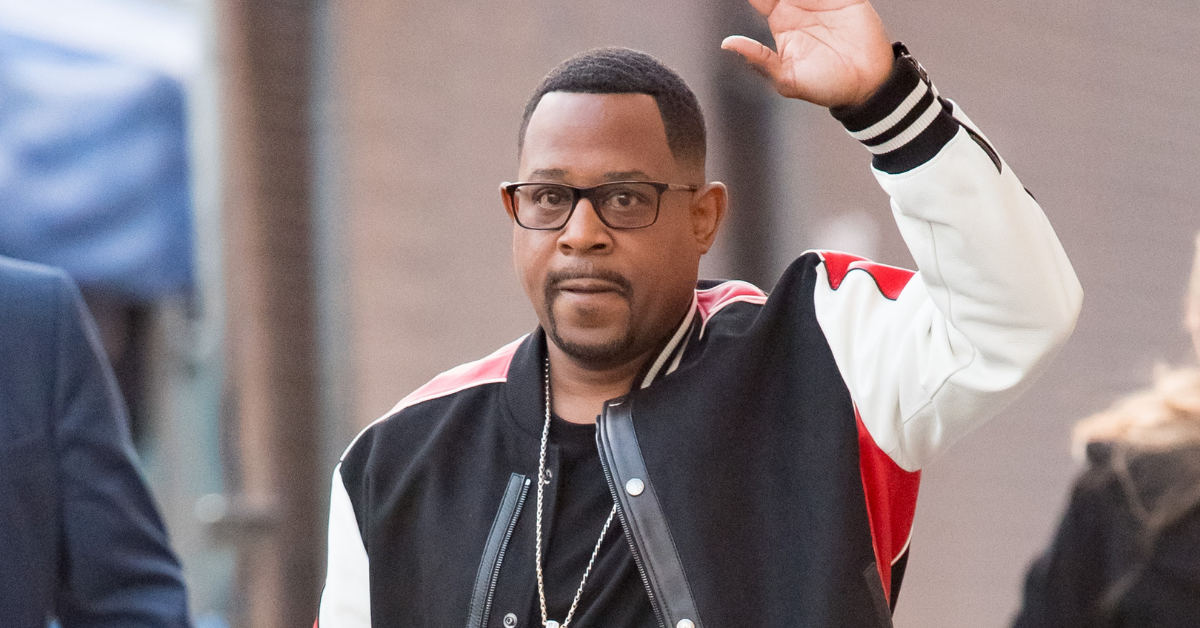 Article continues below advertisement
"Head over heels in LOVE with YOU @jasmin_lawrence #myotherhalf #equallyyoked #iloveyou"
Article continues below advertisement
A couple years ago, the world-renowned actor posted a picture for the first time of him and all of his children together celebrating Christmas. His fiancée, Paige Butcher, was also in the pics, as well as both her and Eddie's mothers.
Besides Eric, Eddie is also the father to Bria, 32; Christian, 31; Miles, 29; Shayne, 27; Zola, 22; Bella, 20; Angel Iris, 14; Izzy, 5; and Max, 3.
Article continues below advertisement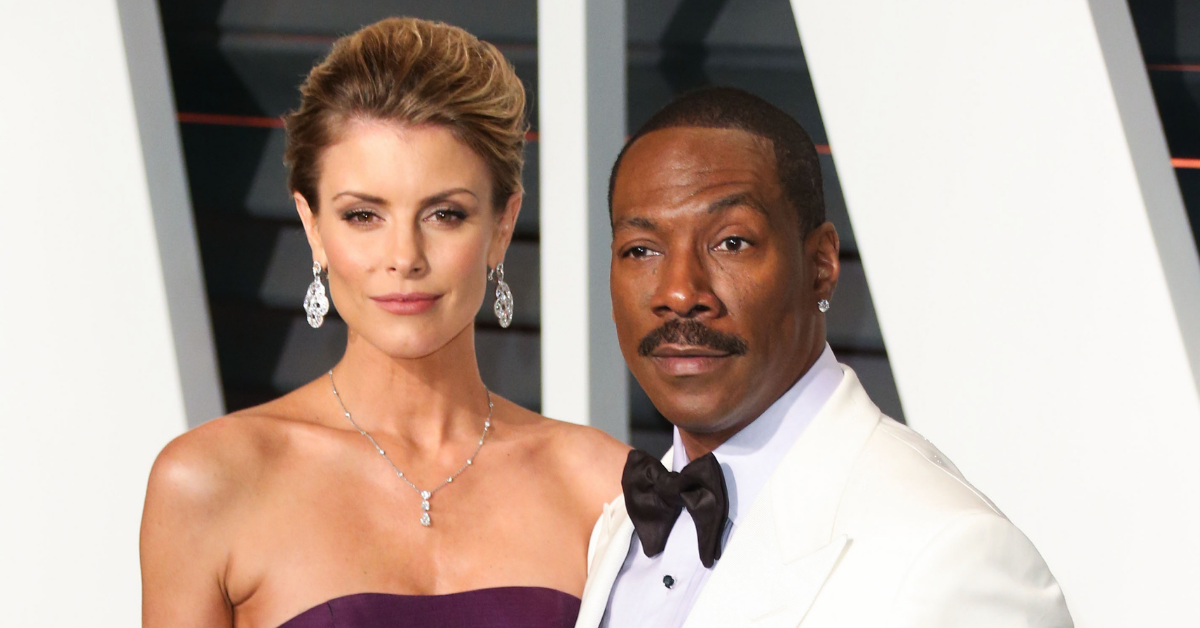 "I am so blessed with my kids. I don't have one bad seed," the actor said last year. "My kids are so great, normal people — and nobody is like the Hollywood jerk kid. My kids are smart and are trying to do stuff. I am blessed with my kids. I really, really got lucky."