Kim Kardashian Ripped By Jameela Jamil & Former Employee Over Recent Work Ethic Remarks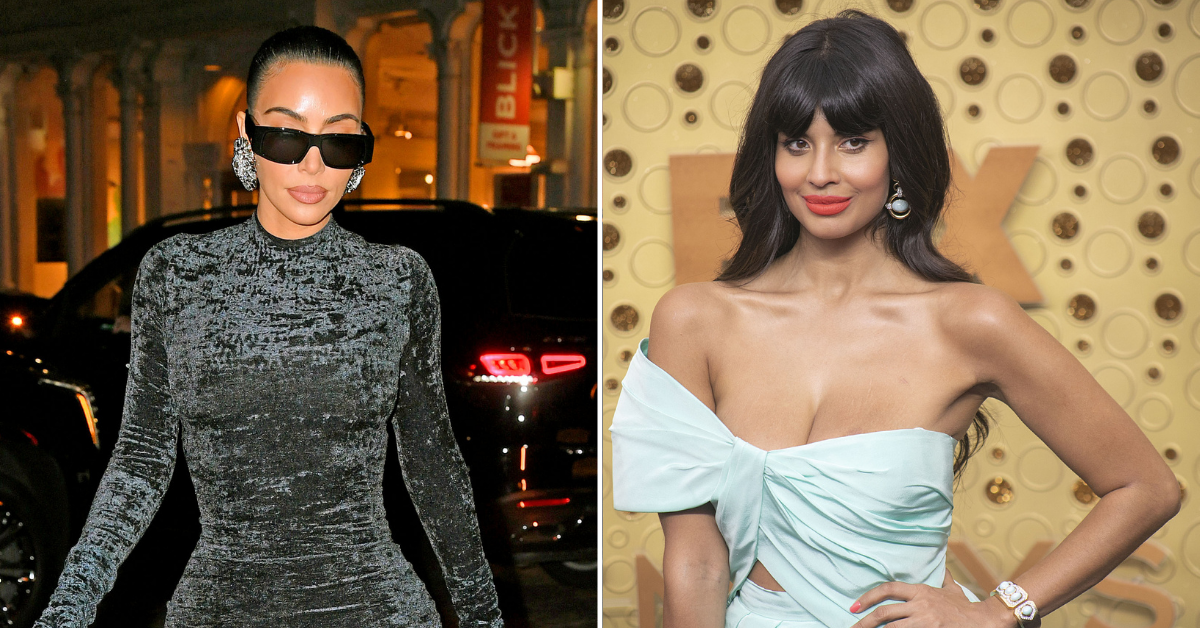 Kim Kardashian has come under fire for remarks she made in a recent interview in which she suggests most women are lazy and don't want to work anymore. But two people in particular, English actress Jameela Jamil and an alleged former employee who worked on the reality TV star's apps, had a few choice words for Kim's comments.
In a recent Variety article focusing on the Kardashian sisters, Kim took it upon herself to provide some controversial advice to women who want to make a successful career in business.
Article continues below advertisement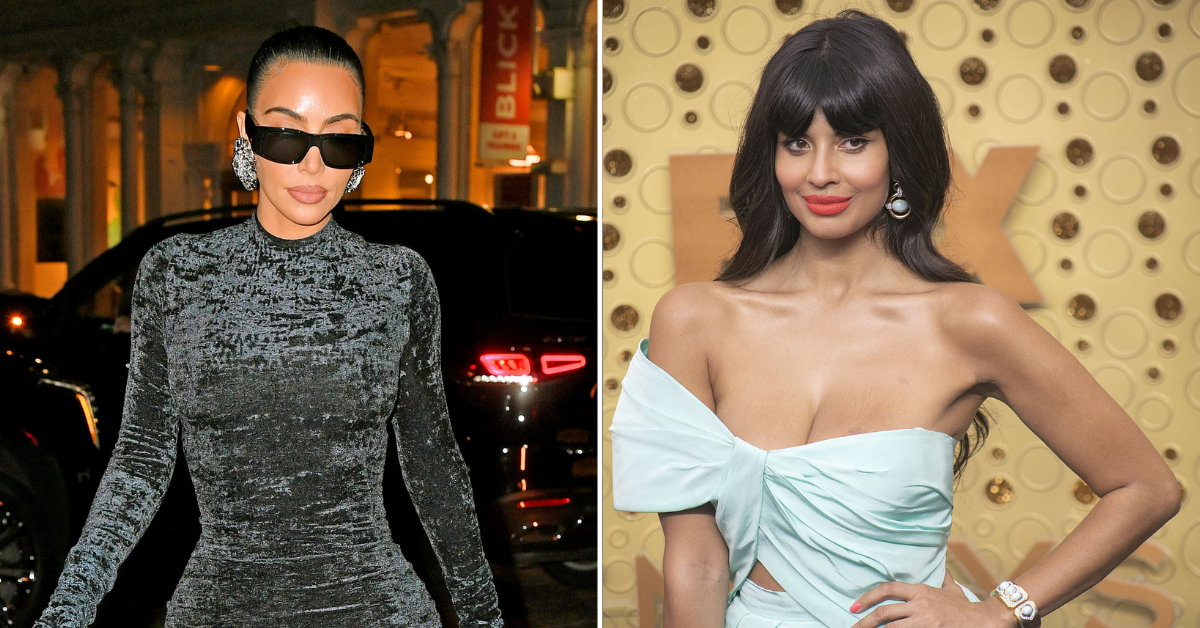 "I have the best advice for women in business," Kim says. "Get your f-----g a-- up and work. It seems like nobody wants to work these days."
"Who gives a f---," she continued, this time in response to the idea that her and her sisters Kourtney and Khloe are only famous for, well, being famous. "We focus on the positive. We work our a---s off. If that's what you think, then sorry. We just don't have the energy for that. We don't have to sing or dance or act; we get to live our lives — and hey, we made it. I don't know what to tell you."
But while the Kardashian sisters are no doubt successful, Kim's comments in particular drew controversy from all different types of women who weren't scared to provide perhaps a different perspective than the Keeping Up with the Kardashians and SKIMS founder's point of view.
"I think if you grew up in Beverly Hills with super successful parents in what was simply a smaller mansion…nobody needs to hear your thoughts on success/work ethic," The Good Place and She-Hulk actress Jameela Jamil responded. "This same 24 hours in the day s--t is a nightmare. 99.9% of the world grew up with a VERY different 24 hours."
Article continues below advertisement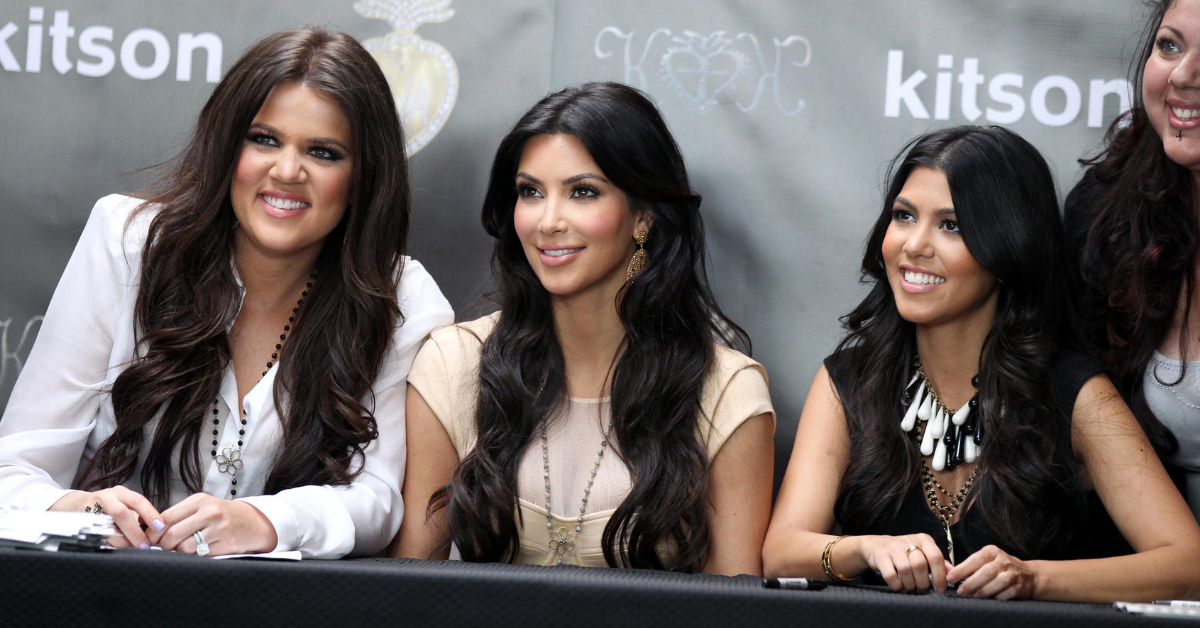 Another person who took up arms with Kim's comments about women's work ethic is someone who alleges she worked for the Kardashians in the past and describes the experience as nothing less than a nightmare.
"I was an editor on the Kardashian apps in 2015 in LA, worked days nights & weekends, could only afford groceries from the 99 Cents Only Store, called out 'sick' more than once bc I couldn't put gas in my car to get to the office, & was reprimanded for freelancing on the side," an individual said on Twitter in response to Kim.
As RadarOnline.com reported, the billionaire businesswoman's work ethic comments come just days after she is demanding her housekeepers fork over thousands of dollars despite their current lawsuit against her for allegedly refusing to pay them their agreed upon wages.
In the lawsuit against Kim, seven former employees from her Hidden Hills mansion claim that she promised them full-time positions. Despite the alleged deal, she reportedly only paid them as independent contracts, making them ineligible for benefits.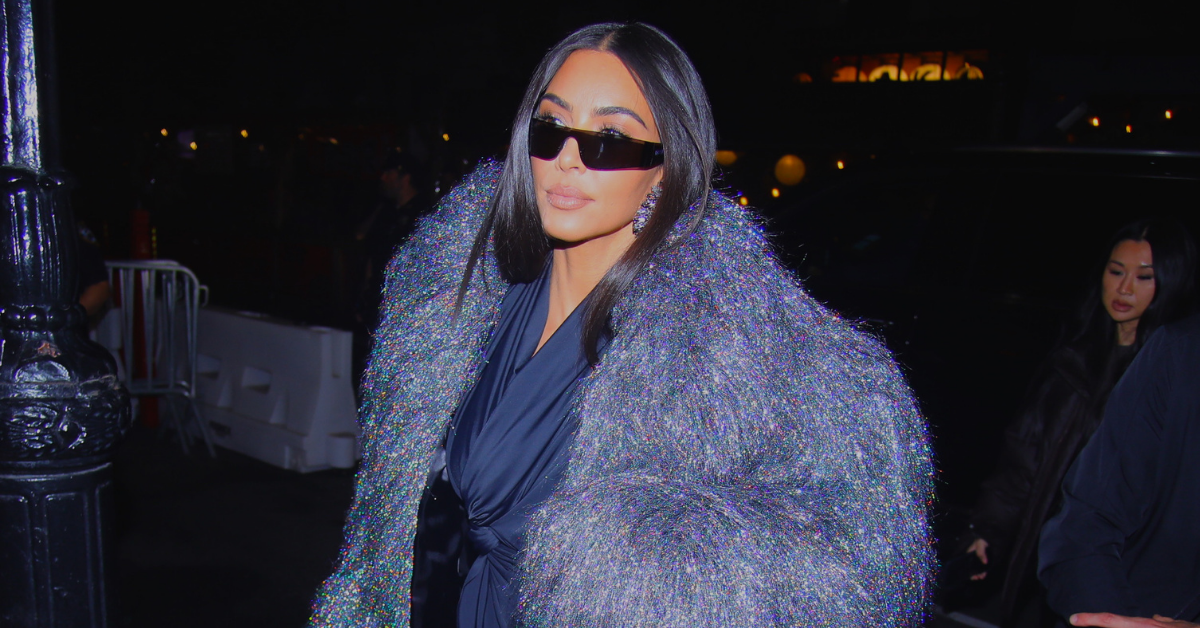 The employees also allege in the lawsuit that they are still owed wages for their work at Kim's home, they were not given proper breaks, they were never given pay stubs, and they were never paid in a consistent manner.
Rather than take responsibility, a person representing the model and reality TV star claimed that she did nothing wrong and "is not responsible."