Amanda Bynes Removes Face Tattoo, Shares Video Showing Progress After Announcing Her Bid to End Conservatorship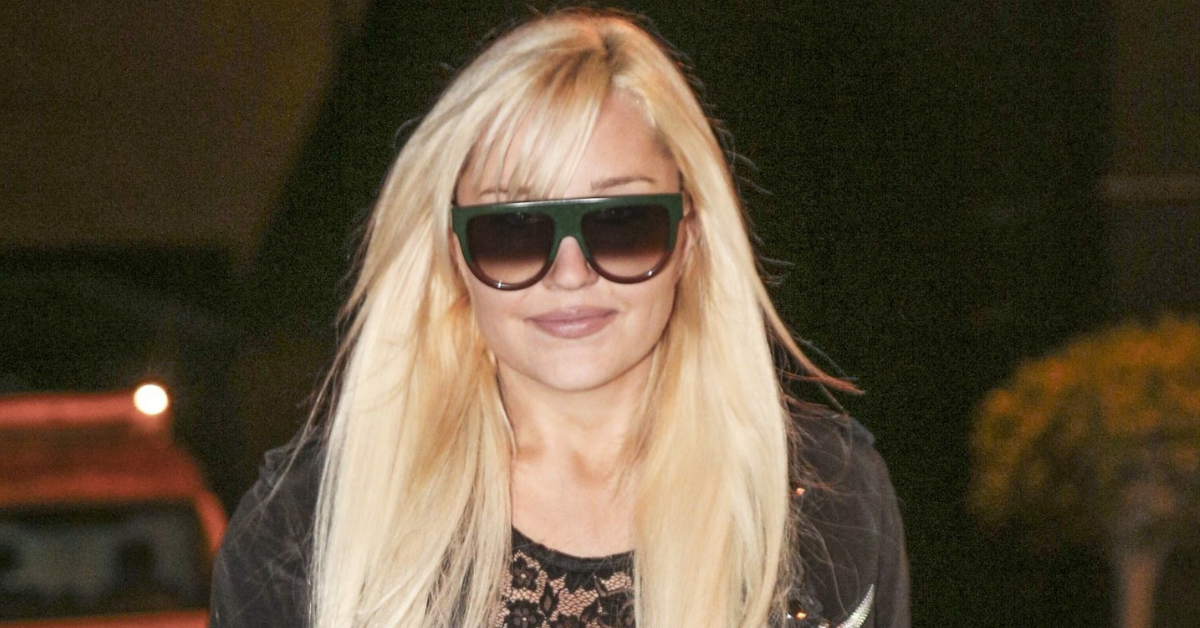 Amanda Please.
Former Nickelodeon super star Amanda Bynes took to Instagram Wednesday to reveal that she's having her controversial face tattoo removed. The reveal comes after Bynes announced her battle to end conservatorship.
Article continues below advertisement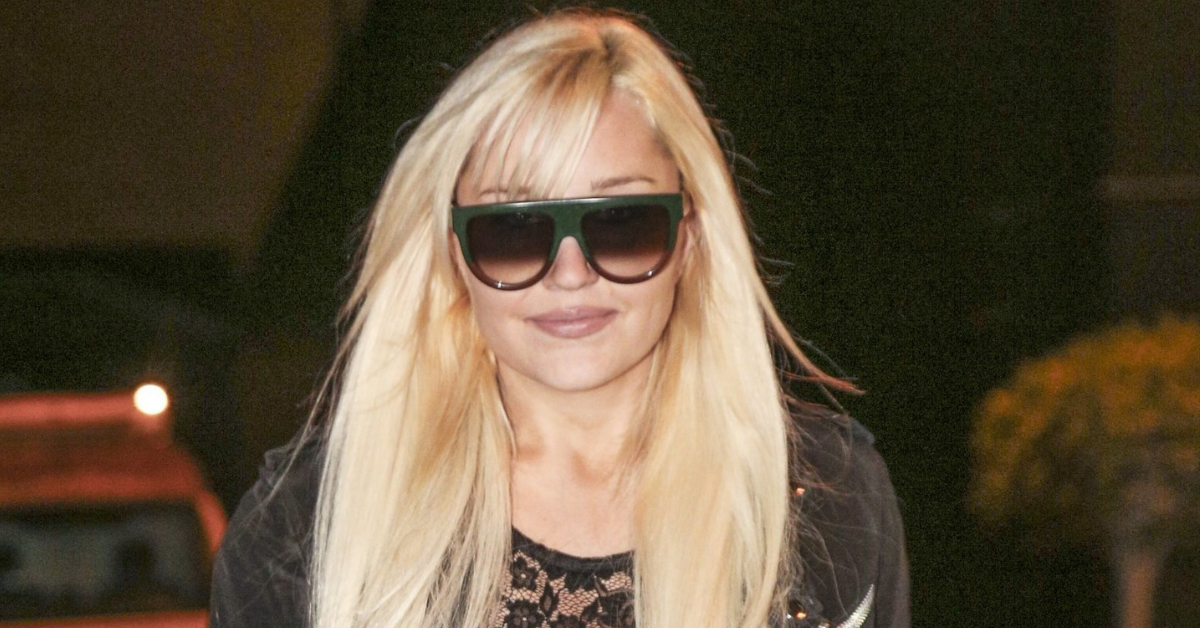 The former star of the '90s classic The Amanda Show posted a video from her back yard wearing a black and grey raincoat. In the video she zooms in on her heart face tattoo, removes her glasses, and shows off the progress she's been making in removing the tat. She gives off a little smirk before ending the clip.
Amanda Bynes Files To Terminate Nearly 9-Year Conservatorship
Article continues below advertisement
The 35-year-old actress has been working with her lawyers to file the required documents to end the conservatorship she's been under since 2013.
Her lawyer David A. Esquibias released a statement on Bynes' behalf. "Amanda wishes to terminate her conservatorship." He stated. "She believes her condition is improved and protection of the court is no longer necessary."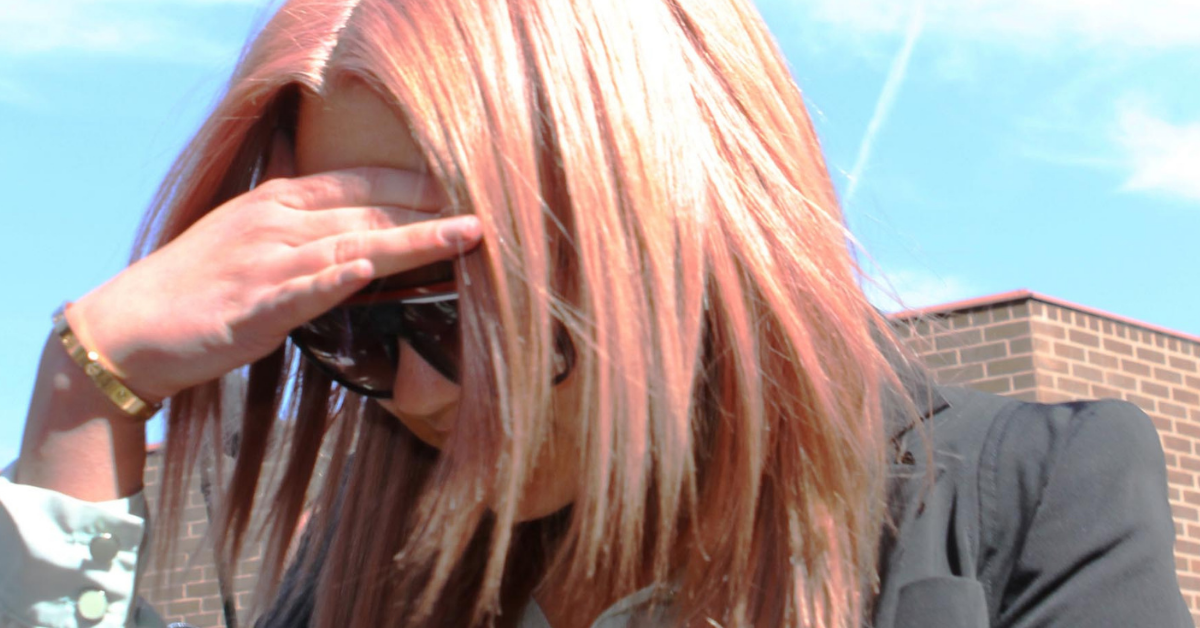 Article continues below advertisement
Between the time of her conservatorship, Bynes has had her fair share of drama. The actress has been arrested for DUI, reckless endangerment and been detained several times on involuntary 5150 psychiatric holds.
She also allegedly set fire to a dog in a neighbor's driveway, got engaged to a teenager (whom she then broke off the engagement with three weeks later) and got her infamous face tattoo, alongside several accusations of shoplifting without any official charges.
Fans view the video — and reveal of her face tattoo removal — as a sign of Bynes moving on from her turbulent life under the questionable conservatorship that allowed her to act out in these ways as she reclaims responsibility for herself and her own actions, much like Britney Spears tried to obtain for years.
Article continues below advertisement