Selma Blair Granted Restraining Order Against Boyfriend Ronald Carlson, Accuses Him Of Attacking Her, Calling Her A 'Cripple'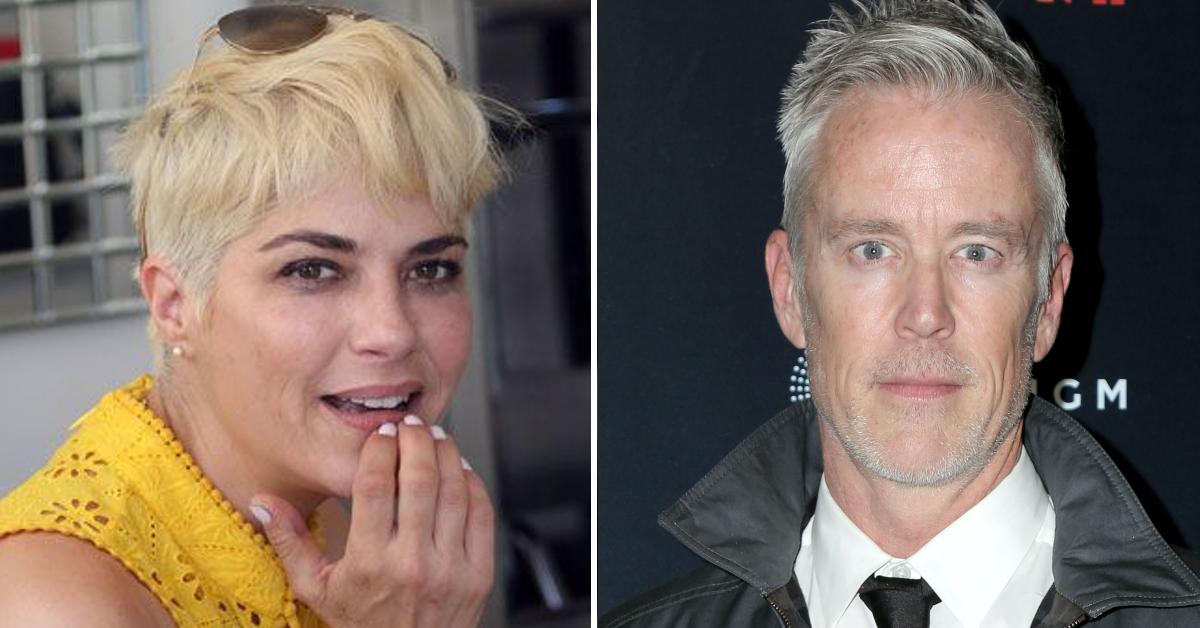 Selma Blair and her ex-boyfriend Ronald Carlson hurled nasty assault accusations against the other in court — that ended with the judge granting a restraining order for the actress.
According to court documents filed in Los Angeles Superior Court, the Cruel Intentions star recently broke up with her longtime boyfriend.
Selma claims Ronald showed up at her home on February 22 to drop off some of her belongings. In her petition, the star said she had been taking medicine all day for her Multiple Sclerosis.
Article continues below advertisement
In court docs, Selma says she was feeling sick but Ronald wasn't having it. "You f----d up, you can't do anything, you can't love anybody, you're f-----ng useless, you cripple." She says he went on to say, "I don't f----ng deserve this, I can do so much better than you," she alleges he said.
She claims things escalated from there with Ronald allegedly jumping on her body while she was lying down. She says he proceeded to strangle her while "shaking her head and shoulders aggressively."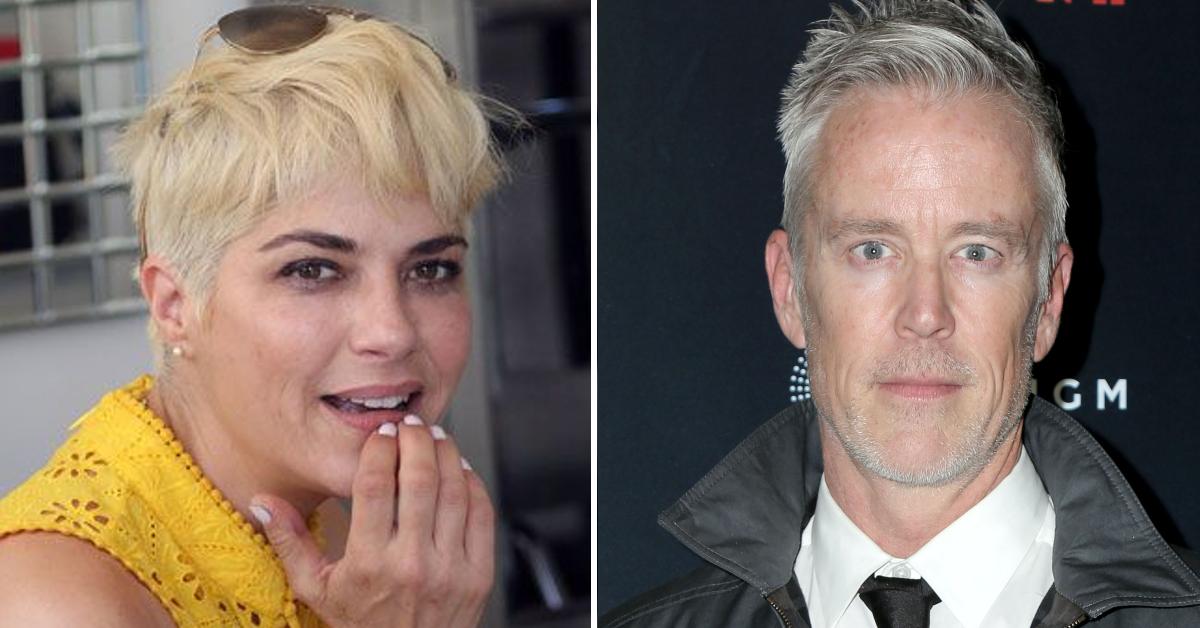 Article continues below advertisement
In the docs, she explains she escaped by putting her fingers in Ronald's eyes and mouth. He allegedly proceeded to cover her mouth which lead to Selma losing consciousness.
Selma attached a series of photos showing her body covered in bruises. Ronald ended up getting arrested for felony domestic violence and was instructed by police to stay away from Selma for 5 days.
The actress then had her lawyer rush to court to obtain a temporary restraining order.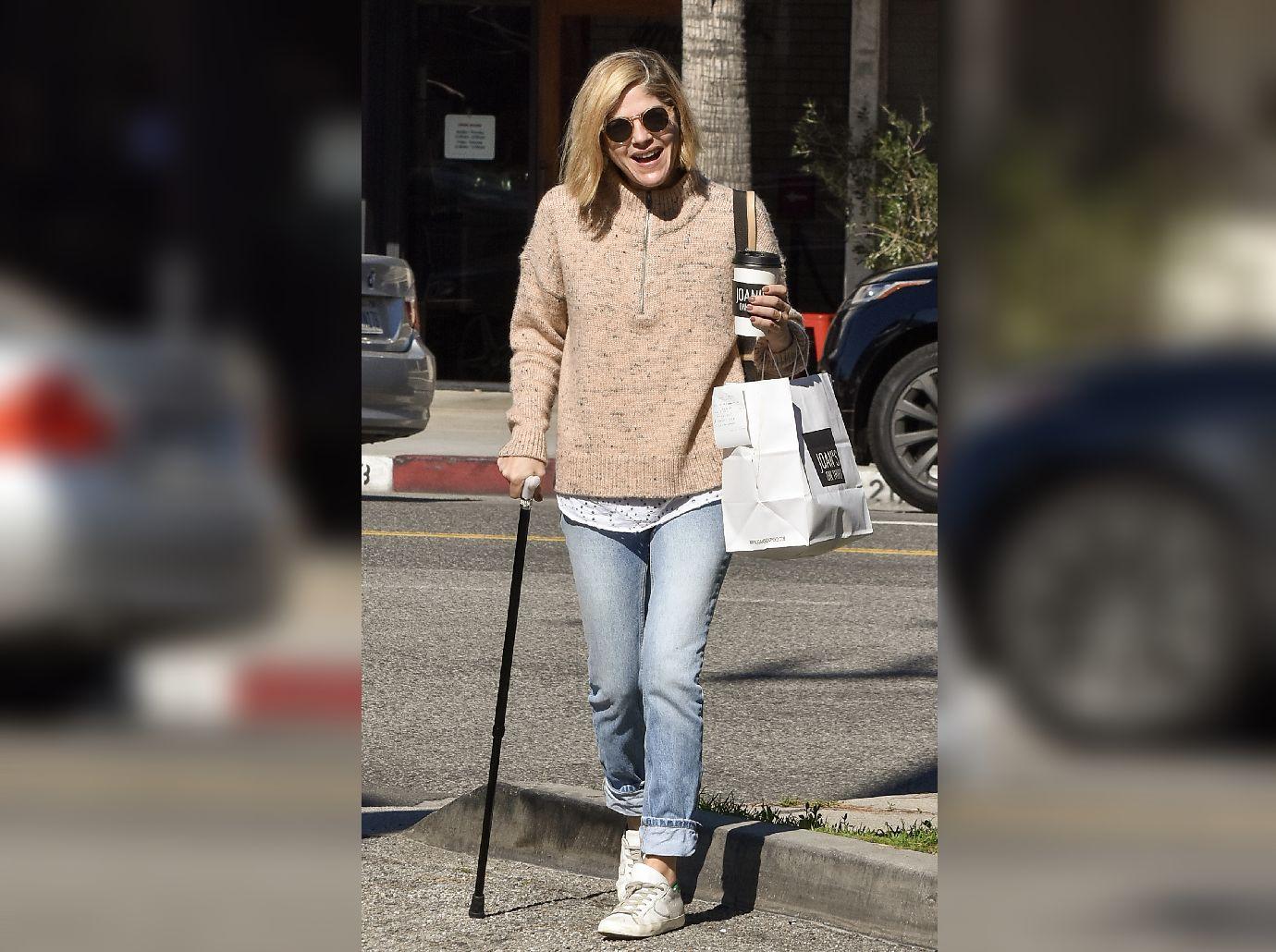 Article continues below advertisement
Ronald filed his own request for a restraining order against Selma — two weeks after the alleged incident. He provided a much different version of events.
He claims on the day in question they were both sick. In his docs, Ronald says Selma asked her to sit next to him but he declined.
he accuses the actress of attacking him. He detailed the incident as Selma swining at his face with her arm and striking him in the eye. Ronald says she then attacked him with both arms and scratched his face up. He submitted photos of his alleged injuries as well.