Selma Blair Is 'In Remission' 3 Years After Multiple Sclerosis Diagnosis Following Stem Cell Transplant
Article continues below advertisement
The 49-year-old actress, who's been battling multiple sclerosis since August of 2018, has just revealed that she is "in remission."
The Cruel Intentions star opened up about her positive prognosis on Monday while appearing virtually at the discovery+ TCA panel in support of her upcoming documentary, Introducing Selma Blair.
Article continues below advertisement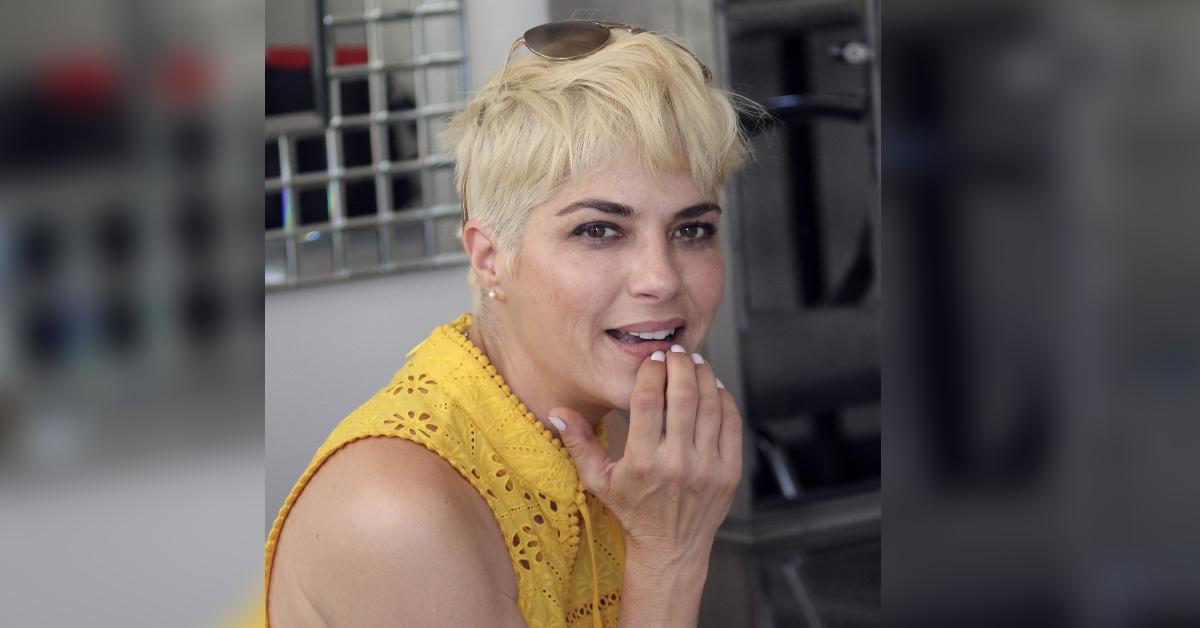 "My prognosis is great. I'm in remission. Stem cell put me in remission," she explained, according to People. "It took about a year after stem cell for the inflammation and lesions to really go down."
Article continues below advertisement
Indeed, Blair was suffering from severe side effects of the chronic neurological condition, including intense pain, mobility loss, exhaustion and voice spasms.
She eventually underwent an experimental stem cell treatment called hematopoietic stem cell transplantation (HSCT), which according to Healthline.com uses chemotherapy to reset and rebuild a patient's immune system.
Though she's been doing well for the last few months, Blair said she didn't want to get ahead of herself by sharing the news too soon.
"I was reluctant to talk about it because I felt this need to be more healed and more fixed," she said. "I've accrued a lifetime of some baggage in the brain that still needs a little sorting out or accepting. That took me a minute to get to that acceptance. It doesn't look like this for everyone."
She added, "I have really felt unwell and misunderstood for so long that it's just, me."
Article continues below advertisement
According to Multiple Sclerosis News Today, an MS flare-up is characterized by one or more MS symptoms that last anywhere from 24 hours to several weeks or even months.
Blair said that her lengthy flare-up was both mentally and physically taxing, and that she got through it by turning to her 10-year-old son, Arthur, for strength.
"It's not that MS was on a path [of] killing me. I mean, it was killing me with this flare lasting so long," she said. "I was so burnt out. If there was an option to halt me, to rebalance after being hit so hard with that last flare, it's absolutely for my son. I have no desire to leave him alone right now."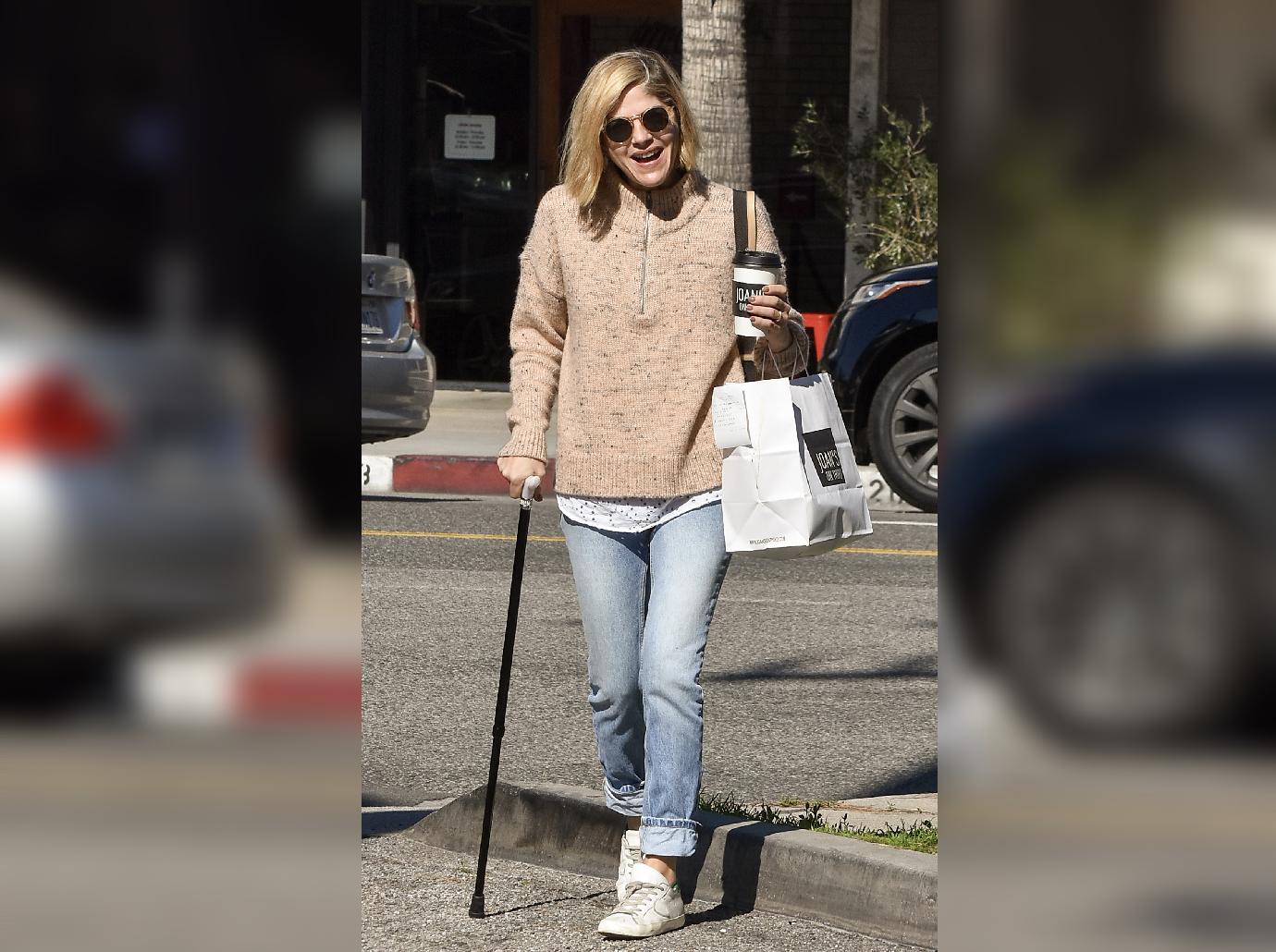 Article continues below advertisement
Blair said she found hope through the support of her family and friends, even though she recognized that an MS diagnosis "can be very isolating."
"People took great care of me. I never really like life. I do now – strange, huh?" she said. "Just because life's so weird. I was so scared in life. To suddenly start to find an identity and a safety in me, to figure out boundaries, time management and energy. I'm having the time of my life."
The actress said she is also grateful for her platform, explaining that her transparency through her difficult journey has provided comfort to others suffering from MS, and in turn, it has helped her find peace.
"To hear even just me showing up with a cane or sharing something that might be embarrassing, it was a key for a lot of people in finding comfort in themselves and that means everything to me," she said. "I'm thrilled that I have some platform. In no means am I saying that I'm speaking for all people in this condition or any condition of chronic illness; I'm speaking my story and I [hope] that helps normalize one thing, to open the door for other people to be comfortable in telling their stories. I'm thrilled to have this here."
Article continues below advertisement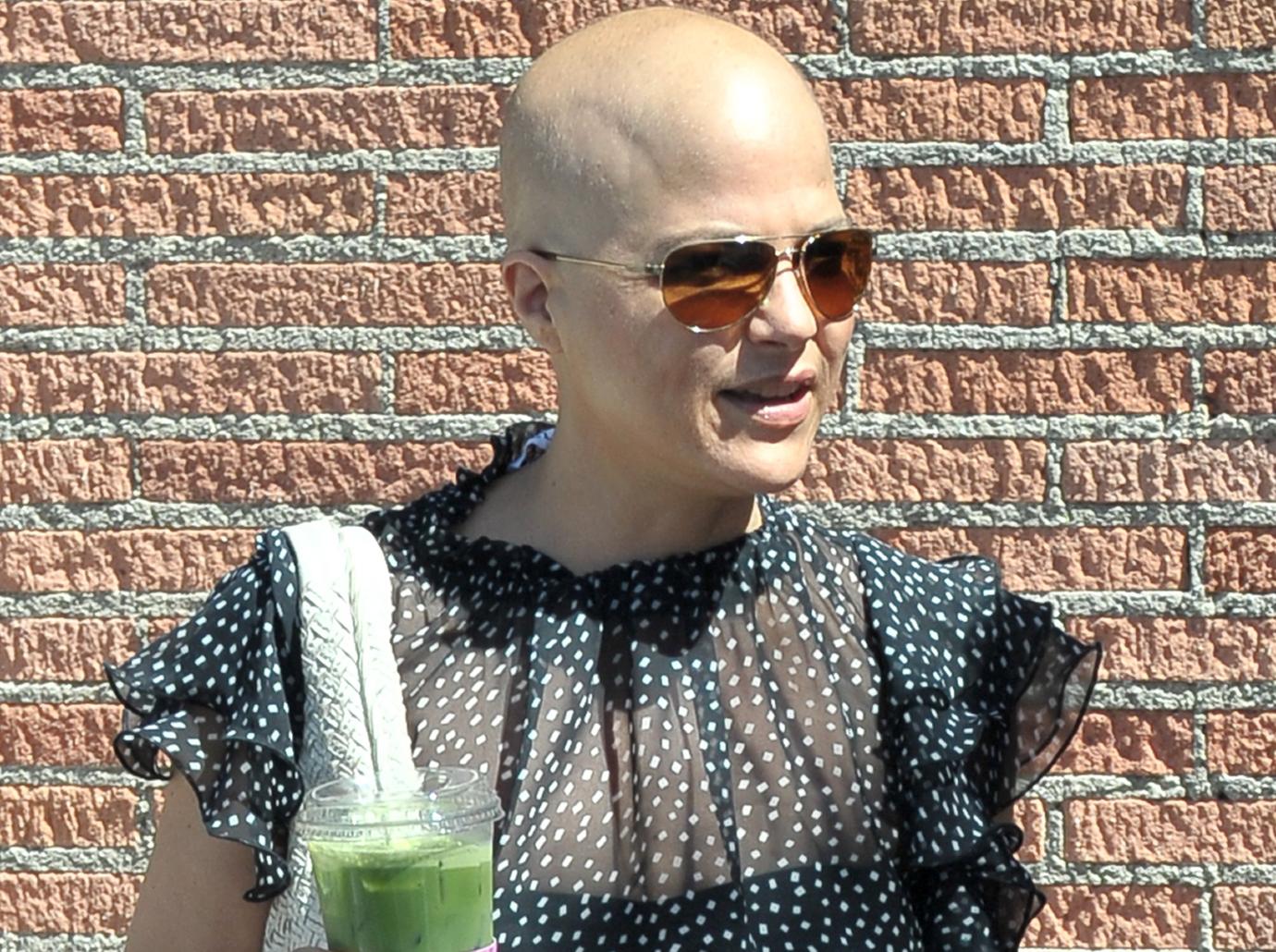 Article continues below advertisement
The National Multiple Sclerosis Society website describes MS as "an unpredictable, often disabling disease of the central nervous system that disrupts the flow of information within the brain, and between the brain and body."
Other celebrities living with the disease include Jack Osbourne and Jamie-Lynn Sigler.