Amanda Bynes Posts Rare Video Ahead Of Conservatorship Hearing, Ready To Be A Free Woman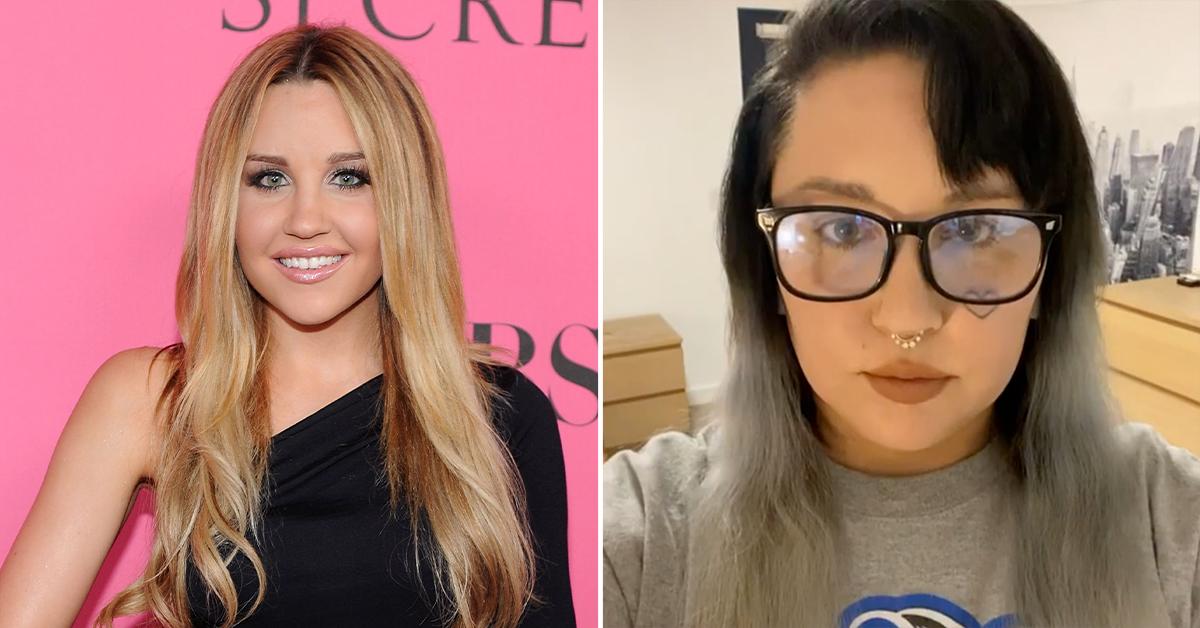 Amanda Bynes is back on Instagram and speaking out for the first time ahead of her upcoming court hearing — where she could become a free woman.
The 35-year-old actress shared a short clip of her thanking her supporters for all their help in the past decade. Bynes has had a couple the rollercoaster of a life since 2013 when her parents rushed to court to have their daughter placed under a conservatorship.
Article continues below advertisement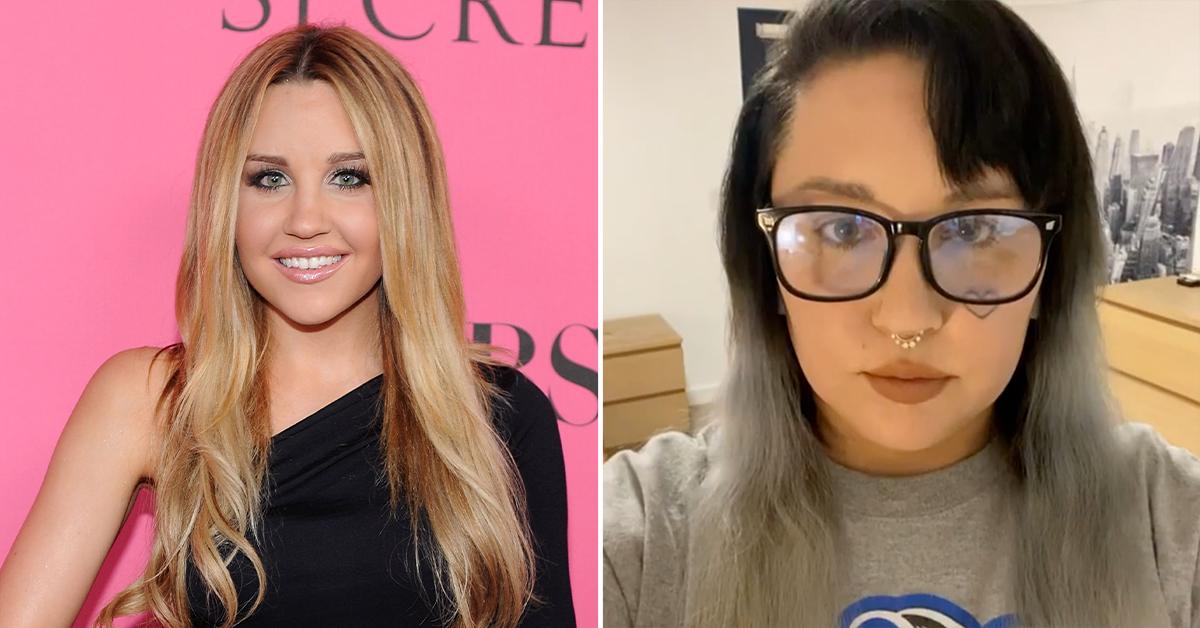 Bynes had acting erratic and running around Hollywood for months before they stepped in. The actress had numerous run-ins with the law which ended with her attempting to lit a dog on fire in her neighbors' driveway.
She soaked the animal in gasoline and lit it on fire before someone intervened.
Article continues below advertisement
During this time, Bynes was arrested in New York for possession of marijuana and was accused of throwing a bong out a window. She made a legendary court appearance in an oversized blonde wig where she denied throwing the bong out her window.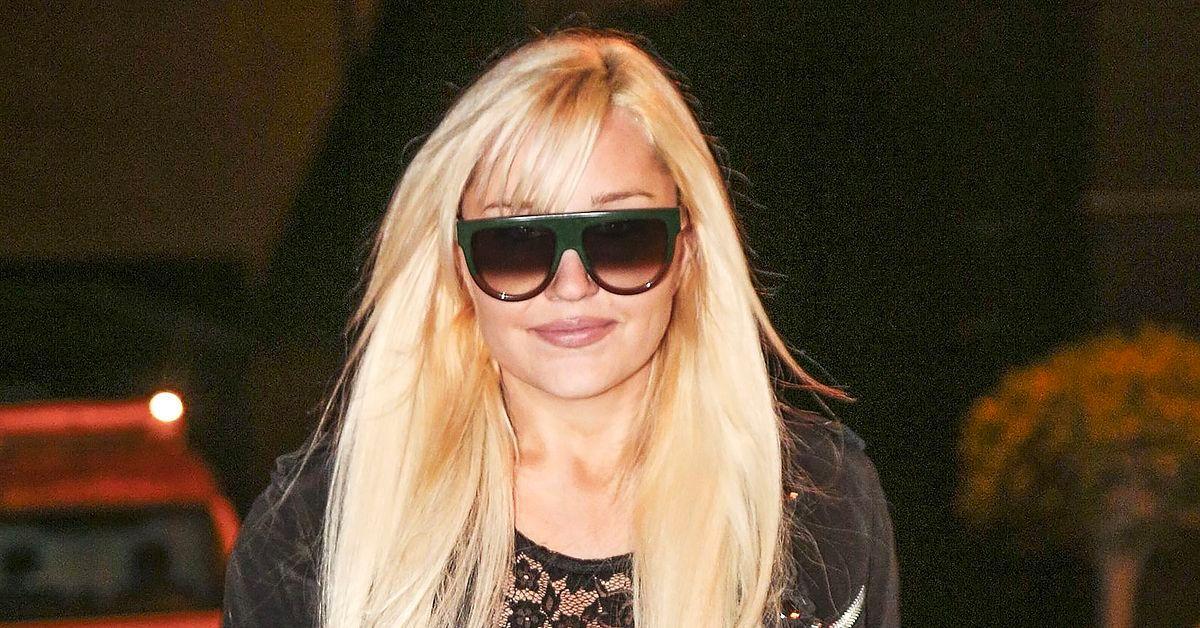 Article continues below advertisement
Bynes was also accused of a hit-and-run in 2012 and photographed sleeping alone at a Los Angeles mall. She also shaved her hair and tweeted obscenities about wanting Drake badly.
In the video, Bynes says, "What's up Instagram. Amanda Bynes here. My court date is coming up in 2 weeks. I want to thank you so much for your love and support. Peace out."
Article continues below advertisement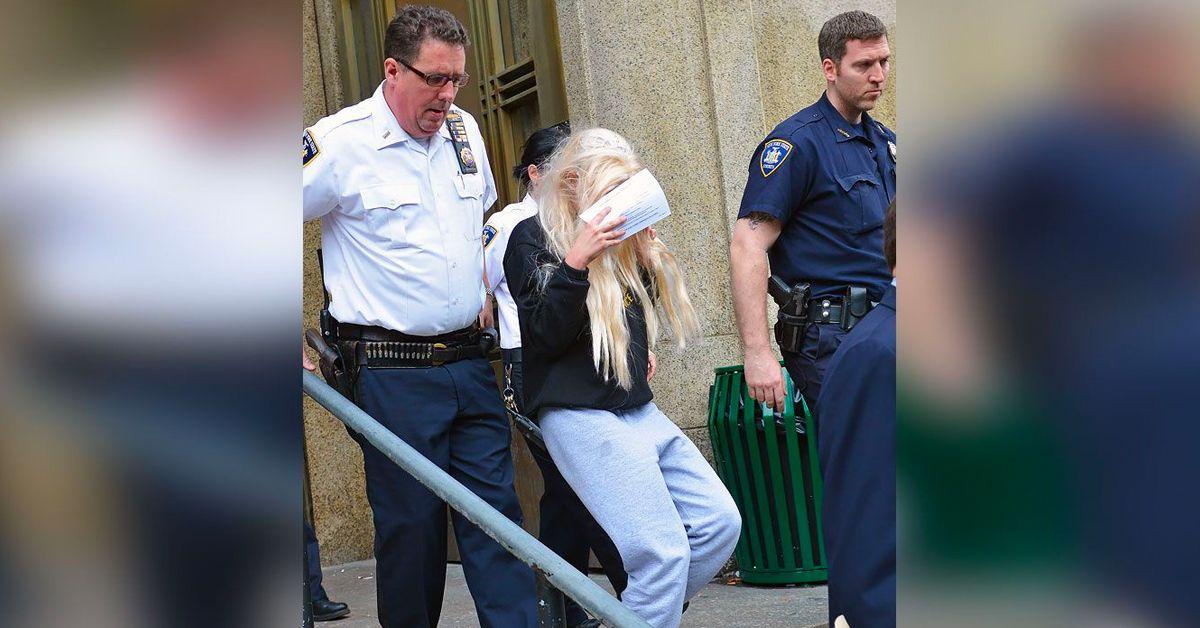 The actress was rocking a pair of oversized reading glasses with a basic gray t-shirt. She has dyed her hair black on the top and gray from the middle down.
Article continues below advertisement
The video has only racked up 9k views in the past day — most likely due to many of Bynes fans not being aware she has joined. She is only following 3 people at the moment with one being her lawyer.
The former child actress is clearly ready to get out of the conservatorship. Last month, Bynes filed docs asking for the case to be closed and her to be allowed to make her own decision in life. Her lawyer David A. Esquibias told People, "Amanda wishes to terminate her conservatorship. She believes her condition is improved and protection of the court is no longer necessary."