Amanda Bynes Spotted Out With Fiancé For The First Time Since Judge Rules Her Conservatorship Will Be Extended To 2023
Amanda Bynes looked calm and poised while enjoying a private moment with her fiancé Paul Michael. The lovebirds went on a romantic stroll in West Hollywood, in which both were seen sporting their engagement rings.
The sighting comes after a judge announced her longtime conservatorship had been extended till January 2023.
Article continues below advertisement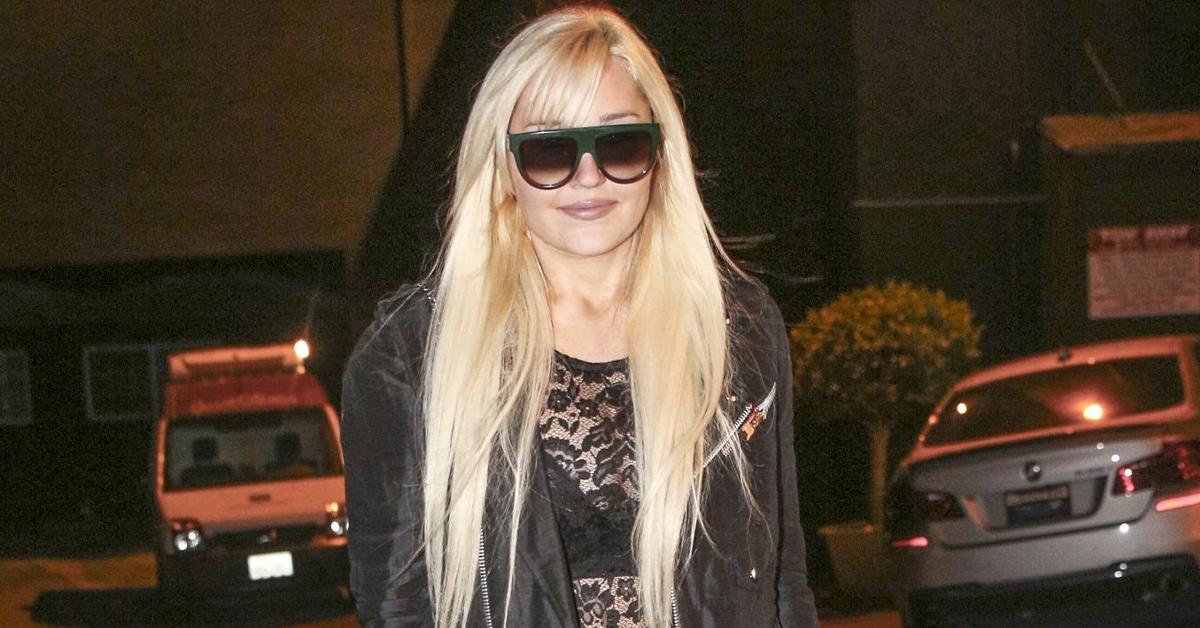 During the outing, the 35-year-old actress was pictured wearing a simple white long-sleeve shirt that reached down to her thighs, covering most of her grey shorts. She also donned a reserved pair of black high-top sneakers with black socks that matched her long jet-black locks that fell across her chest.
Amanda embellishes her modest look with a cream-colored handbag around her figure and chunky sunglasses. She appeared to be carrying a pack of cigarettes in one hand, a lighter in the other.
Article continues below advertisement
In the shot, her fiance was sporting a plain black T-shirt and tan-and-white plaid shorts along with white trainers. He later changed into a grey hoodie as the temperatures started to drop during their walk.
The pair had their masks ready to be worn with them, following the city's current guidelines to slow the spread of COVID-19.
At one point, the paparazzi also caught the duo packing on the PDA, giving each other a smooch as they stopped for a break.
Article continues below advertisement
Amanda's attorney David Esquibias said last year that the couple had not yet married after fans speculated that they did.
As RadarOnline.com previously reported, the judge who presided over the conservatorship case of the former Nickelodeon star has decided she must remain under watchful care until 2023.
The decision was made after the judge learned about the details surrounding a letter from Amanda's legal team.
Article continues below advertisement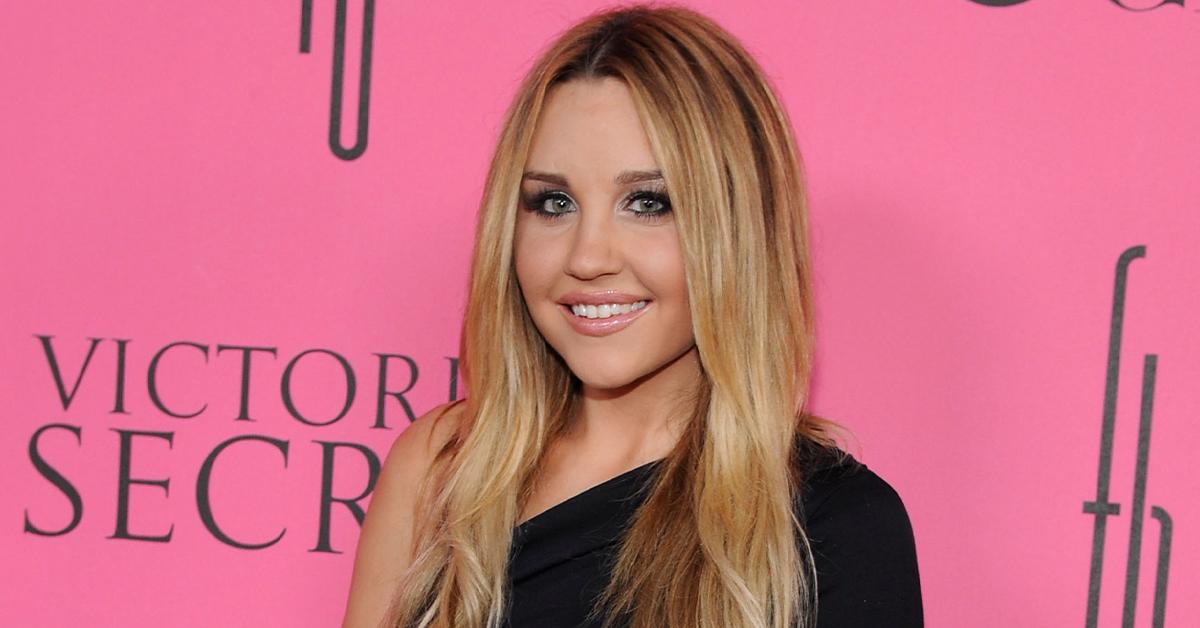 The conservatorship update also comes after Bynes went through quite an eventful year in her life.
The actress was ordered to check into a psychiatric facility in Pasadena, where she spent 30 days receiving treatment for her mental health.
She later revealed she was engaged to her then-boyfriend after meeting him in rehab.
Bynes also surprised her fans by announcing she was pregnant by posting a sonogram of her first child. However, the Easy A actress later is reportedly no longer pregnant and has remained silent on the topic.
Article continues below advertisement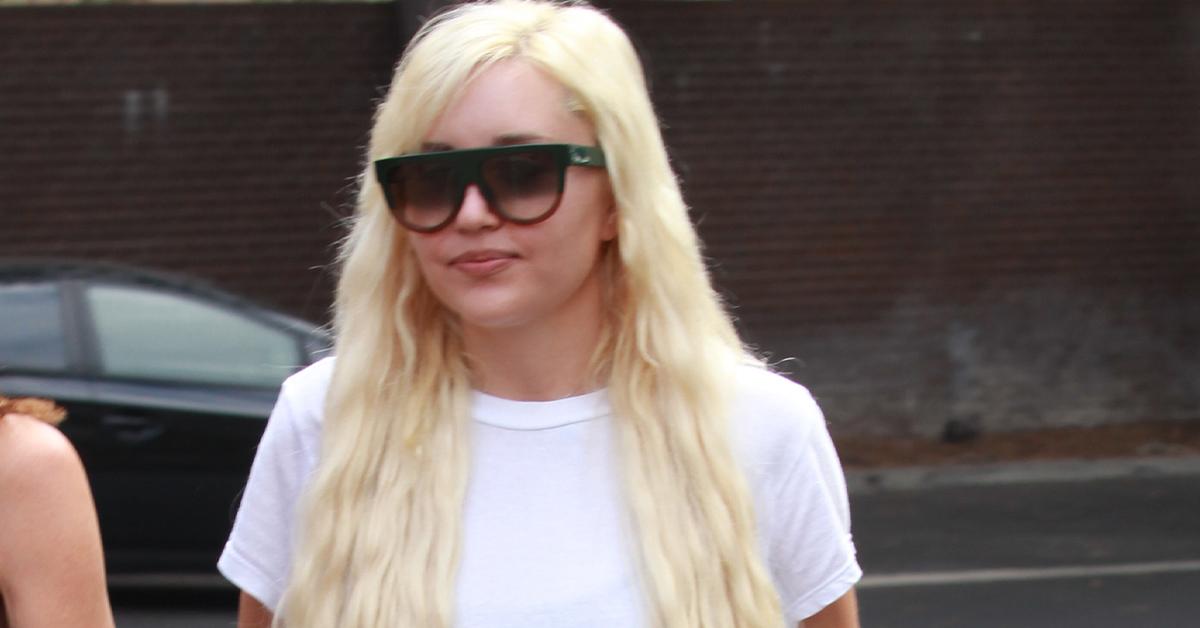 Bynes' latest update on her conservatorship status has drawn attention from Britney Spears supporters and the #FreeBritney movement following the suspension of her dad Jamie Spears from managing her guardianship. The movement supporters claimed they are looking to support Amanda and shine a light on public awareness regarding conservatorship abuse.