Rehab, Arrests, Breakdowns & Beyond: Amanda Bynes Roller Coaster Life Revealed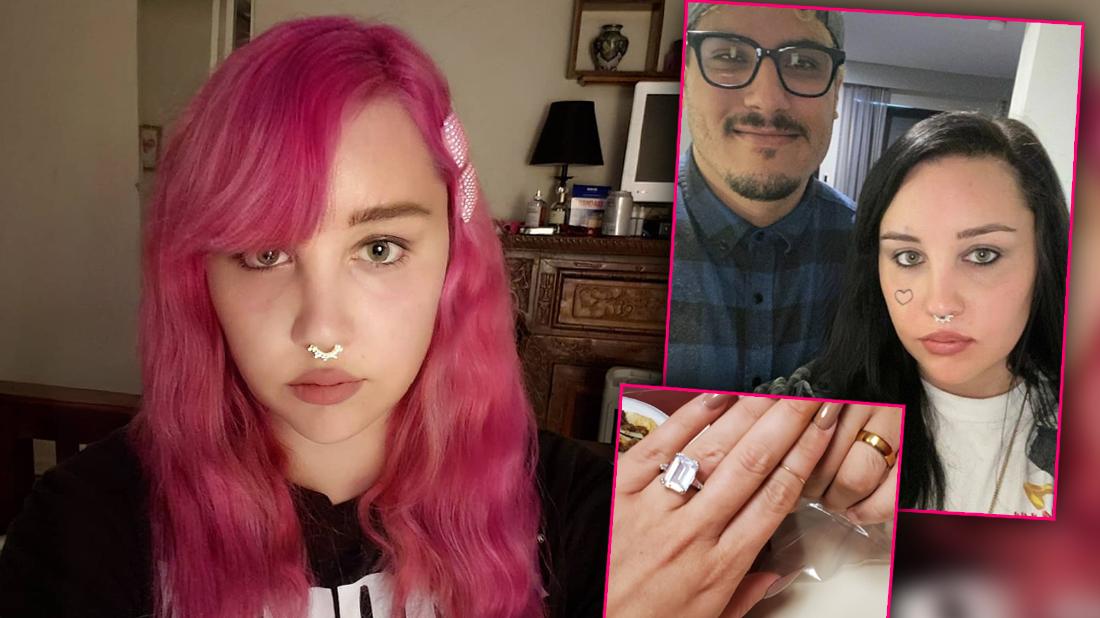 She's back...
Amanda Bynes has gone through a lot since her innocent days as a child star in the late 1990s, and she's again chronicling her life with a surprise return to social media on Wednesday, December 4.
In a shocking new Instagram story — her first upload in more than three months – Bynes, 33, showed off her new green-hued hair, while wearing a buttoned-up plaid shirt under a fur-lined coat.
"Geisha girl vibes," Bynes captioned the photo.
Article continues below advertisement
The recent graduate of California's Fashion Institute of Design and Merchandising seems to be returning slowly to the world of social media following months of laying low.
A drama-free comeback would be a welcome achievement for the rehab-alum, who purposefully took a step out of the spotlight in 2010 to deal with her personal issues.
Take a look back at Bynes' many highs and lows through the years in this Radar gallery.
She's All That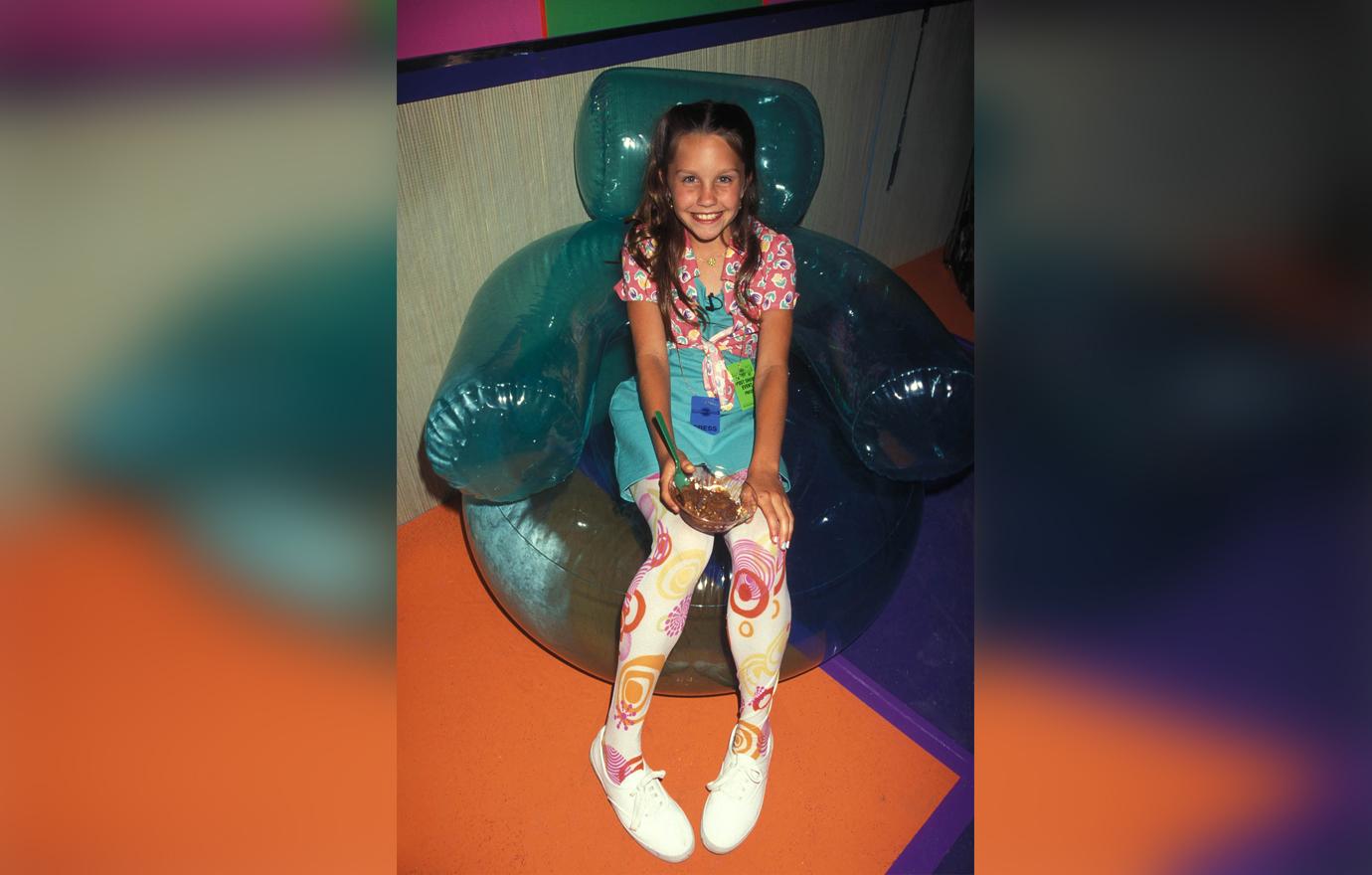 After appearing in television commercials and theatrical productions, Bynes shot to fame on Nickelodeon with their sketch comedy series All That. Eventually, she was tapped to lead her own spinoff, The Amanda Show.
Article continues below advertisement
Movie Star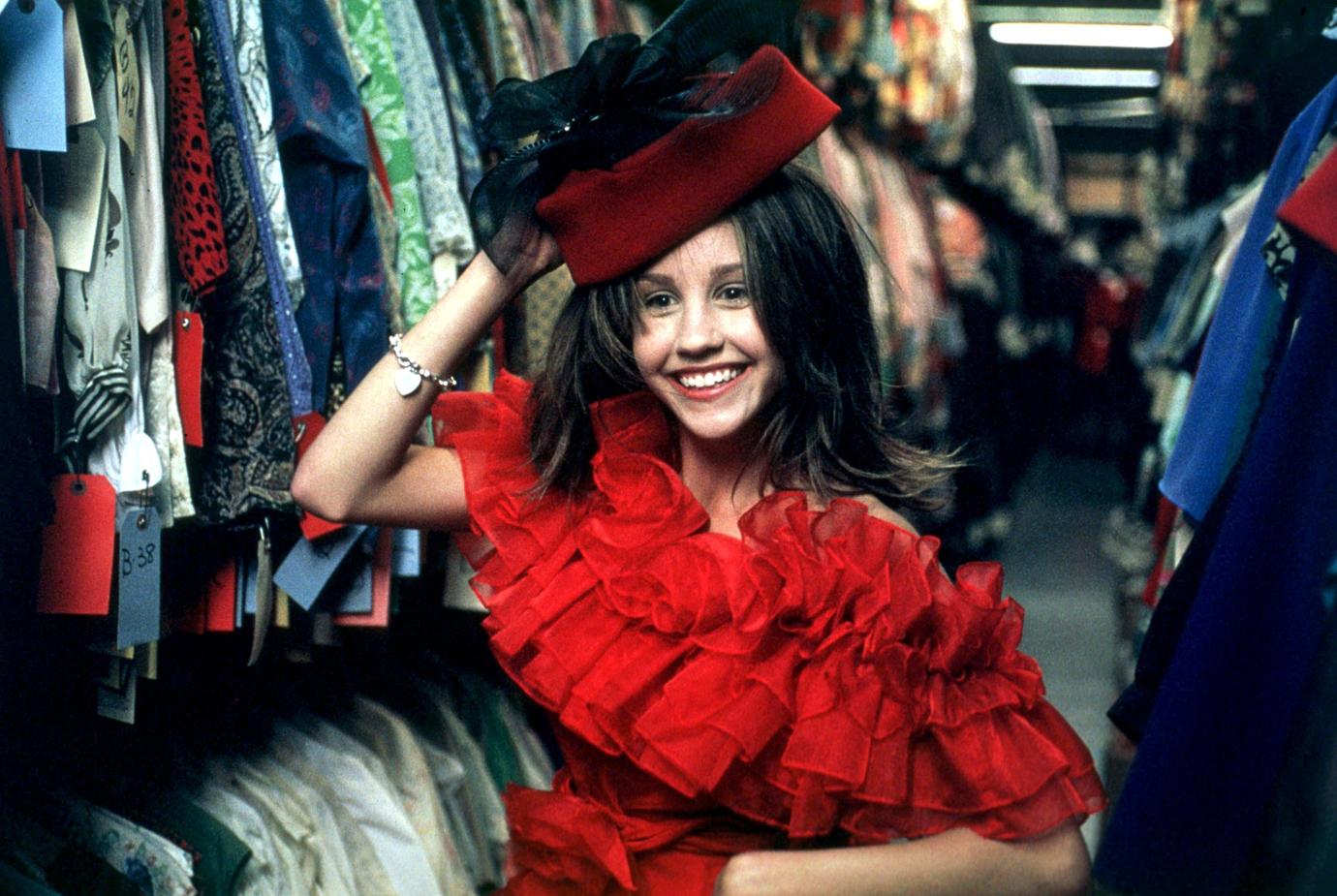 Bynes starred in the WB sitcom What I Like About You from 2002 to 2006. She has also starred in several films, including Big Fat Liar, What a Girl Wants, She's the Man, and Easy A.
Article continues below advertisement
Time Off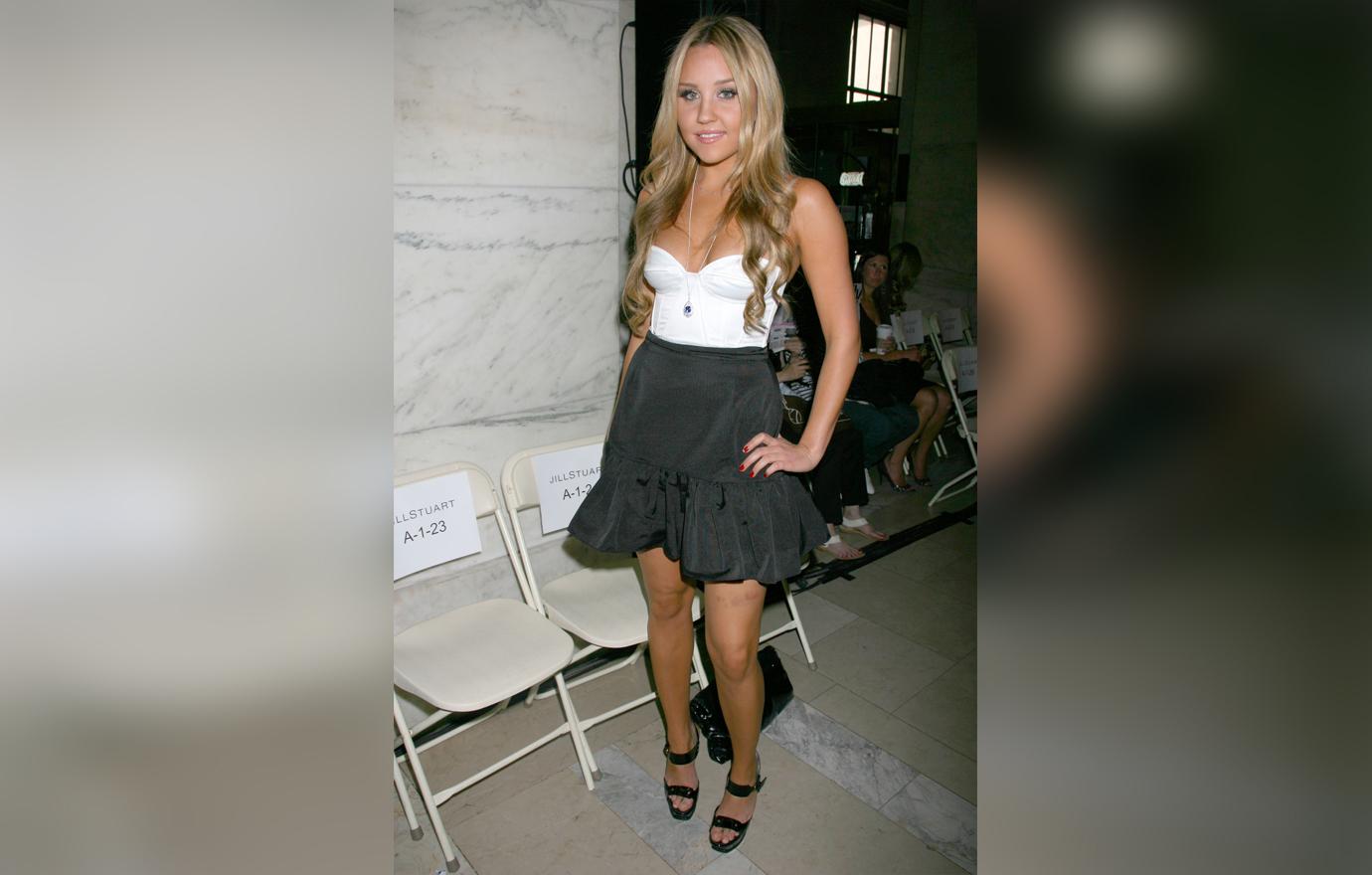 Bynes was set to appear in the 2010 comedy film Hall Pass but dropped out. She was replaced by Alexandra Daddario. That July, Bynes announced an indefinite hiatus from acting.
Article continues below advertisement
Presidential Pardon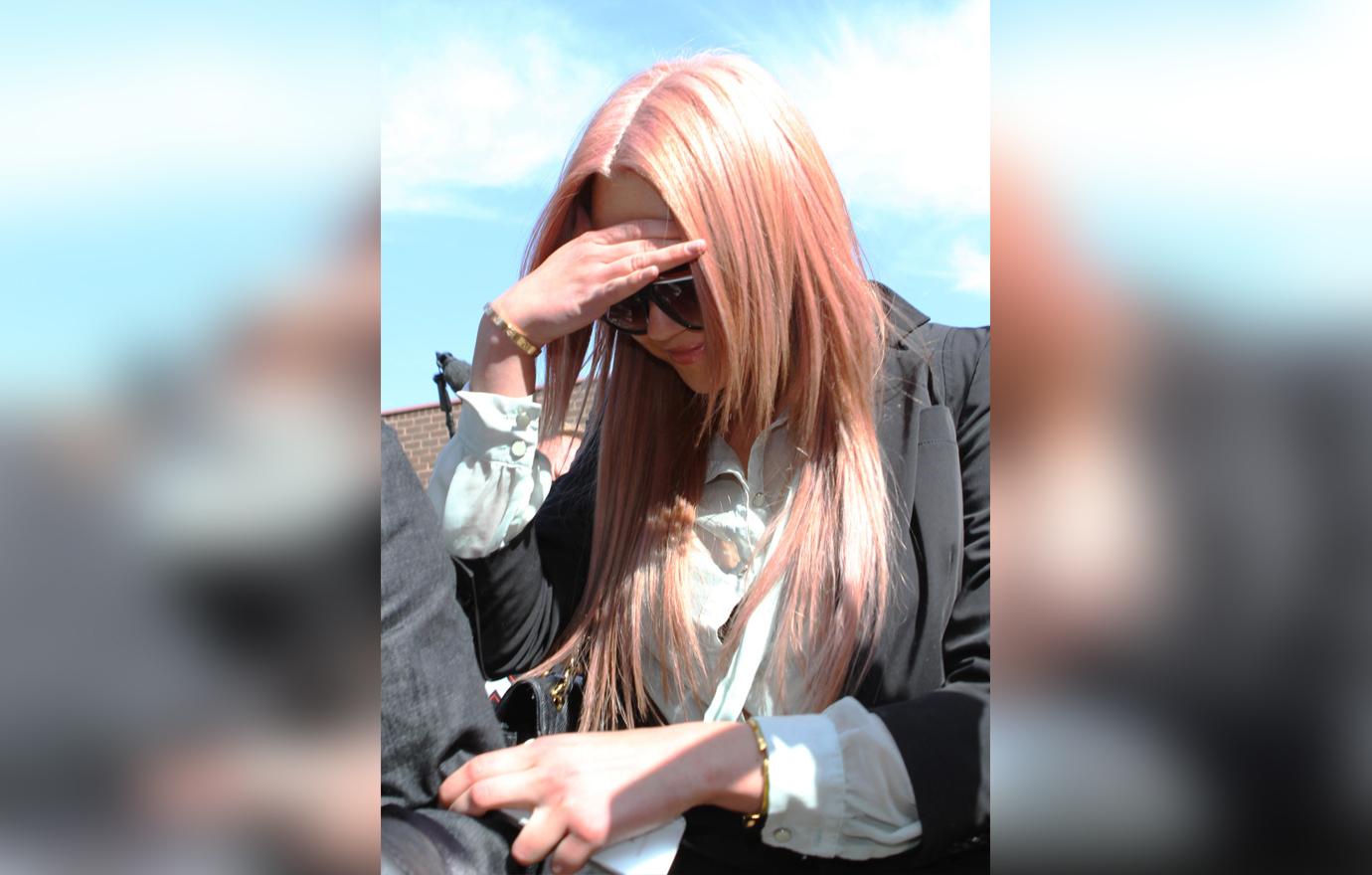 Bynes' life took a detour starting in 2012, when she was charged with DUI in West Hollywood. At the time, she pleaded not guilty and reached out to none other than President Barack Obama for help in her case. "I don't drink," Bynes told the U.S. President via Twitter. "Please fire the cop who arrested me. I also don't hit and run. The end."
Article continues below advertisement
Charge Dropped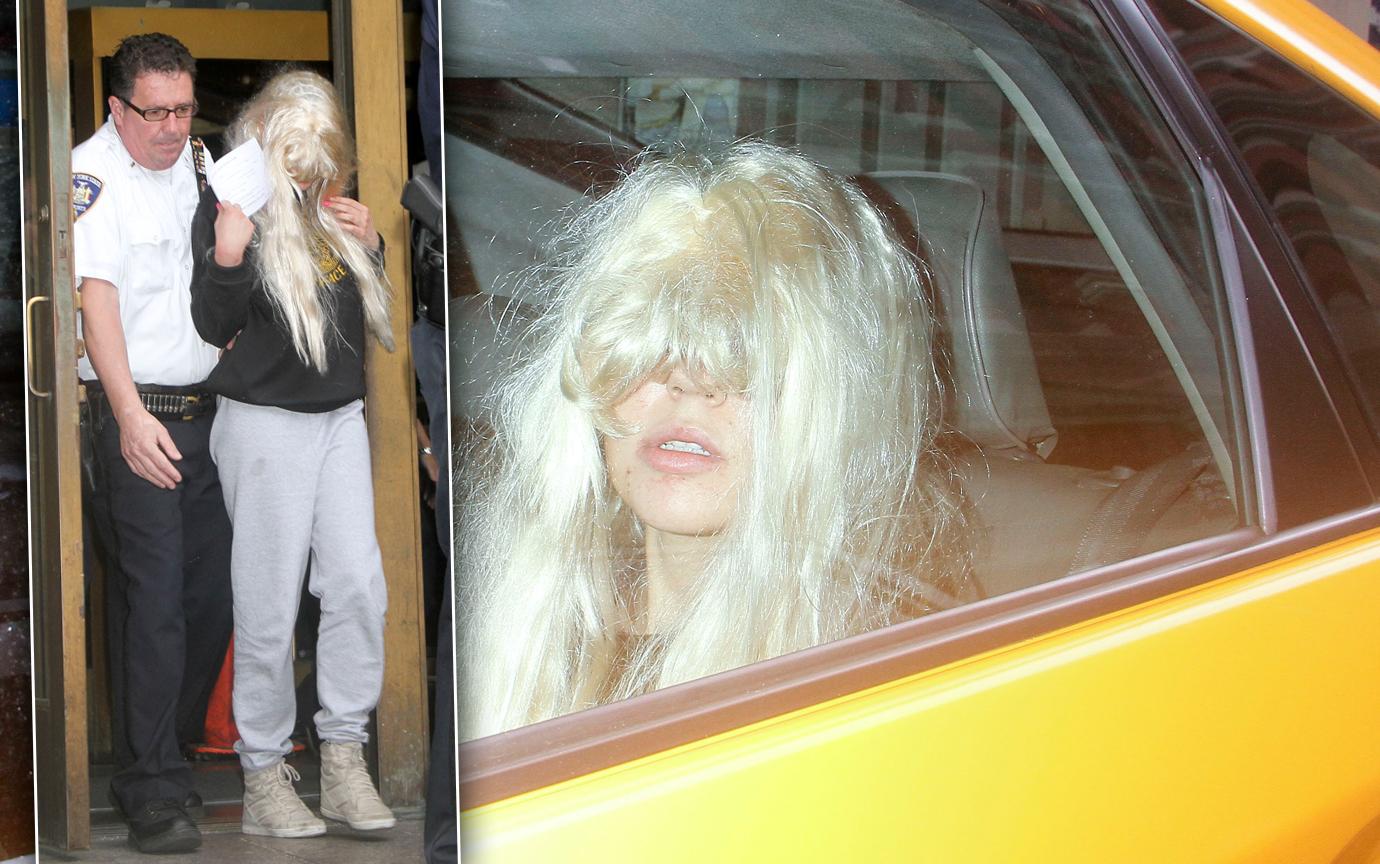 Two years later, the charge was dropped, and Bynes received three years of probation.
Article continues below advertisement
Bong Voyage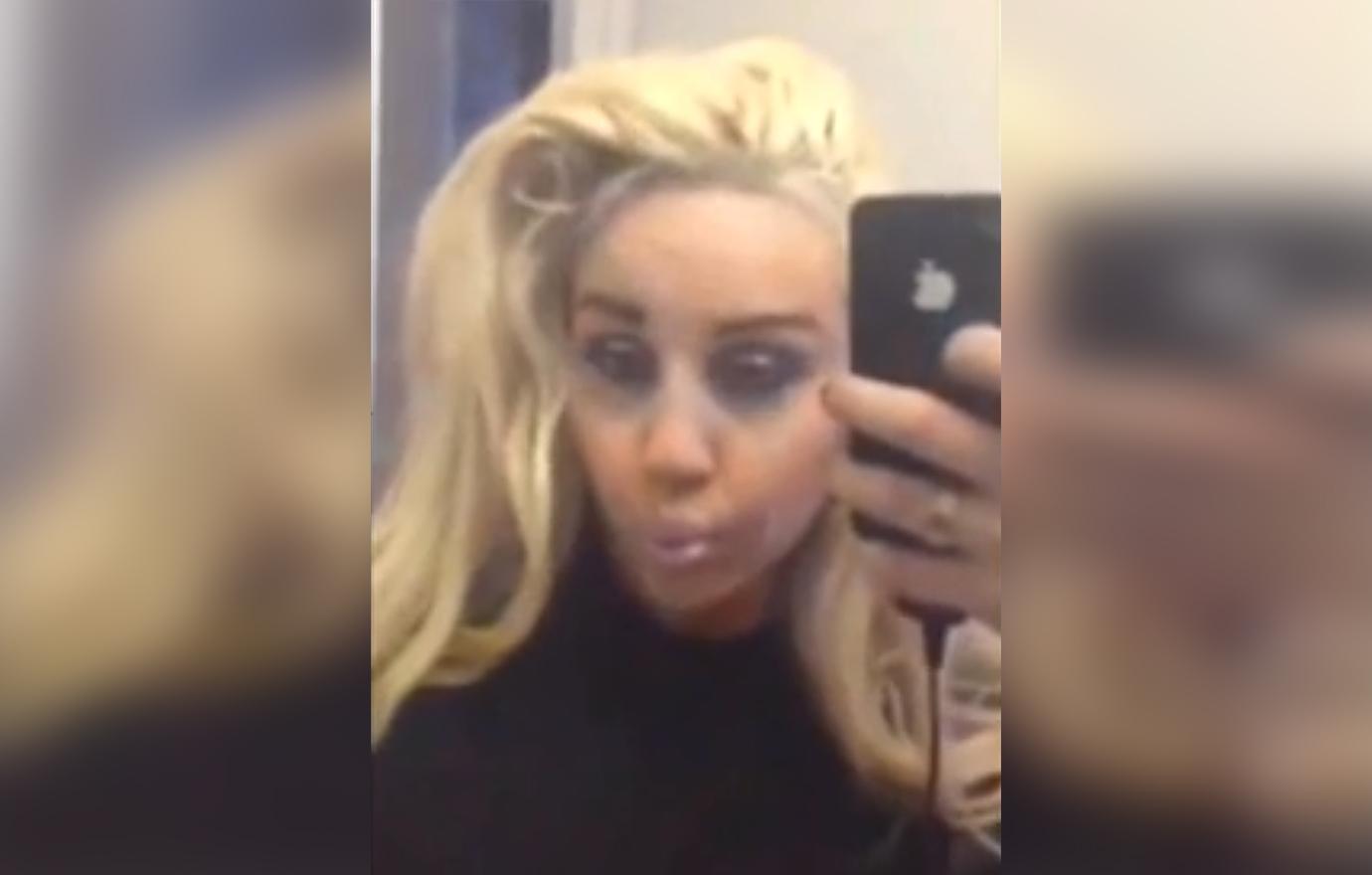 In May 2013, Bynes was charged with reckless endangerment and marijuana possession after she was found smoking in the lobby of her Manhattan apartment building. When officers entered her 36th-floor apartment, she allegedly threw a bong out the window. After undergoing a psych evaluation, she was booked at Midtown Precinct North station for marijuana possession, reckless endangerment, and tampering with evidence.
Article continues below advertisement
Case Dismissed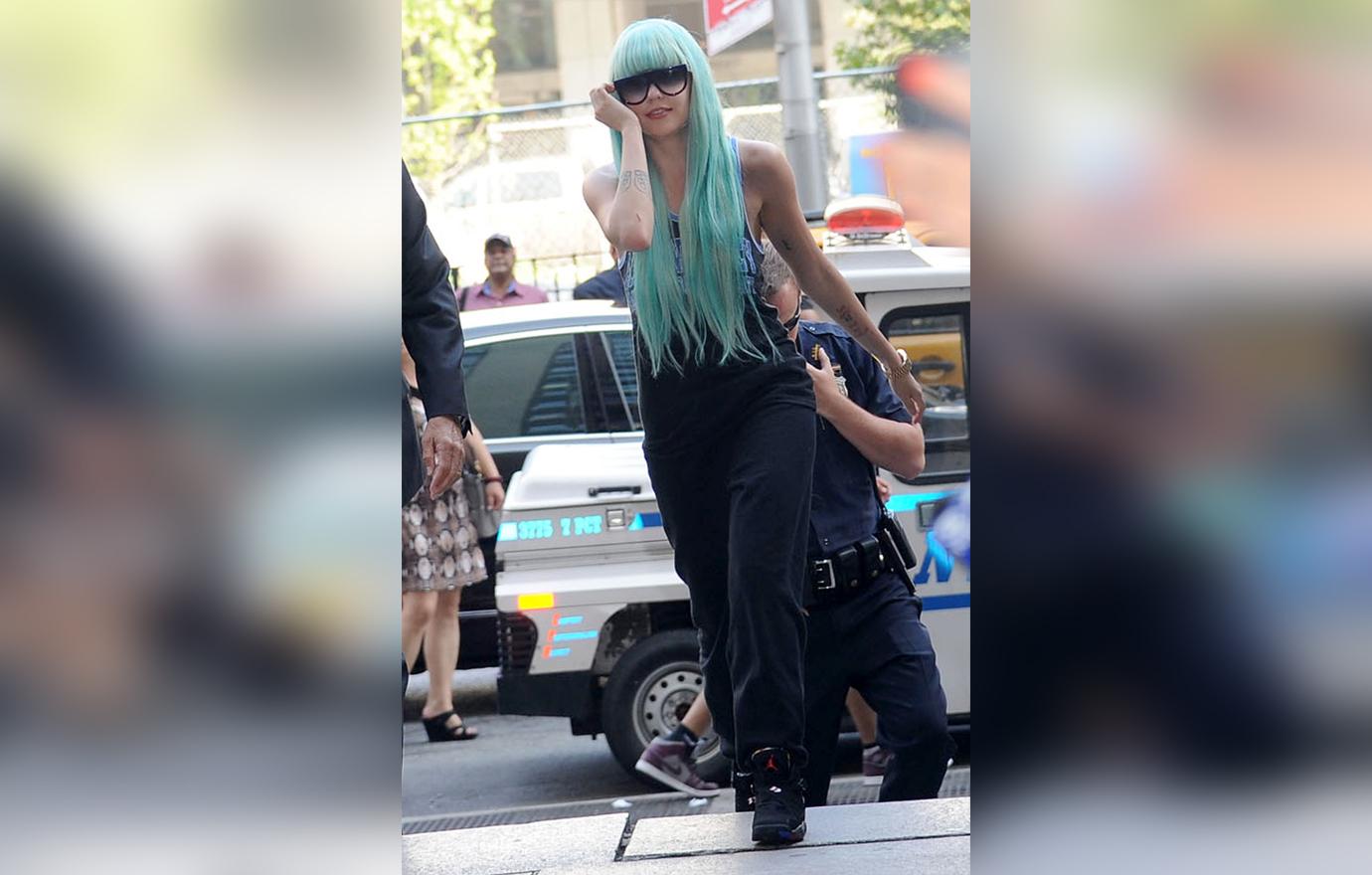 A New York County judge dismissed the case against her the following year.
Article continues below advertisement
Rock Bottom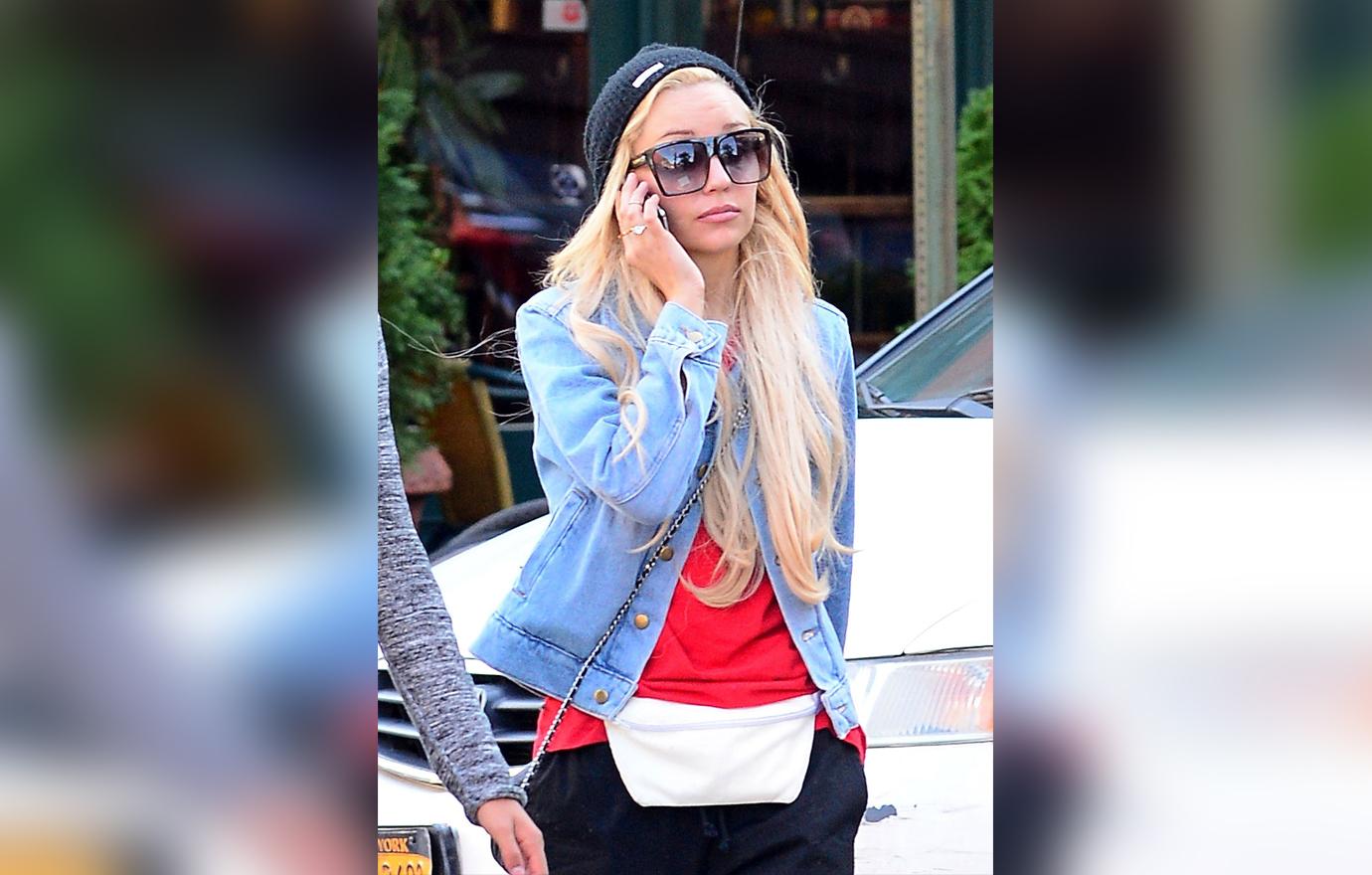 Bynes' mental and emotional state hit rock bottom in July, 2013, when she had been hospitalized on a 5150 psychiatric hold for allegedly setting a fire in a stranger's driveway in her hometown of Thousand Oaks, Calif. She was released from rehab five months later, in December 2013.
Article continues below advertisement
Chip Off The Old Block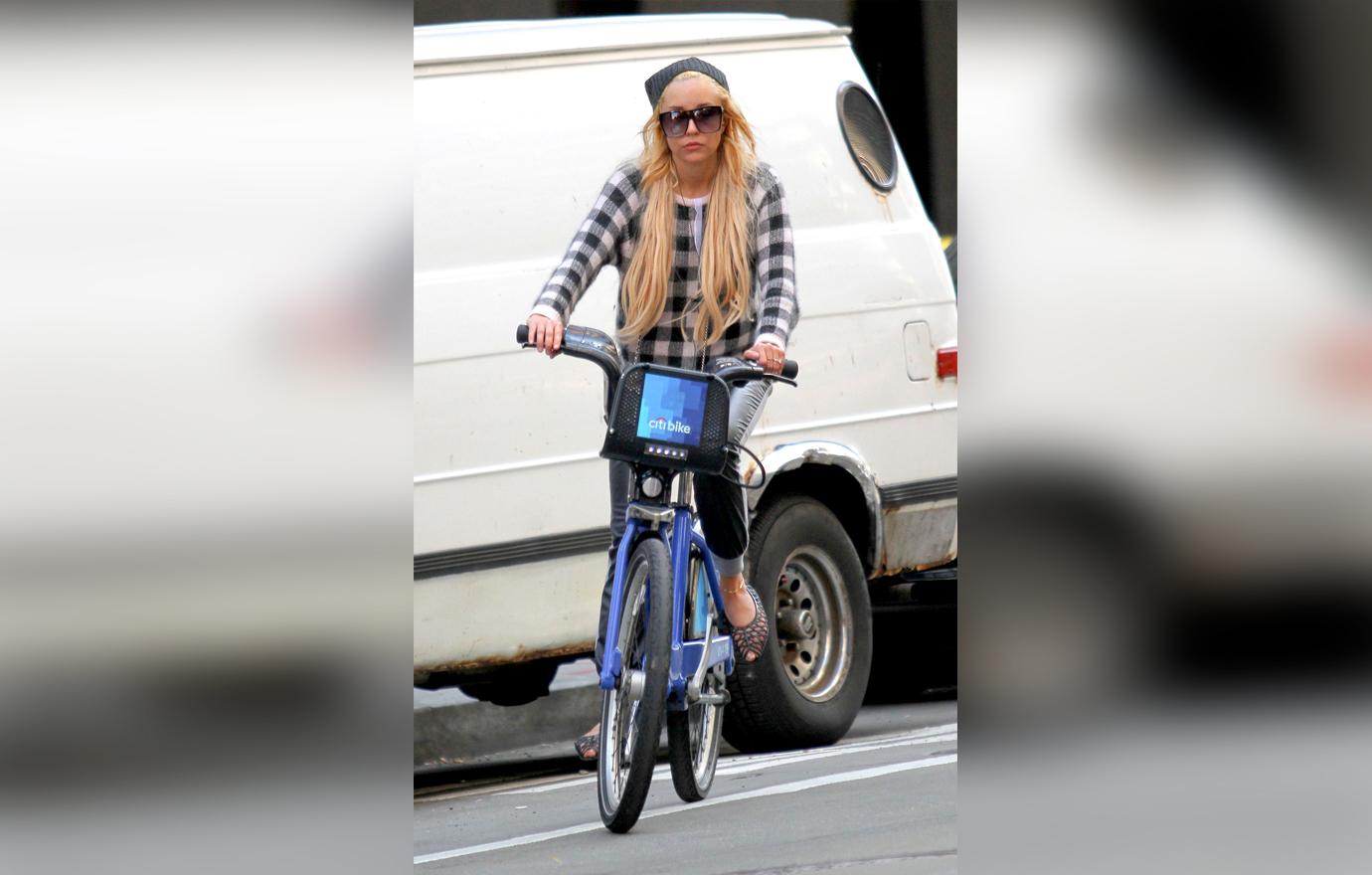 Bynes' parents filed for conservatorship shortly after her hospitalization began. But in October 2014, Bynes accused her father of emotional and sexual abuse in a series of tweets; when her parents protested their innocence, Bynes tweeted that her father had never abused her, but claimed that "the microchip in my brain made me say those things but he's the one that ordered them to microchip me."
Article continues below advertisement
Life In Pieces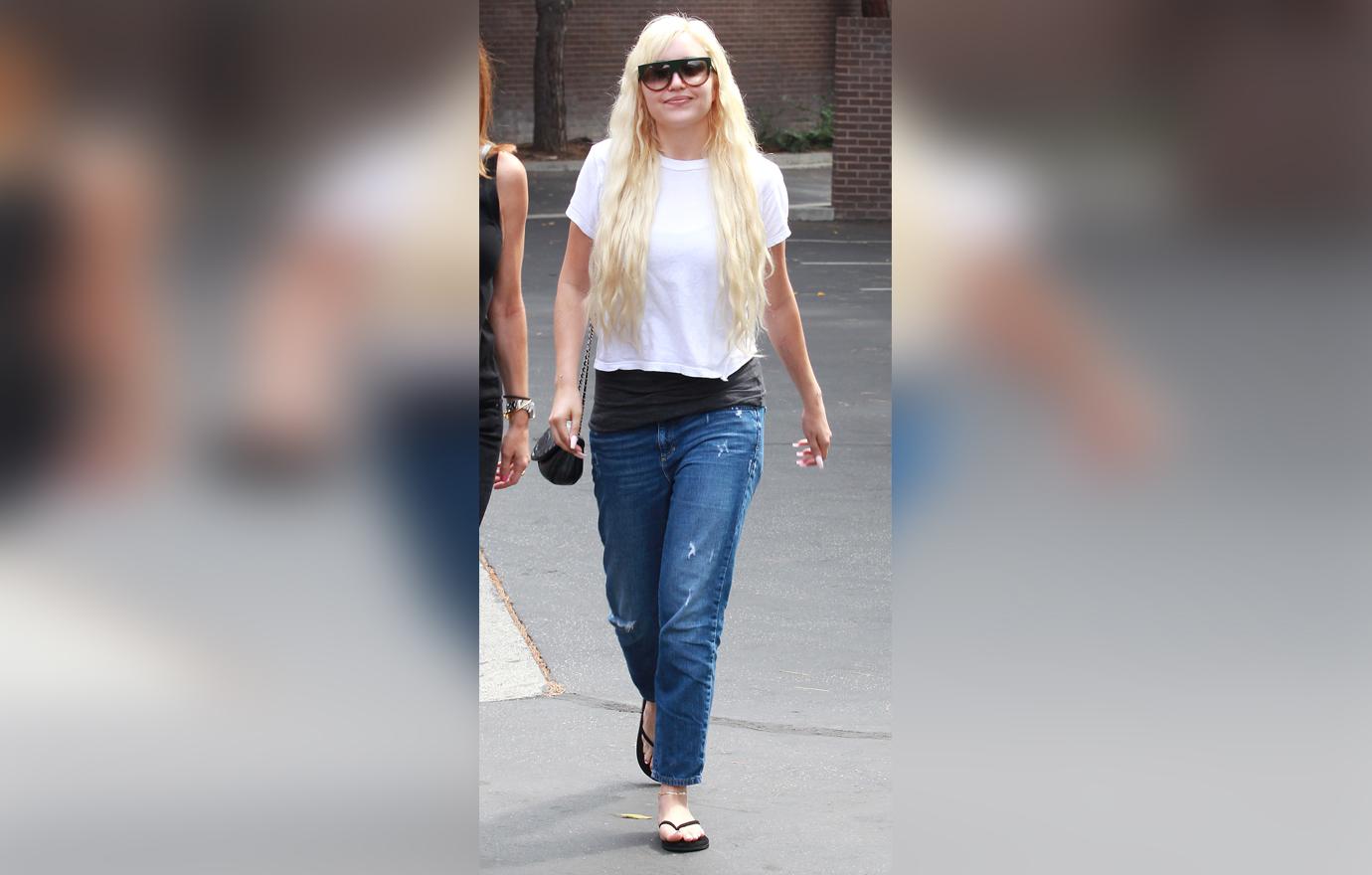 After her apparently successful stint in rehab, Bynes focused on the task of putting her life back together. In the weeks after she was released, Bynes was spotted taking walks with her family and hitting the gym. She also enrolled as a student at the Fashion Institute of Design and Merchandise in L.A.
Article continues below advertisement
On the Mend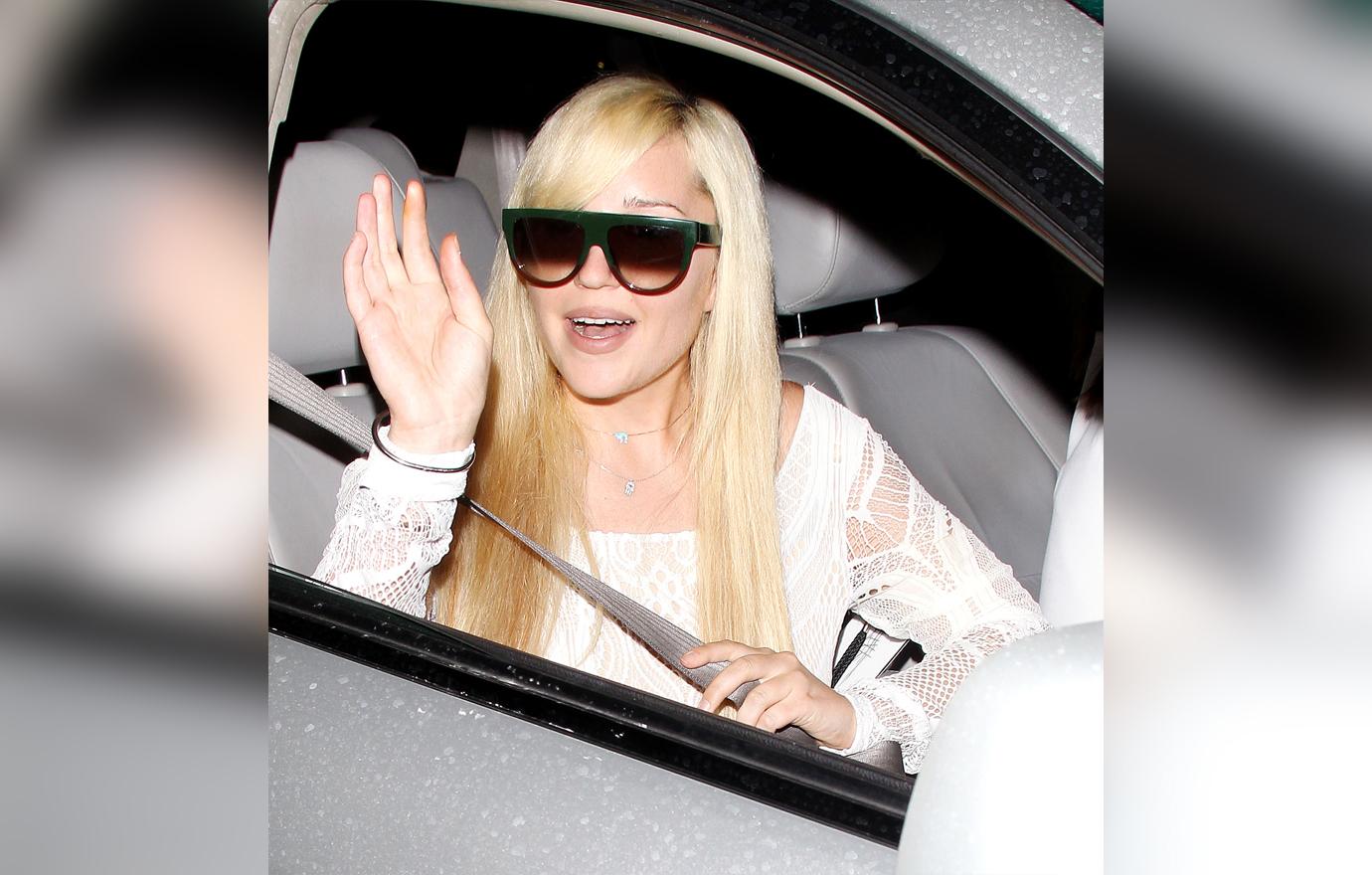 "Amanda is doing great," an attorney of the star told Us Weekly at the time. "She appreciates all of the love and support she receives from family, friends, and fans."
Article continues below advertisement
Opening Up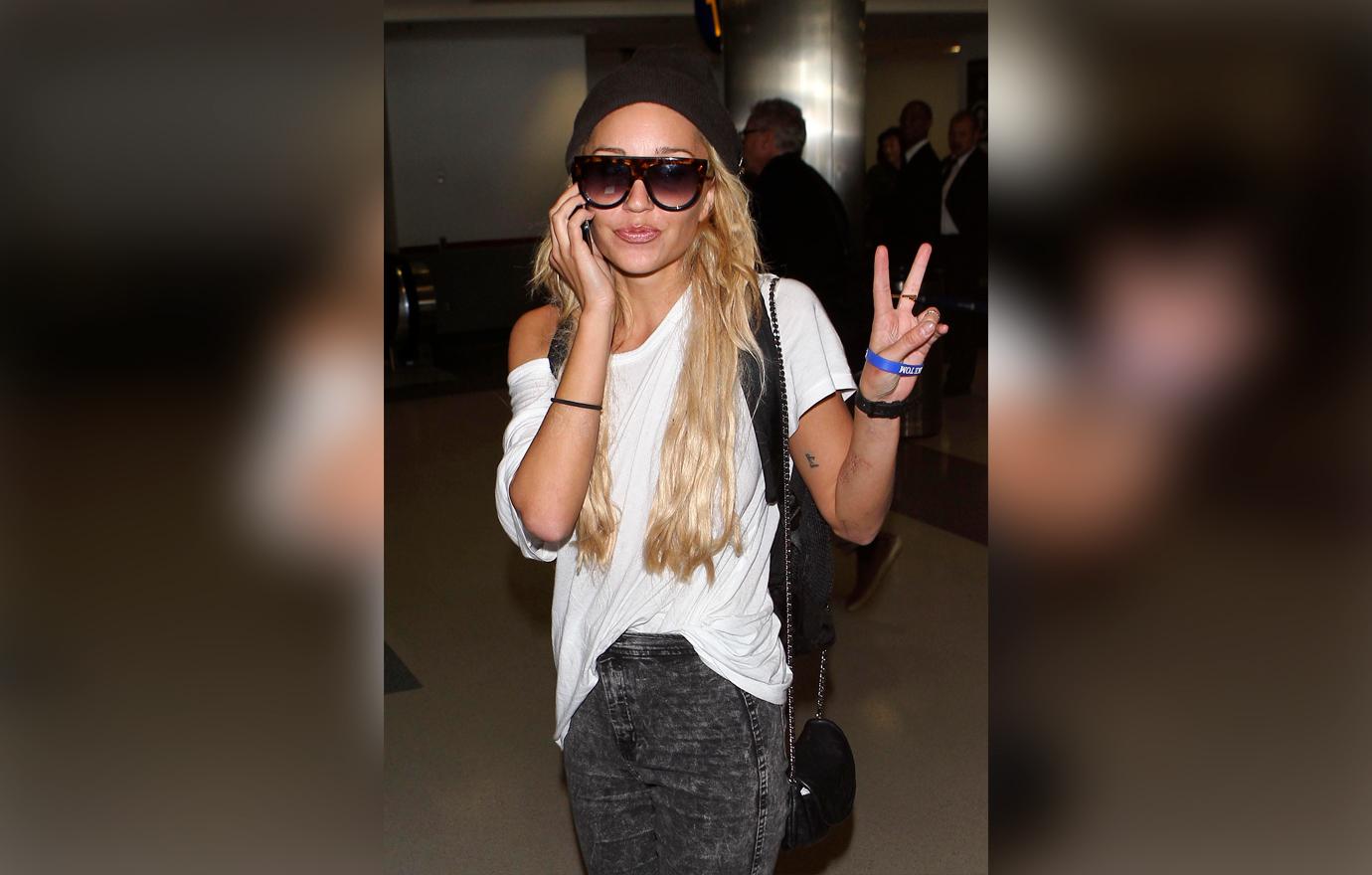 Bynes discussed her struggle with drugs, depression and more in a November 2018 interview with Paper magazine. As for her head turning social media comments over the years, the retired actress told the publication: "I'm really ashamed and embarrassed with the things I said. I can't turn back time but if I could, I would. And I'm so sorry to whoever I hurt and whoever I lied about because it truly eats away at me. It makes me feel so horrible and sick to my stomach and sad. Everything I worked my whole life to achieve, I kind of ruined it all through Twitter. It's definitely not Twitter's fault — it's my own fault."
Article continues below advertisement
Setbacks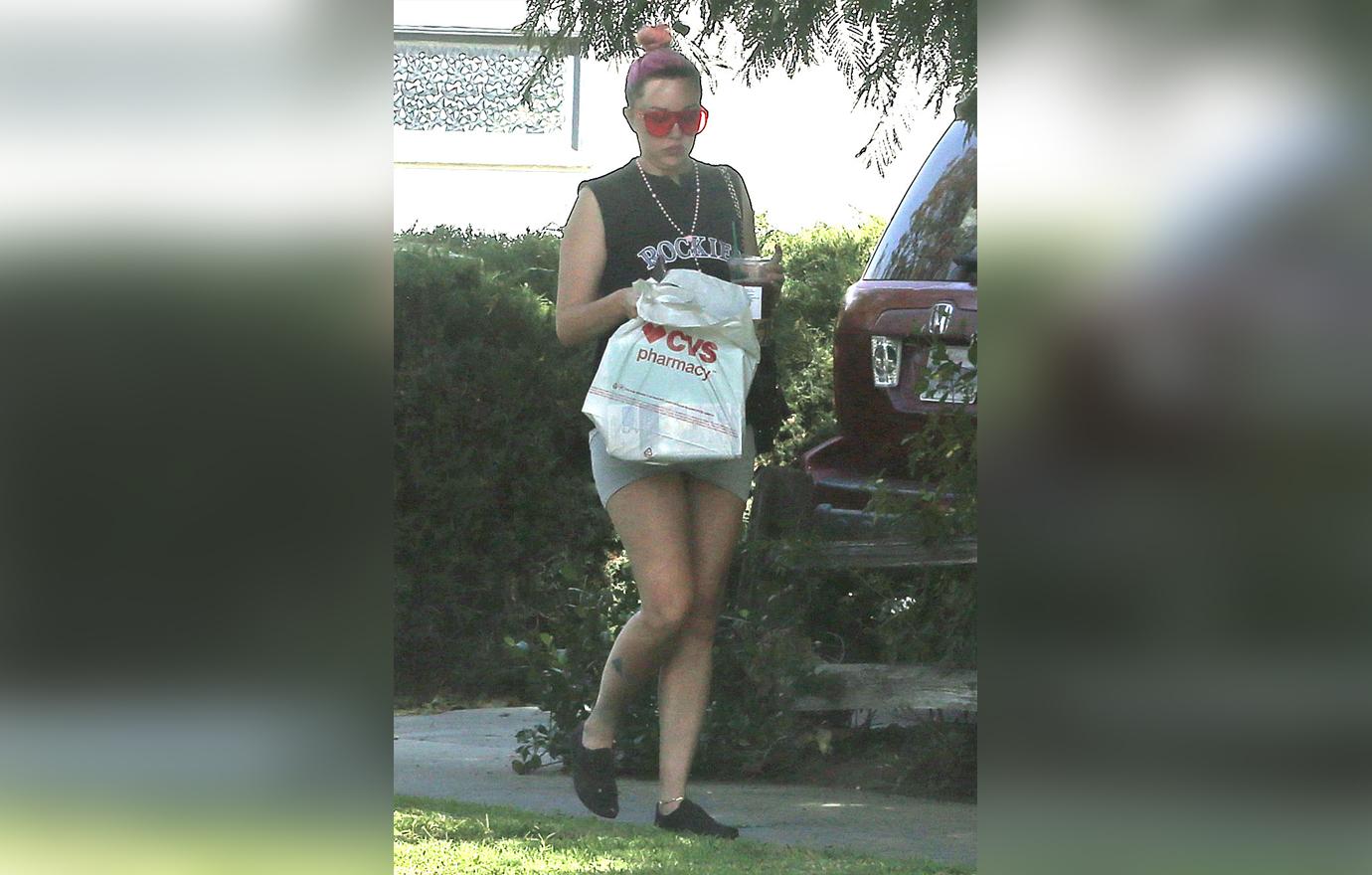 Sadly, Bynes suffered a setback after returning to the spotlight following her Paper magazine interview and found herself back in rehab. She left treatment in June to live at a sober living facility.
Article continues below advertisement
You're Not Alone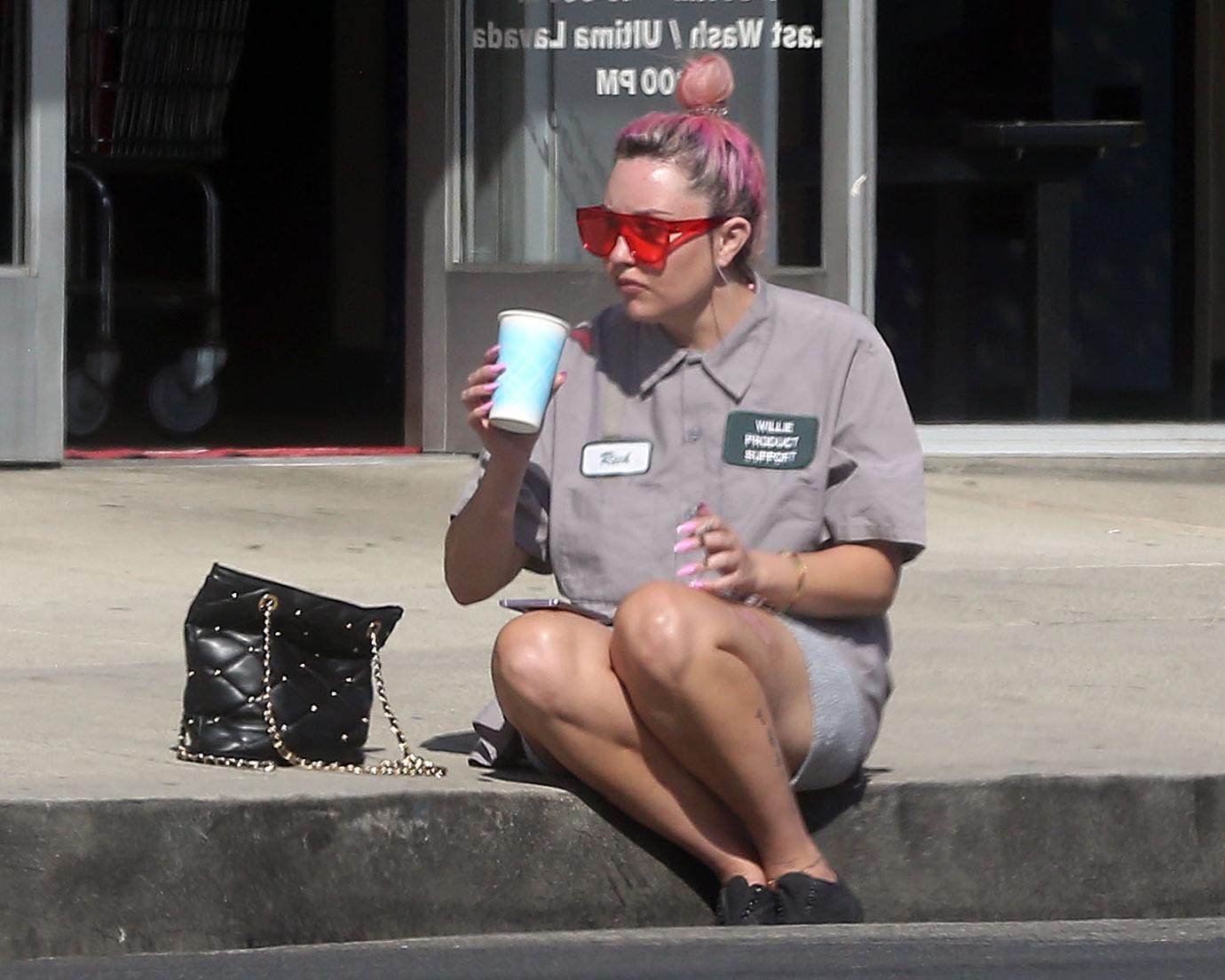 If you are struggling with substance abuse, please call the SAMHSA National Helpline at 1-800-662-4357 for free and confidential information.
Article continues below advertisement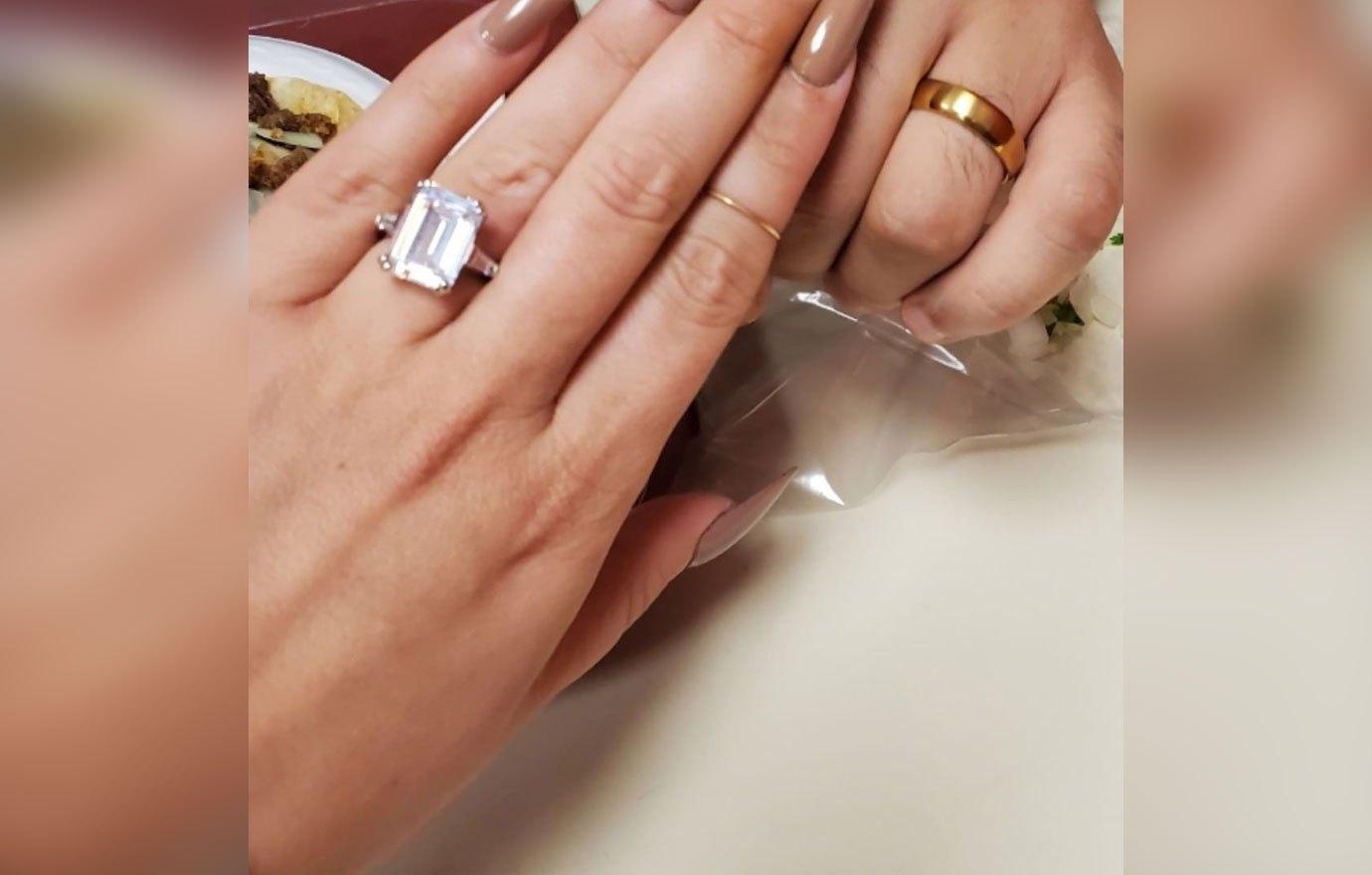 Article continues below advertisement