'The View' Host Sunny Hostin Calls Kim Kardashian 'Privileged' Following Reality Star's Business Advice For Women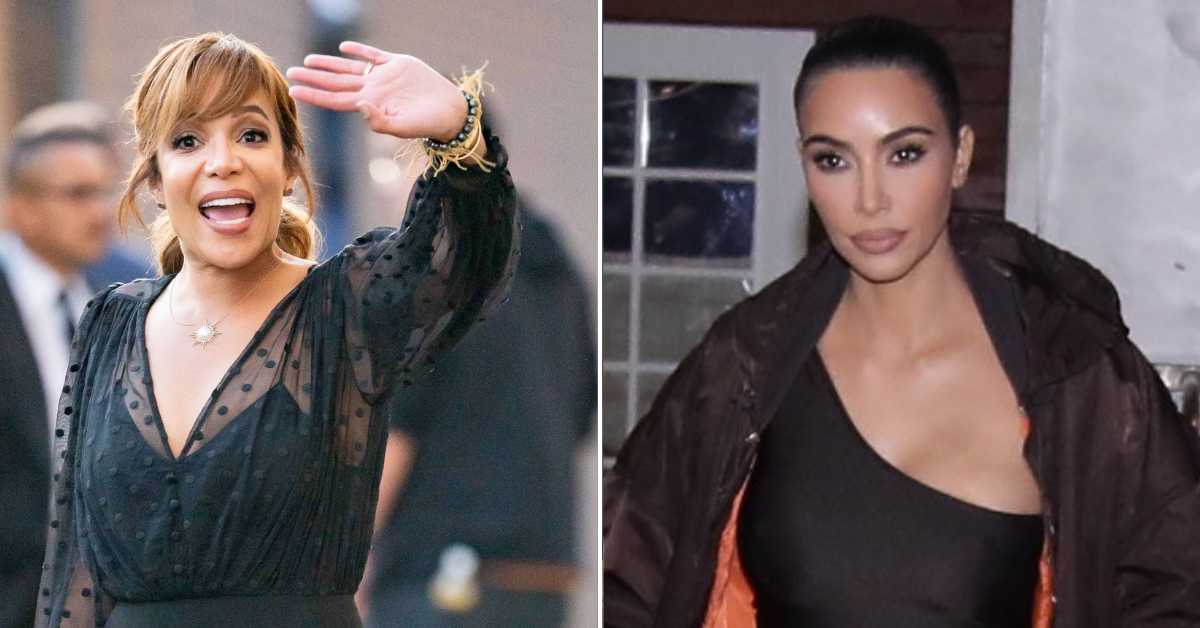 Keeping Up with the Kardashian's star Kim Kardashian has garnered a lot of backlash over her advice to women in business. The latest to speak out against the billionaire socialite is The View's very own Sunny Hostin.
Article continues below advertisement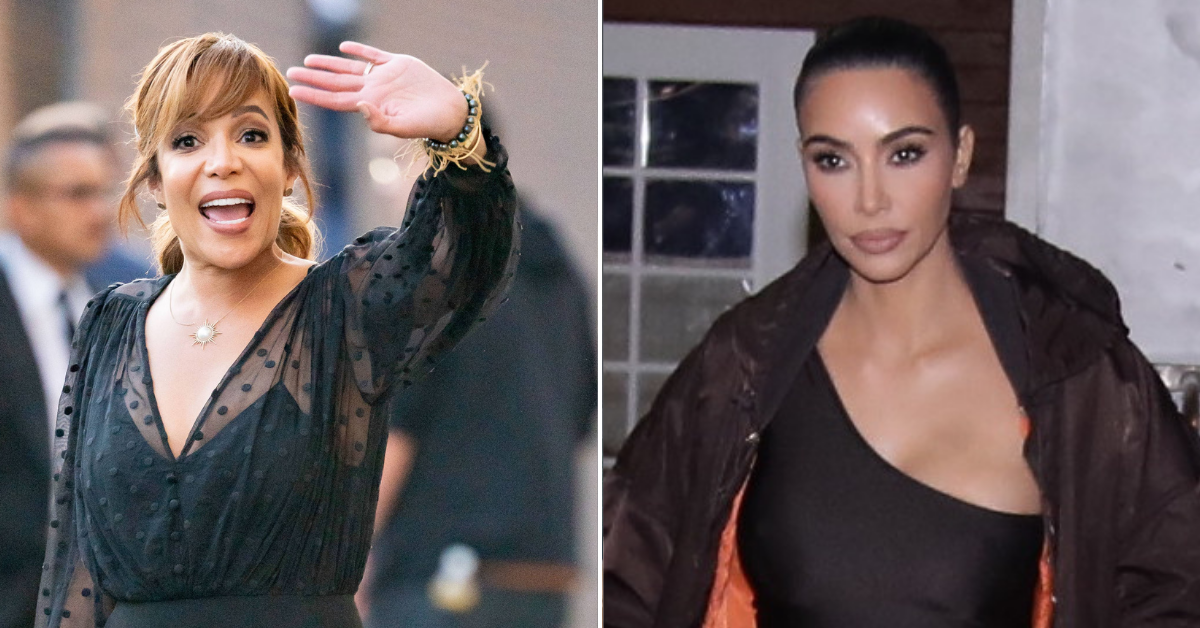 Twitter blew up at Kim after Variety shared her advice to women who want to get into the world of business telling them, "Get your F--king a-- up and work."
She went on to claim that "it seems like nobody wants to work these days." This was met with immediate backlash with some former employees to Kim speaking out about being underpaid by the heired billionaire.
Sunny spoke out about Kardashian's comments during Thursday's episode of The View calling the socialite "privileged." She goes on to point out that Kardashian came from a well-off family and was already positioned to have a successful career from the word go.
Article continues below advertisement
"I feel like people who are born on third base shouldn't be talking about how easy it is to hit a home run," Sunny explained on The View.
"It helps to be born rich also, like she was. She had a wealthy father. She had a mother who was a business manager. She's pretty," Sunny continued. "It came off as being very privileged. It came off as being very elitist."
Kim Kardashian Demands Housekeeper Suing Her Over Alleged Unpaid Wages Cough Up $13k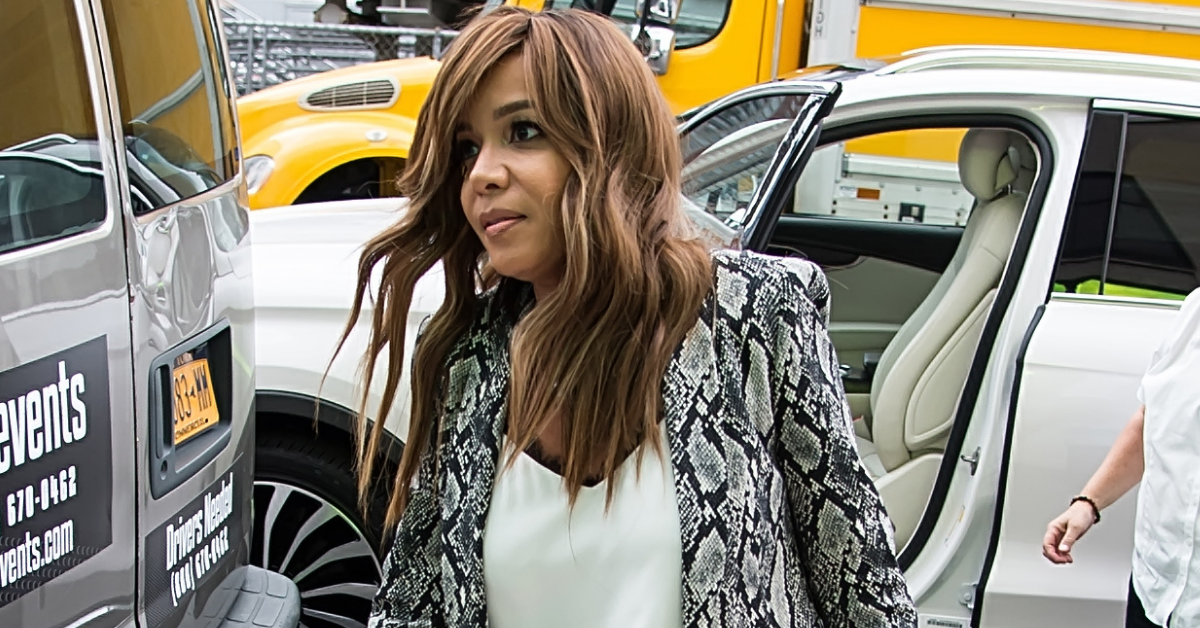 Article continues below advertisement
Joy Behar joined Sunny in her disapproval calling Kim's advice completely "tone deaf." However, other View co-host such as Sara Haines thought Kardashian's comments weren't bad, she just believes Kim could've "phrased it differently."
"She could've started with a different sentence to say 'I recognize I started in a different position,' and then say the point she made, but if you take the messenger away from the message, she's not wrong," Haines explained. "I think that social media has had a massive influence on a generation of people that think things are easy."