Vladimir Putin Loses Yet Another Commander in Ukraine After Senior Naval Officer Is Shot Dead Outside Mariupol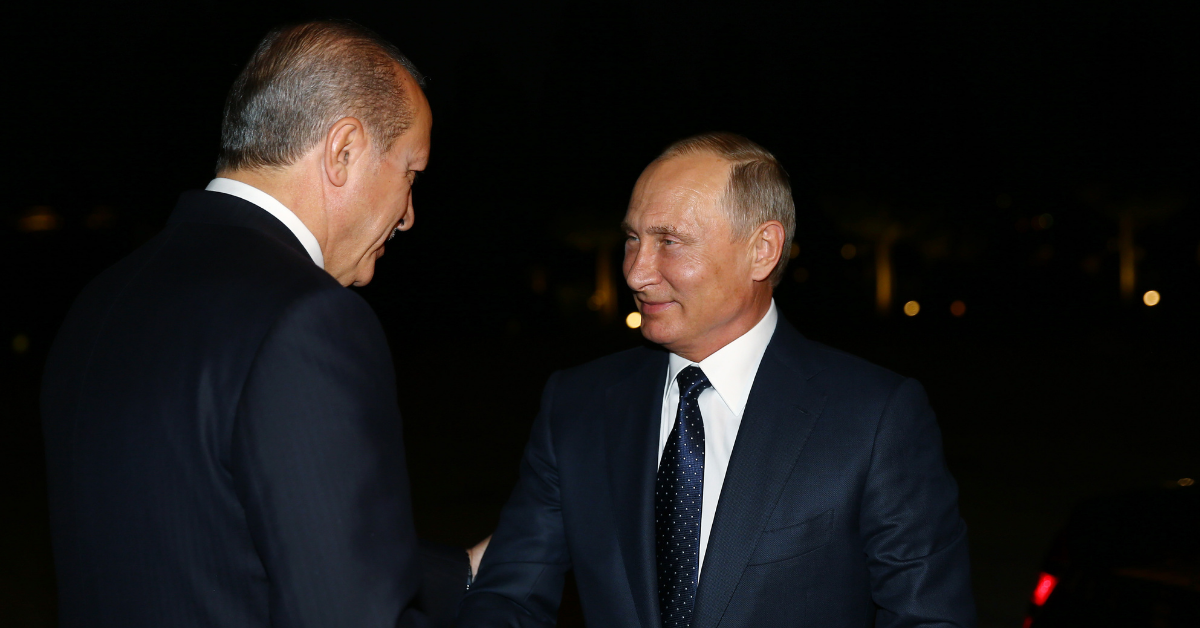 Vladimir Putin has reportedly suffered another heavy loss after one of his top commanders was shot dead trying to take the Ukrainian city of Mariupol, making this just the latest top commander of Putin's to be killed in the Russian war against their neighboring nation.
Article continues below advertisement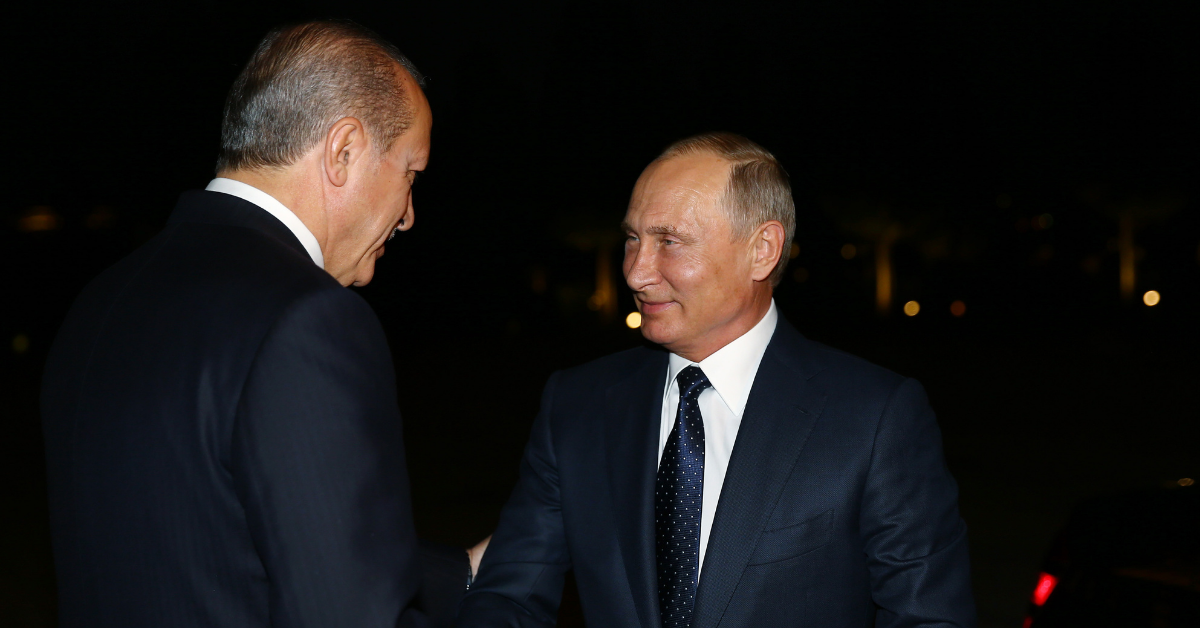 According to Daily Mail, on Sunday Ukraine claimed that 51-year-old Andrey Paliy, who was the first rank captain and commander of Russia's Black Sea Fleet, was shot to death by Ukrainian forces just outside of Mariupol.
But although the exact circumstances surrounding Paliy's death have not yet been disclosed, and despite Moscow not yet officially recognizing the loss of Paliy, his death has reportedly been confirmed by a close friend of his named Konstantin Tsarenko, the secretary of the public council of the Sevastopol Nakhimov Naval School.
If true, this would be the fifth top commander of Putin's to be killed amid the ongoing invasion of Ukraine since it started nearly one month ago on February 24.
So far, the Ukrainian capital of Kyiv has claimed their forces have also killed Russian Colonels Sergei Sukharev, Andrei Sukhovetsky, and Andrey Kolesnikov, as well as Major-Generals Oleg Mityaev and Vitaly Gerasimov.
Article continues below advertisement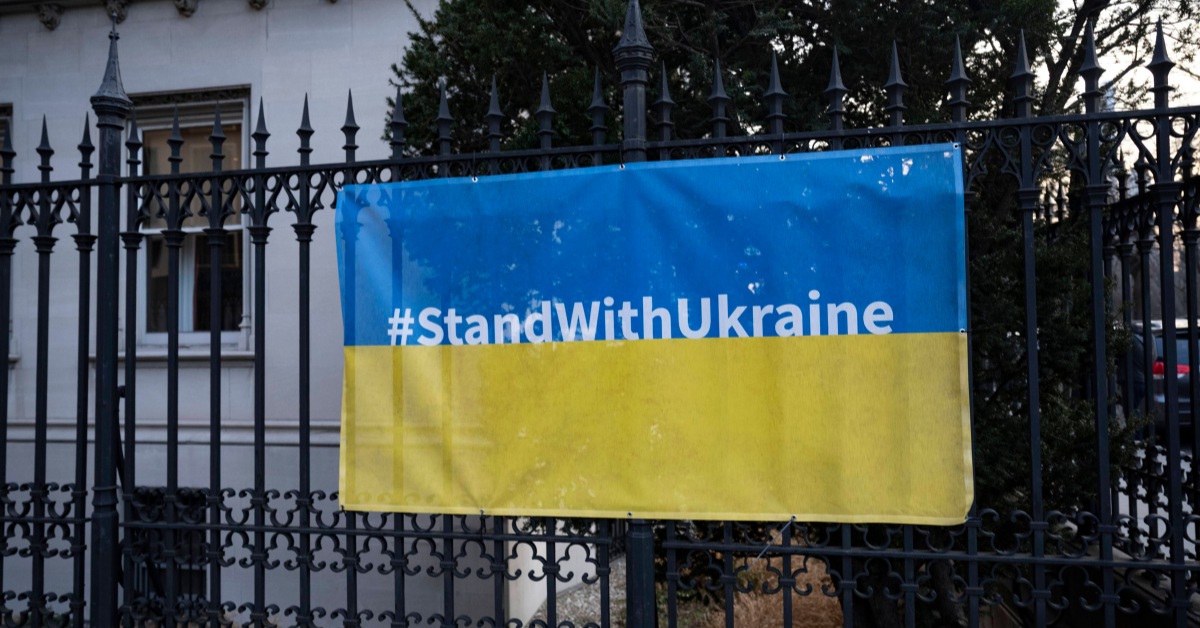 While Ukraine has been hammering blow after blow against their invaders, Russia has continued their onslaught upon Ukraine, even going so far as to claim that they successfully fired a hypersonic Kinzhal missiles on "military targets."
"A Kinzhal attack on a fuel and lubricants base from which fuel for Ukrainian armoured vehicles was supplied was launched from the airspace over Crimea," the defence ministry in Moscow said in a statement on Sunday before claiming that "more than 100 servicemen of [Ukraine's] special operations forces and foreign mercenaries were killed."
As RadarOnline.com reported, while Ukraine is fighting back and resisting the invasion of their nation by Russian forces at home, the United States is placing sanctions upon Russia, Putin, and a number of Russian oligarchs in an attempt to hit the country and some of their richest and most powerful individuals financially.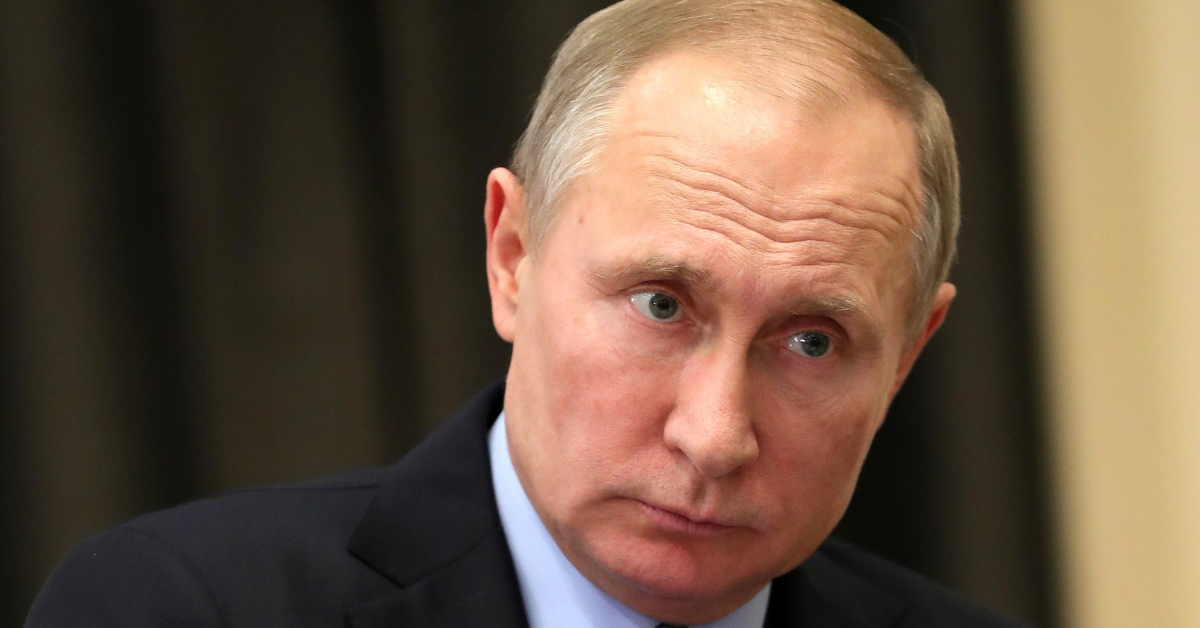 On Wednesday, the US Treasury Department announced the launch of the Kleptocracy Asset Recovery Rewards Program, a program that would potentially reward upwards of $5 million to any US citizen who has information that would lead to the asset seizure of Russian oligarchs evading previously placed sanctions upon them.