Ciara Expecting Baby No. 4? Rumors Swirl After Fan Posts TikTok Of The Singer Seemingly "Confirming" Pregnancy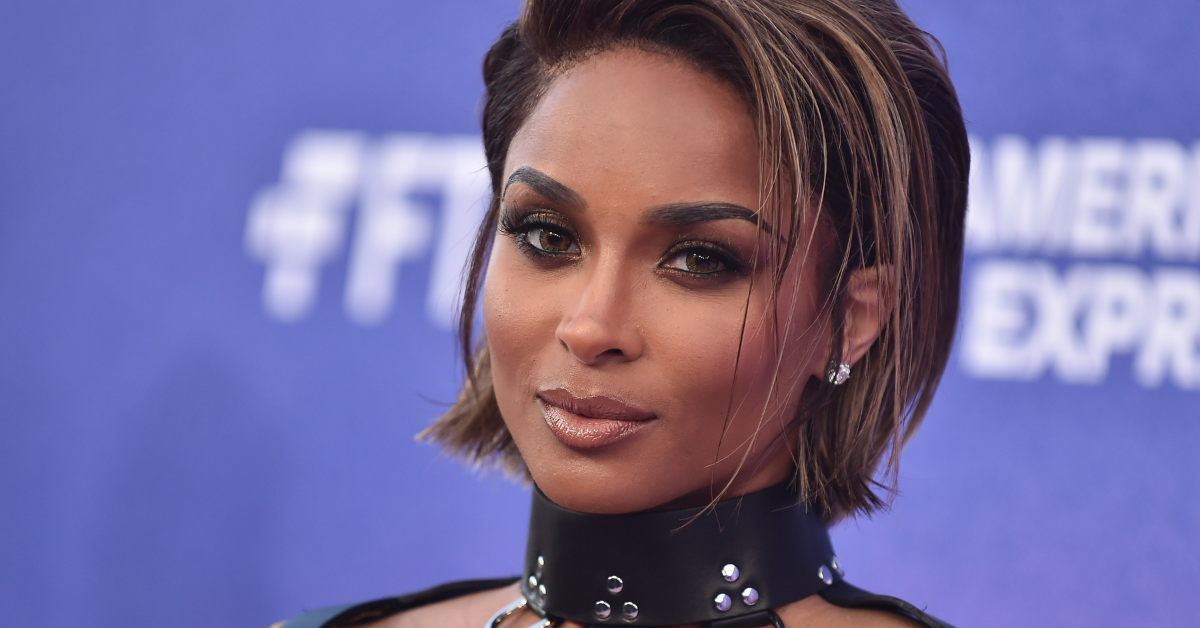 Singer/Songwriter Ciara ran into some fans Friday night, and now those fans are leaking some pretty big baby news.
One of the fans posted a video of the singer as they both call each other beautiful, then in the comment section the TikToker seemingly claimed the pop star could be pregnant. The video comes weeks after the singer and her husband, Denver Broncos Quarterback Russell Wilson, announced on The Ellen Show that he wanted to have "at least one more" kid.
Article continues below advertisement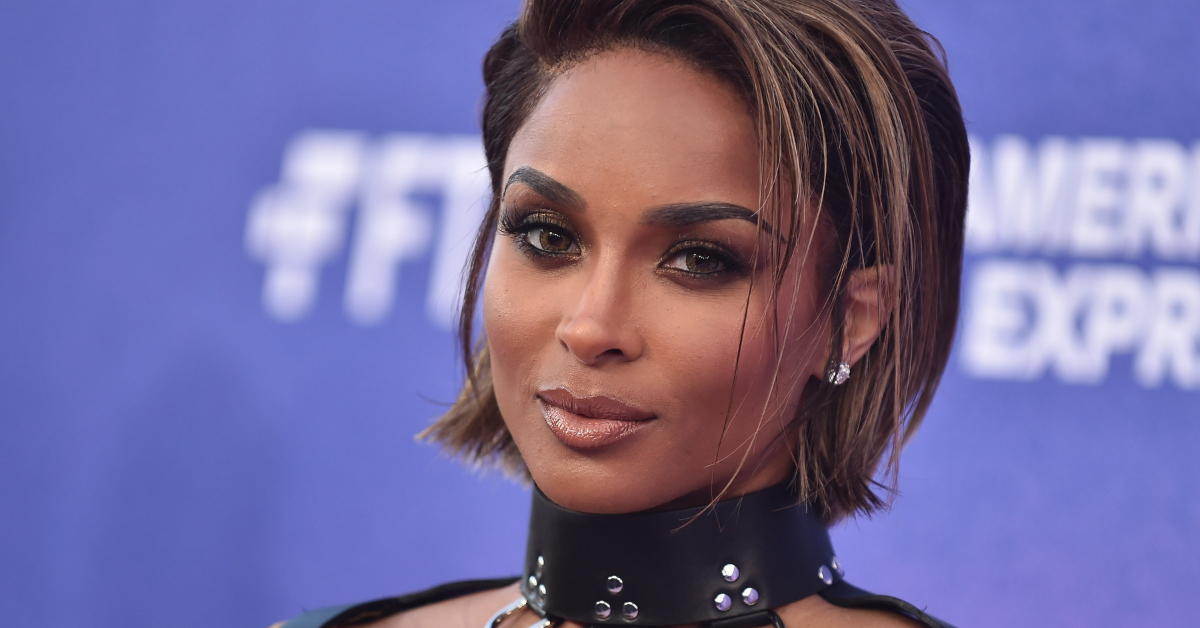 The TikToker posted the video of her chatting with Ciara outside of a restaurant and was able to get several full body angles of the mom-of-three, leaving many speculating about the singer's loose-fitting wardrobe.
When someone commented, "wait when was this video taken? I didn't know she was pregnant," the TikToker replied, "a day ago! I just found out too!" This led many to assume the super fan was confirming the pop singer's pregnancy.
In another comment she was asked, "Is Ciara having another baby?" She poster replied to that one as well saying, "Yes, I didn't know she was pregnant either."
Article continues below advertisement
The TikTok was posted two weeks after Ciara guest hosted The Ellen Show and had her husband on as a guest. Wilson surprised the pop singer with a bouquet of roses before joining her on set in front of the studio audience.
The singer curiously commented, "Russ makes me really nervous, for some reason, I don't know why...I mean I kind of know why, but I always feel so vulnerable when I'm with you in this setting." Wilson smirked saying, "Well I do know everything about you first of all...and second of all I'm going to make you more nervous right now." He then riled up the audience asking the crowd "Do you guys want me to make her more nervous?" before getting a roar of applause.
The football player leaned in, taking the singer's hand, and asked point blank, " Can we have more babies?" Ciara broke out in a fit of laughter as the Broncos quarterback begged his wife for "just one more."
After regaining her composure, the pop star answered, "We definitely can have a little time before we get there."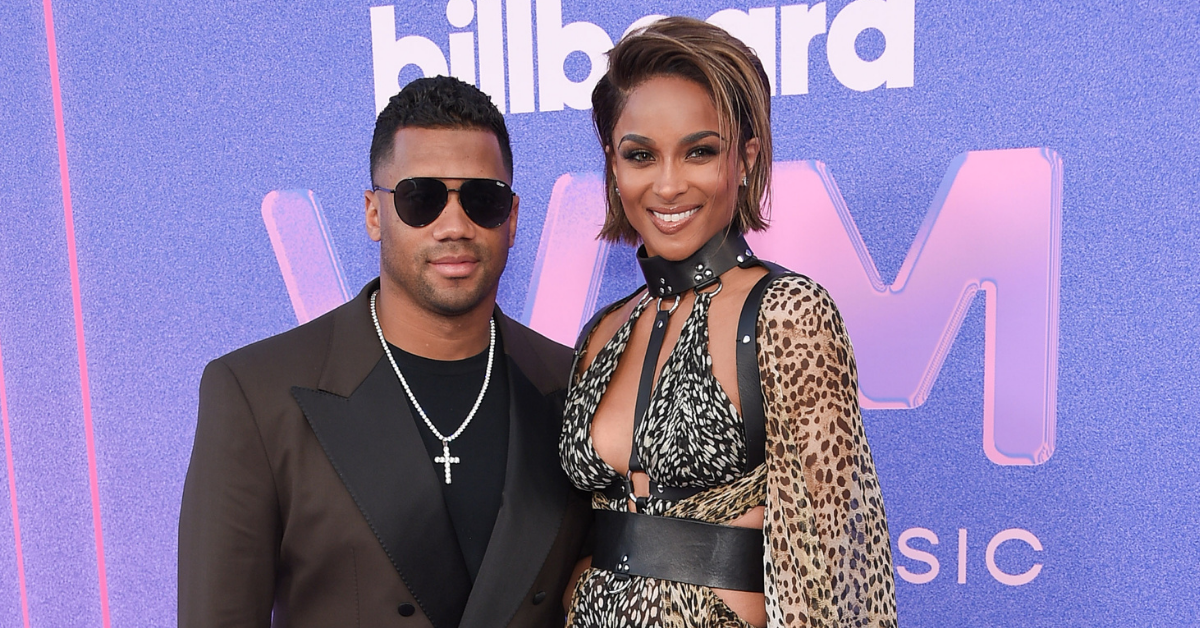 Article continues below advertisement
The rumor mill ran with this as a possible confirmation that Ciara and Wilson were expecting another baby. As soon as the original poster saw that her quotes were being used as a source, she felt she had to clear a few things up.
The TikToker later pinned a comment late that night after news had blown up, specifying: "In my defense, I didn't even see she was pregnant." She continued, "When I said I just found out, it's cuz y'all pointed it out to me. I had no bad intentions."
Needless to say, the people flooding to her TikTok - giving it over 100k views - saw this as an attempt to backtrack her claims, and people started commenting that she was a "gossip" and "fake news."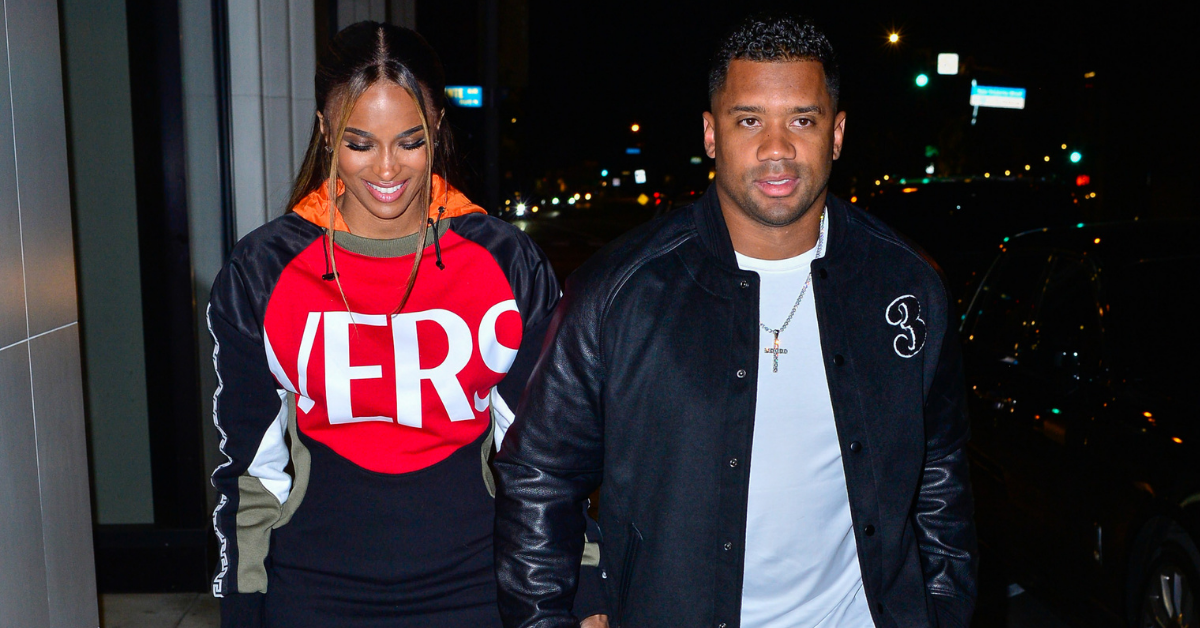 But although the TikToker never intended to spread any unconfirmed rumors, she was still overcome with excitement and claims to have thought the initial comments were confirming to HER that the singer was pregnant. The TikToker then claimed that her heart was still racing by the time she replied to the comments, saying, "Before the video we took 3 pics, but I looked so crazy I asked her if I could just take a video of her."
Ciara & Russell Wilson Ditch Drake's Party Abruptly After Future Shows Up