Ciara & Russell Wilson Ditch Drake's Party Abruptly After Future Shows Up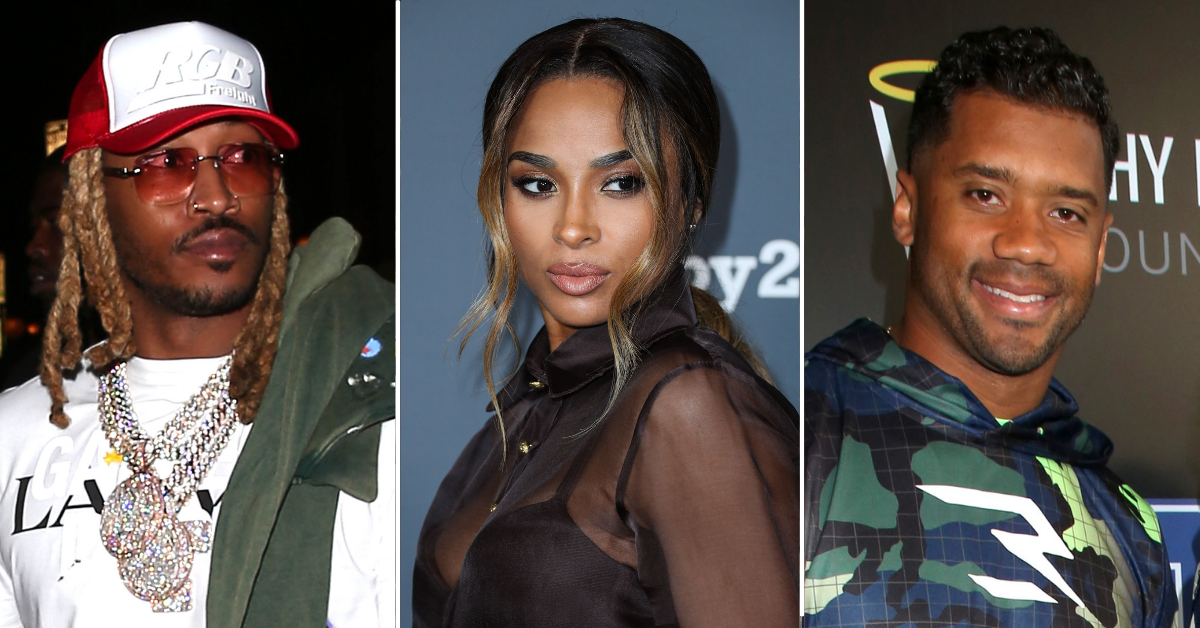 Article continues below advertisement
The two were partying it up at the Pacific Design Center in West Hollywood Saturday night. Drake was throwing a Super Bowl party the night before the big game and everyone was there. The guest list included Lizzo, Cardi B, Jack Harlow, Offset, and Teyana Taylor but there was one surprise guest the Body Party singer wasn't expecting to see showed up.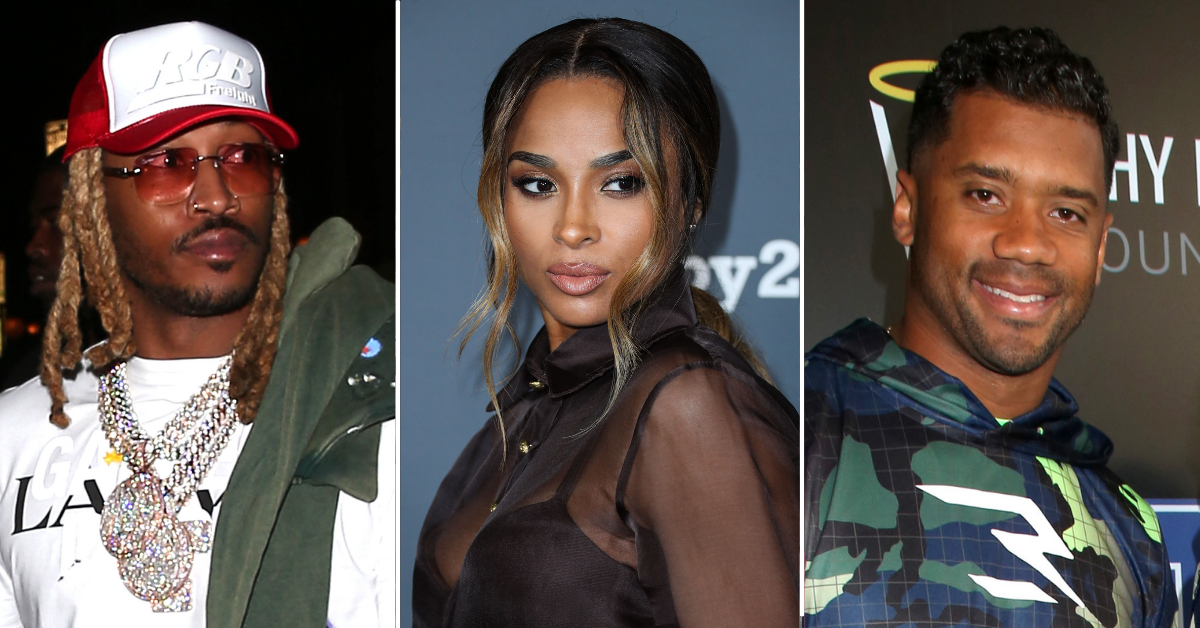 Article continues below advertisement
The rapper Future, father one of Ciara's children, made a surprise appearance at the celebration. As soon as the singer realized, she booked it from the venue with her hubby.
Ciara and Future had a rough breakup back in 2014 that caused the singer a lot of strife she's perhaps hasn't fully moved on from yet. Rumors spread that Future was unfaithful to his former fiancé when they were engaged for nearly two years.
Article continues below advertisement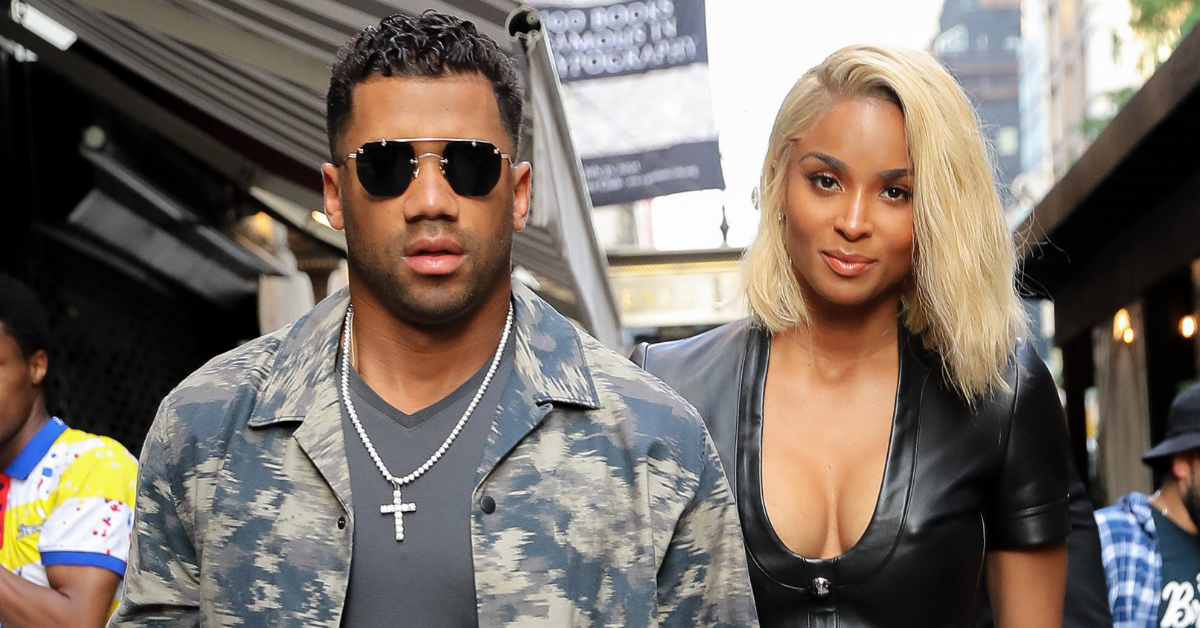 In an interview with The Red Table Talk, Ciara shed tears claiming "I'd have moments when I'd be in the shower, I'd be crying. I had a few different settings. Crying in the bedroom, crying in the shower, crying because I'm not in the happiest place. It hurts what I'm going through."
The singer was reportedly struggling with feelings of inadequacy. Ciara grew up with both of her parents. She had "no experience with co-parenting" and she felt guilty that she wasn't able to give her child that life.
She had even worried such a public break up would've effected her career moving forward. "I feel like I'm a failure right now. Other people, they're gonna roast me. Here they come in the comment section. I'm about to get fired."
Article continues below advertisement
Ciara and Future have a son together named after his father, Future Zahir, 7. The kiddo has reportedly become super close with his mom's new husband who has been a part of his life since he was very young.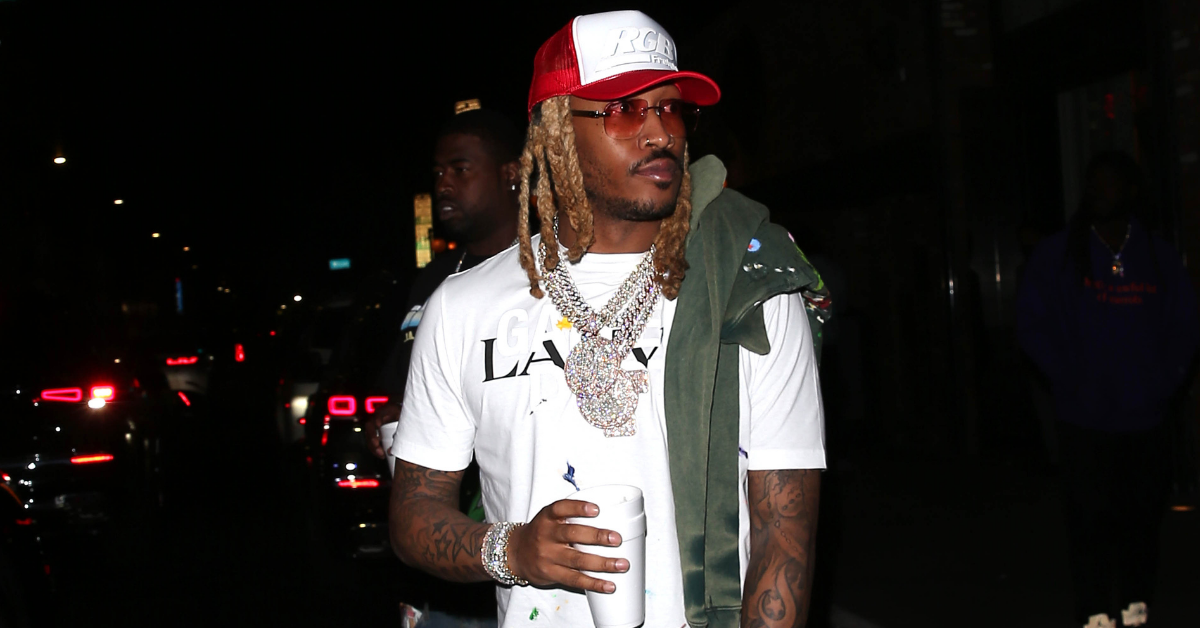 Future's thoughts on Ciara and Russell are still unclear. The rapper rarely comments on his ex fiance or their relationship since the split. Ciara on the other hand evidently still wants absolutely nothing to do with him.