Kanye West Takes Kim Kardashian Look-A-Like Out To 'Jeen-Yuhs' Screening After Julia Fox Says They Aren't Exclusive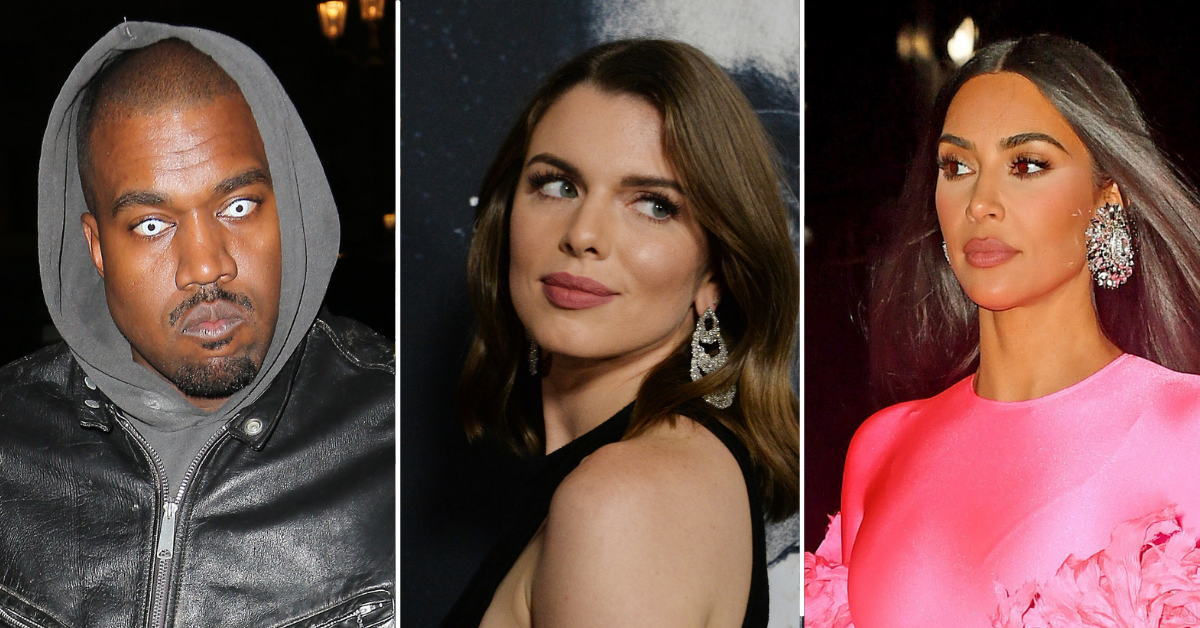 Who doesn't love a date night at the movies with a look-a-like of your wife?
Article continues below advertisement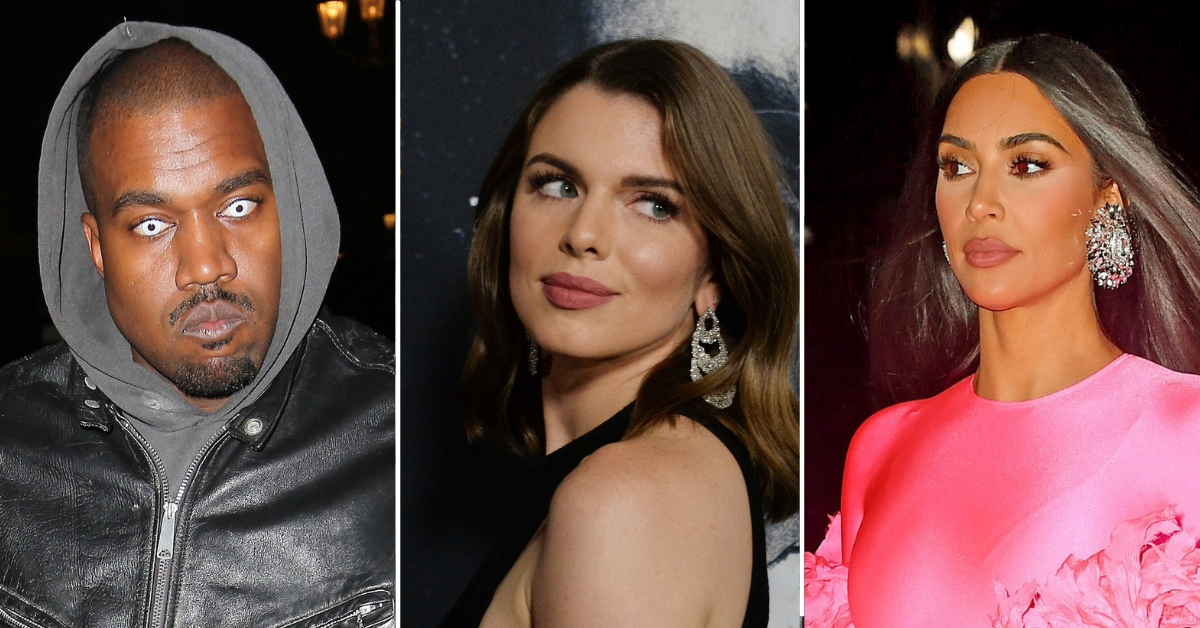 Kanye West attended a screening of his Netflix documentary Friday night. West brought date Chaney Jones, a celebrity look-a-like of the rapper's wife Kim Kardashian, to the star studded occasion. This comes a week after the two were seen having dinner together.
Article continues below advertisement
The movie screening took place at Wolf Mother. The Yeezus rapper appeared at the LA hotspot sporting a black leather jacket over a dark grey hoodie, matching jeans and rainboots.
The Kardashian clone was seen side by side with West drawing eyes wearing a skintight grey bodysuit with knee high glittered stiletto boots. The 24-year-old influencer has been sparking rumors about a secret romance with the 44-year-old billionaire.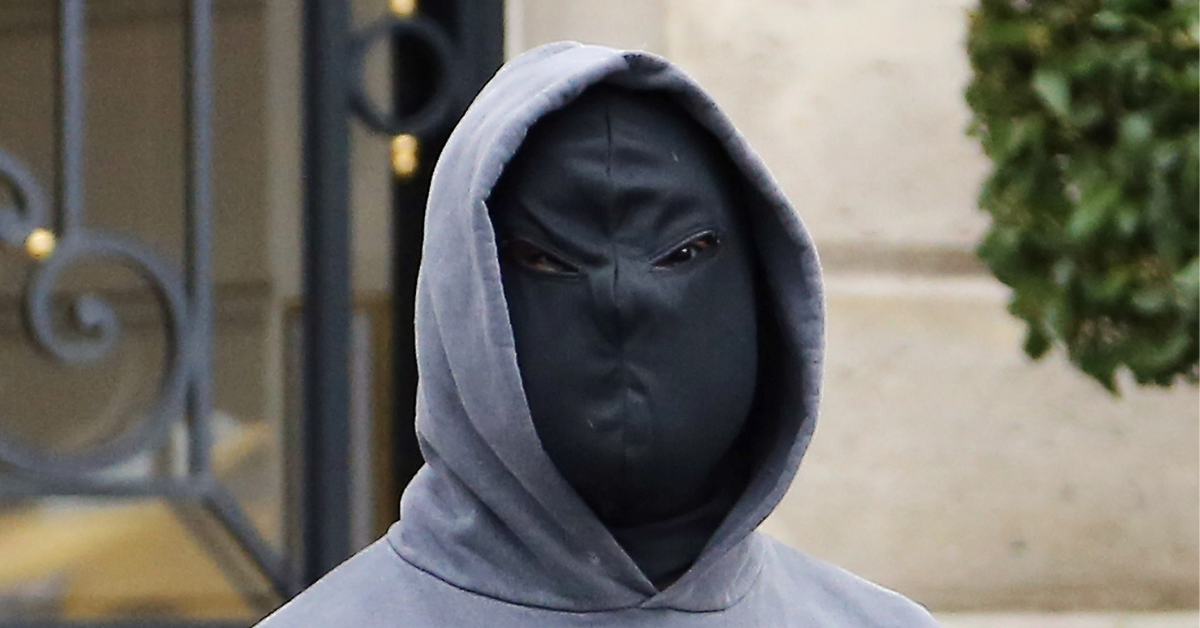 Article continues below advertisement
The two mingled with several guest at the club. The rapper made sure to have drinks with buddies Jason Lee and DaBaby.
After the doc wrapped West darted into the back seat of his ride away from the event. The Gold Digger rapper appeared to head home alone leaving Jones behind to party the night away.
The odd couple were previously seen in Malibu hotspot Nobu celebrating the rapper's upcoming album Donda 2.
West's current girlfriend Julia Fox recently revealed that the two weren't exclusive after Ye was seen with Kim 2.0. Fox has no issues with the rapper going out with whoever he wants. The actress claims that her and her boyfriend are "evolved beings" that have "transcended typical norms."
Article continues below advertisement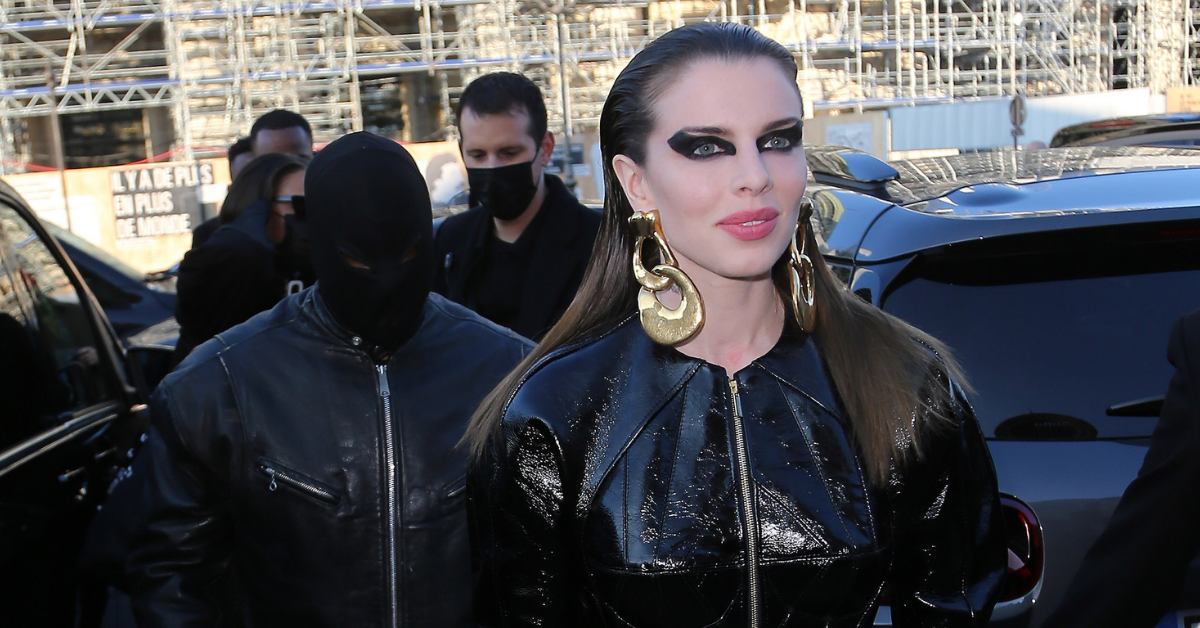 The sighting is yet another display in the relentless attempts from West to get the attention of his estranged wife. Kardashian filed for divorce from West back in February of last year and has been trying to move on with her life with her kids and latest flame, comedian Pete Davidson.
Since the filing, West has been doing anything and everything to try and win back his family whom Kardashian had attempted to keep away from the rapper and his antics.
West has been drawing battle lines in the sand severing ties to anyone who isn't fully in his camp when it comes to the ongoing battle between him and his wife. Recently, the rapper booted Kid Cudi for his friendship with Davidson sending a clear message to everyone involved in the Flashing Lights rapper's life: It's either me or them.